Home Front: Stab-proofing LCpl Schmuckatelli

Home Front: Stab-proofing LCpl Schmuckatelli
Apocalypse Josh
I've many times used polyethylene cutting boards as faux armour inserts for roleplaying and MilSim. They're about the right sized and shape, plus are cheap, durable and stiff enough to add realism without being heavy, difficult to come by, or just plain illegal for a Regular Aussie Bloke to have in his possession (unlike folks in other Western World nations with recently elected governments).
Would one serve as a de facto protective plate vs. stabs and slashes do you suppose, in worst case situations?
Of course, I've used polyethylene boards in the kitchen for a long while now, and have often marveled how they hold up to cuts, hacks and stabs. I have even on occasion slipped one under a jumper when I "expected trouble" helping a friend in a possibly stabby situation, Ned Kelly style.
So to test the idea, I loaded up my very under-inspiring Zombie Outbreak Grunt plate carrier with one of the boards I typically use, a Legitim from Ikea, which at 500g, (1lbs2oz) and 8mm (1/4″) thick, has always served me well in the kitchen.
Up against it, I pitched an assortment of blades.
I loaded the cutting board into the front of the plate carrier, which I had loaded up with 10 2L bottles of water, giving it a mass of 20kg (45lbs) and suspended it on a Tough Hook, with side-supports, in the hope of mimicking a free standing human target. Hitting a board laying on a block of wood or even free standing wouldn't be a very good simulation of being stabbed, but I hoped that this set-up would, as well as giving me a penetration "bleed" effect if anything managed to make it through the board.
This is a picture of the board once we removed it and married it up to the footage.
I gave each stab or thrust a "I want to do you harm" amount of effort. From my 16 years of kendo, as well as stabbing a bunch of things over the years for the hells of it, I have a fairly good idea of what these impacts would have on an armored target. I was pretty happy with my strikes.
The two main "bleeder" shots were the back of the M48 tomahawk, the American Kami Super Colubris and the maybe M48 spear (if it actually punched that hole of its own accord).
So, in conclusion, unless someone is coming at you with a spear, or the pointy breaching end of an axe, you will probably be able to shrug off some stabs and certainly all the slashes that land on a cutting board under your shirt. The good thing about polyethylene is that it is heat-labile, meaning you could mold it to be more chest-shaped.
Obviously there are commercially available, professionally made and certified stab proof inserts and garments you could use, if they were legally available to you. But for my purposes, they seem to do exactly what I need from them. They won't stop a bullet, sure, but they can turn a blade wielded by someone as strong as me.
---
---
Mad Duo, Breach-Bang& CLEAR!
Comms Plan
Primary: Subscribe to the Breach-Bang-Clear newsletter here; you can also support us on Patreon and find us on Pinterest.
Alternate: Join us on Facebook here or check us out on Instagram here.
Contingency: Exercise your inner perv with us on Tumblr here, follow us on Twitter here or connect on Google + here.
Emergency: Activate firefly, deploy green (or brown) star cluster, get your wank sock out of your ruck and stand by 'til we come get you.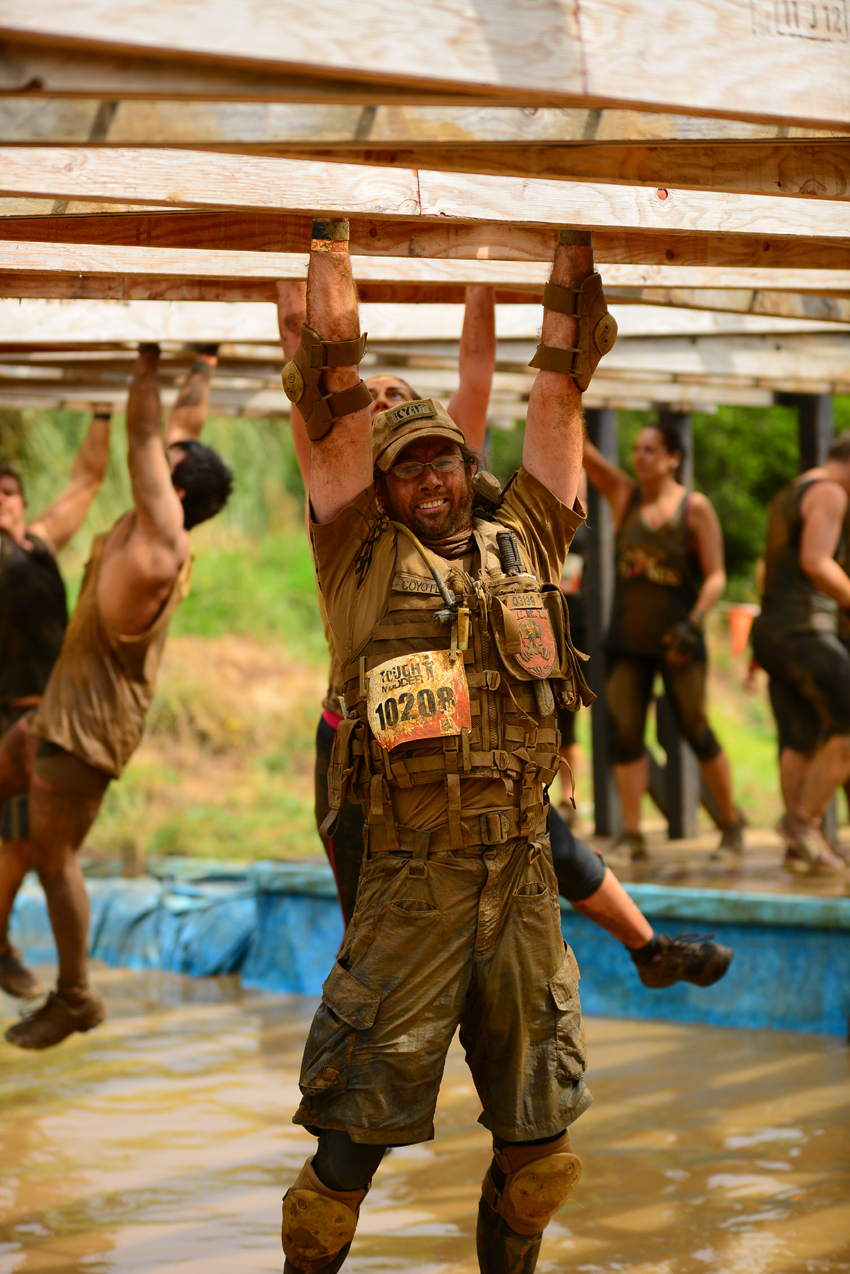 About the Author: Josh Orth is a second generation expat currently dwelling in the arguably civilized outskirts of Melbourne, Australia. He's lived in deserts, jungles and urban sprawls around the world and traveled/adventured into assorted inhospitable places around the world and has a keen sense of the speed with which the trappings of 'civilized Western life' can disappear. This has led him to begin writing about his interests and observations when it comes to the gear, skills and other necessities of self reliance of being equipped for whatever a capricious, occasionally indurate life might throw at him. This isn't by any means to say our eccentric friend truly experiences genuine vorfreude about dystopian life, but if he had to he might not complain. Read more by Josh at Apocalypse Equipped.
Grunts: vorfreude.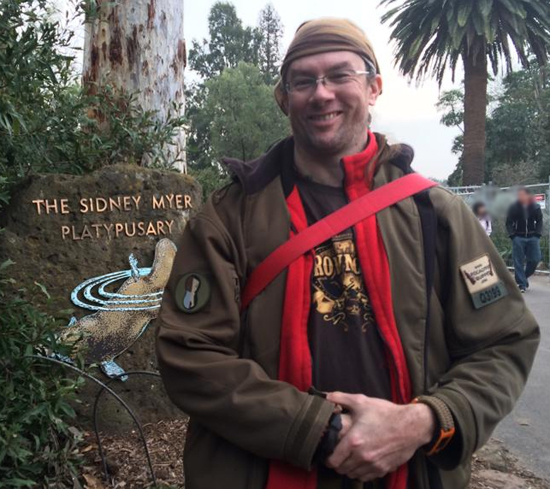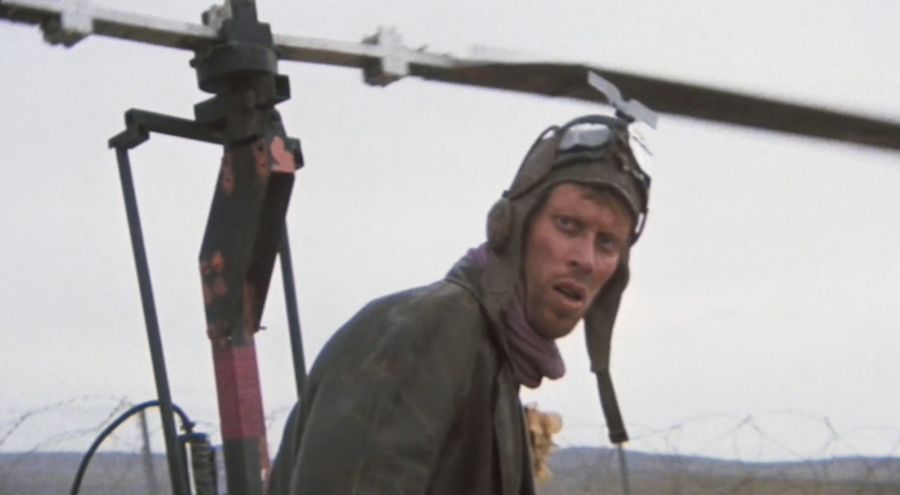 We're not saying Josh flies a PL-12 Airtruk. We're just saying this guy and Josh have never been seen in the same room together at the same time.