The other day we looked at a rat blaster Shottie for the Dread Pirate Roberts. Today we'll check out a possible replacement 1911 for Lt. Marion Cobretti. This isn't to say his former blaster, a Cold Gold Cup National Match 1911, wasn't nice enough…we just feel like this Ed Brown model would go better with the car he drives.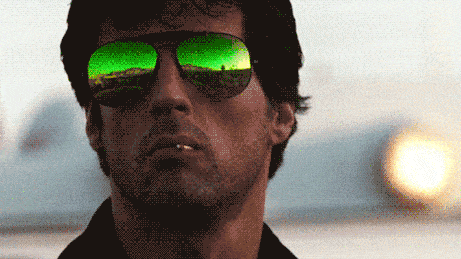 Officially, this is the Brownells 1911 Catalog #10 Dream Gun 1.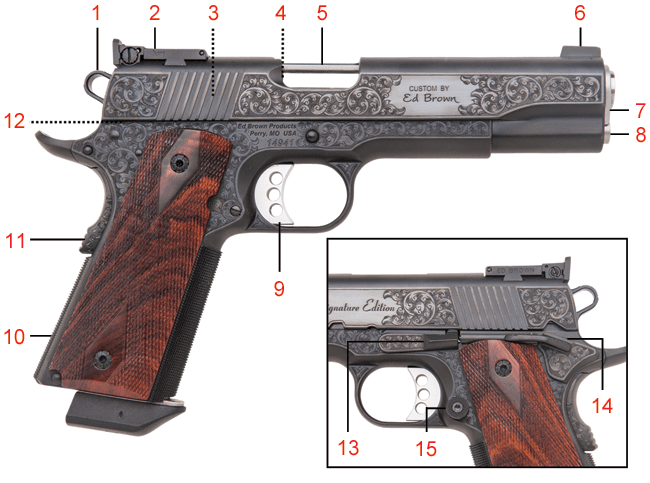 #2 Adjustable Rear Sight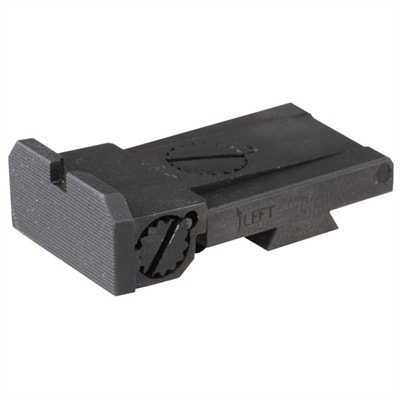 #3 Extended Ejector, Blue, .45 ACP
#4 No longer available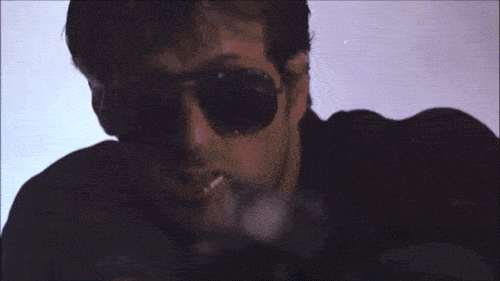 #5 1911 45ACP Government Barrel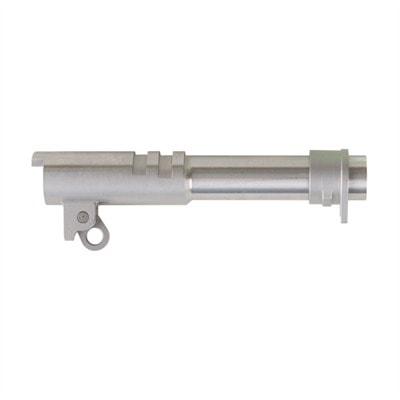 #6 Tritium Front Sight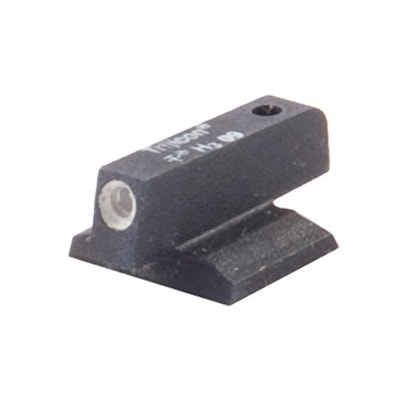 #7 Government Barrel Bushing, SS, OS
#8 Two Piece Guide Rod fits Govt. 5″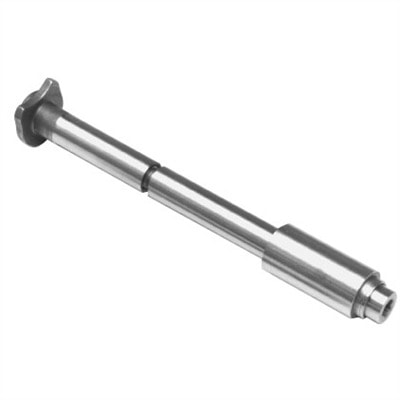 #9 3-Hole Trigger, Long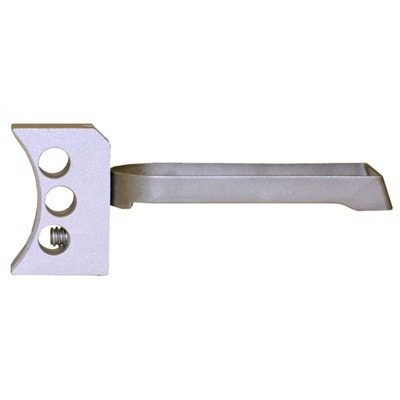 #10 BL/FL fits GC – 25 LPI Checkering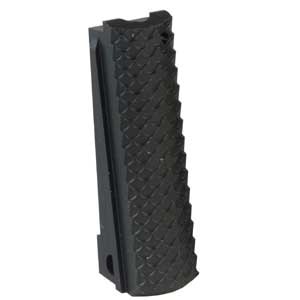 #11 Series 70, Blue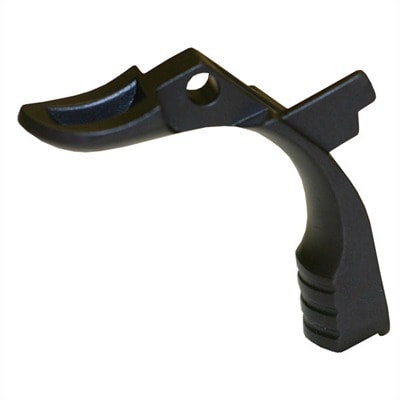 #12 Perfection Sear
#13 No longer available.
#14 Blue Tactical Safety
#15 1911 Oversized Magazine Release, Blued
We're still trying to decide if he should have an MRDS or some sort of optic up top.
What do you think? If so, which one?
Hit us up in the comments. Oh, and be thinkin' of what kinda pistol the pilot of Airhawk would carry…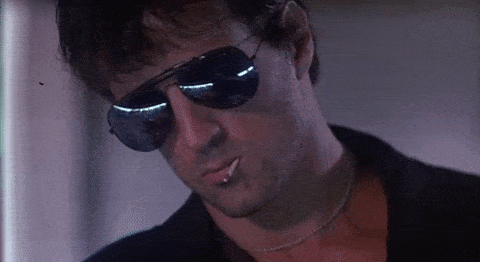 ---
Breach-Bang & CLEAR!
If you wish to cite, syndicate, or curate our material, or if you're wondering about our please be so kind as to read our Terms, Conditions, and Disclosures.
Take heed! We have advertisers, sponsors, and affiliate relationships — that information is in the same place.