Today's Paratroopers, Yesterday's Paratroopers (A Photo Essay)

Today's Paratroopers, Yesterday's Paratroopers (A Photo Essay)
Chris Hernandez
I recently had the opportunity to ride along as a photographer with the Texas Army National Guard's 143rd Airborne Battalion. I met the unit at a hangar and watched as the paratroopers prepped for a jump. I have friends in the 143rd and served in Afghanistan with one or two of them. I'm extremely proud that the 143rd, the National Guard's only Airborne Infantry battalion, is part of my own beloved Texas 36th Infantry Division. The 143rd paratroopers are the same kind of soldiers who fought some of the most brutal battles of World War II, and the unit's men (and women) are training the same way as their forefathers, for the same missions.
The 143rd is not the stereotypical National Guard unit. The battalion is full of combat veterans and Rangers, including many 75th Regiment veterans. The former battalion commander, below right, is a Special Forces officer. The new battalion commander, on the left, served in the 75th.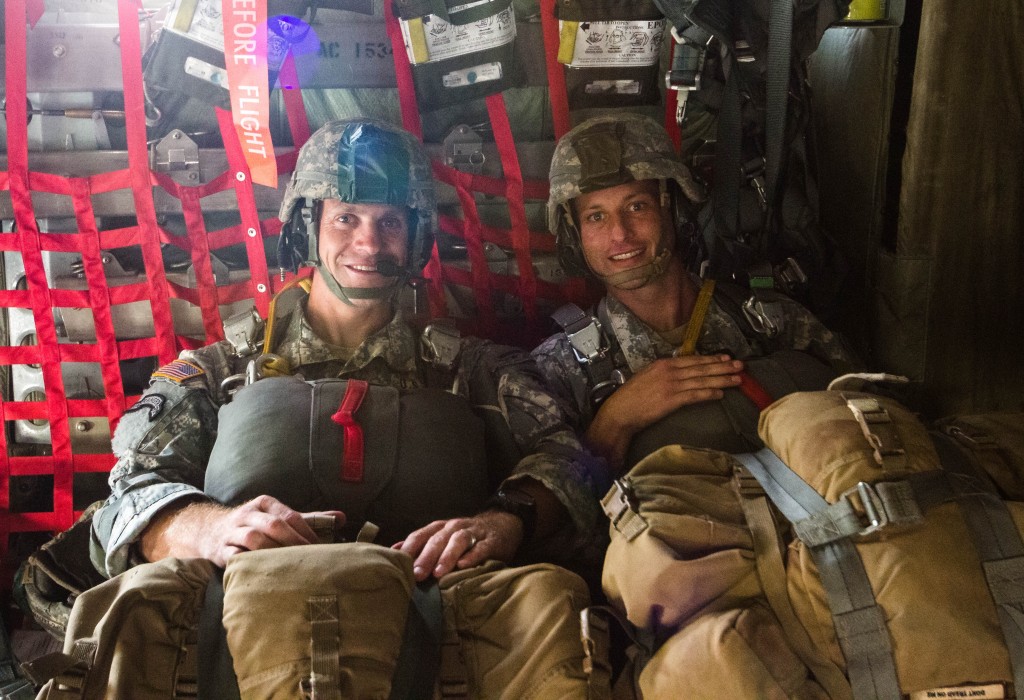 My only prior experience with airborne operations consisted of taking the airborne physical in 1990 and then not being allowed to go to jump school. Years later I stood on a windy drop zone at Fort Polk and watched Recon Marines slam sideways into the dried, rutted mud. So basically, everything I saw with the 143rd was brand new to me.
As I wandered the hangar taking pictures, I saw one soldier who looked vaguely like he had a mohawk.
That immediately brought to mind the World War II paratroopers who shaved their heads into mohawks before D-Day.
That soldier got me thinking. I took a lot of pictures of the 143rd, and maybe I could find corresponding pictures of WWII paratroopers before a jump. The idea quickly became pretty personal to me, because one of my great uncles jumped at Sicily, Normandy and Holland in the 82nd. Tonight I started searching for WWII airborne photos, and these are what I found. The 143rd photos are mine, the WWII photos are from various places on the net, the C-47 photos are from an airshow. Enjoy.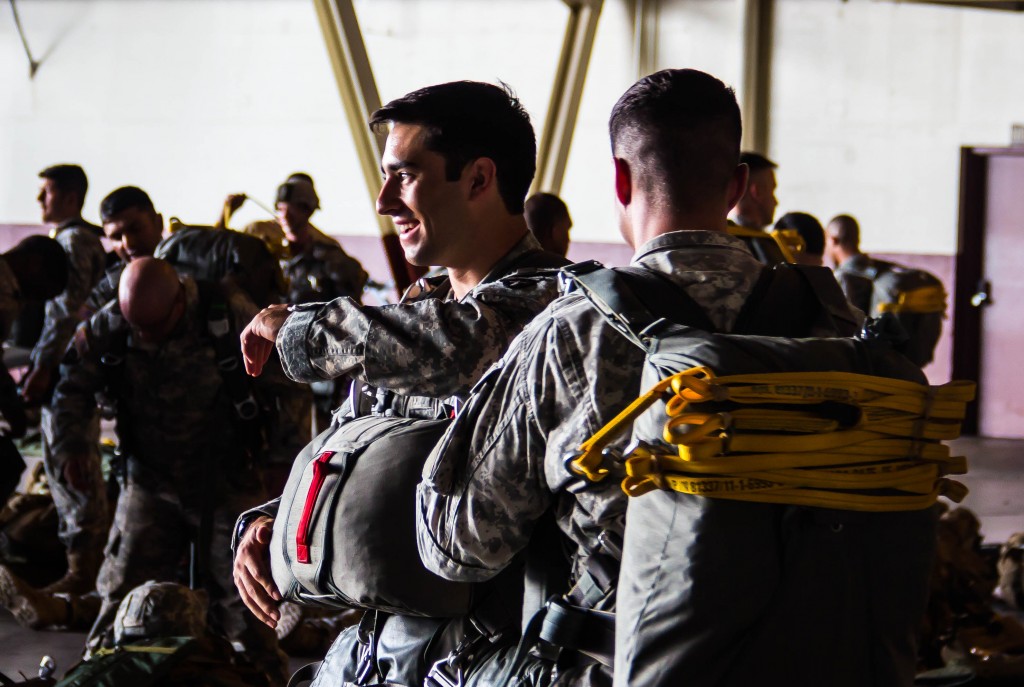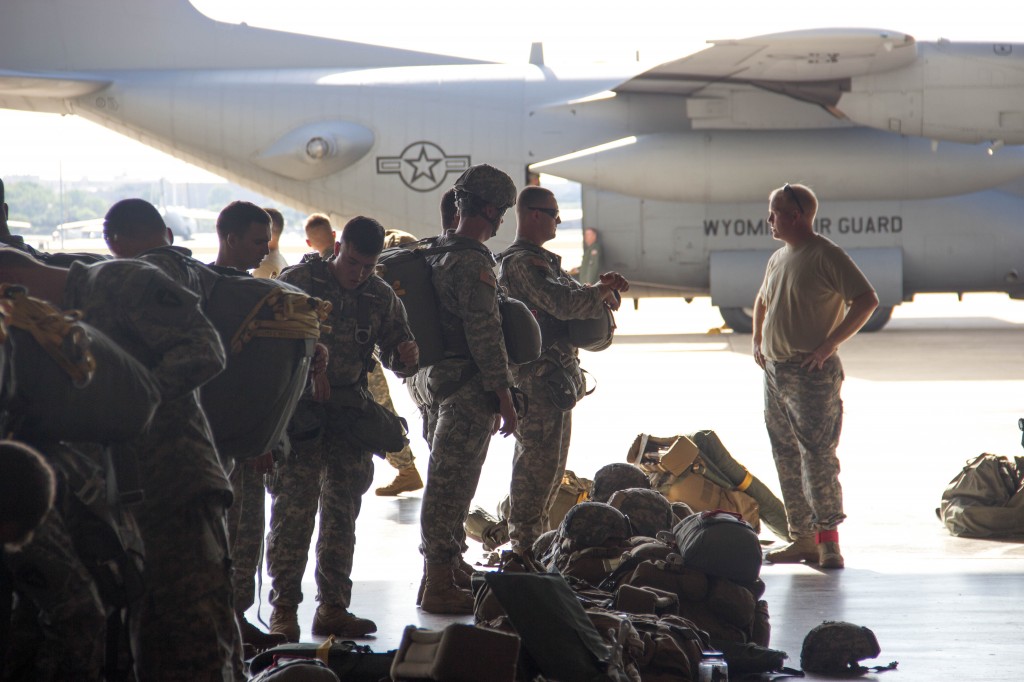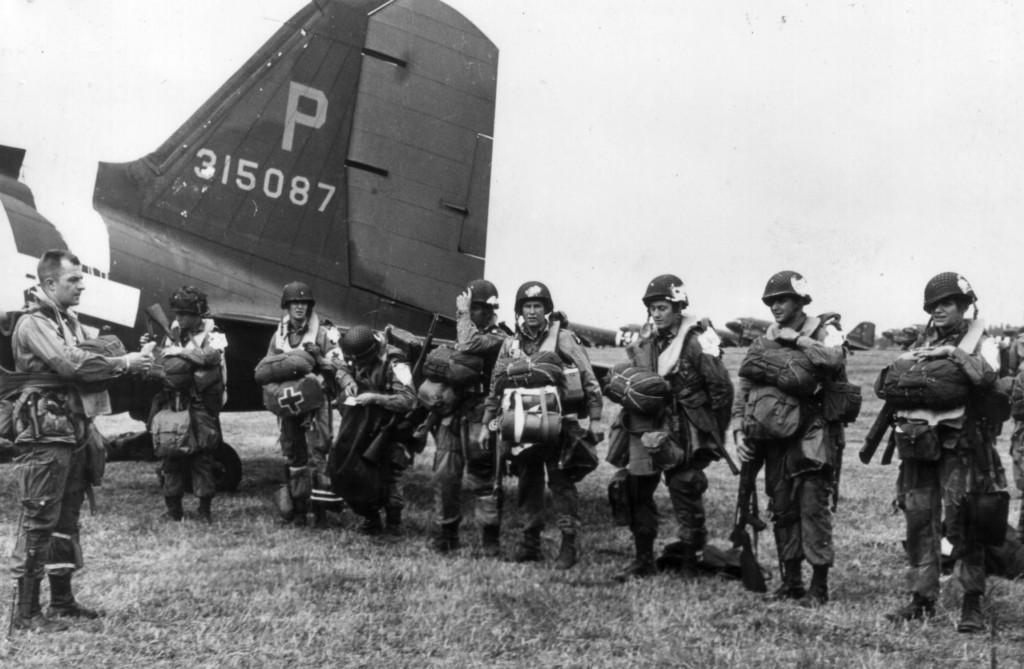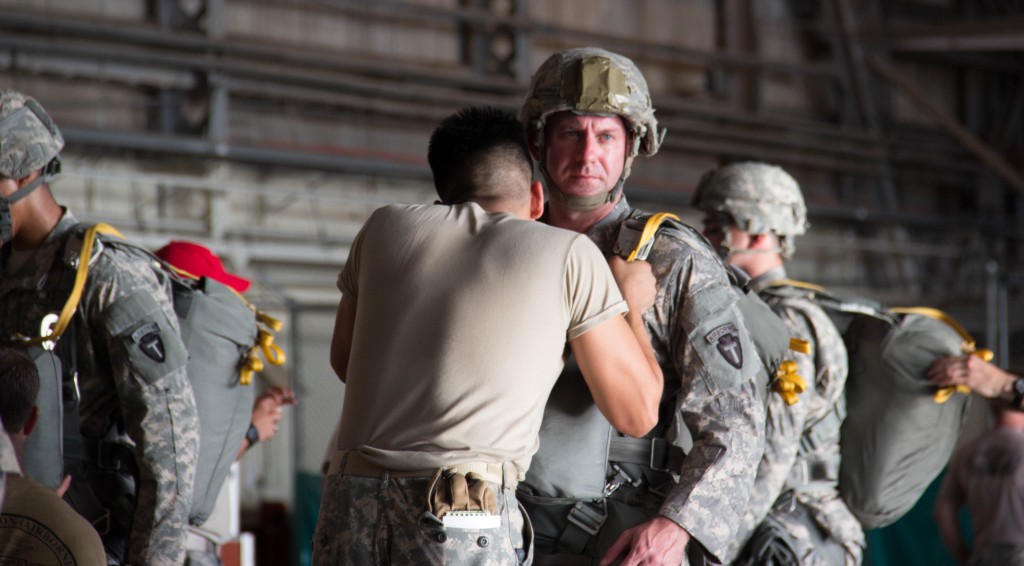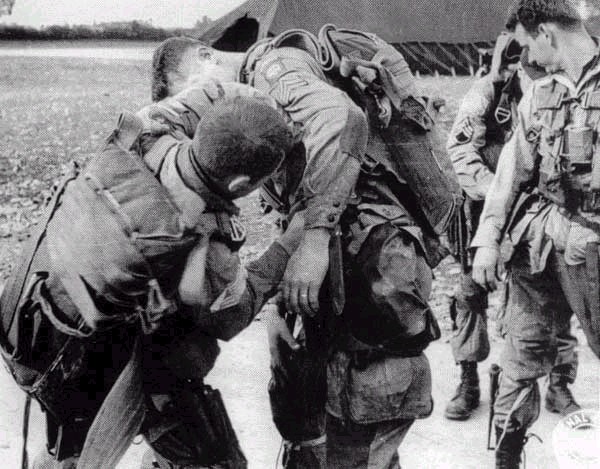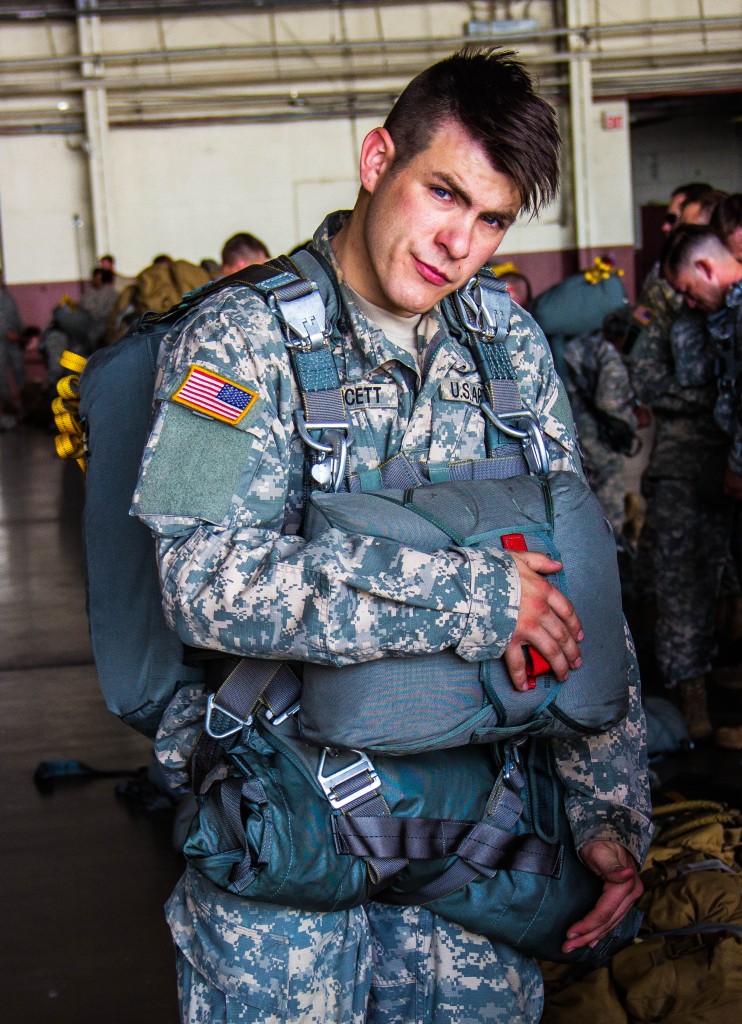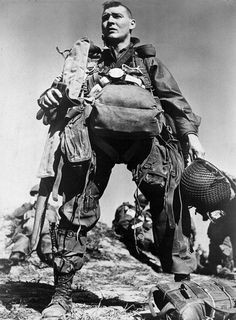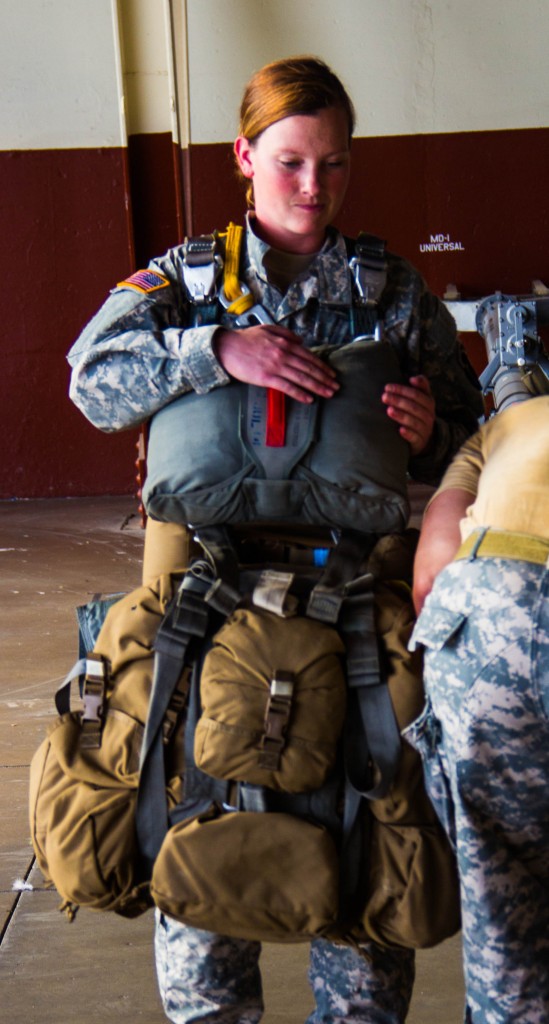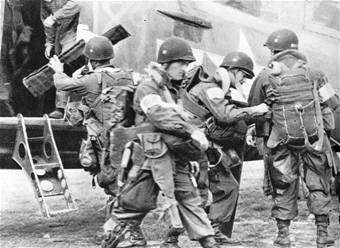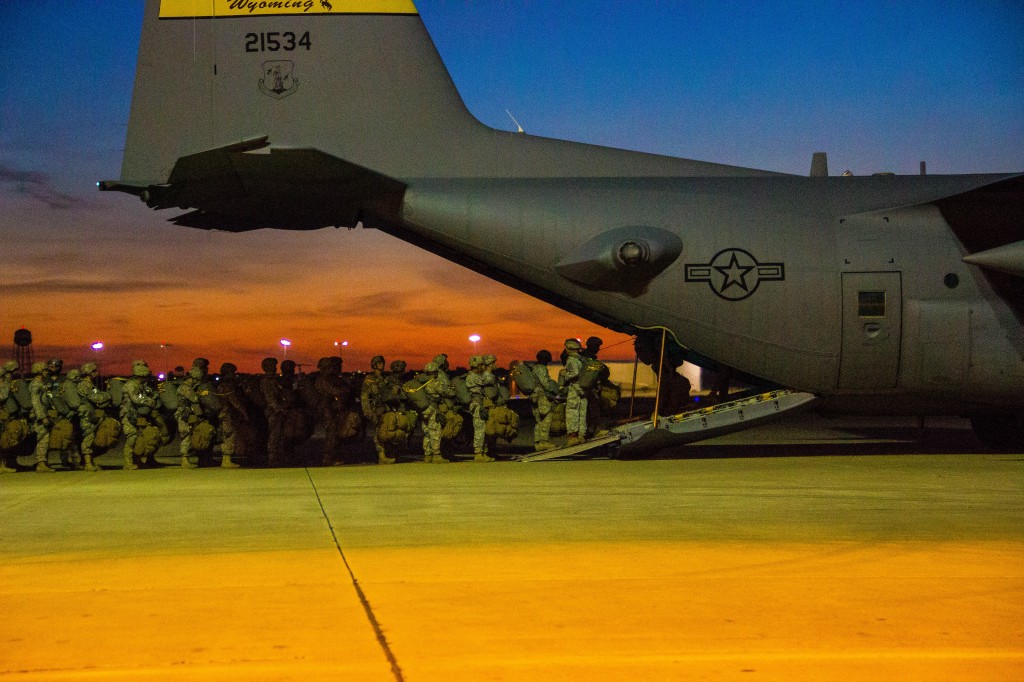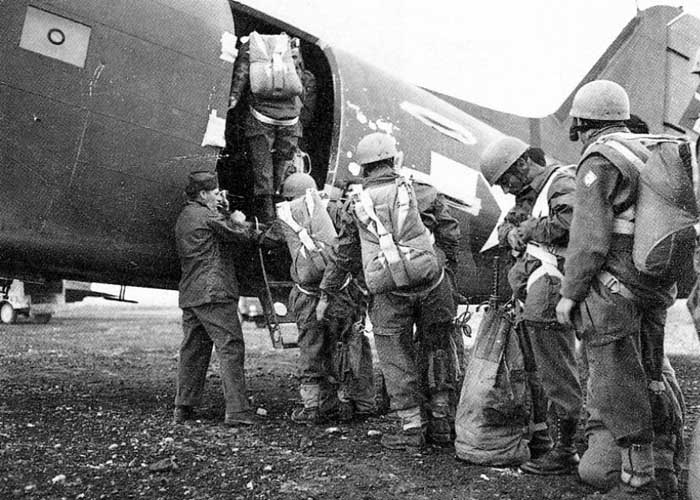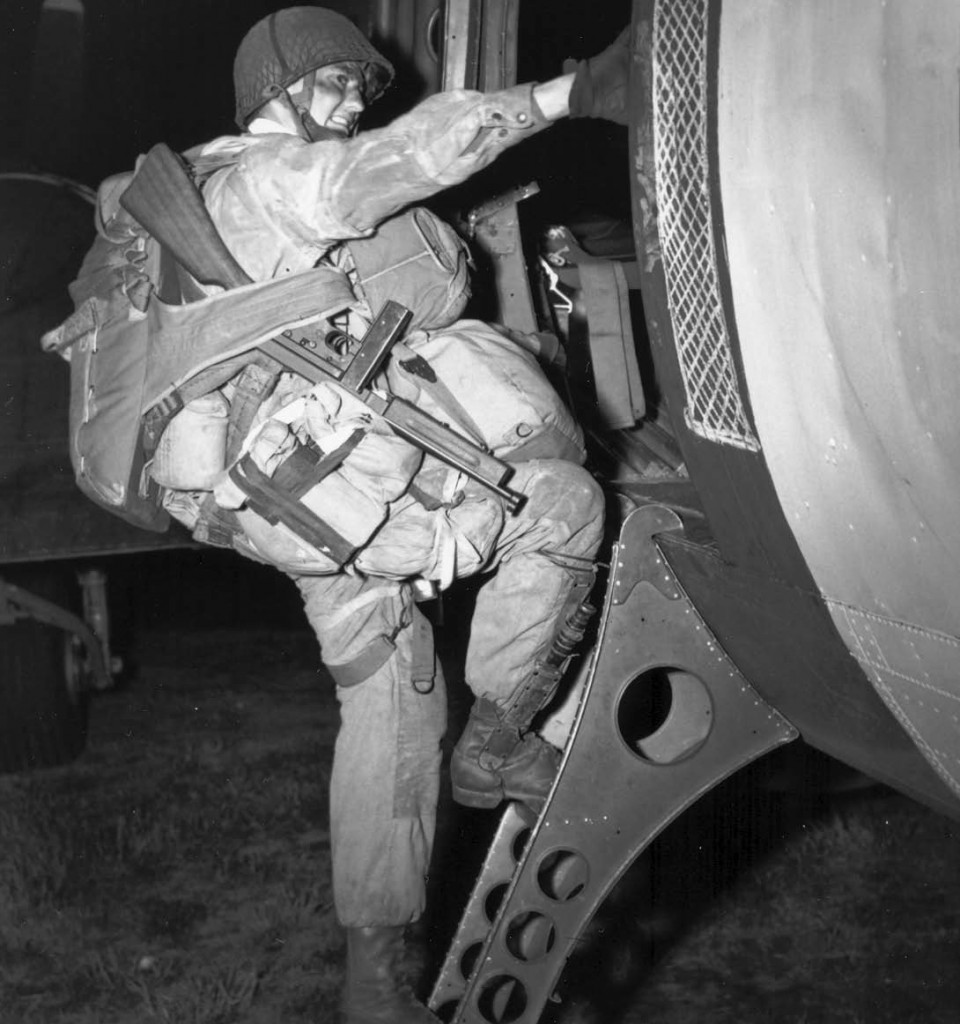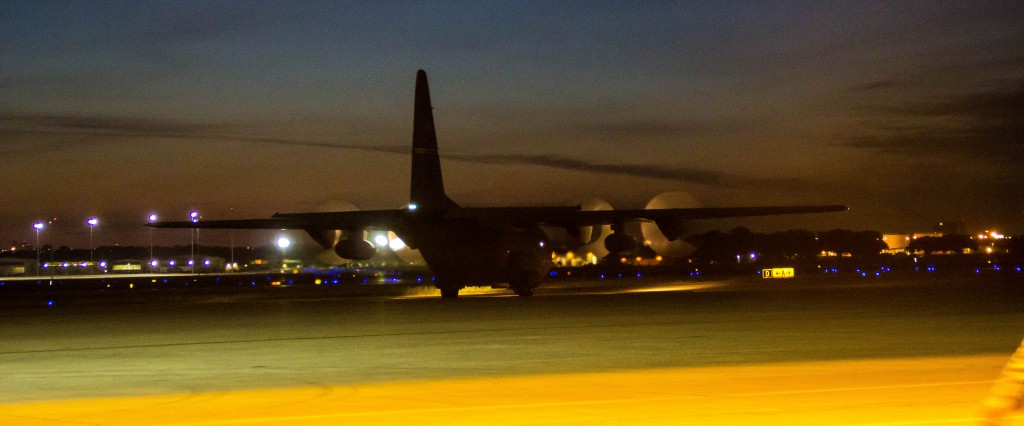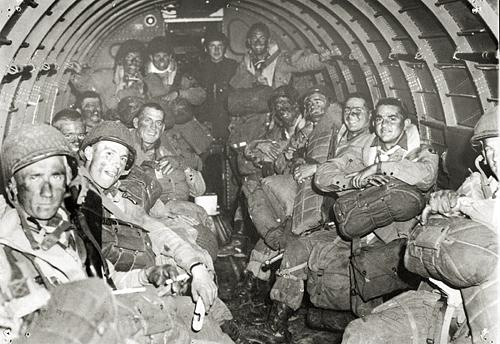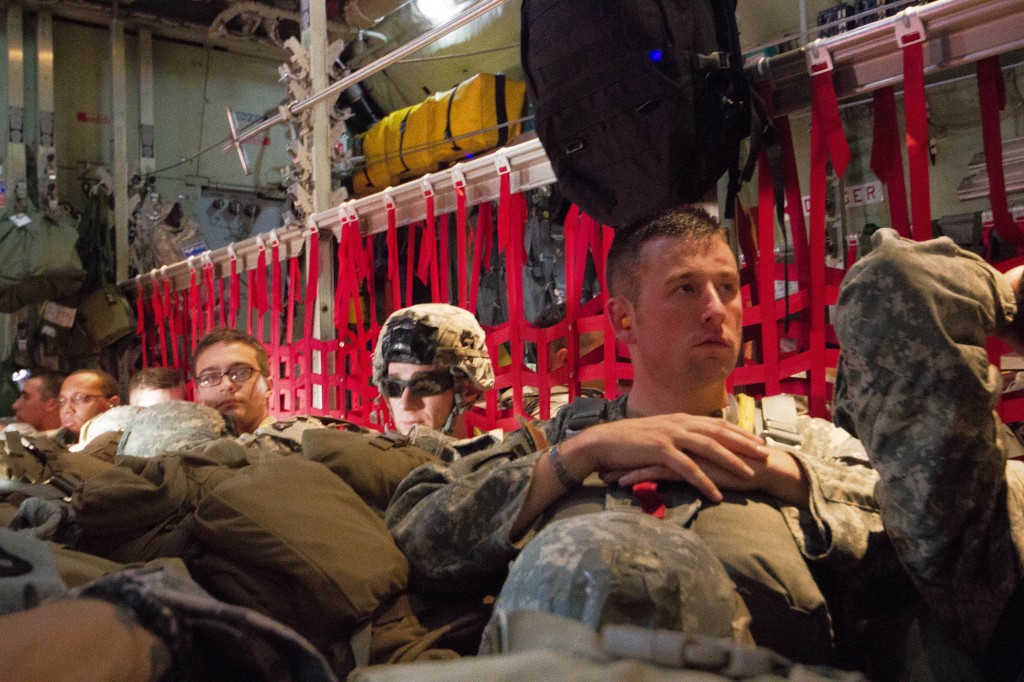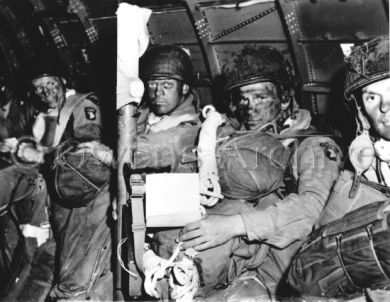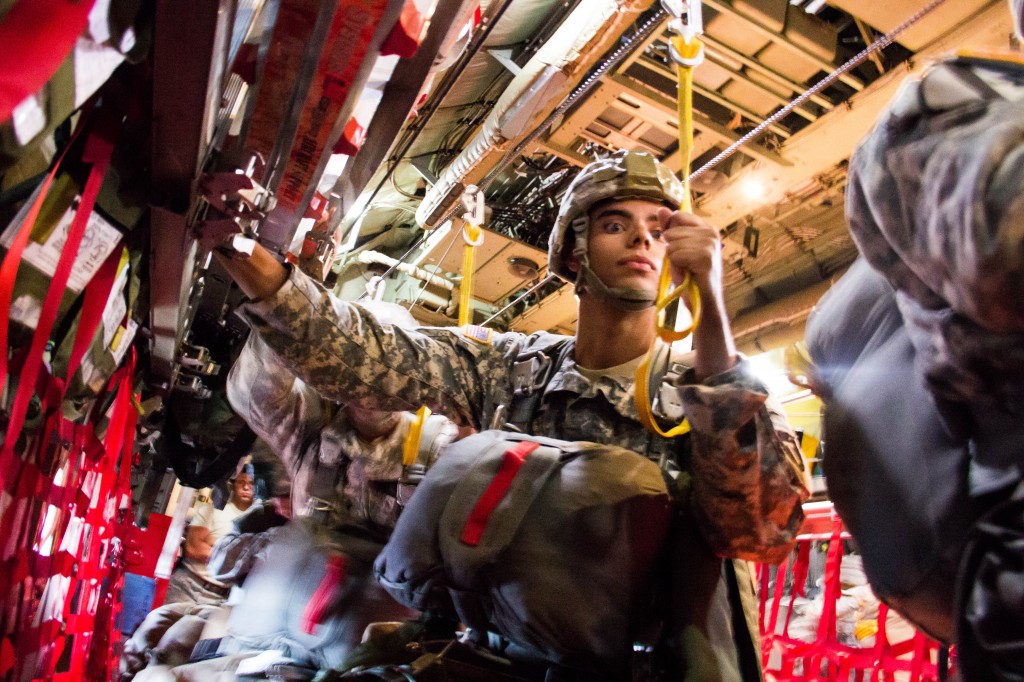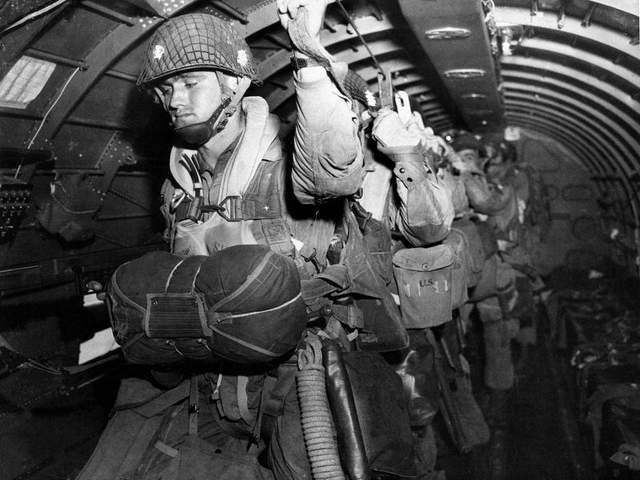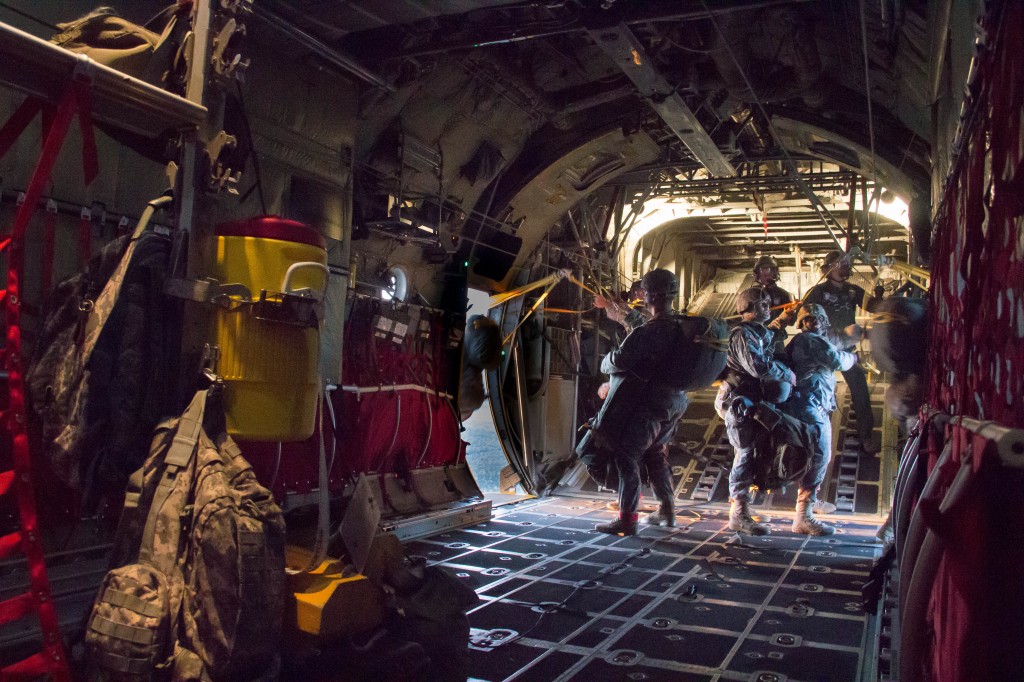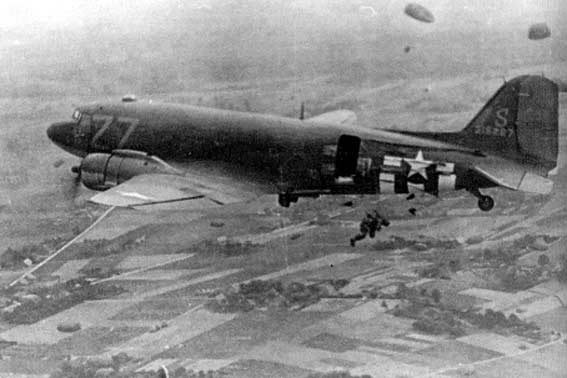 I often say I don't have any regrets about my military service. While I didn't care much for my support MOSs in the Marine Corps, I knew they were important. I loved being a tanker and was sort of okay with being a scout. As a Human Intel collector I had the opportunity to do really cool things with really cool people. But after watching the 143rd jump, I kinda sorta regret never being an airborne infantryman.
Mad Duo, Breach-Bang& CLEAR!
Comms Plan
Primary: Subscribe to our newsletter here or get the RSS feed.
Alternate: Join us on Facebook here or check us out on Instagram here.
Contingency: Exercise your inner perv with us on Tumblr here, follow us on Twitter here or connect on Google + here.
Emergency: Activate firefly, deploy green (or brown) star cluster, get your wank sock out of your ruck and stand by 'til we come get you.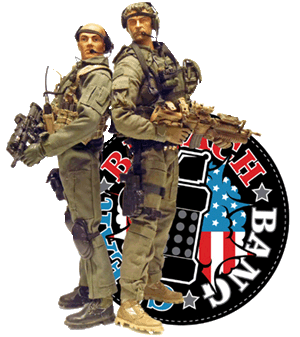 Chris Hernandez Mad Duo Chris (seen here on patrol in Afghanistan) may just be the crustiest member of the eeeee-LIGHT writin' team here at Breach-Bang-Clear. He is a veteran of both the Marine Corps and the Army National Guard who served in Iraq and Afghanistan. He is also a veteran police officer of two decades who spent a long (and eye-opening) deployment as part of a UN police mission in Kosovo. He is the author of White Flags & Dropped Rifles – the Real Truth About Working With the French Army and The Military Within the Military as well as the modern military fiction novels Line in the Valley and Proof of Our Resolve. When he isn't groaning about a change in the weather and snacking on Osteo Bi-Flex he writes on his own blog, Iron Mike Magazine, Kit Up! and Under the Radar. You can find his author page here on Tactical 16.