In today's Guest op-ed, our Canadian Contributor Ryan Houtekamer channels his inner old man yelling at traffic. Mad Duo

[Today's post is made possible by JTF Awesome Team Member Grey Ghost Gear; the views reflected below do not necessarily represent those of GGG or any other JTF Awesone Sponsor]
The Pussification of Man
Ryan Houtekamer
When I say man in the title of this article, I mean "mankind". Unfortunately the human race has gone soft and it's not looking like we'll recover any time soon. It turns out everyone isn't a special snowflake whose opinion matters. You know what they say: opinions are like assholes, they're shitty and everyone has one. Here is where I think things went wrong, how I implore you to fix it, and how I wish the world was run.
It would seem to be in the late 80's to early 90's psychologists decided that punishing children is wrong. If I could make a Terminator I would send him back in time to stop the judgement day we are screaming towards. Homo sapiens, and our ape brethren, learned not to do dumb shit by getting hurt doing it. Touch the fire or a hot thing and you get burnt, which teaches you to stay away from hot things.
The same approach works in parenting. If a kid is acting up and creating a scene, firm pressure into the shoulder blades with your fingers lets them know you're in charge and that they should cease immediately. Then in the pink chewing gum pile they call a brain a thought forms: "if I am a terror I will receive pain". I'm not advocating using a switch on your child or waterboarding information from them, but a spank or crack up side the head works as an attitude adjustment now and then. The big thing is to never hit your child in anger because you will likely go too far with it. When your child is learning to walk a simple tap on the back of the hand with a firm "no" reinforces what they were about to do is wrong.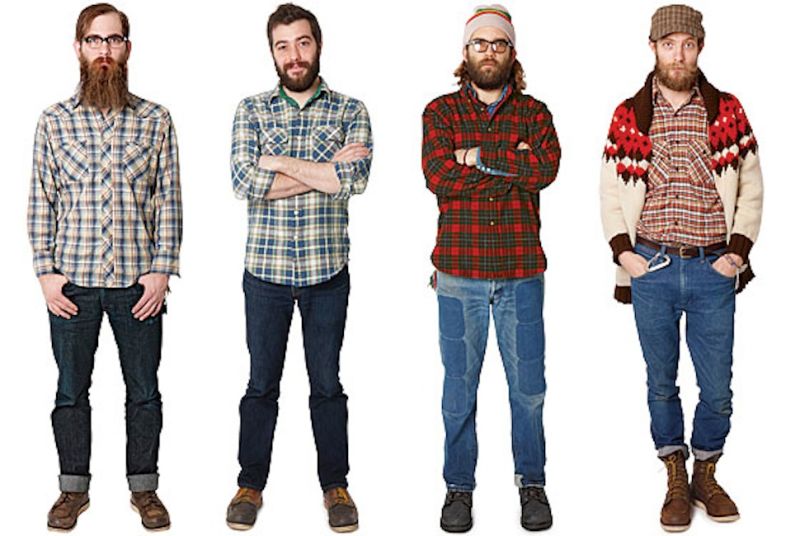 If you want a good idea of how pain=learning take a bunch of guys and put them in a shoot house with no bullets. They will move through the house and you will tell them what not to do. They can yell bang and you can say when people are hit. Chances are it will take a lot of repetitions and guys will get lazy. Now introduce pain into the learning equation through Simunitions, and I bet they learn to enter doors and clear rooms a lot faster. But somewhere along the way a person with a pseudo-science degree decided the way we have learned for centuries was wrong, and the world of coddling our children was created.
Speaking of coddling our children, why is everything so tame and safe these days. If parents could figure out how to attach a mattress to their children they would. Scraping your knee and knocking your head during an activity means we should now ban it. Darwin is rolling over in his grave at the thought. We have a generation of people who haven't learned to adapt to their surroundings. People who can't cope with things outside of their overly small and underdeveloped tool box. We have allowed humans with the emotional stability of children with art degrees to make the important decisions for our country. The old guard will have to pass the torch eventually, and do you really want it going to a self-entitled weenie who needs a safe space because they saw TRUMP 2016 written in chalk on the ground? In the first half of the 1900's a safe space was a trench because it helped you not get shot.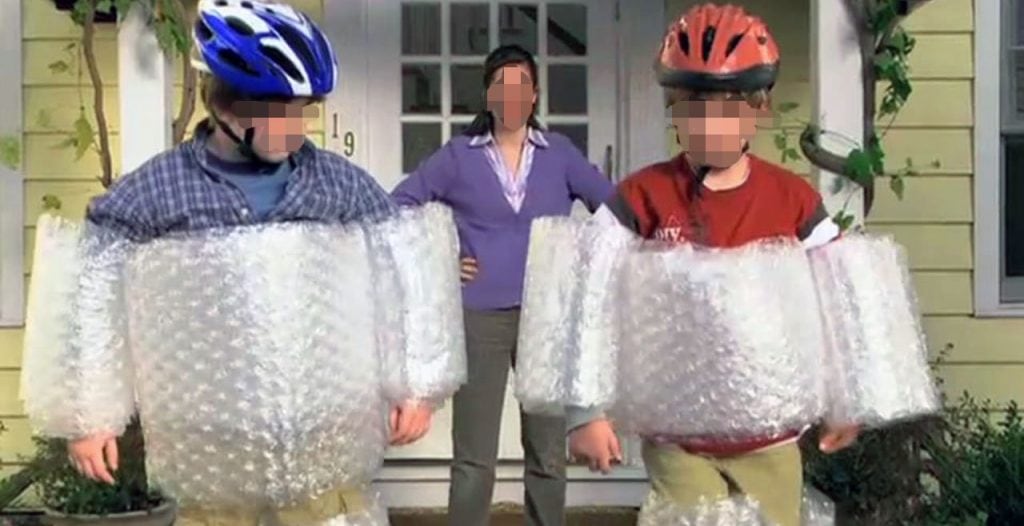 The school system sets these kids up for failure by not allowing failure. "Being held back from your peers is a detriment to your well being and will make you grow up into a criminal", or some new age nonsense like that. Unfortunately not everyone learns at the same pace and some people need a second kick at the can. This allows people to experience failure and lets them grow the necessary thick skin to cope with it. Teachers have actually been fired for failing kids who put no effort into school, which is only failing the child. They need to have some form of negative consequence for their actions, and being separated from their friends seems like a good one.

Another area of growth these developing beings should be forced to do is military service. Pretty much all of us on staff here started in the military and owe it for making us who we are today. It taught us that we aren't always right, how to work as a team, or when, needed, as an individual. It also taught us problem solving, how to cope with stress, and that life has a motherfucking hierarchy and you should know your damn place.

A lot of people don't know what an honest day's work is, or what sweat equity is. People born in the 50's and 60's who worked blue collar jobs saw that if you have a degree you would make more money and by proxy you must be happier. So when they had children they told them go to school and make the big bucks. Now the scale has tipped the other way and things like trades are in demand because we need skilled labor. Mandatory military service could be "you owe us four years worth of time. You can either do it full time to get it done with fast, or if you want to attend school you will be in the reserves and work the weekends and summers to buy back your time until you complete your degree. Then you just need to work off the balance." This would allow people to have a steady pay check to afford whatever basket-weaving college diploma or women's studies degree they decide on. It would ensure we don't a bunch of people with degrees and no money to pay the loans. By proxy they would also be forced to harden the fuck up and grow a pair.
I implore you to not just give in to a screaming child. Instead, teach them useful life skills like changing a tire, let them fail, take them away from the electronics, enroll them in Scouts. Actually raise your damn child and quit trying to force the rest of us to bend to your inadequacies as a disciplinarian. Life is tough and people need the tools in their personal tool box to deal with it. Otherwise we will end up making Idiocracy fortune telling documentary instead of a funny movie.
-Ryan
---
Mad Duo, Breach-Bang& CLEAR!
Comms Plan
Primary: Subscribe to our newsletter here, get the RSS feed and support us on Patreon right here.
Alternate: Join us on Facebook here or check us out on Instagram here.
Contingency: Exercise your inner perv with us on Tumblr here, follow us on Twitter here or connect on Google + here.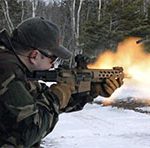 Emergency: Activate firefly, deploy green (or brown) star cluster, get your wank sock out of your ruck and stand by 'til we come get you.
About the Author: Ryan spent his youth blowing up trees 10km away in the Artillery reserves and now spends his time smashing metal into place on aircrafts. We're not sure if he is a yeti in people clothes or just a weird cold loving Canadian.
---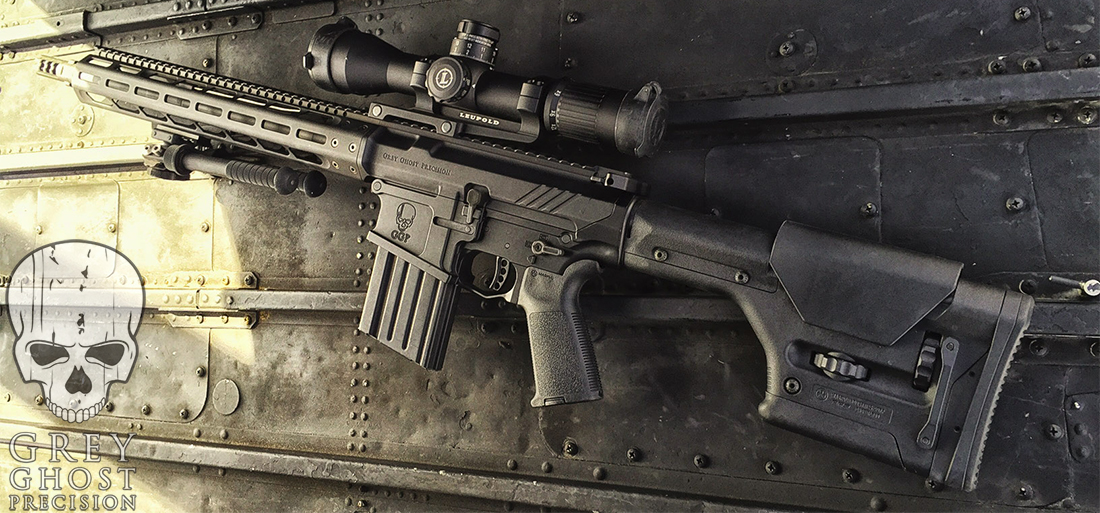 More about Grey Ghost Gear: This Pacific Northwest Powerhouse has been putting out badass gear from the word 'Go'. Most companies would be more than satisfied with that–but no, no they didn't stop there. They launched a lethal armament branch and named it Grey Ghost Precision. Some of the finest examples of both 5.56 and 7.62N AR's can be found there, and they're even bringing some new stuff into the mix (read more about our SHOT Shot adventures with them here). You can find Grey Ghost online here and on Facebook here. You can follow them on Instagram (@greyghostgear). And if you prefer Twitter, you can locate them here.