Southernly Zen: coffee shirts, crafting stuff, and the start of an empire
Crafting is popular in some crowds, reviled in others. It's the subject of memes, gifs, and other pop culture humor…and it's the topic of today's Small American Business. Southernly Zen is a small shop run as a creative side hustle by one of our friends. Are coffee shirts or other Etsy-type crafty thingamawhatsits our typical subject matter? Not even remotely. But we're nothing if not eclectically multifarious.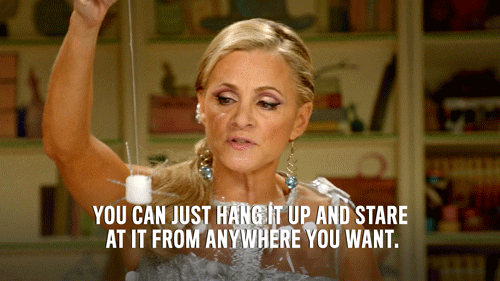 Grunts: multifarious.
Anyway, if you don't like it, don't read it. Or go start your own website.
As you can see, Southernly Zen is a relative newcomer to her battlespace, but she's off to a strong start. And given her initial focus (coffee) it's no surprise. After all, coffee is the Nectar of the Gods.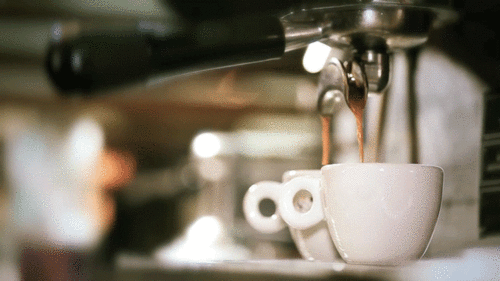 Know who loves coffee? Leroy Jethro Gibbs, Captain America, Jesus, Agent J. and Jules Winnfield. Know who doesn't like coffee? Pinko Commies and anti-American anarchists, that's who.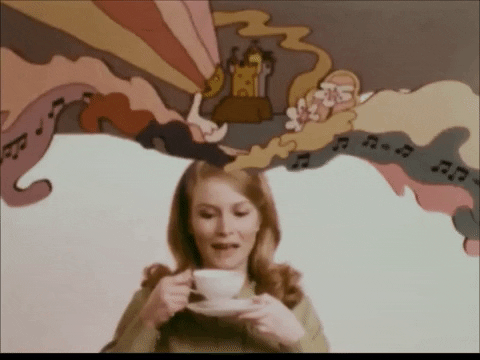 Black, taken with cream, sweetened with sugar or even honey…it's all wonderful.
But again we digress. Here are some examples of what you'll find at Southernly Zen. As you can see, coffee isn't her only focus, but it's a great start.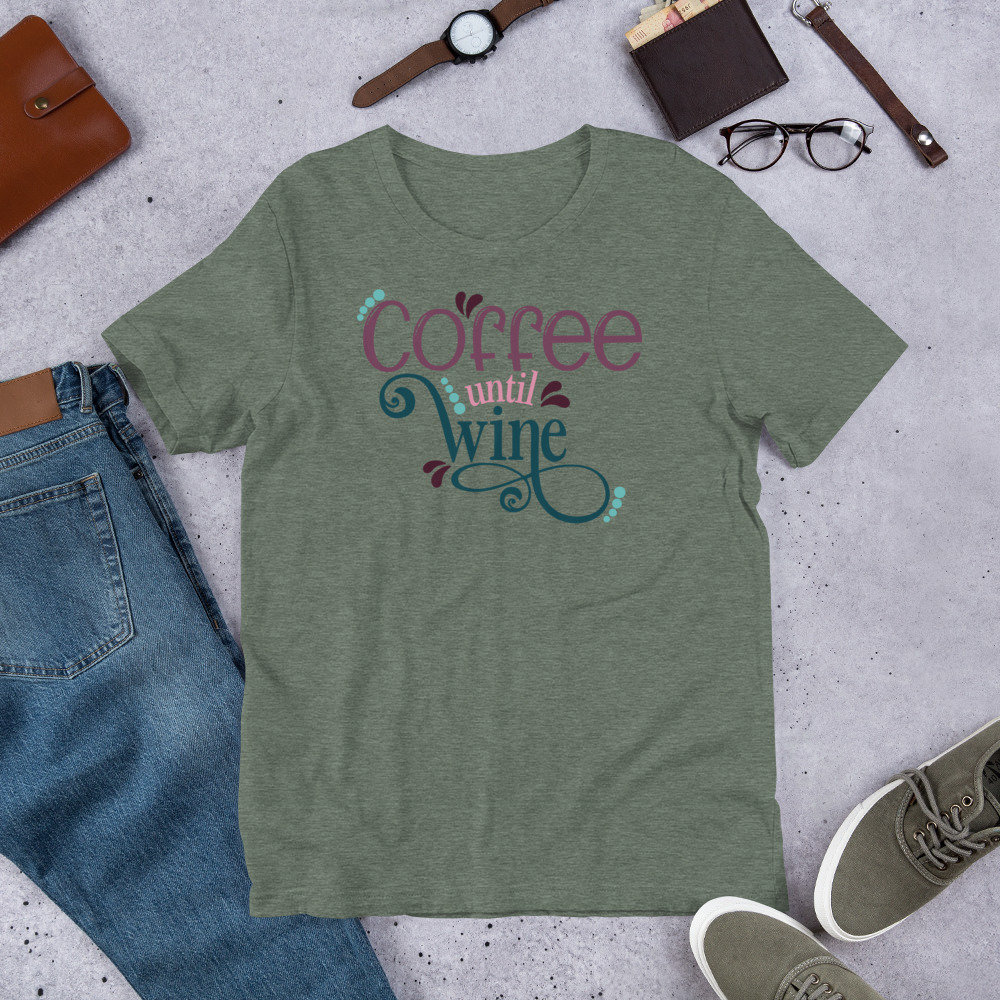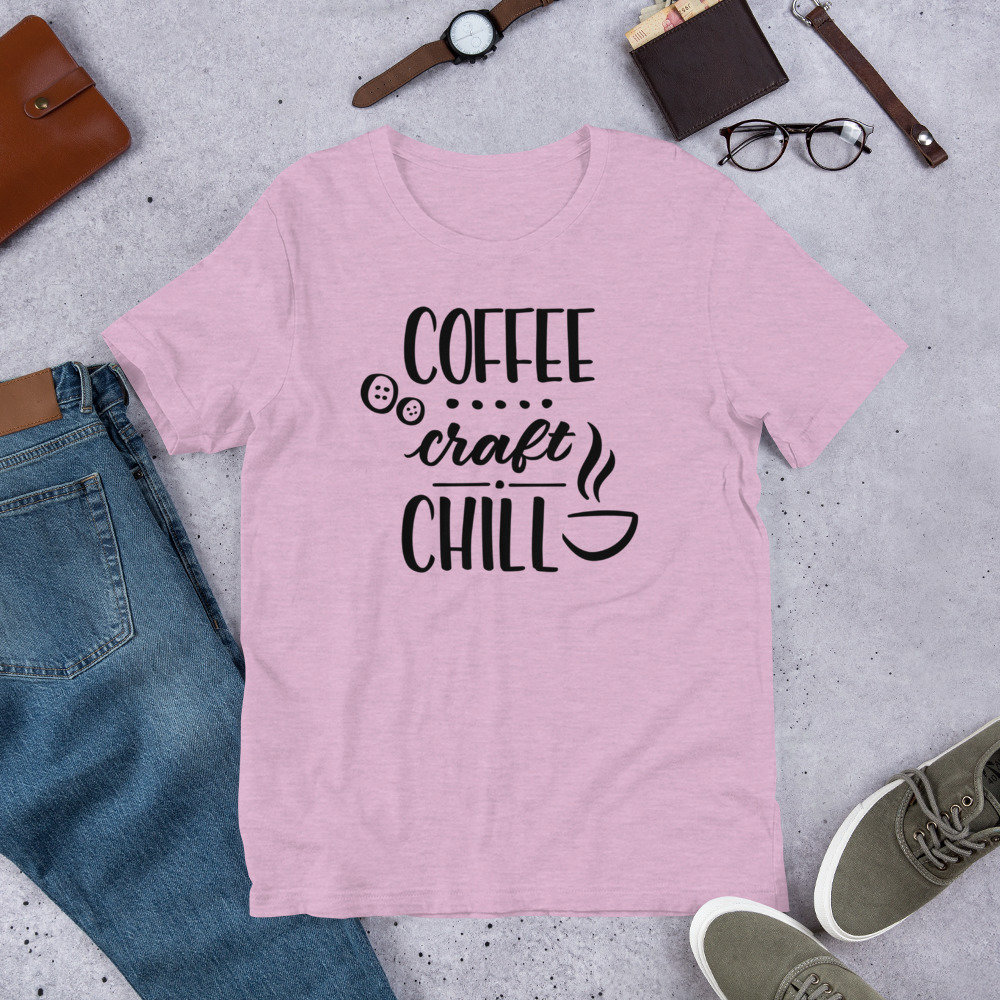 We're happy to support Southernly Zen, not least because she isn't one of those really annoying crafters.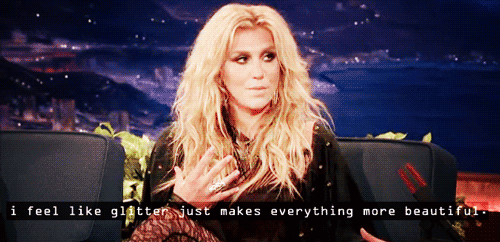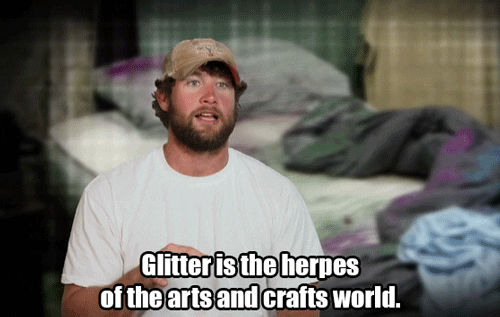 Though she does have some of their tendencies.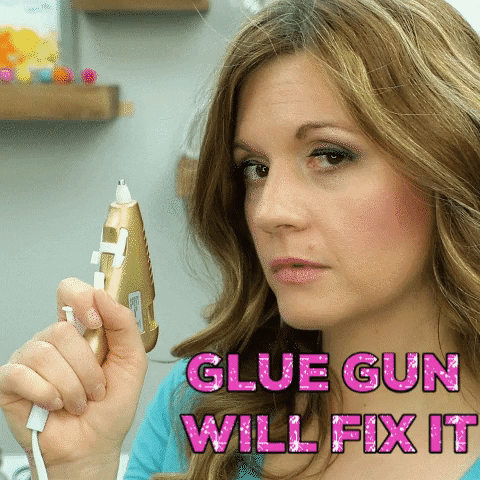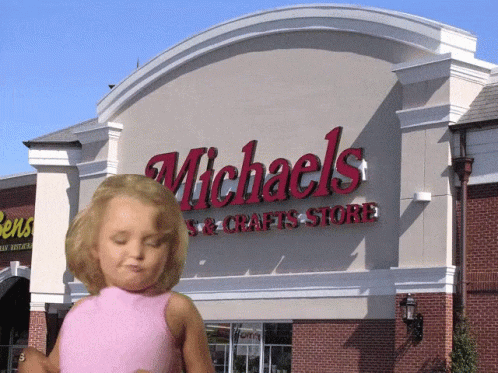 Check out Southernly Zen if you or some part of your tribe likes this sorta stuff. You'll be supporting our Tribe.
"Coffee is the common man's gold, and like gold, it brings to every person the feeling of luxury and nobility." Sheik Abd al Kadir

 This article may contain affiliate links. If you make a purchase using such a link, we will earn a small commission from that sale at no additional cost to you. 
Like what you read on Breach-Bang-Clear? Consider joining our Tactical Buyers Club.