Sneak Peak – Mad Duo Training DVD

Someone leaked vignettes from the upcoming Breach Bang Clear training DVD, "Art of the Dyspeptic Pistol". It will be the first in the BELLIPOTENT series, some of which will be available for download. The second one is tentatively titled Grabasstic Carbine. We're not sure what the third one will be, but it will likely have something to do with jerking off to sweaty fat chicks.
Grunts: bellipotent.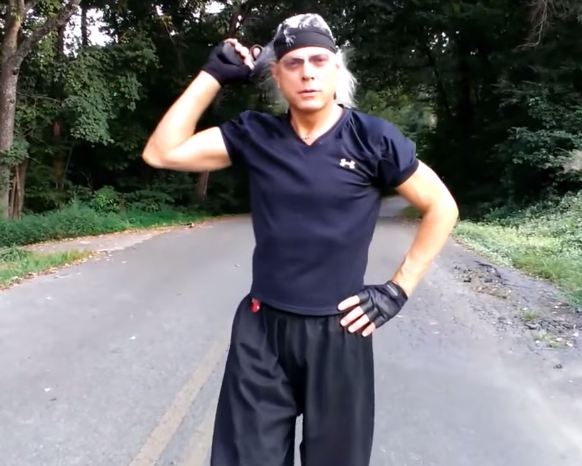 Clearly this guy has already attended, graduated and far surpassed such lesser schools as Victory First, Graham Combat, Southnarc, Costa Ludus and anything Alias puts on.