Check out the new Samurai PVC Patch from Bastion, currently up for pre-order.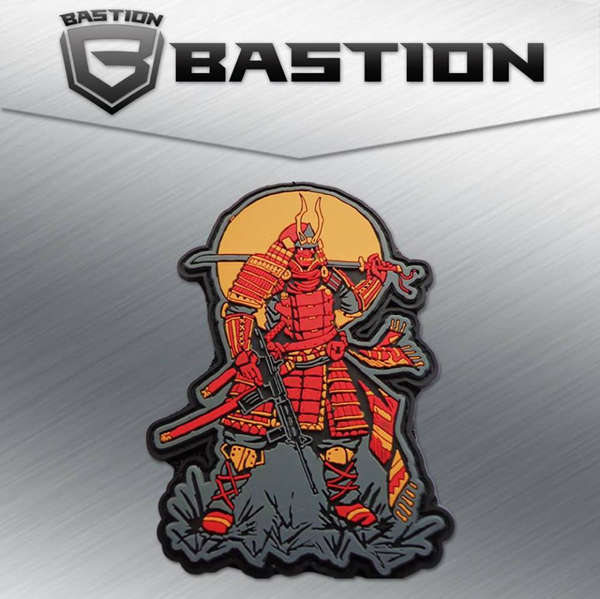 Get yours here.
Not familiar with Bastion? They do custom work on a lot of things – PMAGs, Glock back plates, magazine base plates. Pretty cool stuff.

Learn more on their website: http://www.magplates.com/. On Facebook at https://www.facebook.com/magplates.