Military Parents = Child Abuse. WTAF?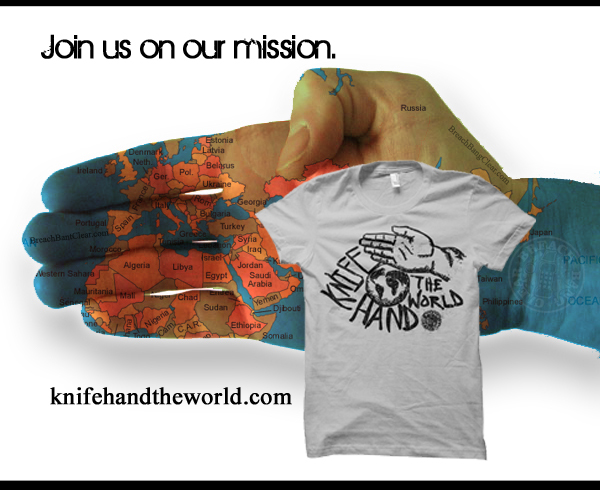 Military Parents Abuse Their Children. That is seriously the name of this Facebook group. Their avowed intention is to "highlight the proven link between military enlistment and child abuse." They believe, among other things, that no one who has children under the age of 18 should be allowed in the military.
Yes, they're serious. The rest of their points are equally uninformed.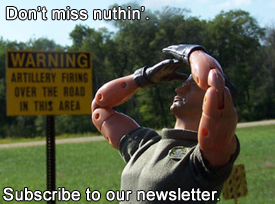 We're pretty sure anyone who beats a kid should be curb-stomped. We also admit that just as in the general population (you now, the 97% of US citizens who don't serve) there are incidents of violence that should never be tolerated. However, this sort of fuckery just blows our mind. It's about as understandable and logical as NAMBLA. Anyway, you can read all about their "humanitarian efforts" right here: https://www.facebook.com/MilitaryParentsAbuseChildren
WTAF is wrong with people? Are they really that out of touch?