May the Fourth Be With You – NSFW
Lots of people like Star Wars. Lots of people like bewbs. Know what's awesome? Star Wars bewbs. Though it was hard work, we scoured the interwebz to bring you a collection of the hawtest alien girls and bestest stormtrooper bewbs out there – we also discovered, to our immense chagrin, that there are some weird nerds out there. Like, really weird…worse than what you'd see outside Ft. Polk or in Fayettenam. Anyway, here ya go.  May the Fourth Be With You.
NSFW
Grunts: chagrin.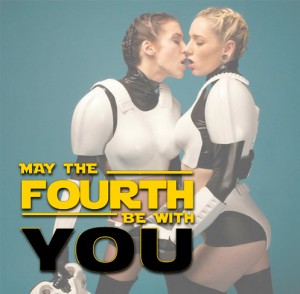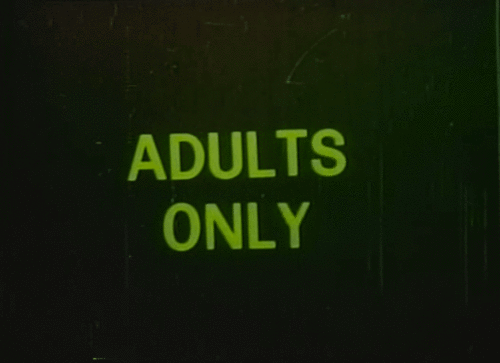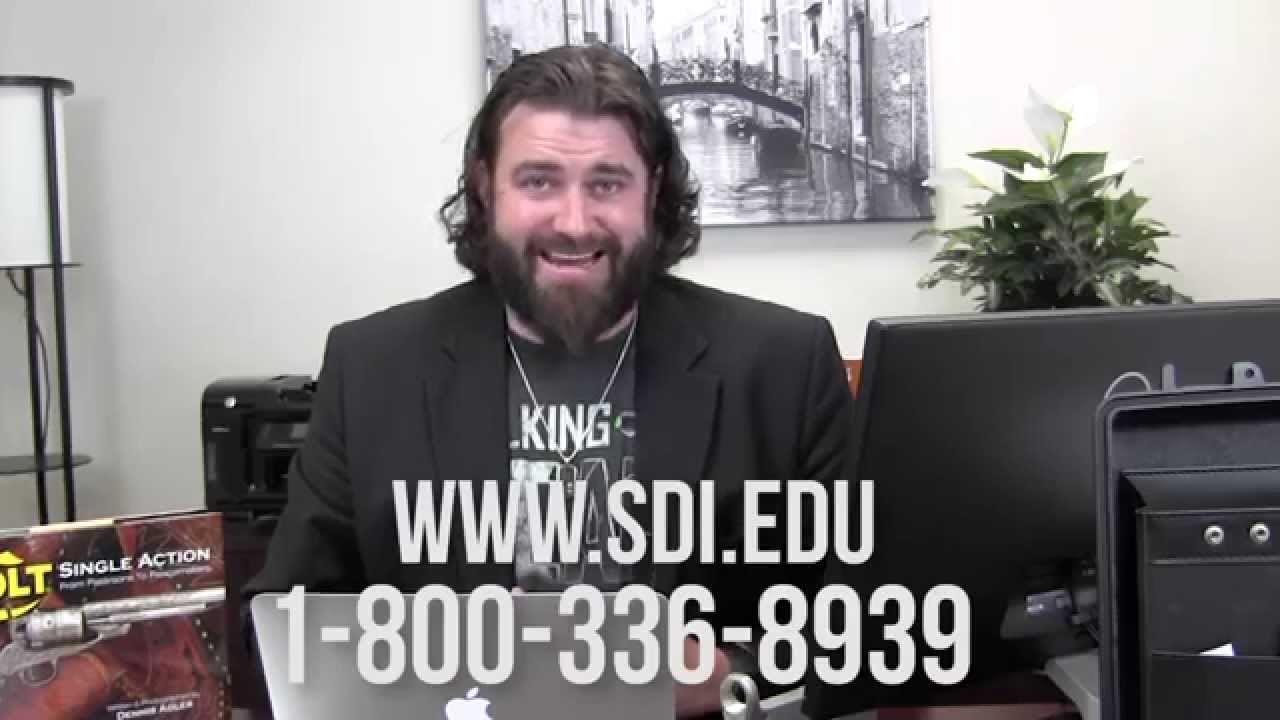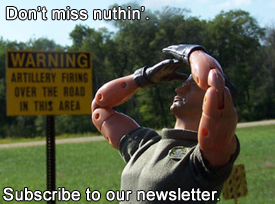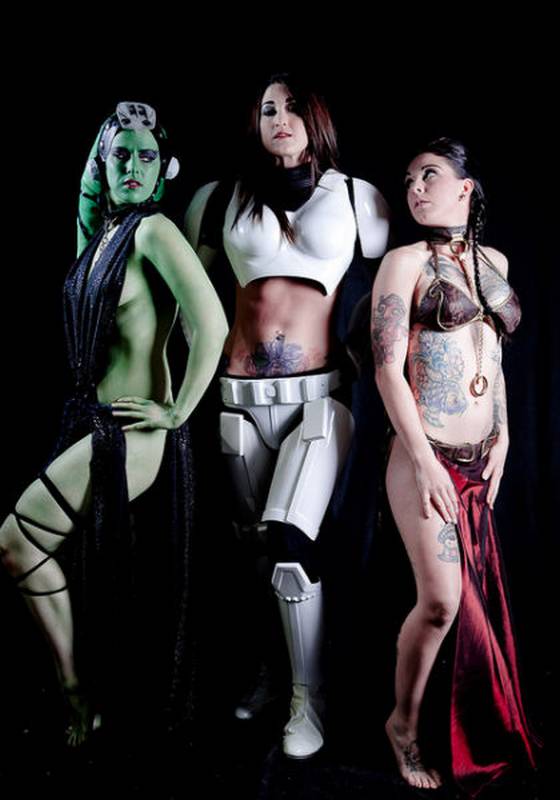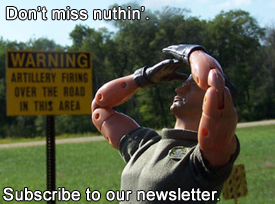 We know, we know. Surely you're not complaining though?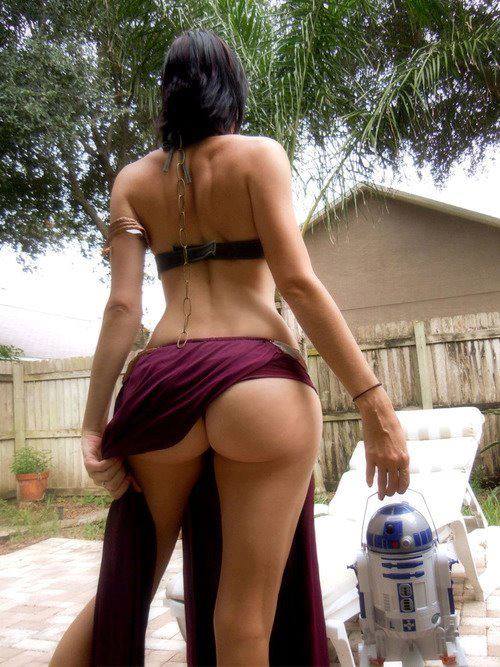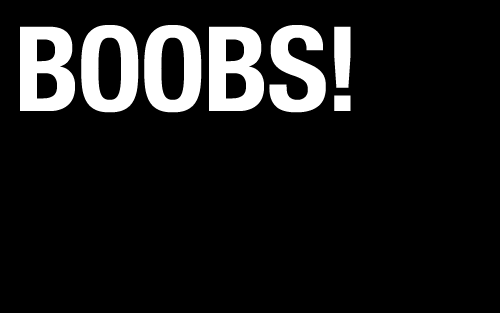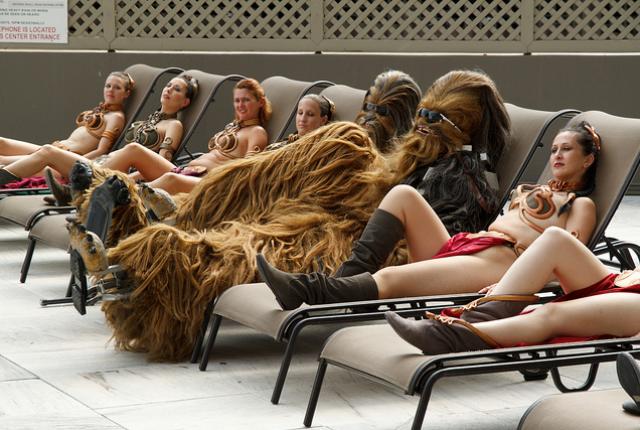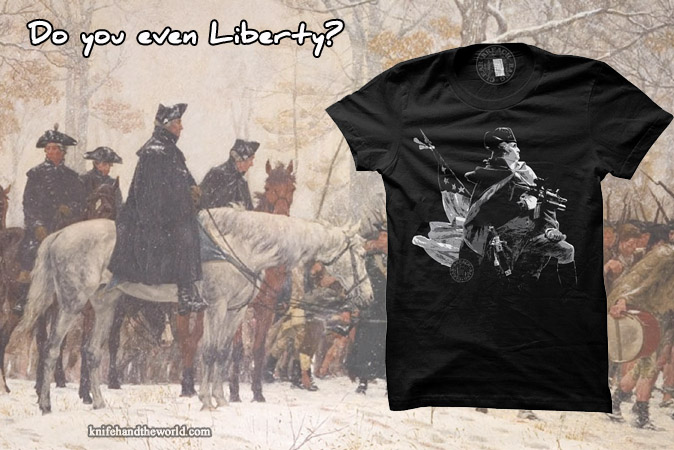 Hope you had a great Star Wars Day.
Side note – for you patch whores, check out this May the Fourth Be With You patch collection from ITS (completely safe for work). If you're the kind of gunnerd who enjoys building his own guns, check out this post on designing your own lightsaber.
#maythefourth
Comms Plan
Primary: Subscribe to our newsletter here or get the RSS feed.
Alternate: Join us on Facebook here or check us out on Instagram here.
Contingency: Exercise your inner perv with us on Tumblr here, follow us on Twitter here or connect on Google + here.
Emergency: Activate firefly, deploy green (or brown) star cluster, get your wank sock out of your ruck and stand by 'til we come get you.
Swinging Dick Approved.