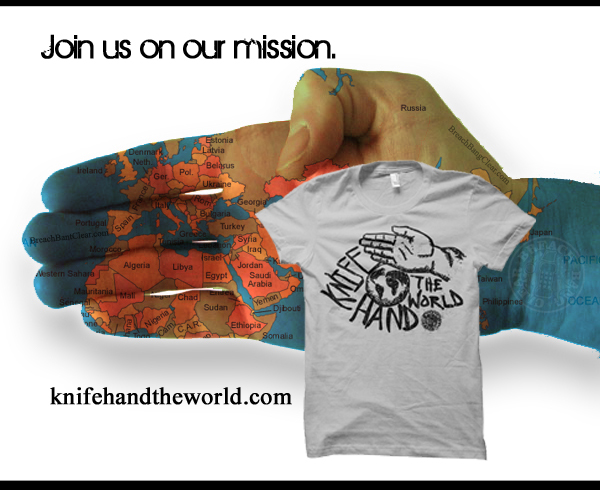 This image and quote showed up a while back on Ed's Manifesto, a blog we follow. We reckon it to be very sound advice.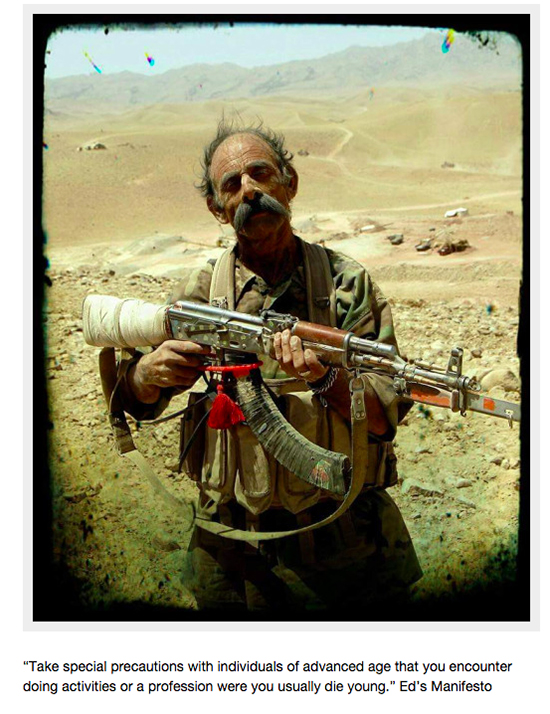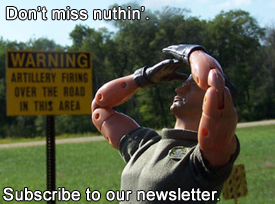 It is for this very reason we like to go back and study what old gunfighters have to say – to that end, those of you who're interested might check out Bill Jordan's No Second Place Winner. Go out and crush your Thursday.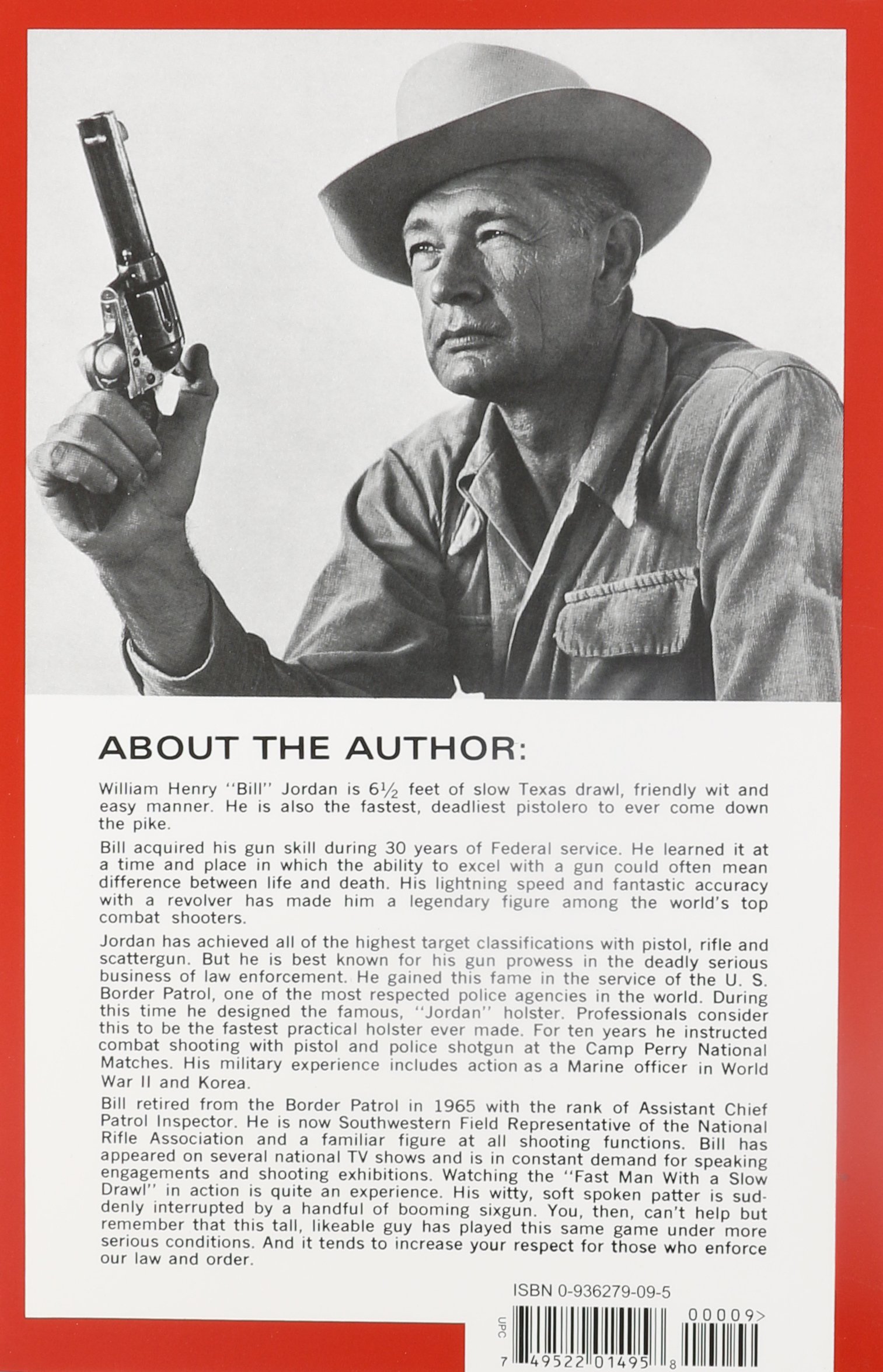 Read more of Ed's Manifesto right here.
Comms Plan
Primary: Subscribe to our newsletter here or get the RSS feed.
Alternate: Join us on Facebook here or check us out on Instagram here.
Contingency: Exercise your inner perv with us on Tumblr here, follow us on Twitter here or connect on Google + here.
Emergency: Activate firefly, deploy green (or brown) star cluster, get your wank sock out of your ruck and stand by 'til we come get you.
Swinging Dick Approved.