Female Volunteers wanted for Ranger School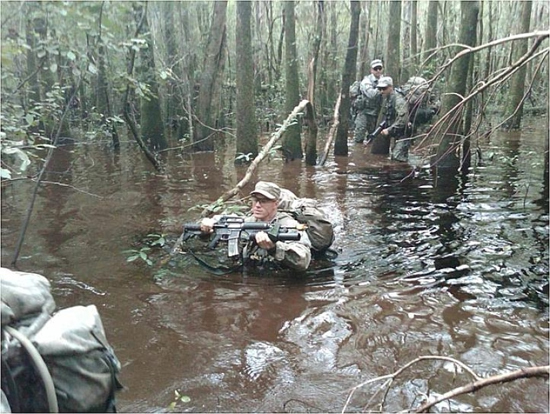 So the "Great Experiment" will run again, in a new form at a new place. Apparently Big Army plans on allowing females to take a crack at Ranger School sometime after January. Ranger School is widely acknowledged to be one of the most difficult and physically demanding courses in existence (it's only marginally more difficult than the bouncer FTO program at Nancy's Squat'n'Gobble).  Roughly 50% of attendees graduate from the 2 month course.
Unless this process moves with the same sort of alacrity that the camouflage improvement program did, we should see some sort of decision about an integrated Ranger School in January, with the first course running Spring 2015. Female volunteers in the ranks of specialist through major will be able to apply, but must first pass the physical qualifications and prerequisites for attending the course, and will be required to attend the ANG Ranger Training and Assessment Course at Ft. Benning before beginning the class.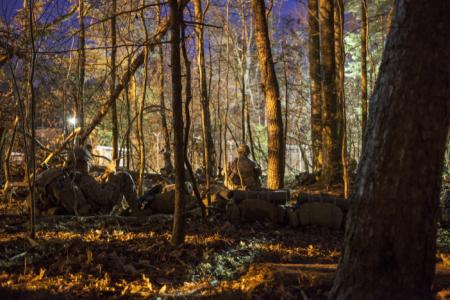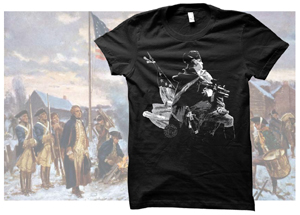 Female Soldiers who complete Ranger School successfully will be awarded and authorized to wear the Ranger tab, but will not receive the Ranger skill identifier, nor will they go to a Ranger coded unit. Those in the grade of staff sergeant through master sergeant, CWO 2 and 3 and 1st lieutenant through major will be allowed to volunteer to serve as observers at the Airborne and Ranger Training Brigade (not: this would not be an instructor billet).
The 2 main questions here, of course, are 1) will requirements and performance standards remain the same (Big Army says they will) and 2) is the juice worth the squeeze? Seriously, take out any posturing or infantry-centric "girls have cooties" and let's look at it – is this going to legitimately benefit the Army in some capacity downrange when it comes to killing people and breaking all their shit? Or is this just a pseudo-political exercise in fraud waste and abuse?
Feel free to opine, but let's try to have an intelligent discussion about it. Set aside any allegations of misogyny and don't spew any bullshit that would dishonor the memory of women like Capt. Jennifer Moreno and Lt. Ashley White. This shouldn't be about equality or promotion points or movies like GI Jane – it should come down to whether or not Ranger qualified females will help get it done outside the wire.
You can read the original story from last Friday on the Army Times website.
Discuss.