EYES ON: Special Tactics One-Man CQB Manual

Eyes On: Special Tactics One-Man CQB Manual
Tom Marshall
One of the biggest obstacles for beginners undertaking their journey towards tactical greatness (or at least proficiency) is that most people don't know what they don't know. Many fill that void by going to their "cop friend" or their cousin who was an E-3 Basket Weaver in the 82nd. This kind of anecdotal knowledge is often passed on with…how shall I say…mixed results at best. What if there was some kind of primer on basic tactics that was more interesting than a Field Manual but also more accurate than any internet forum ever?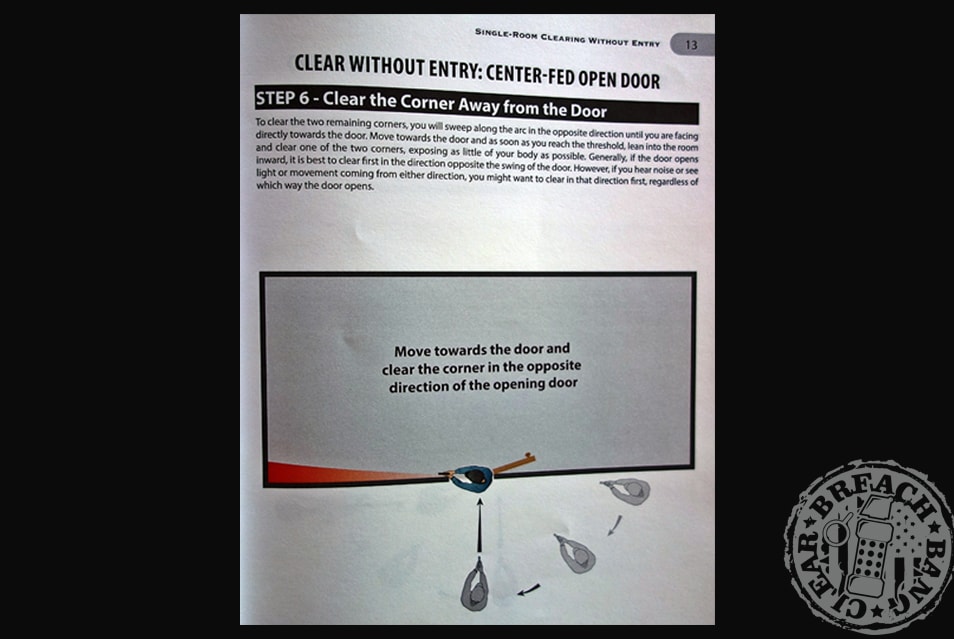 A company called Special Tactics has stepped in to fill the void with an upcoming series of well-executed books. ST's first release is a guide to One-Man CQB. This book is specifically intended for the armed citizen looking for foundational knowledge in tactical movement. Because an individual concealed carrier is not likely to stack up with anyone before making a room entry, the manual only focuses on individual-level tactics with no mention of partner or team-based technique. (Subsequent manuals re-configured for .mil and LEOs are in the works.)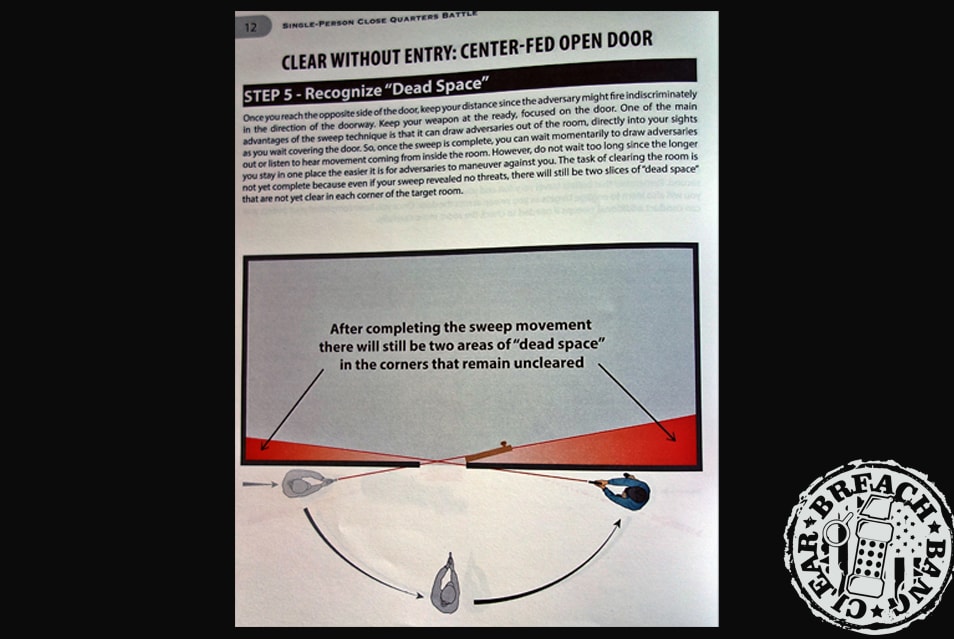 The book also pays due respect to mindset, situational awareness, and the reality of the armed-citizen context. They explicitly warn that, even when you're armed, your best option is to evacuate or hard point and call 911. There is no ego-feeding to be found in the ST manual, and no false pretense that anybody is going to execute a hasty singleton clear and win keys to the city. This book is also not any kind of replacement for formal training or structured rehearsal.
For anybody with a background in professional party-crashing this book won't set off any light bulbs. All the same, I'm glad to have it in my library for the illustrations alone. The room diagrams in ST's book are large, full color affairs that leave nothing to interpretation. I consider them not only excellent quick-reference refreshers but also great informal teaching tools that are highly consumable at any skill level.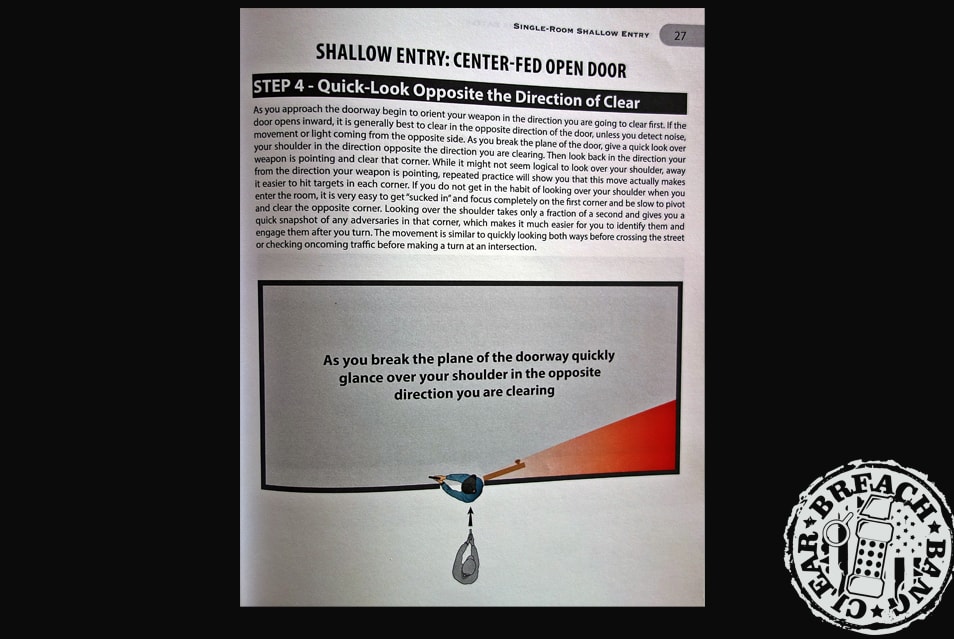 Many of us realize that marksmanship is only one piece of the puzzle to becoming a fully functional self-defender. While a well executed room clear looks sexy as hell in the highlight reel, many open enrollment classes use military or SWAT tactics cut-and-pasted into a $1000 boutique weekend course. Said classes are hella fun but may leave an individual CCW carrier with more confidence than capability.

The Special Tactics manual is a distilled, self-paced primer for anybody seeking knowledge that is free of bravado and written specifically for the citizen. Even for the saltiest of American Jedi, it's a volume worth having on the shelf since nobody should ever be too good for the basics.
-Tom Marshall 
---
---
Mad Duo, Breach-Bang& CLEAR!
Comms Plan
Primary: Subscribe to our newsletter here, get the RSS feed and support us on Patreon right here.
Alternate: Join us on Facebook here or check us out on Instagram here.
Contingency: Exercise your inner perv with us on Tumblr here, follow us on Twitter here or connect on Google + here.
Emergency: Activate firefly, deploy green (or brown) star cluster, get your wank sock out of your ruck and stand by 'til we come get you.
---
About the Author: Tom Marshall is an interesting miscegenation of background experiences. He's a former active duty US Army officer, but before that was a graduate of the US Merchant Marine Academy at Kings Point, NY. Before accepting his commission as a 2LT, Midshipman Marshall spent a year travelling the world on a variety of merchant shipping vessels, including several months attached to Military Sealift Command. After returning from sea, he spent a summer working at the HQ training facility for Blackwater USA.
Tom spent four years in the Cavalry with a Stryker Brigade, including a one-year tour to Iraq with 4th BCT, 2nd Infantry ("Raiders"). Among other assignments he worked S-3 before taking over a Recce Platoon. He earned the rank of Captain and spent his final year in a HQ Company XO billet. After departing the military he spent about a year and a half working security at a federally-contracted Corrections facility before going back overseas in a PMC job working security and force protection for government personnel working in high threat environments around the world. Tom has written for Guns & Ammo, World of Firepower, SWAT Magazine, Black Sheep Warrior, RECOIL Magazine, and Emerge Social, a PR firm specializing in digital brand management for firearms-industry clients. He may or may not have been the inspiration for the best selling issue of Urecco. You can follow him on Facebook at /TMAuthor/ or on Instagram, @tom.marshall.author.