Bastion Knives is (are?) the edgy side of Bastion Gear, and it's an excellent example of Small American Business.
Don't care to keep reading, just wanna check 'em out? Skip this and go straight to the site (but use our code if you something, details below).
Bastion Gear frequently drops new products, sometimes via Kickstart projects (like the Braza EDC knife series "Braza Bro Cleaver"), other times following direct production.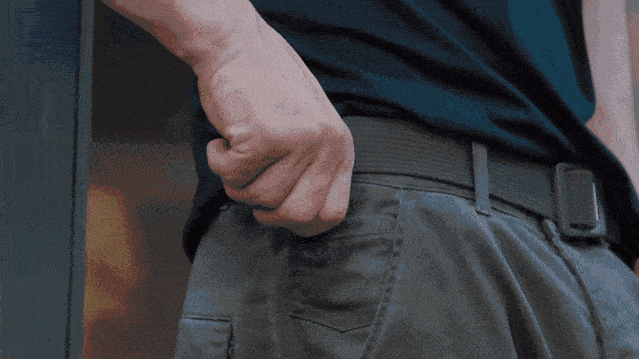 A note on the Brazas – while some styles remain their website and in stock, there are also some carried on Amazon, and eligible for Prime.
You can follow Bastion Gear on social media, @bastionllc (Instagram) and /bastionllc/ (Facebook).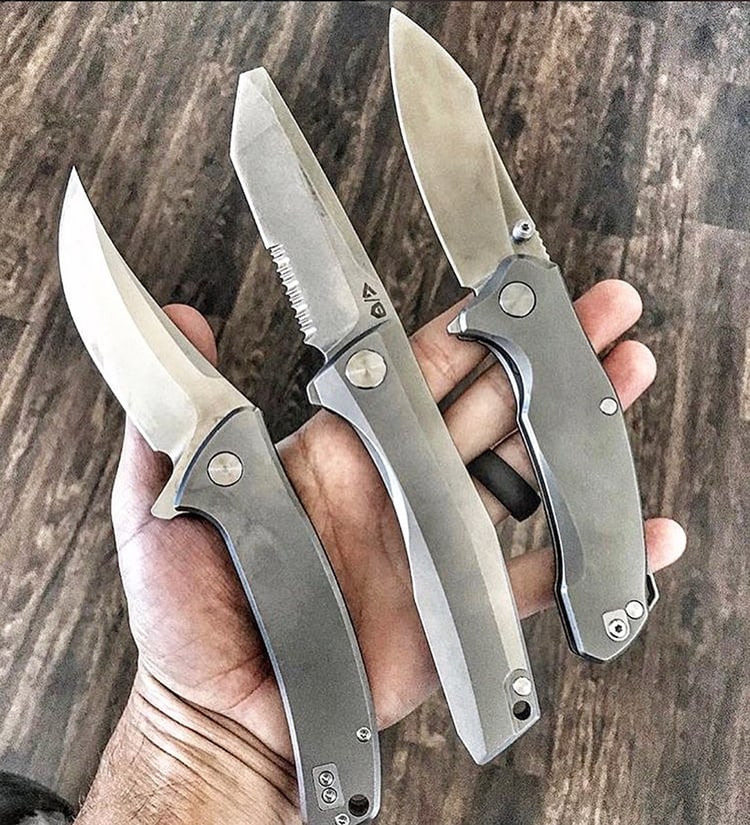 Other EDC knives are available at Bastion, as is a wide selection of EDC gear and Glock and AR accessories. We'll cover more of that when we have a little time to update.
Should you decide to visit the Bastion home page to check out all designs, be sure to use the Breach-Bang-Clear discount codes (BBC15 at checkout, all products, only stacks sometimes).
Better yet, back us on Patreon. Our supporters receive 25% off their purchases.
Check out their entire line-up. They have much more than just knives.
---
Declare for Morning Wood!
Come, stroll the awe-inspiring aisles of the Morningwood Bazaar.  Earn the right to wear our sigil and speak our words.
If you wish to cite, syndicate, or curate our material, or if you're wondering about our please be so kind as to read our Terms, Conditions, and Disclosures.
Take heed! We have advertisers, sponsors, and affiliate relationships with some of the companies you will be reading about (particularly, but not limited to, archival posts). If you purchase one of those items, we will get a small commission from the sale at no additional cost to you. A lot of work goes into Breach-Bang-Clear; by making your purchase through one of our portals you'll be supporting our work. This will help us buy beer, bullets, and barbecue, and we won't have to put pop-up ads and other such stupid shit into our articles to pay our expenses.