Look to the Stars: a Tribute to the Space Force
And now, from the awesome folks at B.E. Meyers & Co., a video dedicated to the men and women of the burgeoning United States Space Force. Per aspera et bellum ad astra! (Or something like that anyway.)
But first, a commercial break. You ready to lock and load?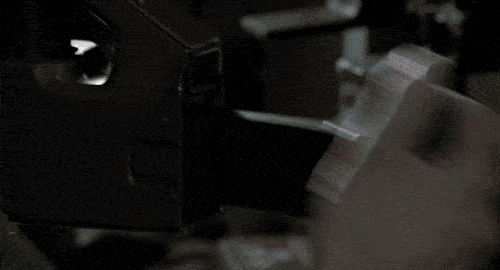 "There are no stars brighter than the brave men, women, and cylons of the US Space Force that keep the heavens free."
And now, the B.E. Meyers tribute video.
B.E. Meyers & Co. manufacture some of the most badass kit on the planet, including the MAWL.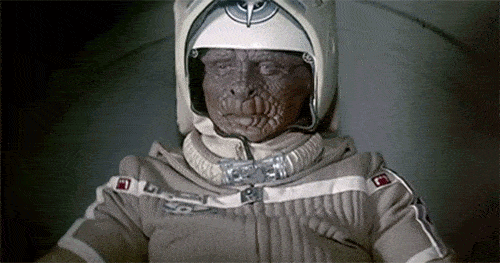 Connect with them on Instagram, @bemeyers.
---
Use MCP for free shipping on ammo orders over $49!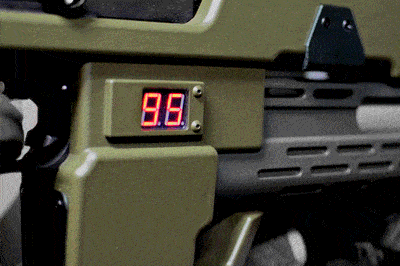 ---
Declare for Morning Wood!
Come, stroll the awe-inspiring aisles of the Morningwood Bazaar.  Earn the right to wear our sigil and speak our words.
If you wish to cite, syndicate, or curate our material, or if you're wondering about our please be so kind as to read our Terms, Conditions, and Disclosures.
Take heed! We have advertisers, sponsors, and affiliate relationships with some of the companies you will be reading about (particularly, but not limited to, archival posts). If you purchase one of those items, we will get a small commission from the sale at no additional cost to you. A lot of work goes into Breach-Bang-Clear; by making your purchase through one of our portals you'll be supporting our work. This will help us buy beer, bullets, and barbecue, and we won't have to put pop-up ads and other such stupid shit into our articles to pay our expenses.