If you are one of those who've read the first and second installments of Harvey Blacks's Cold War Series, be advised: the wait is over. The third and final installment is out.  The Blue Effect is now available on Kindle and having started reading it, I can say it was worth the wait. In this final installment, we will find out if NATO's plan to trade space for time to execute Reforger (allowing reinforcement of Europe) will work.
Warning: spoilers.
We find NATO forces struggling to consolidate their defenses after Soviet chemical weapon strikes.  To compound this, the Soviets have executed a large-scale airborne operation in the NATO rear area. The Warsaw Pact is now attempting an encirclement of British Army of the Rhine (BOAR) forces.   As the novel begins, the Soviet 3rd Shock Army is pushing beyond the River Leine. This is forcing decimated British battle groups back into the Soviet Airborne task force attacking their flanks and rear.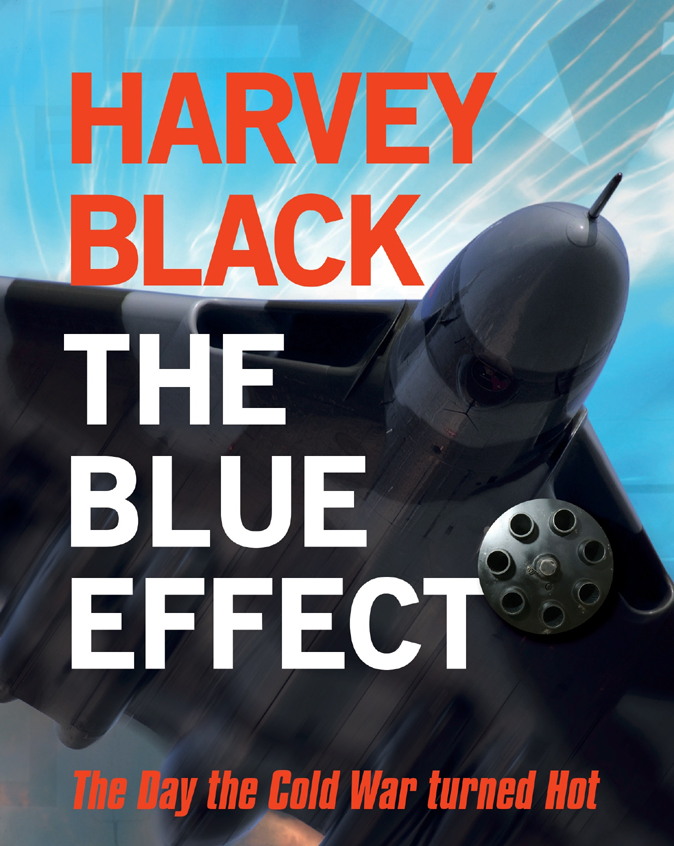 This passage gives you an idea about NATO's precarious situation:
"With the River Leine breached, the Soviet air-to-ground strikes increased in intensity, and armour and infantry flooded across.  Elements of the battered 10th Guards Tank Division had created a bridgehead before releasing elements to strike south increasing the pressure on the British 22nd Armoured Brigade who were desperately attempting to hold back the deluge that was building up to their front.  In the meantime, the three battalions of the 108th Air Assault Regiment continued to expand their own bridgehead, creating space and passage through which 12th Guards Tank Division of 3 Shock Army could transit, quickly overpowering the NATO defence, getting behind them, and cutting them off from their higher command.  Once complete, they would push west, at speed, giving the British 1st Armoured Division little time to reform their defence lines.  The intermediate objective of the 12th was to link up with 247th Caucasian Cossacks Air Assault Regiment near the Mittellandkanal.  The 247th was commanded by Colonel Vydina who had conducted a descent, a parachute assault, further west, securing the western end of the gap.  Together, the 12th and the 247th would ensure a crossing of the River Weser before 1st British Corps could complete their Defensive preparations.
2000 8 JULY 1984. COMBAT TEAM DELTA. ROYAL HUSSARS.

DITTERKE, WEST GERMANY.

THE BLUE EFFECT -3 DAYS

Corporal Mason helped drag Trooper Mann from the damaged Challenger Tank.  The crewman had a minor wound to his head from a ricochet, and a more serious wound; a smashed shoulder.  The other two men were safe, ensconced with an infantry section.  A mere 500 metres away, the BMD, responsible for the tank's demise after hitting it with a Sagger missile, was still smoldering, an airborne soldier broken and battered lay close to the rear hatch, the rest of the soldiers blackened and unrecognizable in the troop compartment to the rear.  After a HESH round had demolished the airborne infantry vehicle and crew, those who had been able to escape the inferno inside, had been immediately cut down by a pintle-mounted Gympy on top of a British 432.  The infantry were from 3rd Battalion, the Queen's Regiment, having got separated from their parent unit, and seeking support and protection from their much larger cousins.  A second BMD was burning furiously a further 100 metres east.  Clouds of thick, black, oily smoke funneled upwards, an advert to anyone watching that there had been a clash between opposing forces."
If you enjoyed the first two novels this one is a must buy. It launches the reader back into the melee of a Cold War gone hot.  I have found my productivity has dropped to zero since purchasing this novel [Note: much to the Mad Duo's annoyance.] as I've again been sucked into Black's bleak alternate history universe.  For those of you as depressed as I was by this story arch coming to a finale, do not fret. Harvey is beginning work on a new even more apocalyptic series.
Read my review of the first two books in the series here: https://www.breachbangclear.com/your-weekend-read-harvey-black/
Buy The Black Effect in print here; purchase it for your Kindle here.
Buy The Red Effect in print here; purchase it for your Kindle here.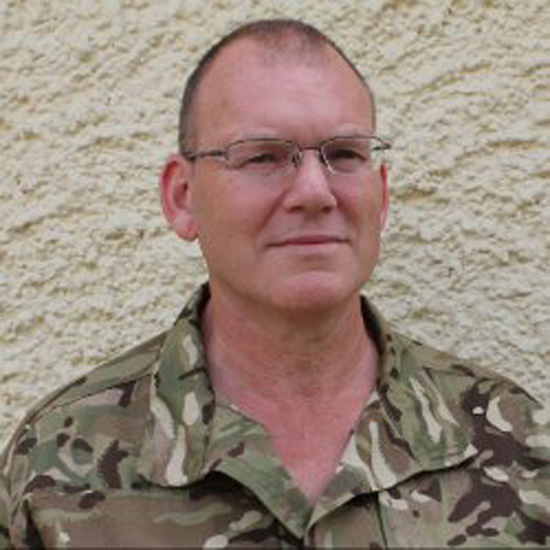 Have a good weekend and enjoy Your Weekend Read.
Groz
It's a new 1911 for "Cobra" Cobretti.
---
Declare for Morning Wood!
Come, stroll the awe-inspiring aisles of the Morningwood Bazaar.  Earn the right to wear our sigil and speak our words.
If you wish to cite, syndicate, or curate our material, or if you're wondering about our please be so kind as to read our Terms, Conditions, and Disclosures.
Take heed! We have advertisers, sponsors, and affiliate relationships with some of the companies you will be reading about (particularly, but not limited to, archival posts). If you purchase one of those items, we will get a small commission from the sale at no additional cost to you. A lot of work goes into Breach-Bang-Clear; by making your purchase through one of our portals you'll be supporting our work. This will help us buy beer, bullets, and barbecue, and we won't have to put pop-up ads and other such stupid shit into our articles to pay our expenses.