Will The B1B Be the New Spooky?
What are we up to now when it comes to gunship naming conventions, the AC-130W? They're about out of letters for the venerable, though constantly-upgraded, AC-130 gunship. Maybe the fact that they're down to X, Y, and Z is why they're looking at the B-1B bomber for the newest Air Force gunship.
We're calling our banners.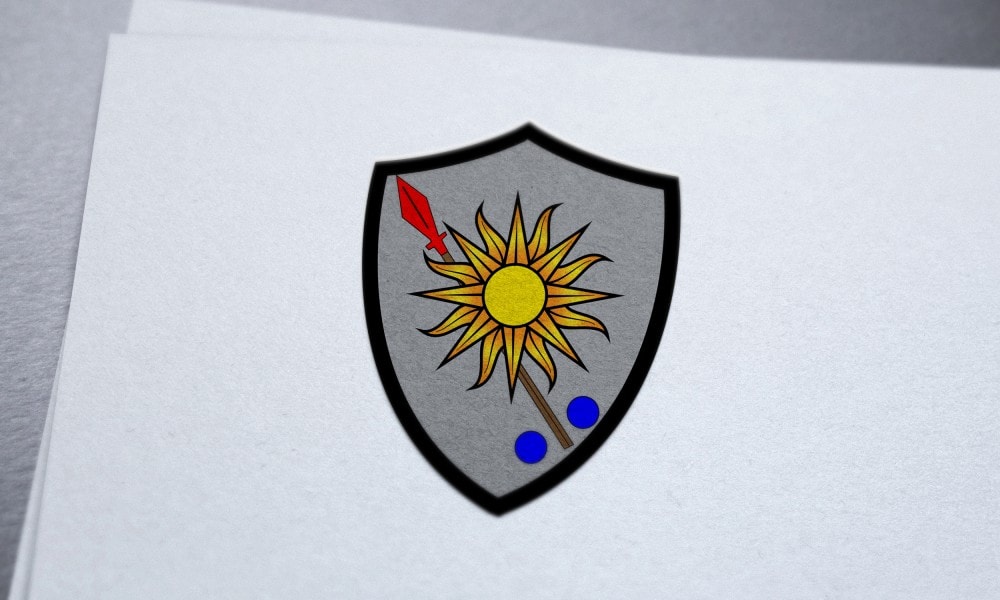 The B1B, which is (allegedly) going to retire in another couple of decades, is substantially faster than the AC-130 frame, with considerably less radar signature, and a significantly greater range. That retirement date could be pushed back, depending on what Boeing does with U.S. Patent 9,963,231 B2. The diagrams are interesting, to say the least.
As The Drive explains it,
"[The weapons] look similar to M230 30mm cannons as well as the much larger Bushmaster cannon, which can run from 25mms to 40mms in size. One drawing even shows two different sizes of cannons mounted on the same turret side-by-side. 
The patent's description directly refers to using the guns for close air support and ground attack. It also seems fairly clear that these concepts could be applied to any aircraft with a voluminous weapons bay, not just the B-1B. The idea being that these kits could be able to more easily turn existing aircraft into gunships, packing a huge amount of firepower in a small space via compact, mechanized, space-saving designs. 
It's a pretty damned interesting read.
"The patent also describes how being able to store cannons inside the aircraft, instead of leaving their barrels hanging out in the aircraft's slipstream, results in certain benefits. These include the ability to go supersonic while toting around such weapons, increased range, better maneuverability and overall performance, and most interestingly, stealth…"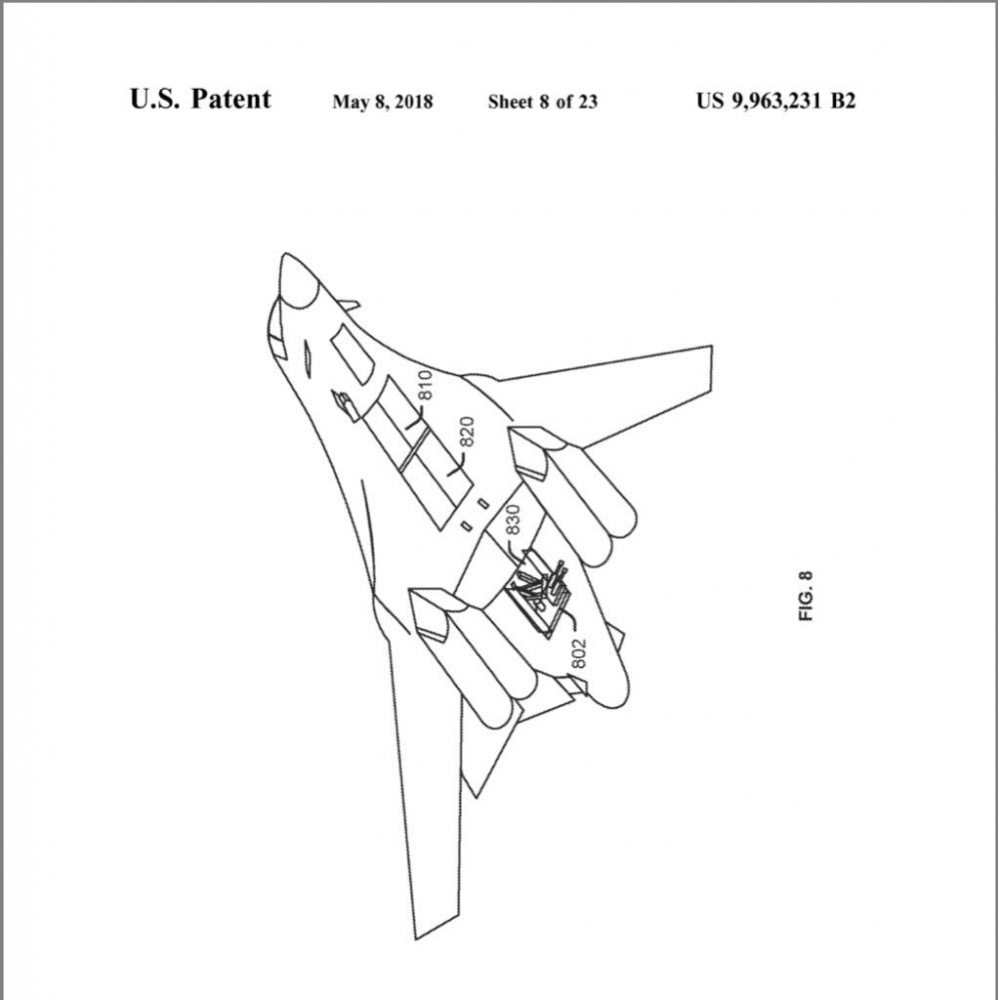 You can read the original article in its entirety here on The Drive.
**BTW!** This Big Daddy Unlimited thing is the real deal. Maybe not the tacticoolest name, but they have over 120,000 products available at dealer pricing if you know the secret handshake. Check 'em out, no shit. 
⇓⇓⇓
---
Declare for Morning Wood!
Come, stroll the awe-inspiring aisles of the Morningwood Bazaar.  Earn the right to wear our sigil and speak our words.
If you wish to cite, syndicate, or curate our material, or if you're wondering about our please be so kind as to read our Terms, Conditions, and Disclosures.
Take heed! We have advertisers, sponsors, and affiliate relationships with some of the companies you will be reading about (particularly, but not limited to, archival posts). If you purchase one of those items, we will get a small commission from the sale at no additional cost to you. A lot of work goes into Breach-Bang-Clear; by making your purchase through one of our portals you'll be supporting our work. This will help us buy beer, bullets, and barbecue, and we won't have to put pop-up ads and other such stupid shit into our articles to pay our expenses.