VG6 Precision Muzzle Devices, Knives and more
VG6 Precision is a California based firearms company that designs and manufactures some pretty sweet stuff, particularly (though by no means limited to) muzzle devices.
This article isn't about any of that, however. We just wanted to show off the sweet knives VG6 hooked us up with a while back. Call it knife porn or whatever you want, we like 'em and thought we'd share. We also wanted to say haw haw we have one and you don't, because they don't actually offer 'em up for sale *snicker*. Oh, and we also wanted to show you some pictures of hawt girls with guns.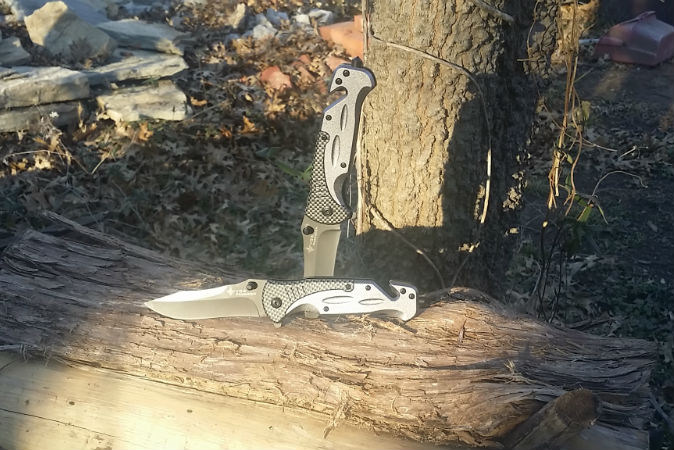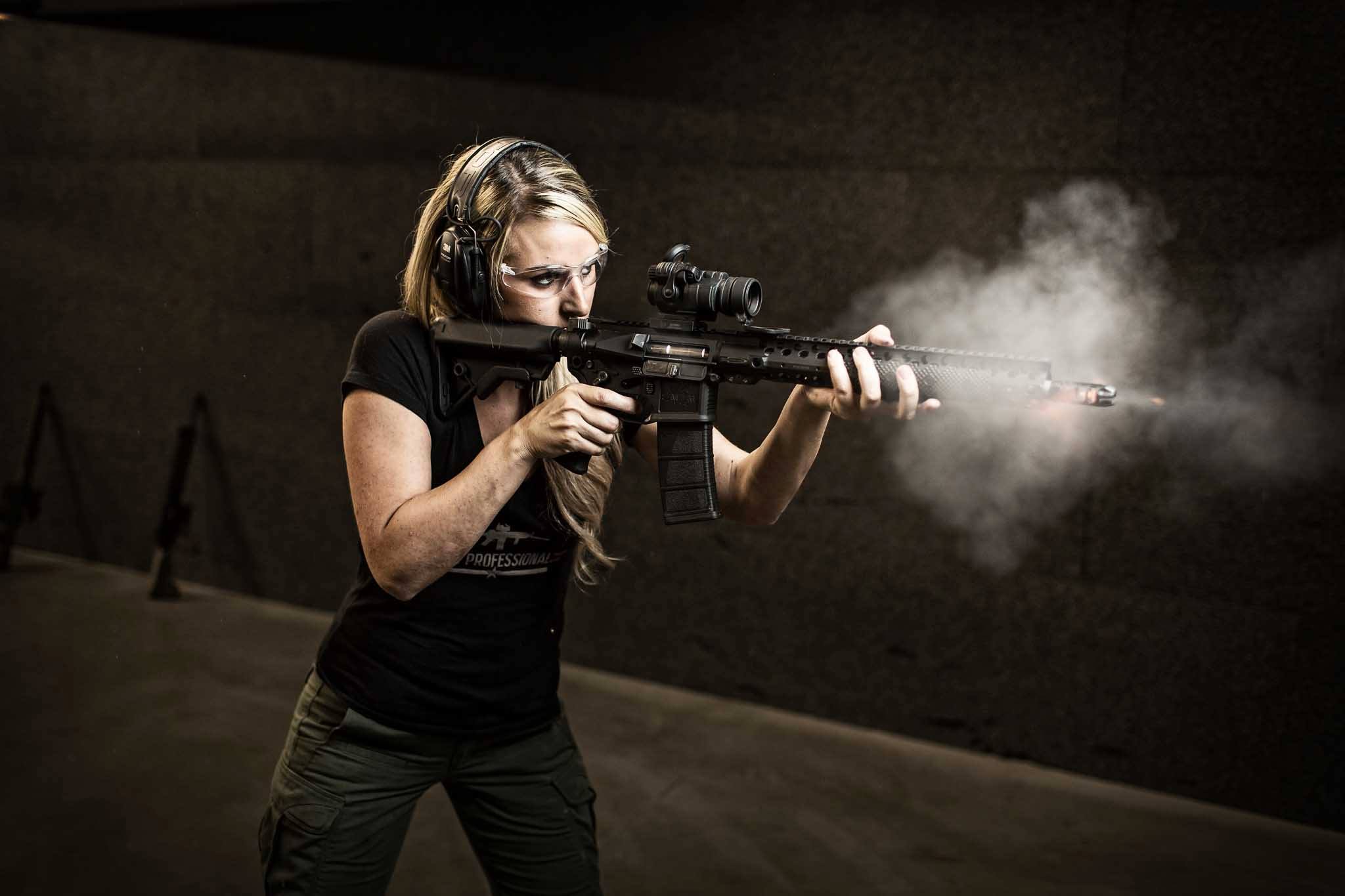 Fine, want another look at their muzzle devices?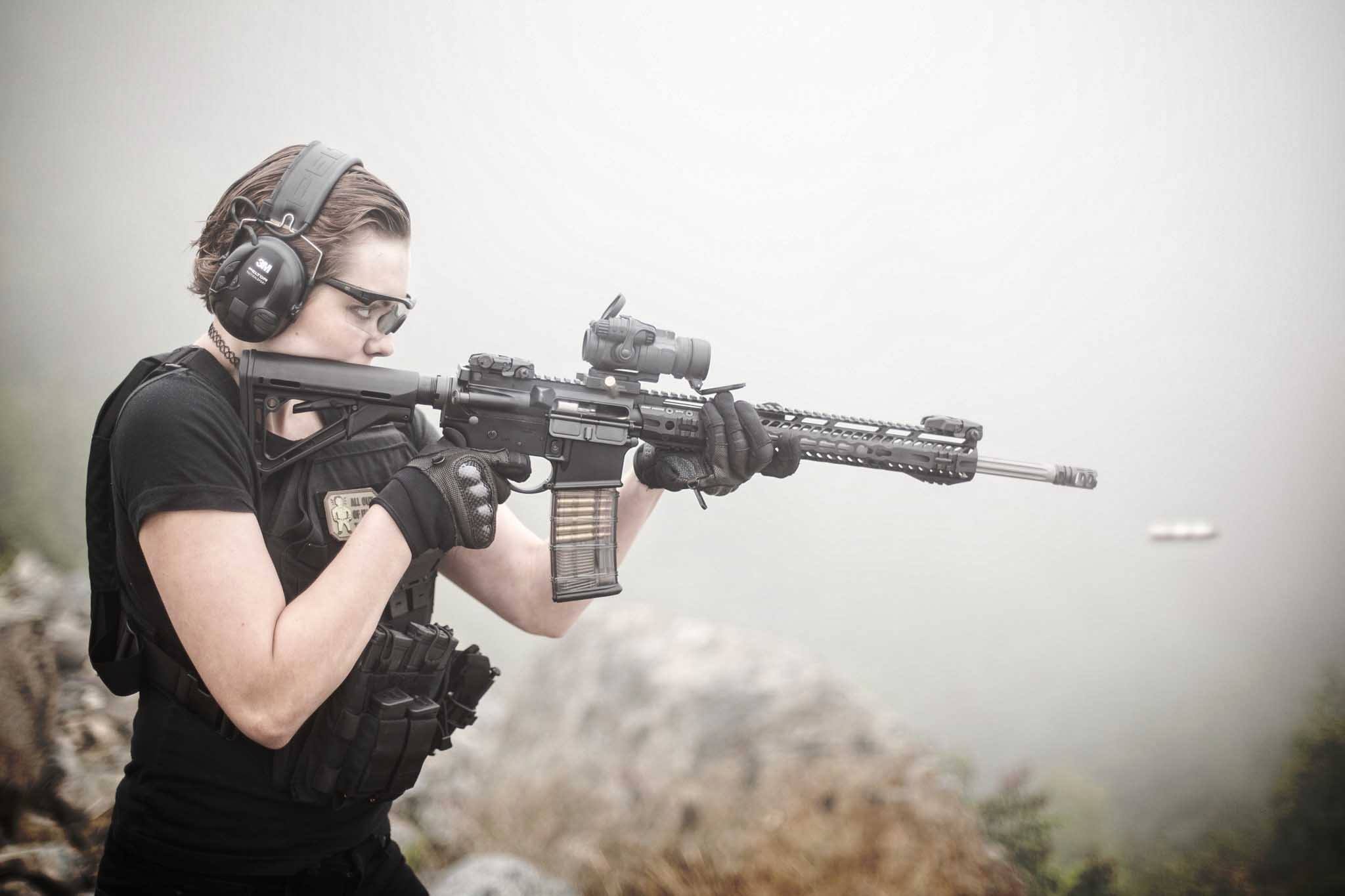 We'll leave you with this — it's a hint of things to come, very soon.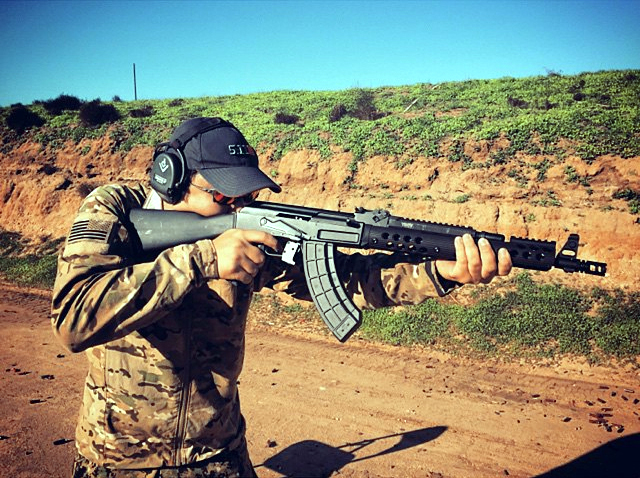 You can creep on follow Tawny Lynn here and Lily Urbane right here.
TracerX Photography can be found here.
You can find Stunt Gunner here.
Insurrection Arms is online here.
VG6 Precision, of course, is there here: http://www.vg6precision.com/index.php
Comms Plan
Primary: Subscribe to our newsletter here, get the RSS feed and support us on Patreon right here.
Alternate: Join us on Facebook here or check us out on Instagram here.
Contingency: Exercise your inner perv with us on Tumblr here, follow us on Twitter here or connect on Google + here.
Emergency: Activate firefly, deploy green (or brown) star cluster, get your wank sock out of your ruck and stand by 'til we come get you.