SHOT 2016 | Vertx Apparel New Bags & Amp

Vertx Apparel is going to release new stuff at the 2016 SHOT Show this year. As you may already be aware, many of our minions (most, in fact) enjoy Vertx because the company's self-professed mission to "…focus on low-profile designs, superior fit and function and user-friendly design features for duty, travel and CCW applications" is what they actually do. A couple of our minions prefer pants built by other manufacturers, but there will always be a few dissenters in the group, and besides — some of those guys don't even wear pants (which can be very awkward in a job interview).
The Ohio-based Vertx has come a long way since their establishment just six years ago, though admittedly their affiliation with uniform manufacturer Fechheimer gave them a head start. Among the new gear, they're supposed to roll out at SHOT will be what they're describing as the "CCW-compatible Delta Stretch Pant." Vertx HMFIC and truly godawful carpenter Darrell Morrow says these will be their best pants yet. This intrigues us, though we find it improbable. Their Phantom Ops pants are, as far as we can tell, the single greatest style of "assault clothing" to date. (Note that Hernandez if asked, might argue against that in favor of what Ziggy Stardust wore. He was at Hammersmith's Odeon Theatre in 1973, you know.) Matt Jacques of Victory First promises an equally impressive reaction to the bags.
What will the exact features of the new bags be? We dunno, but those bags you see up above? The one up front is for EDCing a rifle. What you see there in the closest bag are 2 business suits, 3 shirts, a wookiee sized shave-shit-shower DOPP kit, an LWRC SBR rifle (19.5 in. IC-A5 with 3 mags) and an Eleven-10 IFAK. Presumably, there are several bottles of Yuengling and a curry comb in the other.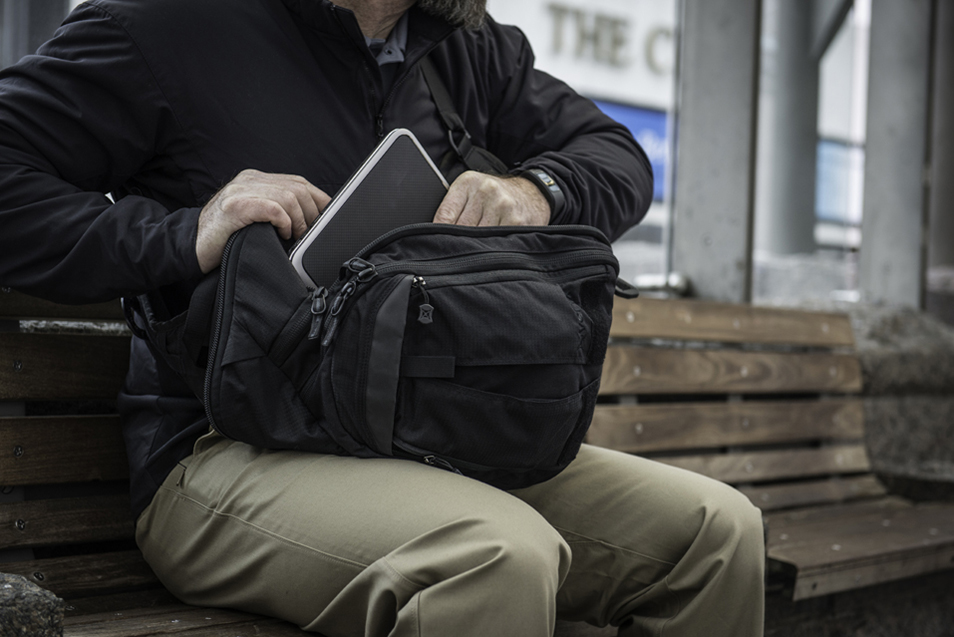 Anyway, we're excited to see what Vertx has in store for 2016. If you're headed to SHOT Show this year, they'll be located in Booth #126. In addition to new pants, they'll also be showing off a new "Delivery Messenger Bag" and "Professional Garment Bag". More to follow on those once we hit the ground in Vegas.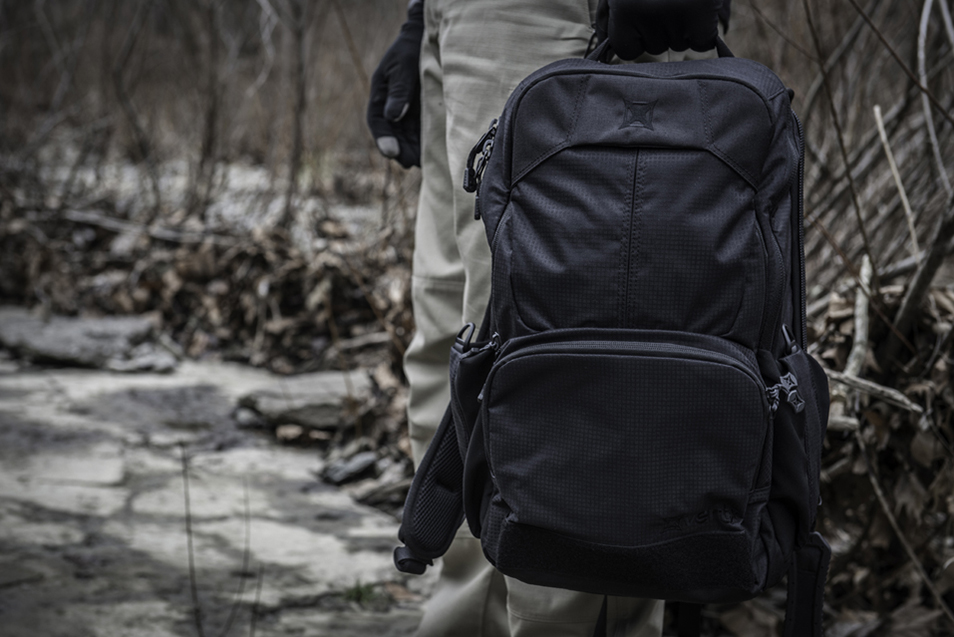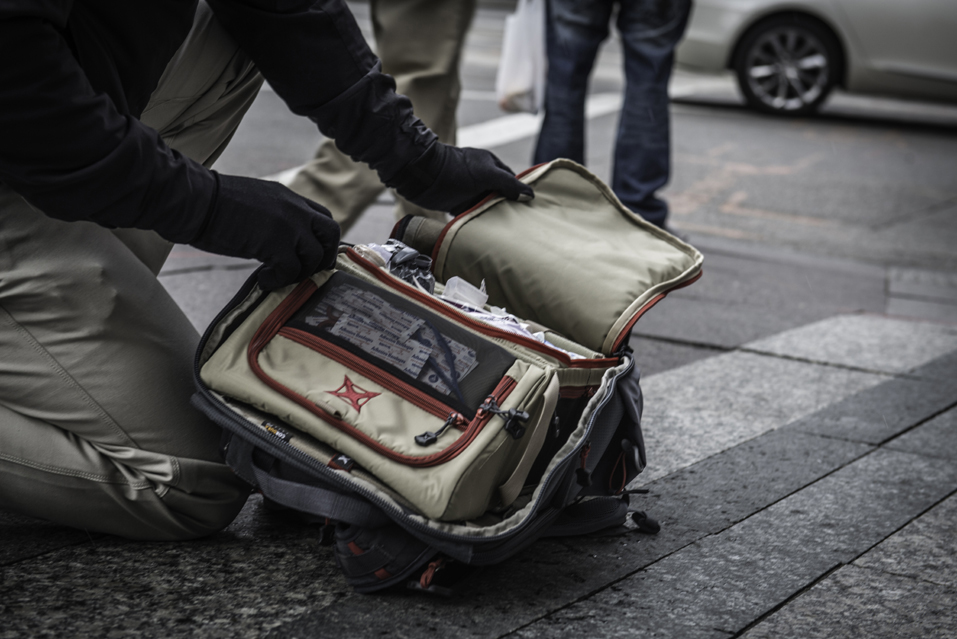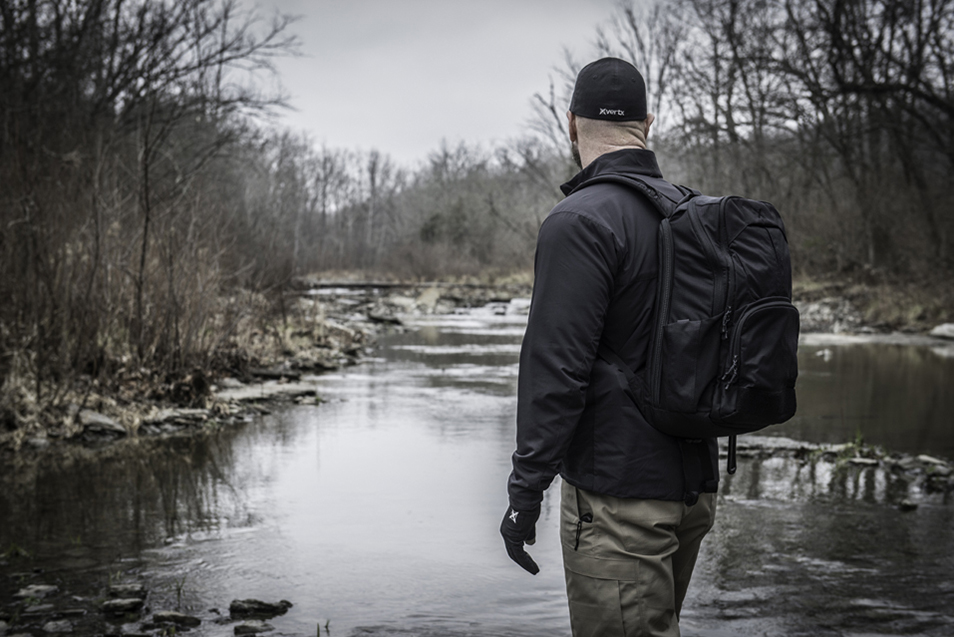 We've written other reviews about Vertx products:
Learn more about Vertx Apparel here. You can find 'em on Facebook right here or follow them on Instagram, @vertx_official. If you're a Twitter-er, their handle there is @vertx. They'll be at the 2016 NSSF SHOT Show in booth 126 if you want to go find 'em.
Oh, and if you were wondering — this is why we say Morrow ain't no carpenter.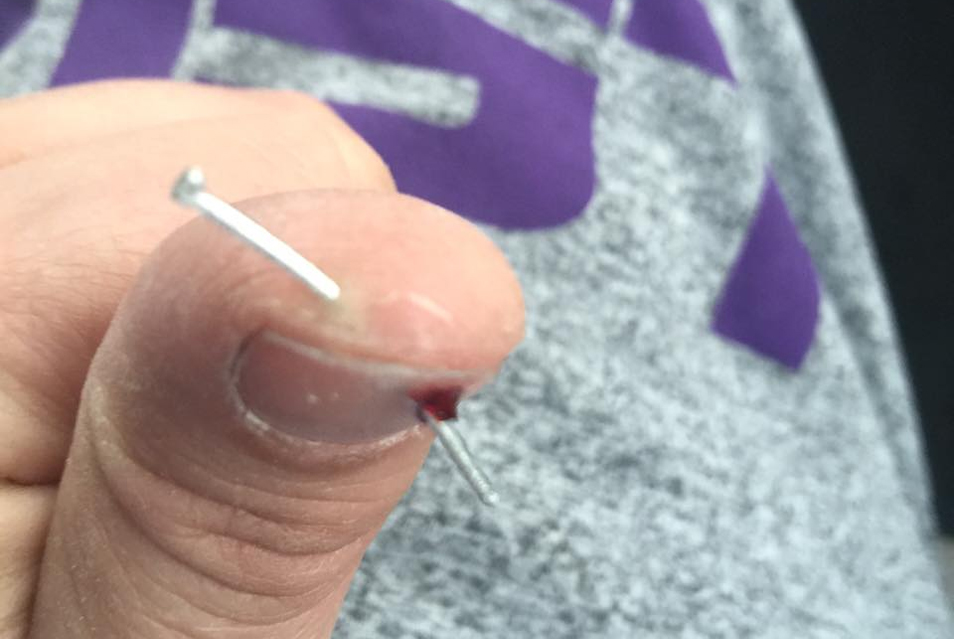 It's okay. We like gun pr0n too.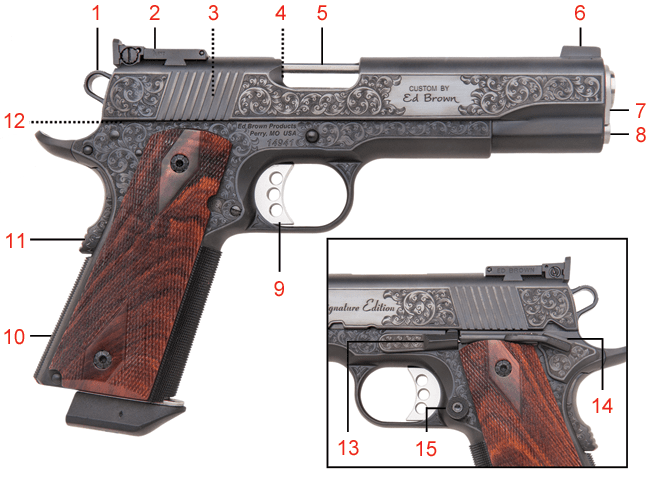 ---
Declare for Morning Wood!
Why become a patron? Not for the dick pics. So you can access the Morningwood Bazaar, obviously.
Exclusive discounts up to 60% off all kinds of guns and gear. 
Plus, unrivaled camaraderie where we only make fun of you most of the time.
Access to Nancy's Squat & Gobble, our closed Facebook discussion group.
If you wish to cite, syndicate, or curate our material, or if you're wondering about our please be so kind as to read our

Terms, Conditions, and Disclosure

s.
Take heed! We have advertisers, sponsors, and affiliate relationships with some of the companies you will be reading about (particularly, but not limited to, archival posts). If you purchase one of those items, we will get a small commission from the sale at no additional cost to you. A lot of work goes into Breach-Bang-Clear; by making your purchase through one of our portals you'll be supporting our work. This will help us buy beer, bullets, and barbecue, and we won't have to put pop-up ads and other such stupid shit into our articles to pay our expenses.