Vehicle CQB – Check out the video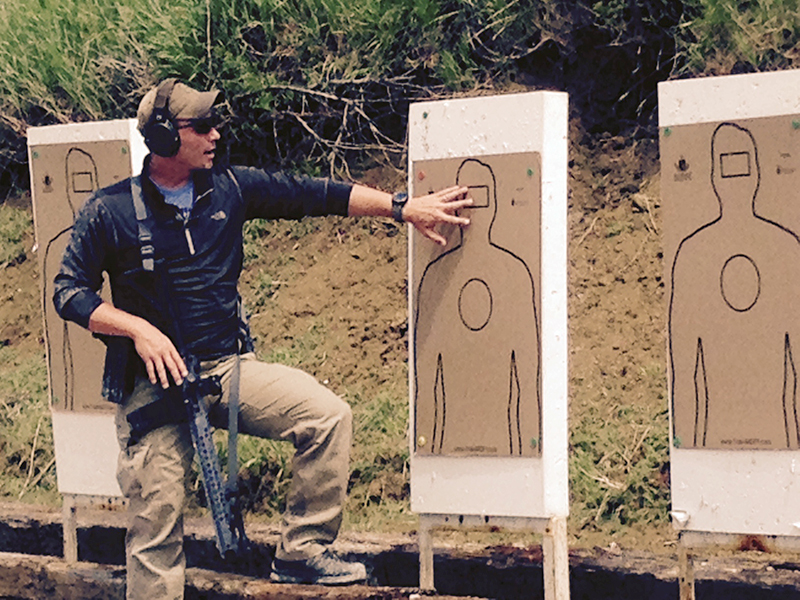 Actually, you can't. Firelance Media is just now filming it and you're gonna wanna watch it. Maybe not as much as you do Casting Couch on XHamster, but certainly close.
The protagonist of this epic film will be none other than Will Petty, perhaps the most awesome pseudo-Asian ever to emerge from Texas. He's no Hitomi Tanaka, but we reckon he's okay as instructors go. We know, because out of the dozen odd writers and firearms people acting as students on set, Mad Duo minions make over half. We're taking the opportunity not just to train but to give a lot of gear a thorough working out under arduous (and occasionally tumescent) conditions.
Grunts: tumescent.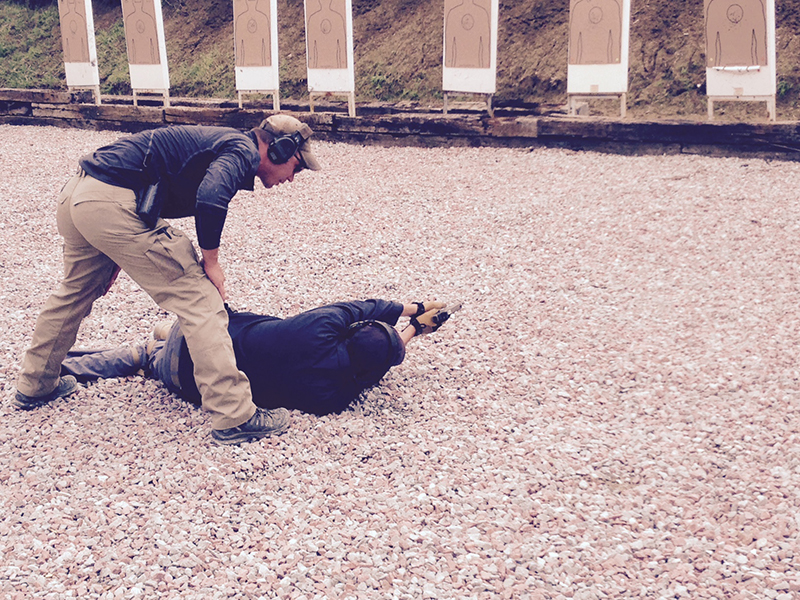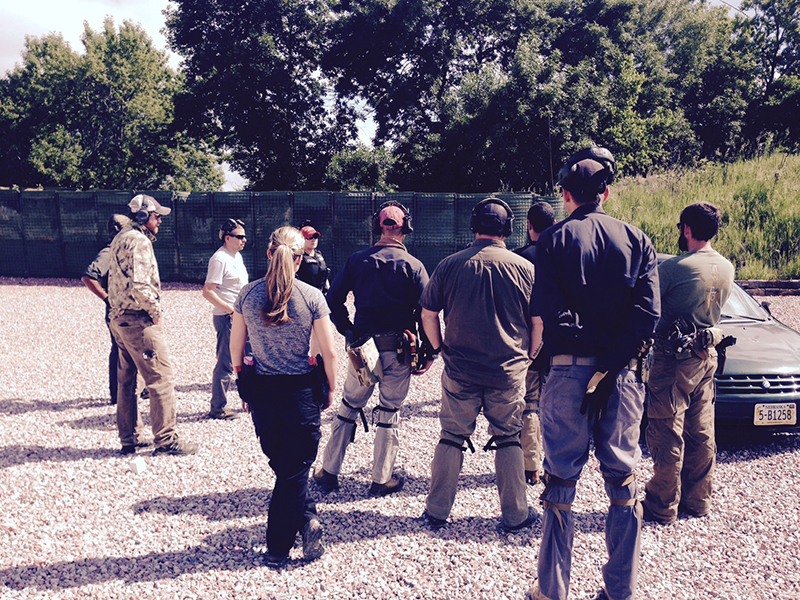 We're checking out rifles from Sionics and 2 Vets Arms, load-bearing kit  and armor from Grey Ghost Gear and US PALM, glasses from Rudy Project and Oakley SI, apparel from Beyond, Kuhl and Triple Aught Design, weapon accessories from Taran Tactical, Zev, Boonie Packer, Scalarworks, Millet and Leupold and a metric shit ton of other interesting shit.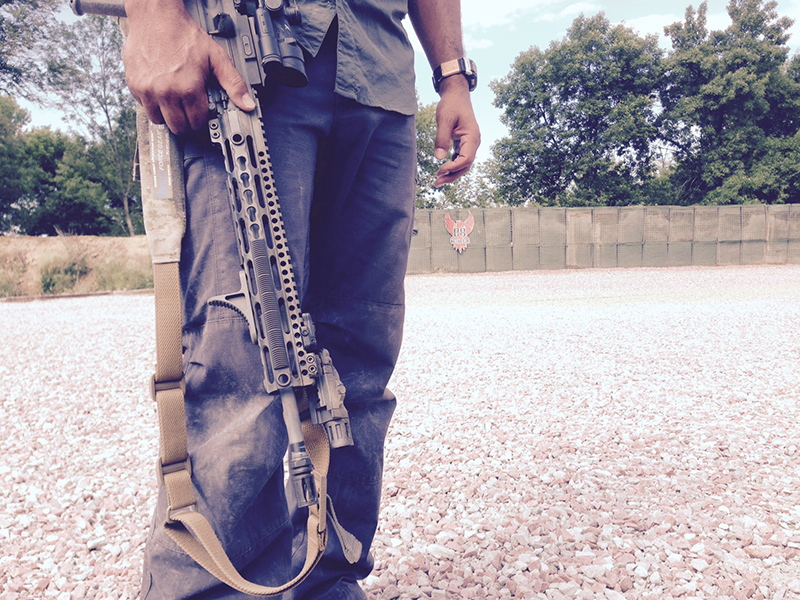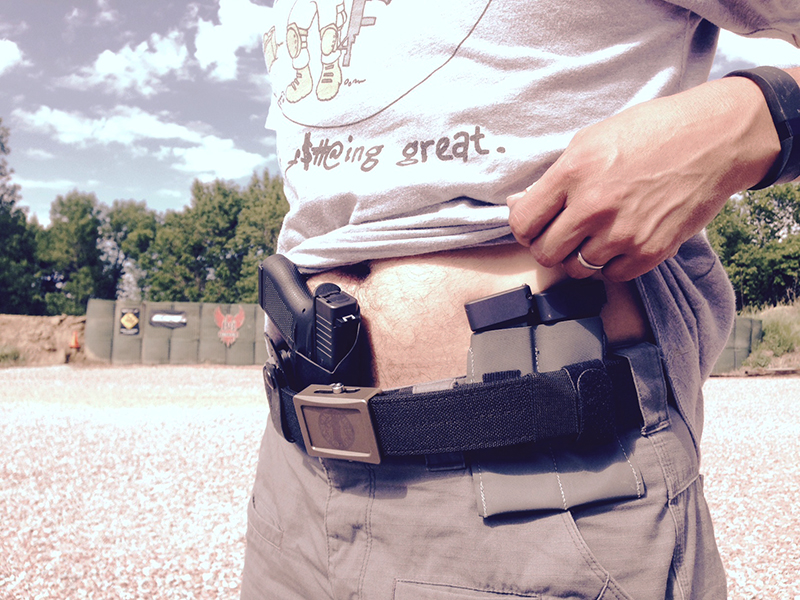 While we're doing that we're shooting a couple gozillion rounds of ammunition provided by War Sport and Great Lakes — on a range at a bad ass facility called 88 Tactical (which takes its name from "Signal 88", which is a brevity code common to the Omaha area first responders for "Situation Secure.").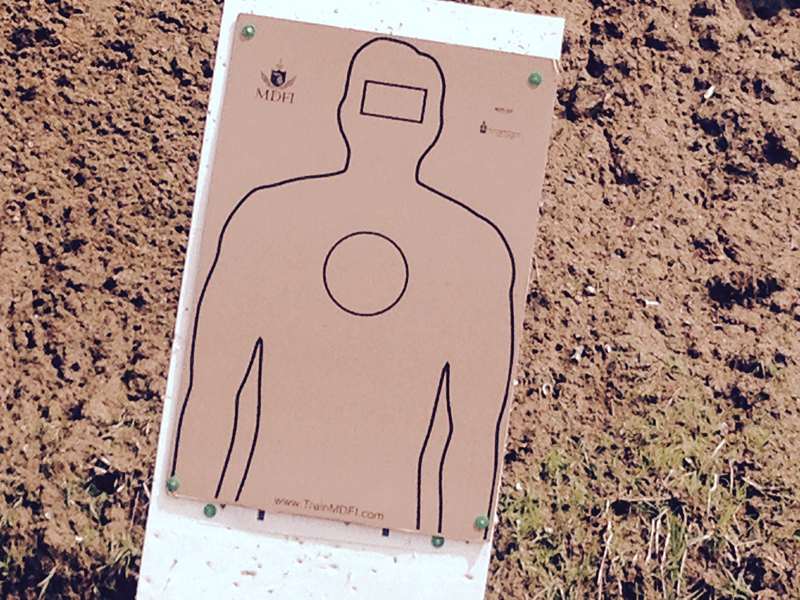 We're also all wearing these sweet-ass new belts courtesy of Ares Gear. If you're lucky tomorrow you'll get some crotch shots.
If you're lucky.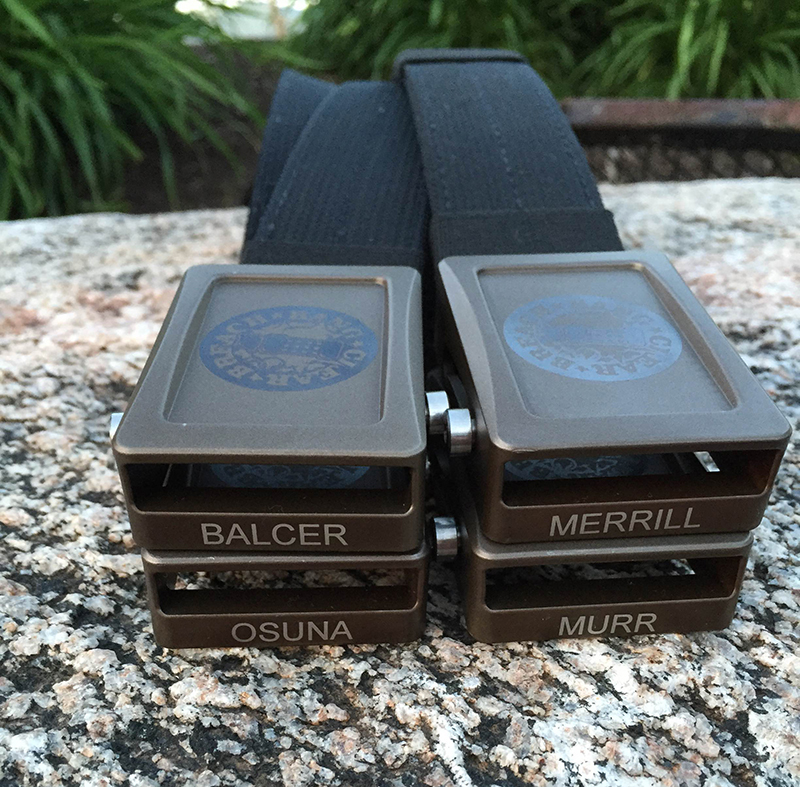 Mad Duo, Breach-Bang& CLEAR!
Comms Plan
Primary: Subscribe to our newsletter here or get the RSS feed.
Alternate: Join us on Facebook here, check us out on Instagram here, support us on Patreon right here.
Contingency: Exercise your inner perv with us on Tumblr here, follow us on Twitter here or connect on Google + here.
Emergency: Activate firefly, deploy green (or brown) star cluster, get your wank sock out of your ruck and stand by 'til we come get you.