UF Pro Launches Pro's Guide to Tactical Shooting
Meanwhile, in Slovenia…our friends in Trzin have asked us to let you know about their eponymous new "Guide to Tactical Shooting." We are happy to do so. Breach-Bang-Clear

UF Pro Launches Pro's Guide to Tactical Shooting
News Desk
From UF Pro HQ in Slovenia (just down the road from the Pšata River) comes the announcement of a new video series we're looking forward to: UF Pro's Guide to Tactical Shooting.
Take a gander (Poglej):
UF Pro says,
"Get ready for the Pro's Guide to Tactical Shooting video series. Follow the link, enter your e-mail and we'll make sure to let you know when new episodes go live. Click here: https://ufpro.com/tactical_shooting/".
You might also be interested in The Professional's Insight. Begleite ein Team einer Eliteeinheit auf einer Geiselbefreiungsmission hinter feindlichen Linien. Erfahre mehr über ihre taktische Vorgehensweise und die Ausrüstung, die sie in feindlichem Territorium einsetzen.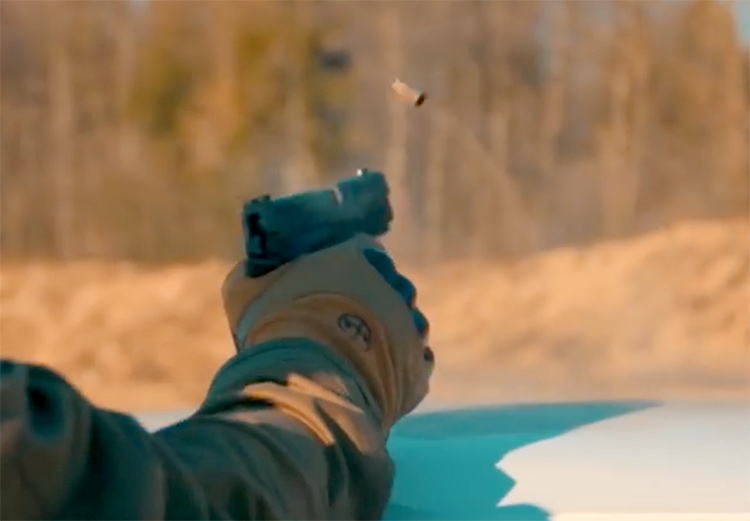 (Sledi skupini elitnih vojakov na misiji za sovražnikovo črto. Spoznaj njihove taktične postopke in opremo, ki jo uporabljajo v takšnem scenariju.)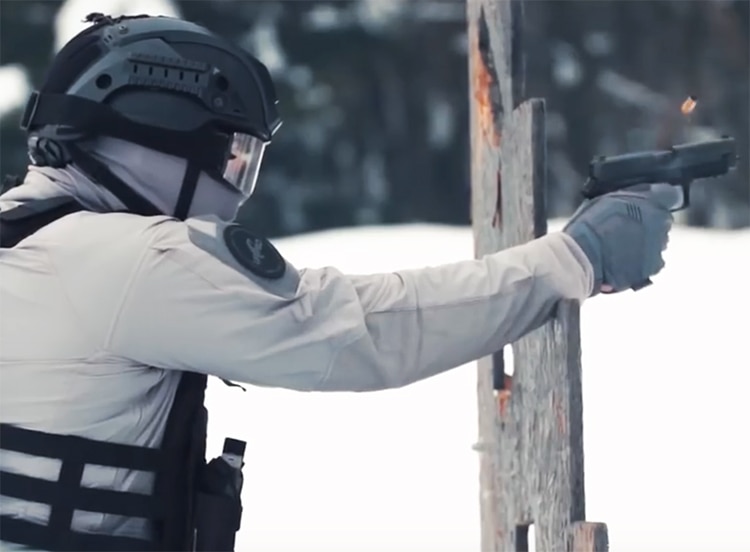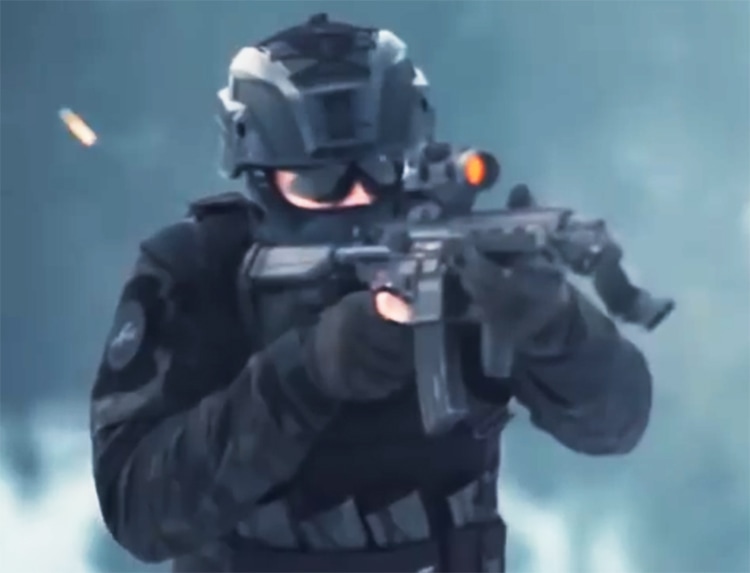 For more, read all the latest UF Pro news:

---
Meanwhile, across the road from Nancy's…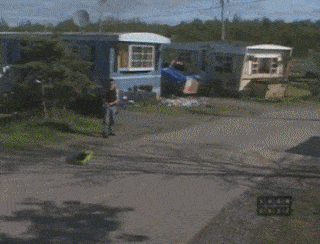 If you wish to cite, syndicate, or curate our material, please be so kind as to read our Terms and Conditions.
---
From the News Desk…
Breach-Bang & CLEAR!