Near Tacoma? Check out TriggrCon 2017
Near SeaTac? Check out TriggrCon 2017
Richard Kilgore and Jake Call; cover photo shamelessly stolen from @christranfiveoh
TriggrCon 2017 begins today with a range day for industry and the media, then opens up this weekend for the general public. We hear it's like SHOT Show, but less frenetic.
Grunts: frenetic.
TriggerCon (@triggrcon) is in Tacoma, Washington, and it's certainly looking to be a good event (see the video below for an overview of last year's shindig). Scores of exhibitors from across the country will be on hand, showing off the latest and greatest in all sorts of weapons and kit.
We've got a couple guys wandering the show. Check back periodically to see what they turn up, turn in or get turned on by….and if you're anywhere near Tacoma this weekend, get by and check things out! That's @triggrcon on Instagram, www.triggrcon.com on the web and /triggrcon/ on Facebook.
Now, our TriggrCon 2017 updates from the field:
[arrow_feed id='50233′]
You can see everything we've posted from TriggrCon 2017 using hashtag #bangtriggrcon17.


---
---
This article was lovingly prepared for you by the Breach-Bang-Clear News Team.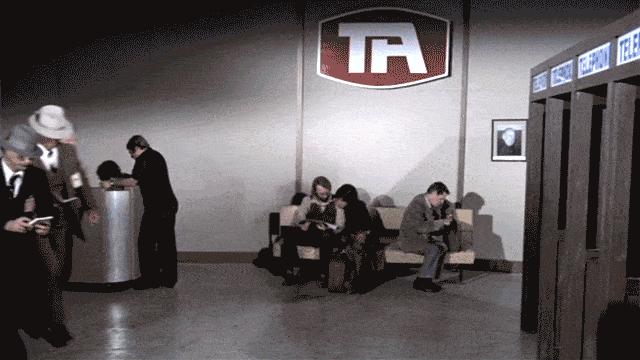 Mad Duo, Breach-Bang& CLEAR!
Comms Plan
Primary: Subscribe to the Breach-Bang-Clear newsletter here; you can also support us on Patreon and find us on Pinterest.
Alternate: Join us on Facebook here or check us out on Instagram here.
Contingency: Exercise your inner perv with us on Tumblr here, follow us on Twitter here or connect on Google + here.
Emergency: Activate firefly, deploy green (or brown) star cluster, get your wank sock out of your ruck and stand by 'til we come get you.