Listen to the words of Vietnam veteran, Green Beret (and friend of Elle P) Lee Burkins in this video by Jacob White. It's a short documentary made for a film class at the University of Texas, but a lot of you will be interested in what the man has to say. Some things are timeless – much of what Mr. Burkins remembers herein could just as easily come from someone 1/3 his age returning from overseas right now. We invite you to partake of his wisdom. It's very likely, however, most of us might require additional life experience to see things the way he does.
He has an interesting take on what it is to be a warrior.
You can find a copy of his book, "A Soldier's Heart: An Inspirational Memoir and Inquiry of War" right here.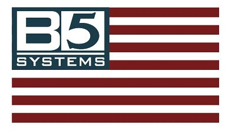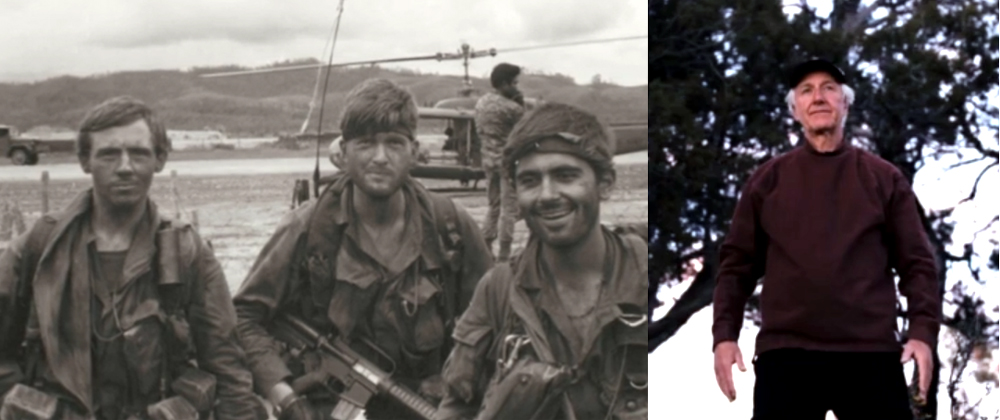 Comms Plan
Primary: Subscribe to our newsletter here or get the RSS feed.
Alternate: Join us on Facebook here or check us out on Instagram here.
Contingency: Exercise your inner perv with us on Tumblr here, follow us on Twitter here or connect on Google + here.
Emergency: Activate firefly, deploy green (or brown) star cluster, get your wank sock out of your ruck and stand by 'til we come get you.
Swinging Dick Approved.