Down and Dirty Overview: the Kestrel DROP D3
The Kestrel DROP D3
Nathan "Mad Duo Nate" Murr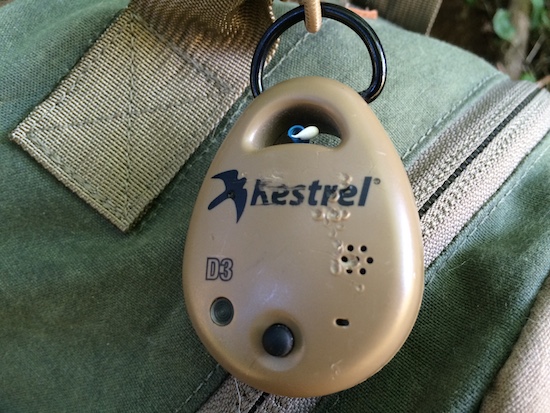 The Nielsen-Kellerman Company designs, manufactures and distributes rugged, waterproof environmental and sports performance instruments for active lifestyles and technical applications, most notably their Kestrel line of Weather & Environmental Meters. Snipers and long range shooter have been using their wind meters for years, and to great success on the battlefield. One of NK's newer products is the DROP D3 wireless data logger. The DROP D3 has a wide range of applications for several different industries. The focus of this article, however, is how it might be useful to you.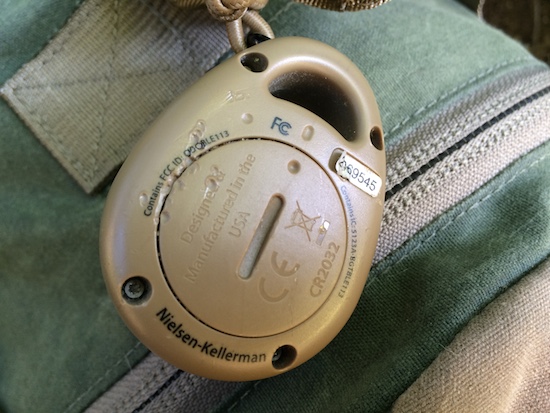 The Kestrel DROP D3 is designed to monitor and record a full suite of environmental conditions, to include temperature, humidity, heat index, dew point, station pressure, density altitude and pressure trend. It does this equally well indoors or outdoors. One application where it shines in particular is its ability to remotely monitor and report these conditions to your smartphone. Once turned on, the waterproof unit sends the data via a bluetooth connection, allowing you preset alerts and catalog data. This can be as useful to ammo techs as it can be to dog handlers, snipers and those involved with mission planning.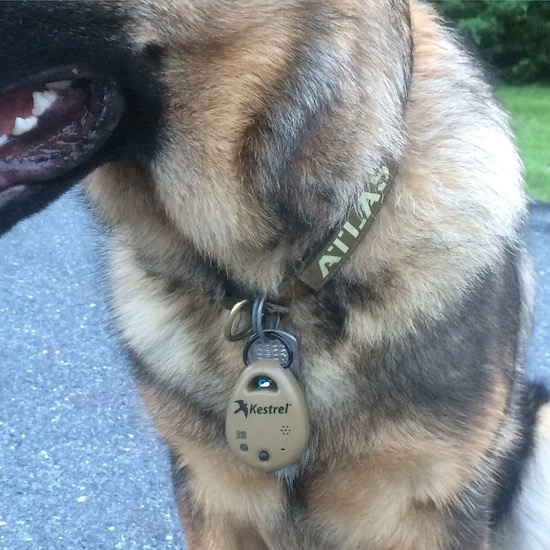 One fantastic D3 application is monitoring working dogs. The D3 is light, and can be attached to a dog's collar. Keep in mind, if you're standing on a street or sidewalk in the middle of summer, you're several feet above the heat being reflected from the surface. The weather conditions and temperature you're experiencing can be drastically different from your K9 Partner, and the K9's weather conditions may be hard to monitor. A similar situation is in extreme cold, or if the dog is wet from crossing a stream during a search. These extreme weather conditions can be harmful to the dog, and even fatal if not taken into consideration. There are military and police units already successfully using the DROP D3 to monitor this data on their working dogs. 
The DROP will help you monitor critical risk factors to prevent cold weather issues such as hypothermia, and hot weather conditions such as heat exhaustion, heat stroke and dehydration. The ability to measure temperature, humidity and pressure in areas that necessitate working in extreme conditions can be equally useful to the human side as well. Working in confined spaces or in direct sunlight can take its toll quickly, and sometimes we all get caught up in our tasks and forget to take breaks. The DROPs  works well to log data for documentation purposes, or consider for future missions.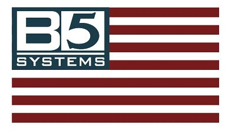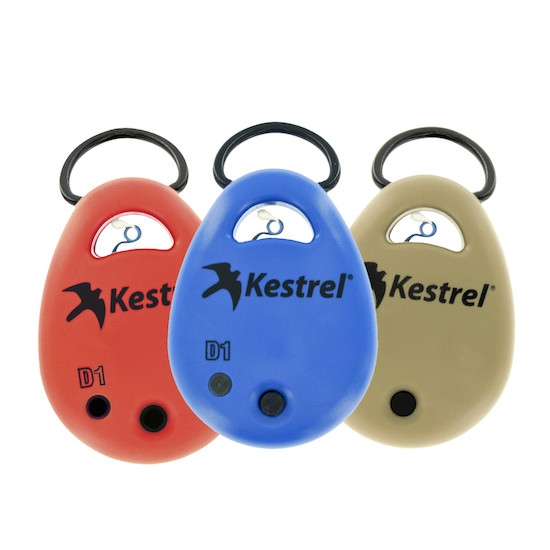 Working with K9s in vehicles is yet another DROP application. If the dog must be left in the vehicle, you can preset an alert to let you know if the temp has gone above or below a preset value. Although the military hates anything wireless, this feature still works with personal phones and can be a great asset.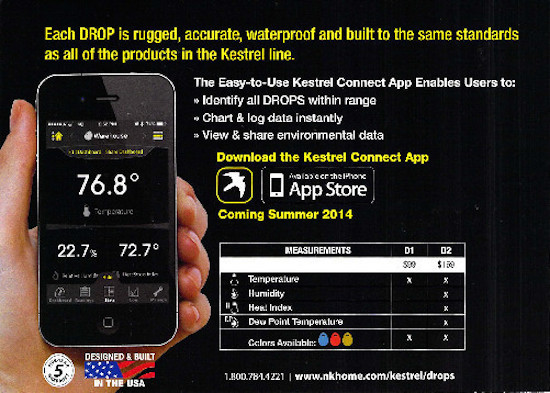 I used the D3 in this role and a few others. Its app is easy to navigate on your phone and the ability to monitor the changing temps proved valuable for shooting, hiking and pretty much anything strenuous in this summer's heat. The DROP proved to be very rugged, with its polymer case maintaining its waterproof integrity despite being beat to hell. 
The DROP will run for months on one CR2032 coin-cell battery and I have yet to run one down. The D3 is MIL-STD-810G drop-tested, IP67 water- and dustproof, making it one hard sensor to kill. It's been scratched and gnarled, but aside from some minor cosmetic damage it's functioned perfect when cross checked with other thermometers and weather stations. 
For shooters who want precise data of their ammo conditions, you can hang the drop in your vault or storage area, or place it in your range bag or shooting kit. Keeping your DOPE book properly filled out is a breeze as the atmospherics change. For K9 handlers, you can be sure of your dog's condition at all times and set alerts for what will max your dog out. The DROP D3 is limited only by your imagination and our team is still discovering other uses for it. You can check it out here, and read all the scientific data that's too complex for most of us to understand (or at least give a shit about deciphering). 
Mad Duo, Breach-Bang& CLEAR!
Comms Plan
Primary: Subscribe to our newsletter here, get the RSS feed and support us on Patreon right here.
Alternate: Join us on Facebook here or check us out on Instagram here.
Contingency: Exercise your inner perv with us on Tumblr here, follow us on Twitter here or connect on Google + here.
Emergency: Activate firefly, deploy green (or brown) star cluster, get your wank sock out of your ruck and stand by 'til we come get you.