Starship Troopers and The 21st Century Veteran

Starship Troopers and The 21st Century Veteran
Peter Nealen
Robert Heinlein's Starship Troopers has been on the Marine Corps Commandant's Reading List for as long as I can remember, though it appears to have been removed from the most recent list. Hippies' assertions of "fascism" to the contrary ("You keep using that word. I do not think it means what you think it means,"), the book was Heinlein's answer to communism, the thought-experiment of a stable republic able to withstand the swarming, dehumanized anthill of collectivism. It is more philosophical tract than science fiction adventure, a true "science" fiction novel revolving around political science and sociology.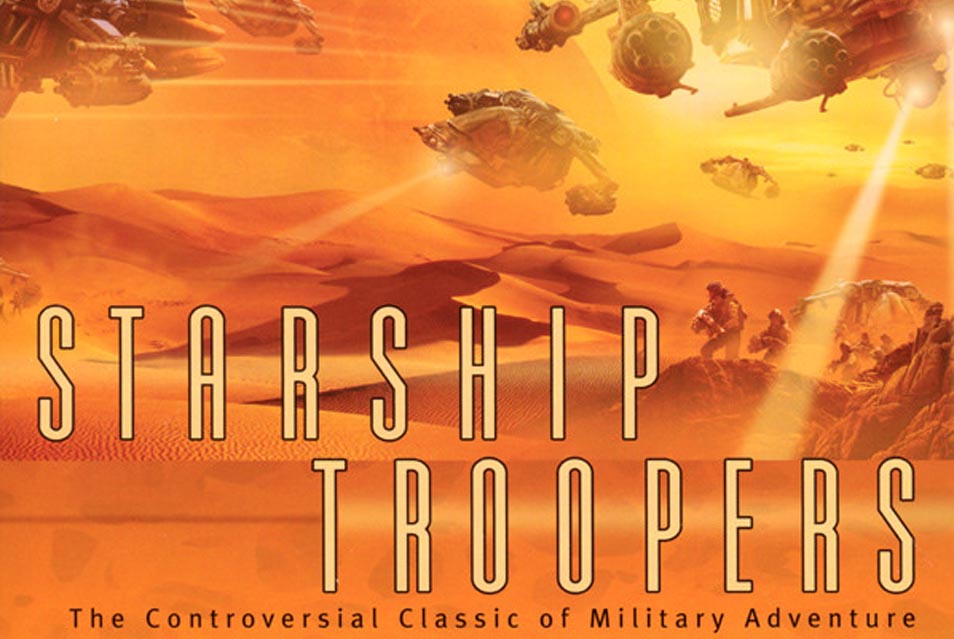 There are quite a few good ideas in the book, especially regarding discipline and civic virtue being survival traits of any successful society. For anyone who hasn't read the book (for shame!), the basis of Starship Trooper's Federation society  is that to earn "citizenship," in this case the right to vote, one had to serve a minimum two years Federal Service. While most people say that one had to be a combat veteran to vote, in fact Federal Service could involve any sort of hard, challenging, miserable work serving the Federation. The idea behind the system is that only those who sacrificed for society invested enough to responsibly direct it.
There is something to be said about this system, especially as we look at a representative democracy (I will not call what we have now a "republic" anymore) where all it takes is a birth certificate and pulse to vote, and even the birth certificate is now considered "discriminatory". There was a reason why the Founders decided on a Republic rather than a Democracy, though that's a subject for another post.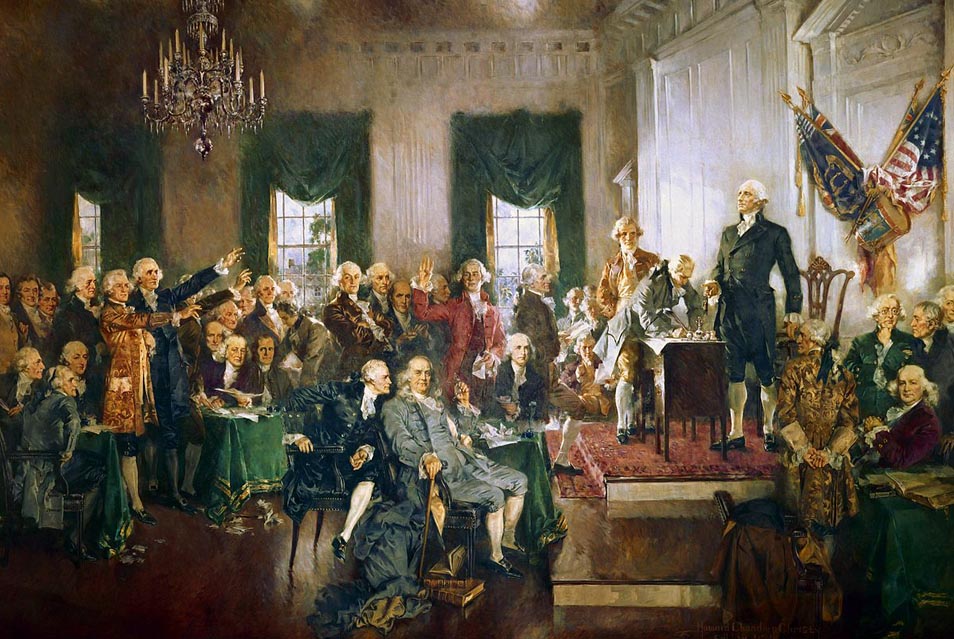 In recent years I've had many discussions in Humvees, hide sites, patrol bases, and team rooms where Starship Troopers has come up. Many of our generation of veterans think "service earns citizenship" is the best idea ever. It certainly has some good points. However, many seem to ascribe to the "only combat vets can vote" version, which isn't what the book is about at all. And if only being a veteran qualifies one to vote, would we see anything different, given the current society we live in?
I would argue no. The key to Heinlein's proposed system was the cultivation of "civic virtue," of placing one's country and people ahead of one's own welfare. Much of that outlook is conspicuously missing from today's United States, and from many of the more vocal members of the veteran community.

You know who I'm talking about. The guy who never misses an opportunity to remind people of his service. The guy who got out after four years with three Ninja Punches, but has "Semper Fi" plastered all over his clothes and vehicle. The guy who's the first in the pile-on when somebody, somewhere, two thousand miles away, "disrespects" veterans.
These are attitudes of entitlement and self-centeredness, not virtue and selflessness. This is not to say that there is no virtue in serving. There is. But it must be actively cultivated, or else it becomes meaningless. In Starship Troopers, this was the purpose of history and moral philosophy courses. Today, we have no equivalent. The self is the end-all and be-all of life, societal stability and virtue be damned. The Supreme Court has even said so, though in more polite language.
For a society to last, it must cultivate virtue. The Greeks and Romans knew this. Heinlein wasn't saying anything Thucydides, Plato, Plutarch, Cicero, Marcus Aurelius and others hadn't already. He was simply trying to propose a system as a thought experiment, which might preserve that stability longer.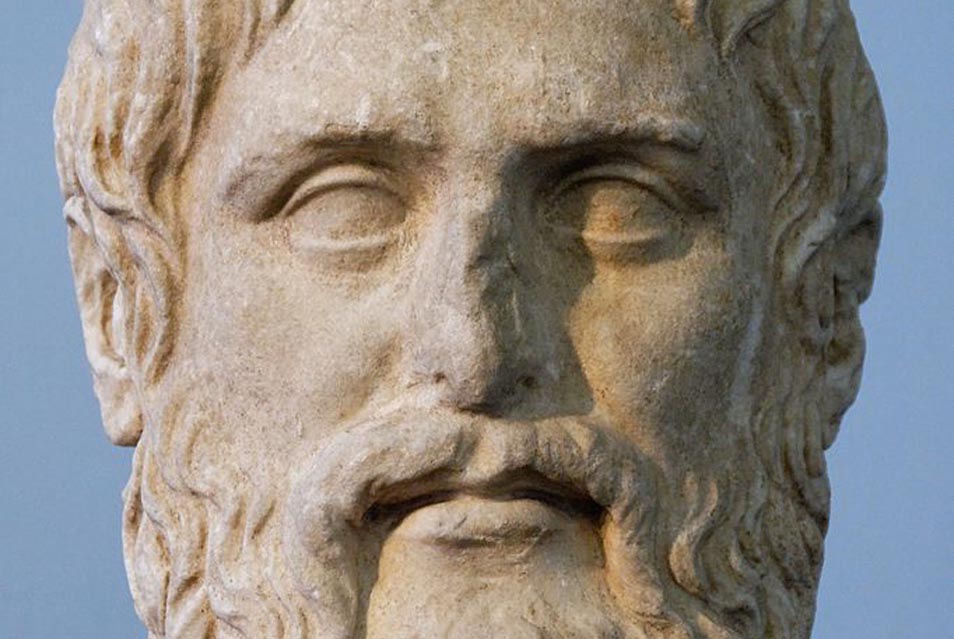 That thought experiment still has value, and makes for some interesting conversations among warriors. But would simply changing the rules of the franchise to "Vets Only" solve all of our problems?
Not from what I've seen.
-PN
---
This article was brought to you by EOTech, a member of Joint Task Force Awesome
[wdi_feed id="17″]
Mad Duo, Breach-Bang& CLEAR!
Comms Plan
Primary: Subscribe to our newsletter here, get the RSS feed and support us on Patreon right here.
Alternate: Join us on Facebook here or check us out on Instagram here.
Contingency: Exercise your inner perv with us on Tumblr here, follow us on Twitter here or connect on Google + here.
Emergency: Activate firefly, deploy green (or brown) star cluster, get your wank sock out of your ruck and stand by 'til we come get you.
A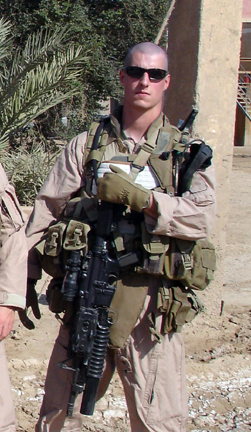 bout the Author: Pete Nealen is a former Reconnaissance Marine, a combat veteran of both Iraq and Afghanistan and the author of several books. A contributor here at Breach-Bang-Clear for many years now, Pete is a bad ass writer who continues to make the Duo's efforts look pale and feeble (if less gritty and jaw-clenching-y) by comparison. You can follow Nealan on his own blog, American Praetorians. We encourage you to do so here. His author page on Facebook is at https://www.facebook.com/PeteNealenAuthor. If you'd like to read some of his books, you can start the American Praetorians series (about a PMC in a post Greater Depression dystopia now 4 books long) with Task Force Desperate. He has a standalone action novel called Kill Yuan, which you can find here. You could also do worse than to start reading the Jed Horn series (a supernatural shoot 'em up series now on its 3rd volume) with Nightmares, then proceed with Silver Cross and a Winchester and Walker on the Hills and . His fiction is widely claimed for the realism of its combat scenes — this is no doubt because he hangs around with us. It could also have something to do with his skill as a writer and his background (multiple deployments, qualifications as a Combatant Diver, Navy/Marine Corps Parachutist, Marine Scout/Sniper and S/S team leader, Combat Tracker, et al). Continue below to see the only picture of Nealen smiling
Ever.
Fortis cadere, cedere non potest.