Squirrel SFQC – watch this video just because
We're not sure how it is where you are, but in region where several of our minions currently live there are either a number of concurrent Sciuridae-SFQCs (that's Squirrel Special Forces Qualification Course) or superhero team tryouts going on . The furry little bastards are everywhere, grey ones and red ones both. We figured we'd show you this video just because (we don't really need a reason, do we?).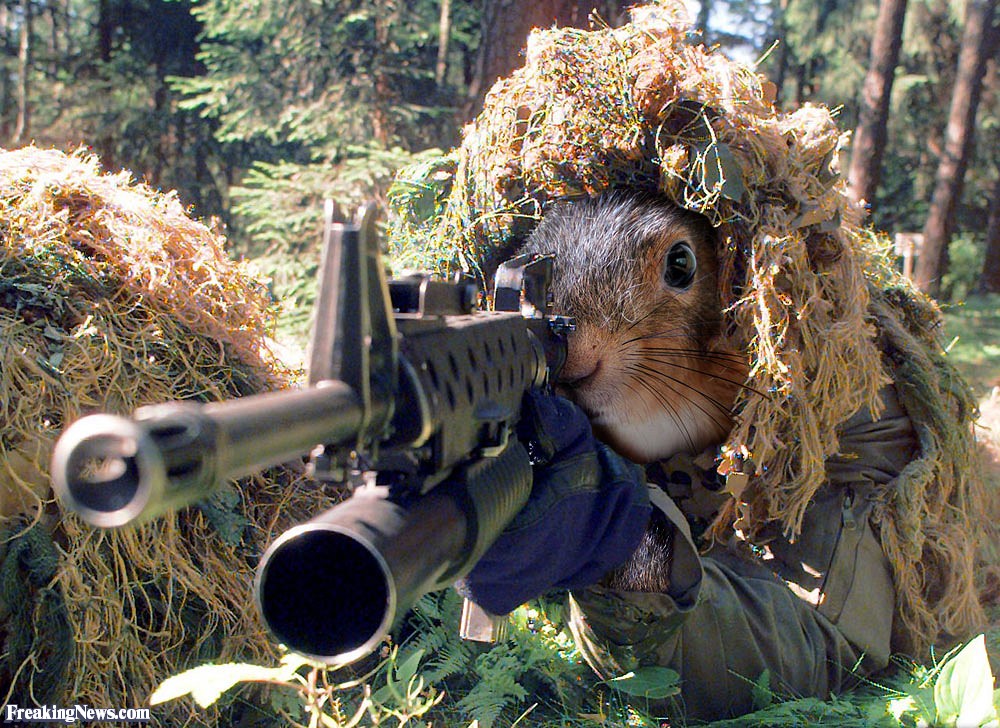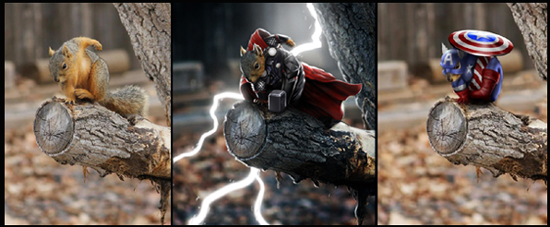 Grunts: Sciuridae.
Note – check out the rest of the squirrel superheroes here. Again, just because.