Soldier Systems Continues Reports from Milipol 2017
Soldier Systems Continues Reports from Milipol 2017
If you're not already following them, you might take a few minutes to visit Soldier Systems Daily. Specifically, take a look at the continuing coverage of MiliPol 2017 (though don't stop there).
Milipol 2017 is a huge military and police industry show in Paris, France (not the one in Wisconsin or Texas). It's actually one of three such shows.
As usual, when SSD hits one of these things, there is a lot of information to absorb, and some of the manufacturers may not be familiar to some of us on this side of the pond. Most, of course, will be. There's a look at the French Army's 416F, selected to replace the FAMAS, some S&S Precision stuff, Velocity Systems, AKU Tactical boots…
Well, just go look for yourself. You can do that here: http://soldiersystems.net/category/milipol/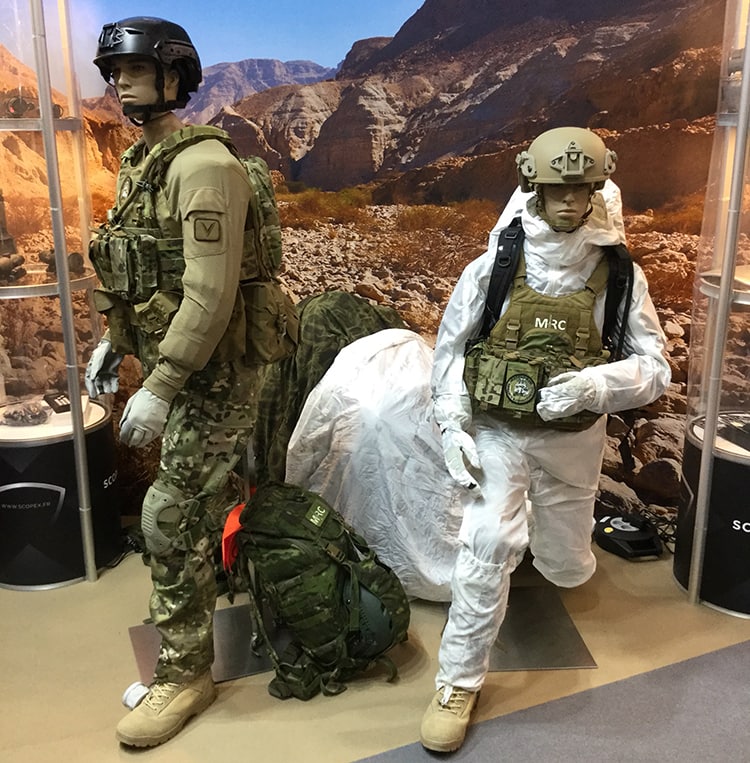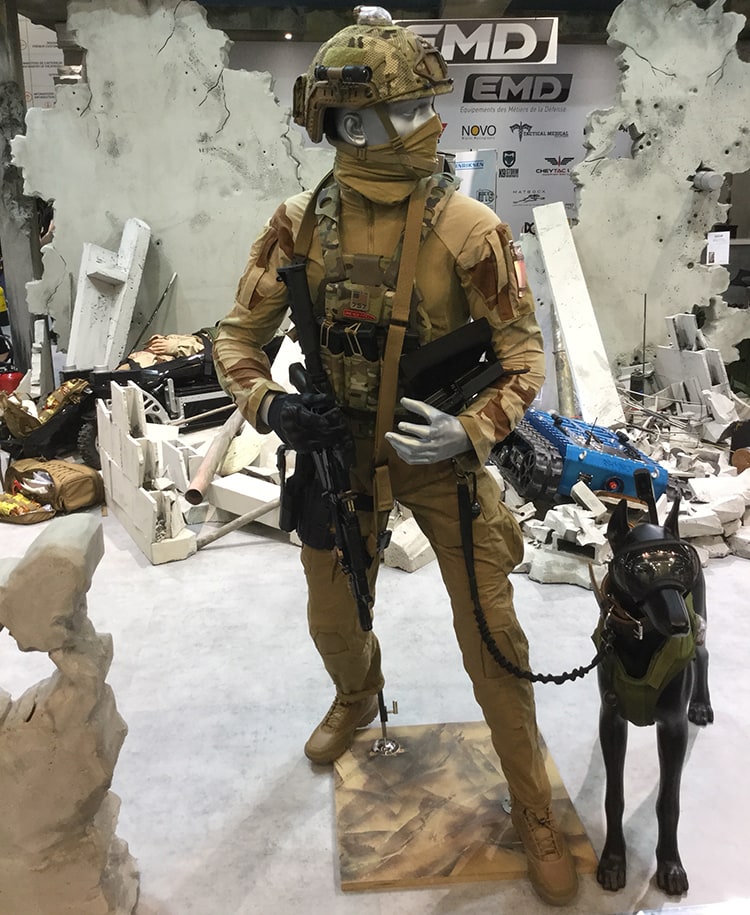 Read other defense industry news at Soldier Systems.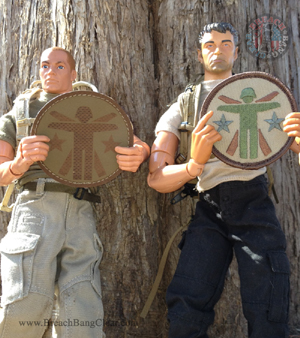 ⚠️ Some hyperlinks in this article may contain affiliate links. If you use them to make a purchase, we will receive a small commission at no additional cost to you. It's just one way to Back the Bang. #backthebang