You will note that God, spelled backwards, is dog. Coincidence?
In Cane Speramus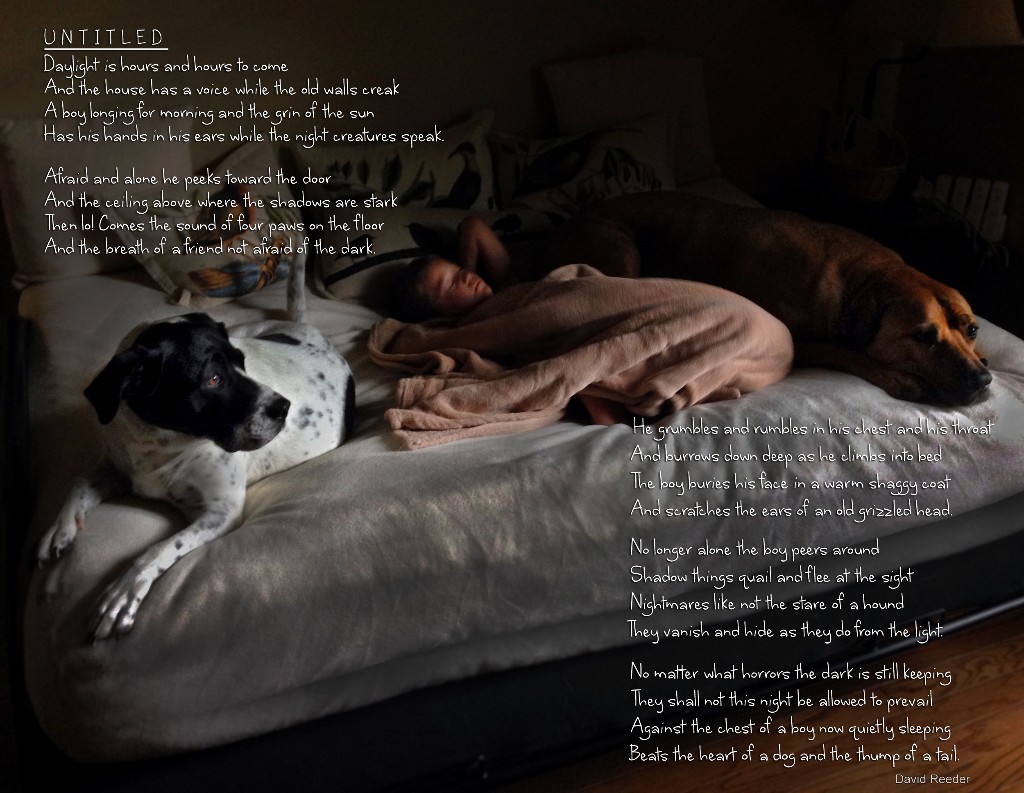 "You can trust a man that doesn't like dogs, maybe, but you cannot trust a man that dogs don't like." Daniel Reeder, age 9
About the Author: You can read more about the author, "Mad Duo David", right here.