Small American Business: Hosse's Custom Saddlery

Cavalry troopers today more often know their way around a Stryker or helo than a horse or a paddock, so saddles aren't quite as important to them as they once were. If you do need a saddle, however, you should check out the oh-so-appropriately-named Hosse's Custom Saddlery.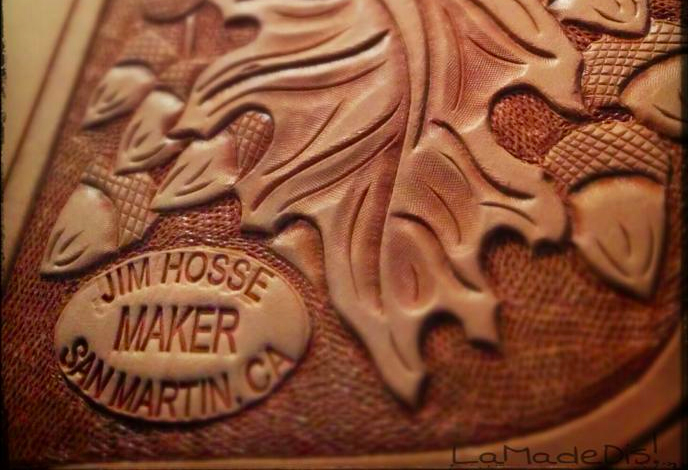 Jim Hosse does some amazing stuff with leather, and not just saddles. He builds halters, cases, dog collars, bags…all of it a masterwork crafted from metal and the hide of something that had a parent. Nothing against Cordura or Kydex – we use it all the time – but sometimes it's nice to see gear like this.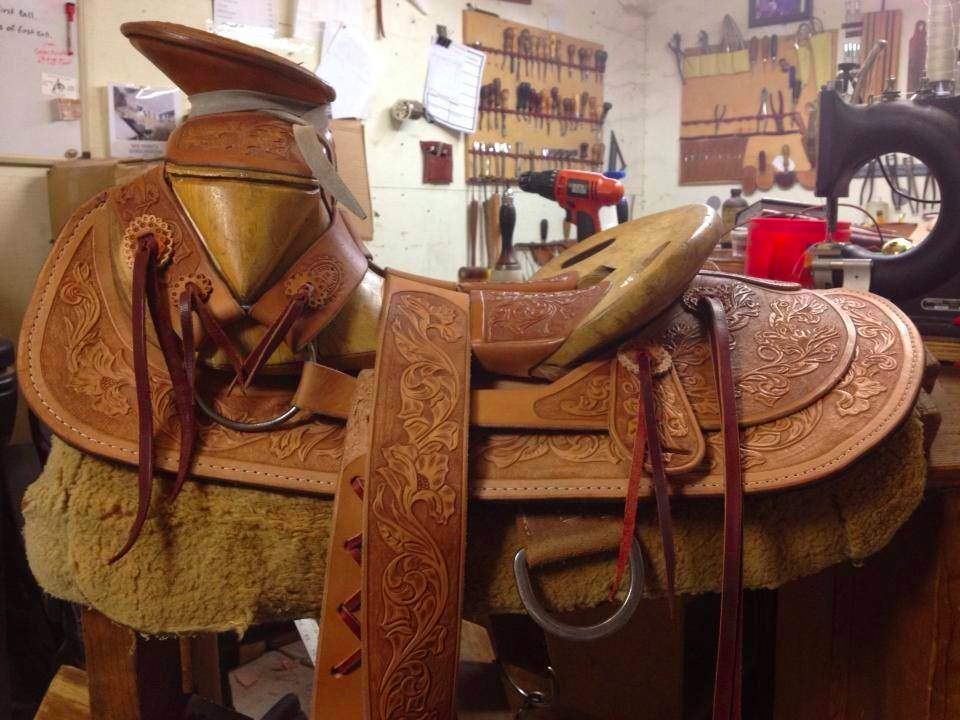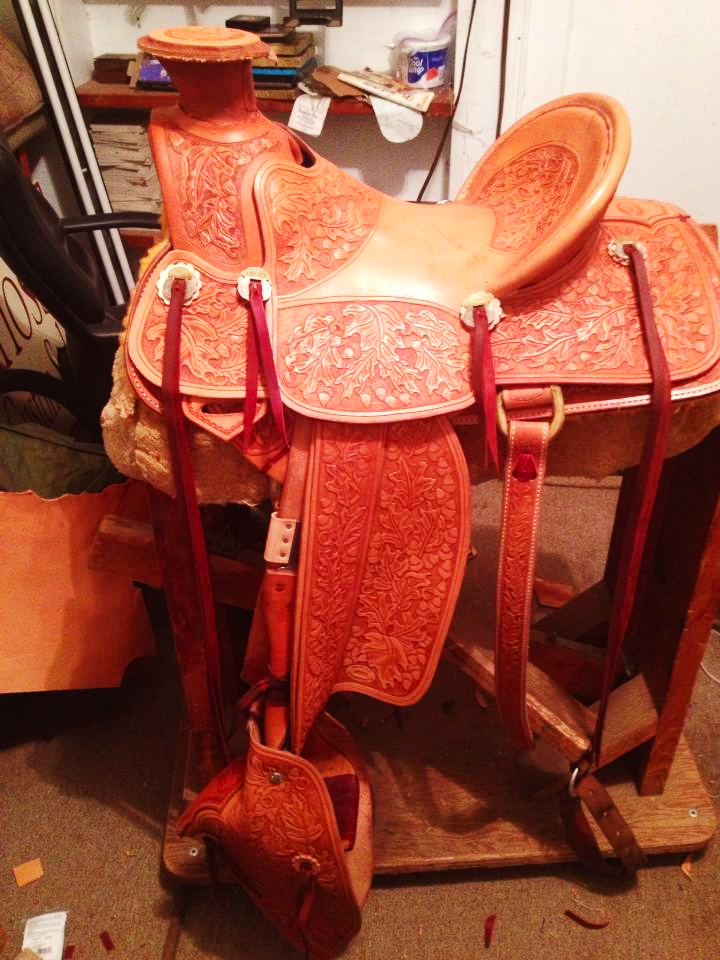 You can find Hosse's Custom Saddlery on Facebook right here. We're not sure what all his prices are. He's got one badass custom saddle for sale at $6k; for $21.50 you can get an 8oz firm temper mule hide horn wraps (because who doesn't want one of those?). Our best suggestion is to just ask him. Send him an e-mail, Saddleshop(at)hotmail.com.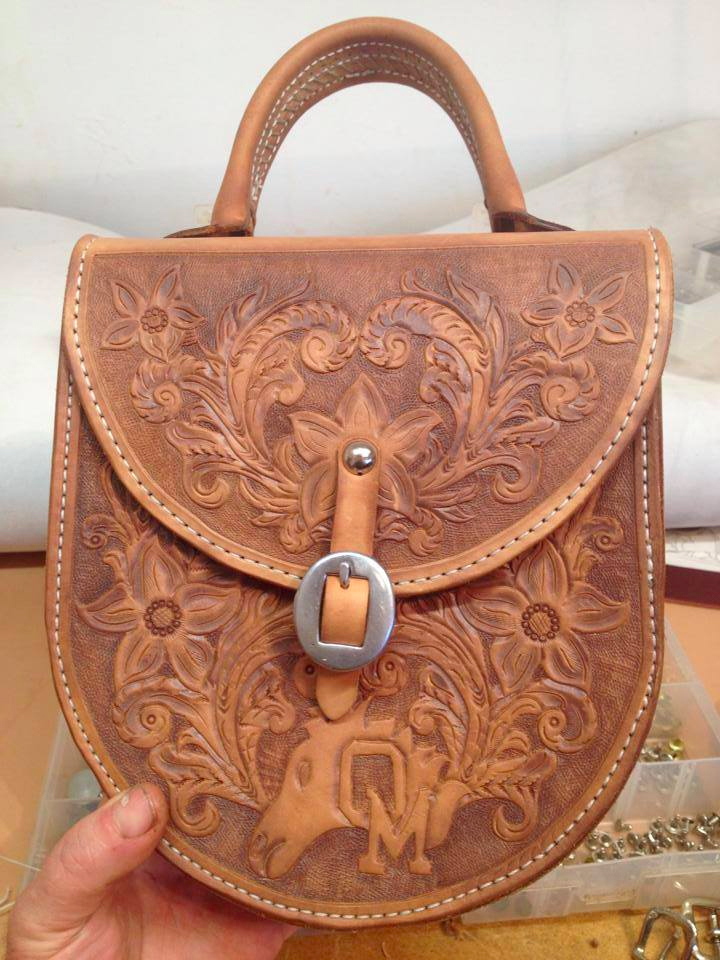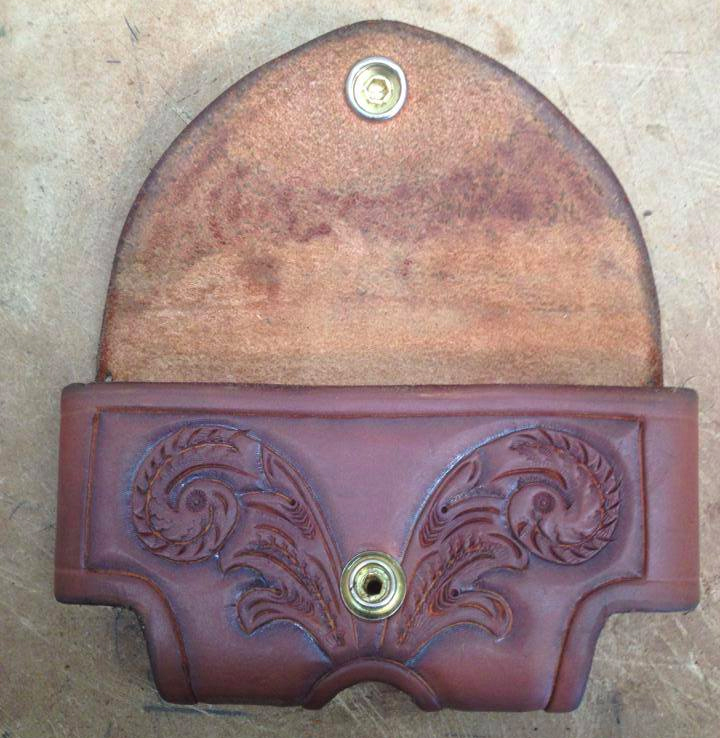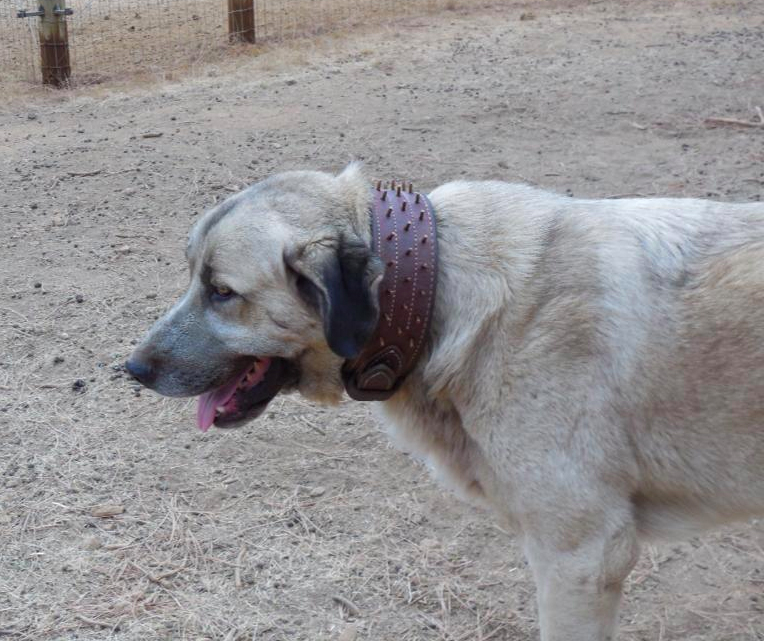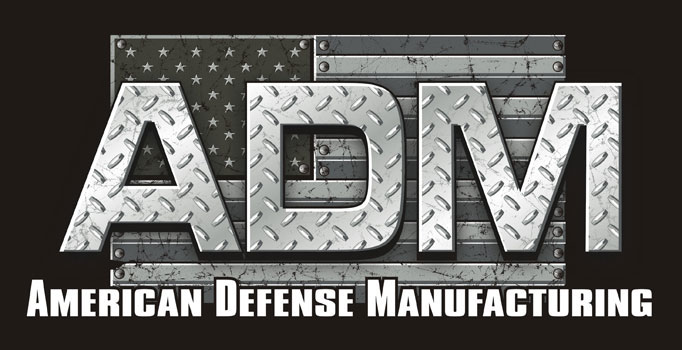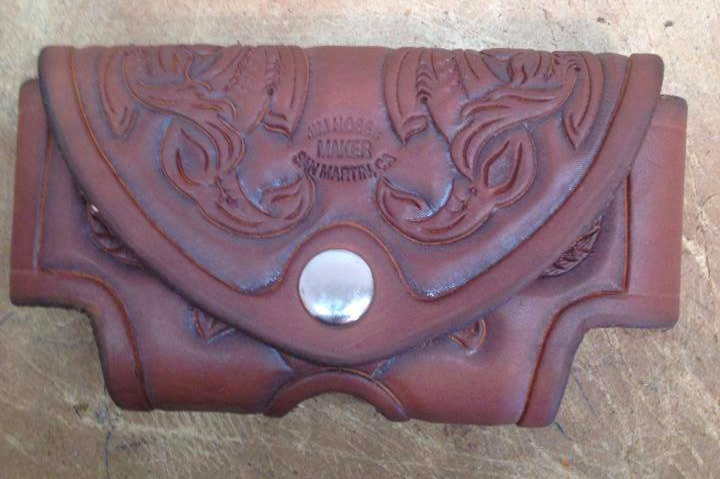 Mad Duo, Breach-Bang& CLEAR!
Comms Plan
Primary: Subscribe to our newsletter here, get the RSS feed and support us on Patreon right here.
Alternate: Join us on Facebook here or check us out on Instagram here.
Contingency: Exercise your inner perv with us on Tumblr here, follow us on Twitter here or connect on Google + here.
Emergency: Activate firefly, deploy green (or brown) star cluster, get your wank sock out of your ruck and stand by 'til we come get you.