Sententia – Australians at War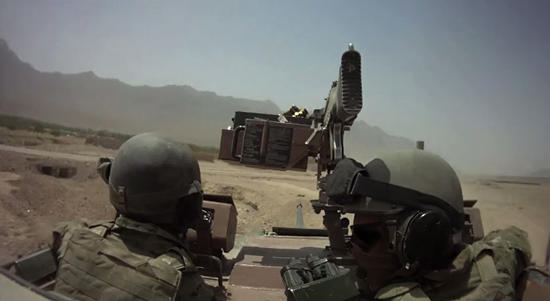 Cavalry Troop V75: Setentia is a documentary about Australians in Afghanistan. We enjoy documentaries about US troops (Restrepo, Into the Hornet's Nest) but we always watch these too – and not least because some of our minions went into harm's way with some Diggers. It's tells the story of cav troopers (not sure if the Aussies call them troopers) on the ground in Uruzgan.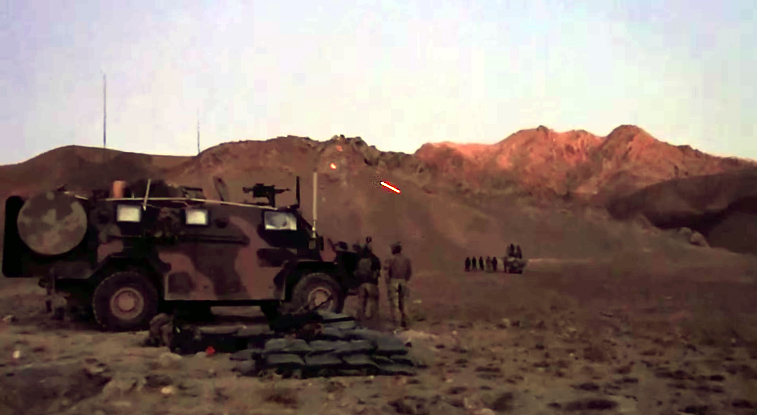 Learn more at Keelback Productions. Tell them we sent you over there. Like the Canadians, the Brits and the French, the Australians were among the dudes we liked working with because they could (and more importantly would) fight. Much respect to the Diggers.
Of course, Australians have always been good for a scrap.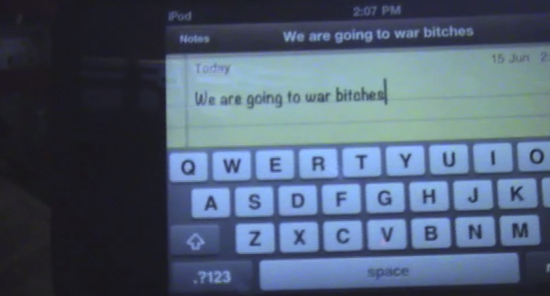 You can read more about Hornet's Nest here. Oh, and before you open up that cock holster to talk shit about the French, read why we say the French Don't Run.