Video & Audio – cut off and surrounded in Grozny
Some of us are old enough to remember when lessons learned in Chechnya by the Russians were first passed on for MOUT consideration here in the US.
You can like the Russians or not, but it's hard not to sympathize for these poor bastards.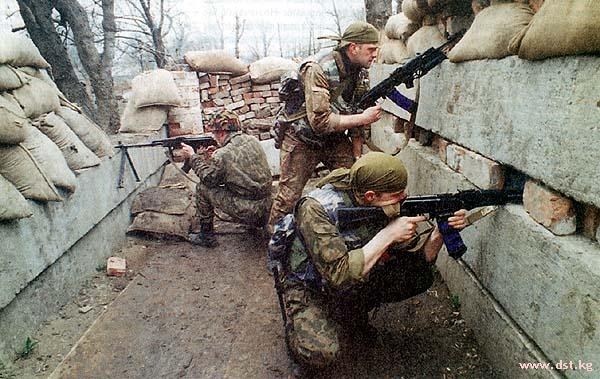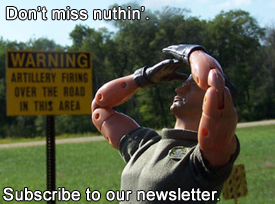 Comms Plan
Primary: Subscribe to our newsletter here or get the RSS feed.
Alternate: Join us on Facebook here or check us out on Instagram here.
Contingency: Exercise your inner perv with us on Tumblr here, follow us on Twitter here or connect on Google + here.
Emergency: Activate firefly, deploy green (or brown) star cluster, get your wank sock out of your ruck and stand by 'til we come get you.