Rat Blaster Shottie | Blaster Parts

In this episode of Blaster Bits, we're gonna take a look at a Rat Blaster Shottie. Though we see it as the perfect utility weapon for the Dread Pirate Roberts (for reasons some of you will understand), it was actually specced out by Brownells as their SBS Ratgun. We're confident young Wesley would have been able to put it to good use.
This one is built in 20 gauge, mind you, so if you're going after therianthropic rodents closer to man-sized, we suggest bumping that bore down to 12 gauge. If you're gonna go after Kaiju-sized rats, we recommend going all the way to 10 gauge…or even all the way down to a punt gun, if you can find one.
Anecdotal reports from the British War Office allege an Englishman shot down an Imperial German Albatros D.I. during WWI with a punt gun, but we figure it'd be pretty hard to build a tactical 2-gauge.
*We're not guaranteeing we'll always do something like this on a Wednesday, we're just trying to be clever and use alliterative iteration to interest and intrigue you. 
But we digress. Here's the SBS Ratgun, by the numbers.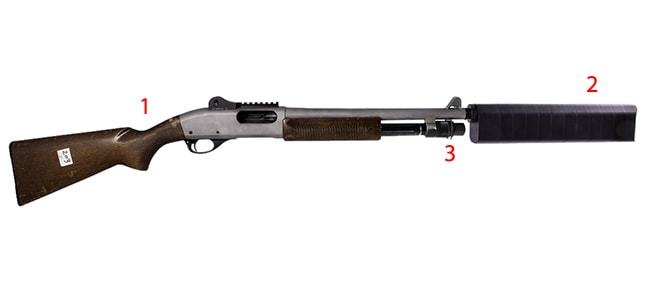 #1 870 Express 20-gauge in either 20 in. or 26 in. barrel.
#2 SilencerCo Salvo 12 Suppressor 12 Gauge QD (Quick Detach).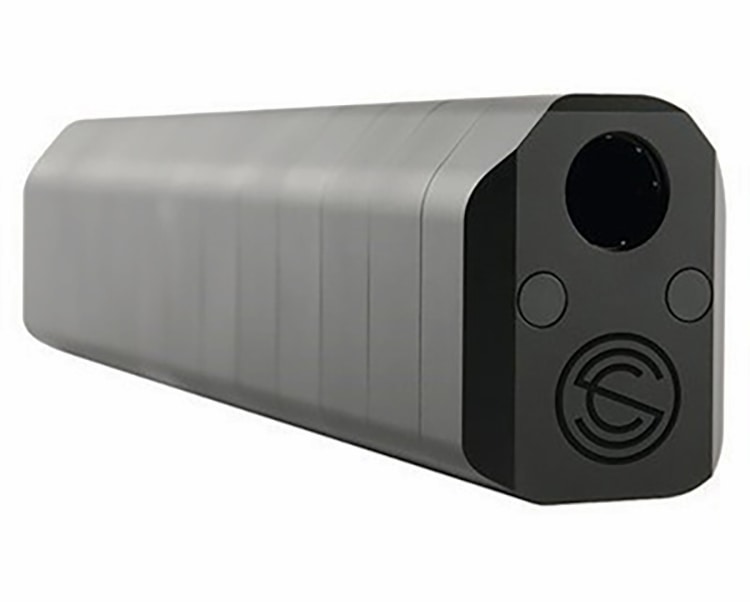 #3 Salvo Choke Kit (Remington Style) – The kit includes one Improved Modified, one Modified, and one Full Choke.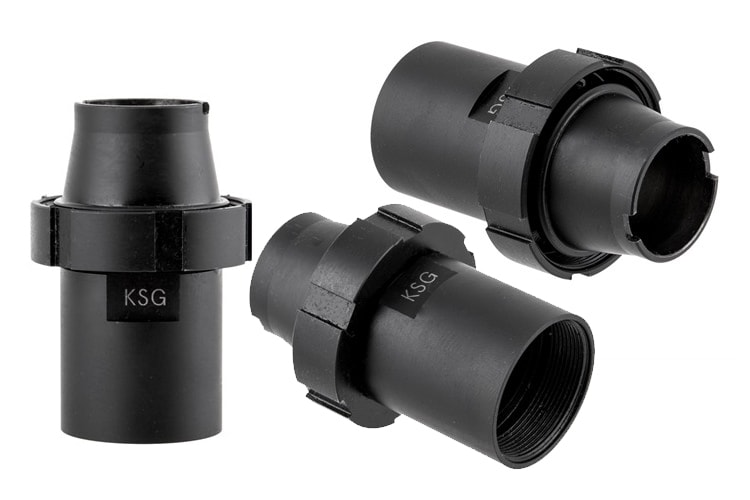 What are we missing? What would you add, and why?
So…
A WML of some sort? Maybe throw some sort of mod on there so you could run a SureFire Scout with IR capability? You'd have to get it out past the can, unless you mounted it to the suppressor itself (which…well, someone would do it), and you're gonna it get some shadow regardless.
An RMR or other optic up top? Burris SpeedBead perhaps? Or are you thinking full FLIR potato? 
What kind of sling? Haley Strategic? Blue Force Gear? A different brand?
Sound off in the comments, let us know what you think would be cool, functional, or just funny.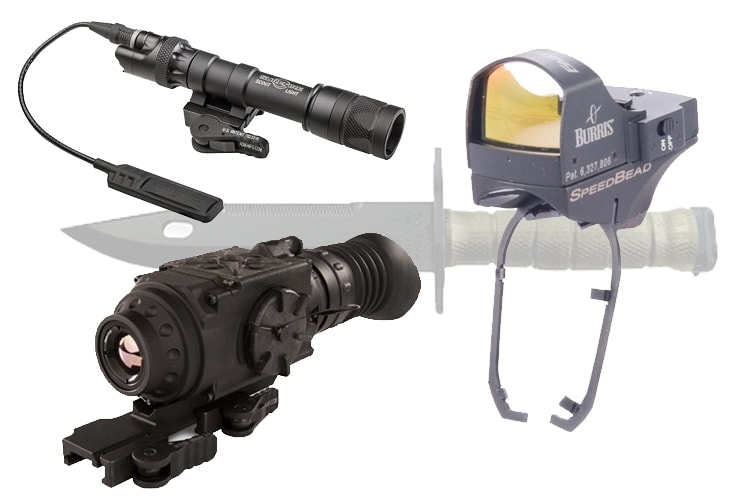 Why yes, you can read and support Breach-Bang-Clear. ↑ There's a good way to do it. ↑
---
Declare for Morning Wood!
Come, stroll the awe-inspiring aisles of the Morningwood Bazaar.  Earn the right to wear our sigil and speak our words.
If you wish to cite, syndicate, or curate our material, or if you're wondering about our please be so kind as to read our Terms, Conditions, and Disclosures.
Take heed! We have advertisers, sponsors, and affiliate relationships with some of the companies you will be reading about (particularly, but not limited to, archival posts). If you purchase one of those items, we will get a small commission from the sale at no additional cost to you. A lot of work goes into Breach-Bang-Clear; by making your purchase through one of our portals you'll be supporting our work. This will help us buy beer, bullets, and barbecue, and we won't have to put pop-up ads and other such stupid shit into our articles to pay our expenses.