Minions at Range Day | 2020 SHOT Show
Above image: BBC Minions at Range Day 2020.
Some people love attending SHOT Show. Others dread being chained to a booth —or the cocktail of diseases that form SHOT SARS that'll kick your ass for a week or month. Everyone has a tried and true method for avoiding it be it vitamin C, only drinking alcohol or even fistbumps. However, usually, it is an exercise in futility.
For the Minions of Breach Bang Clear, SHOT is a time for us all to get together, make jokes, get in trouble, and play with some new and interesting gear. Oh —and drink our faces off while meeting colorful new friends. Or even making an arch-nemesis or two.
Range Day 2020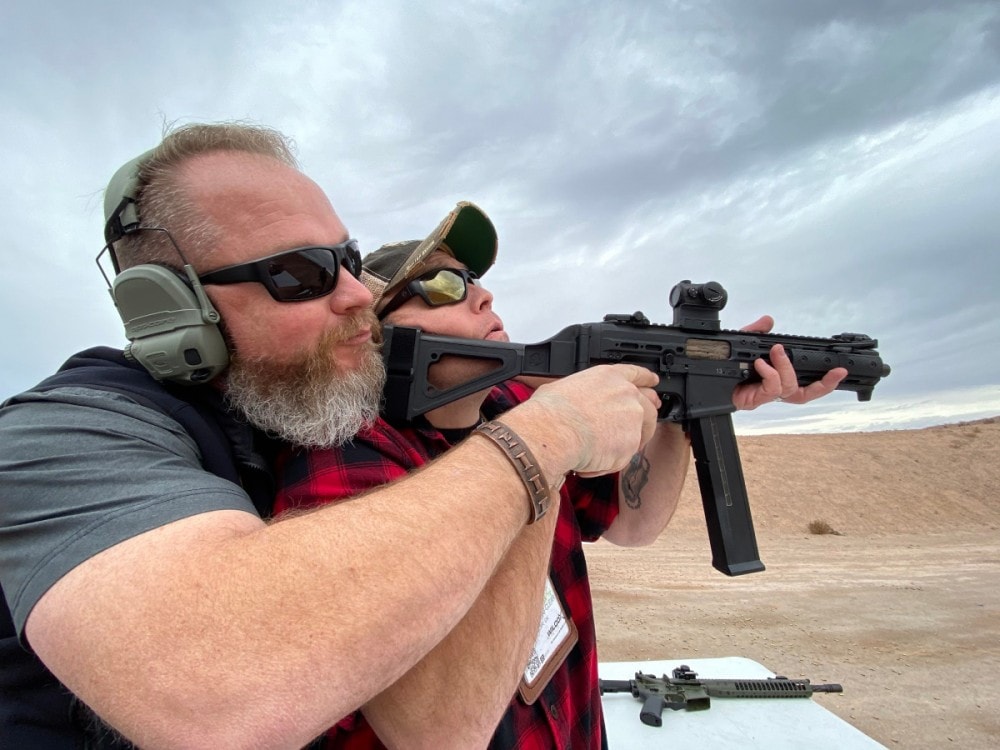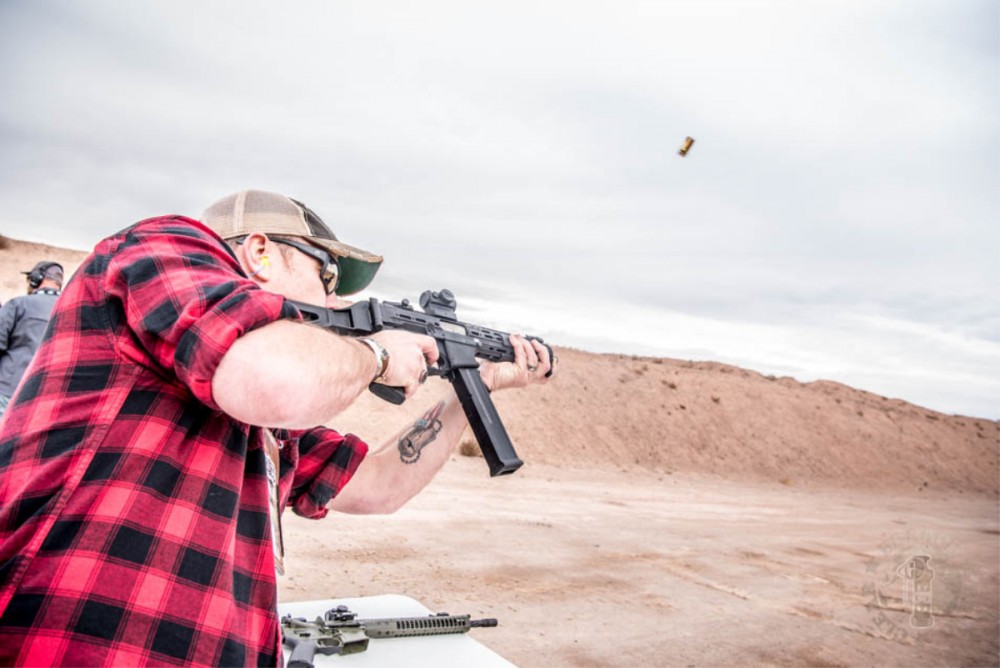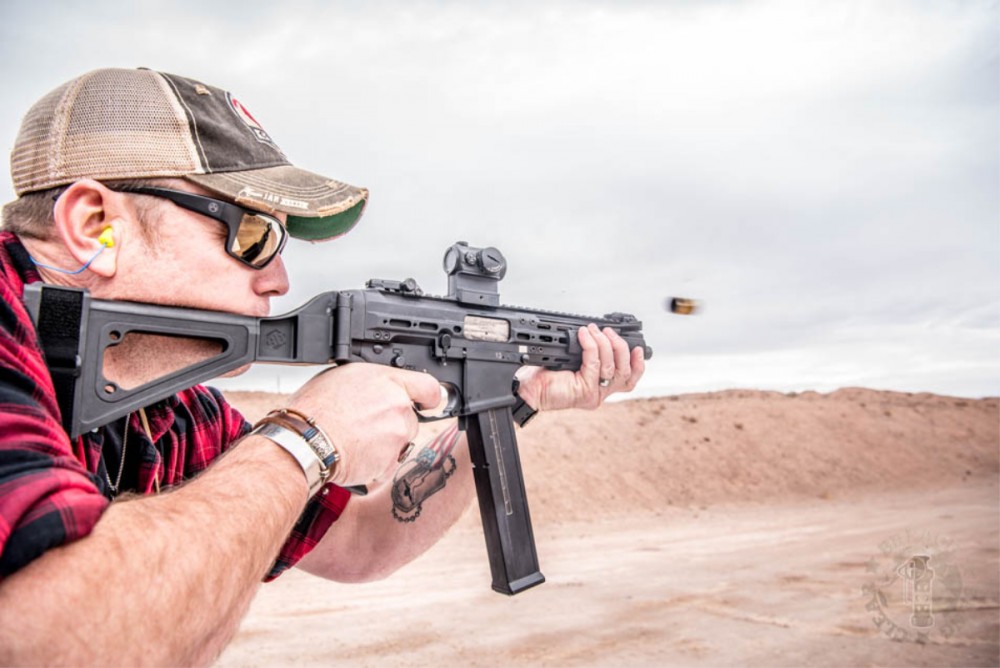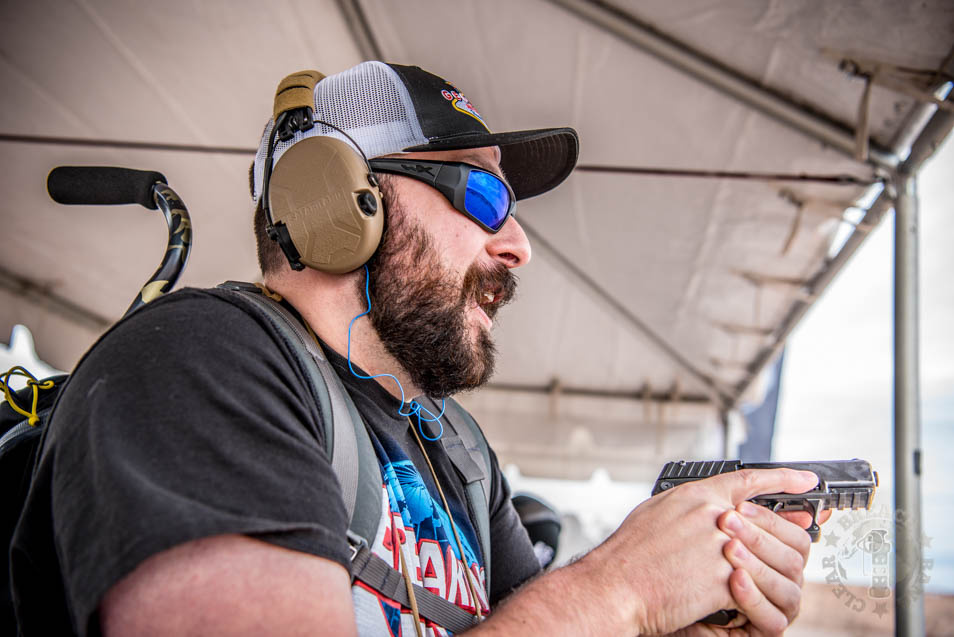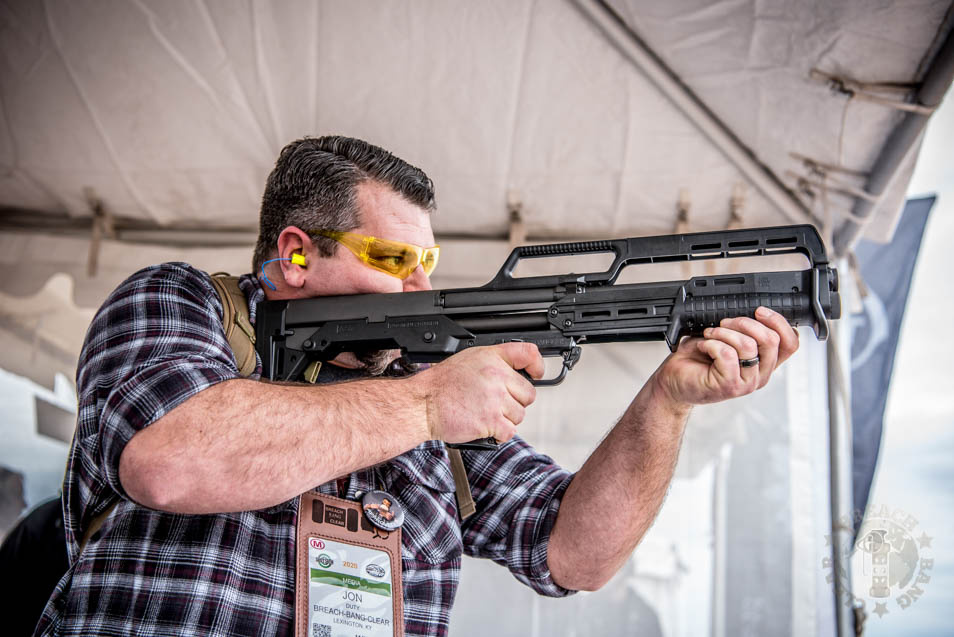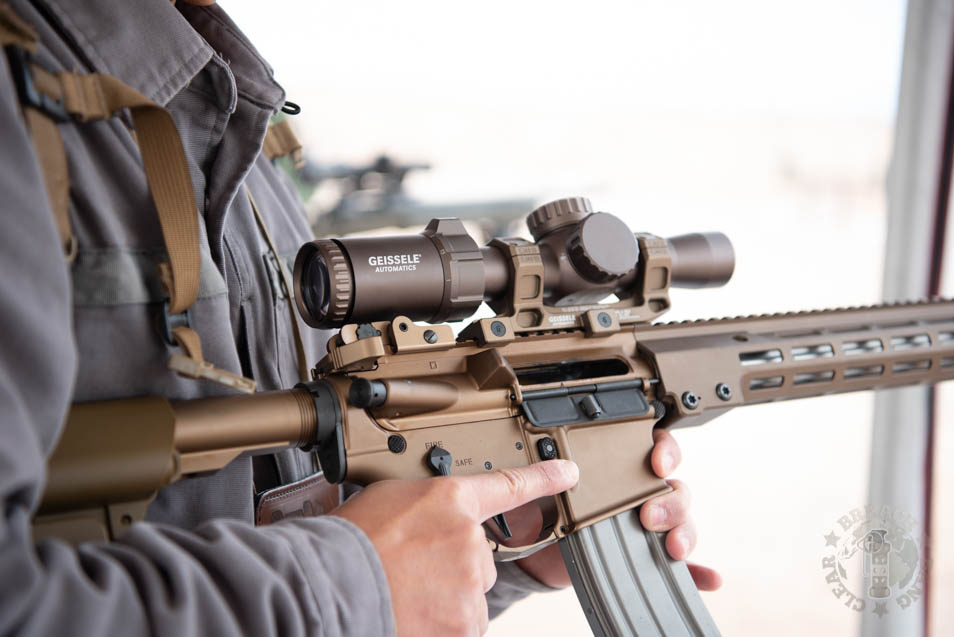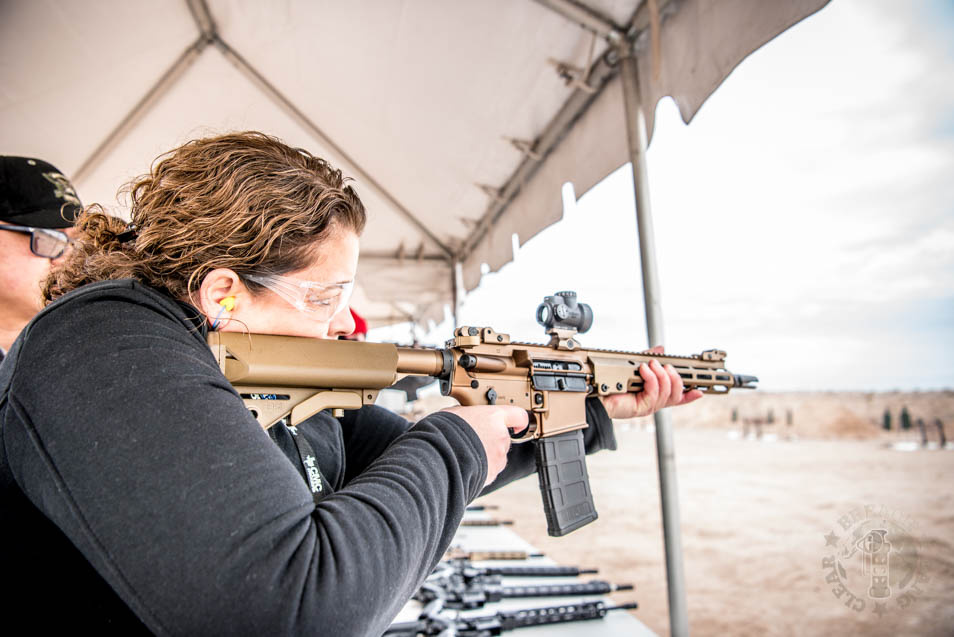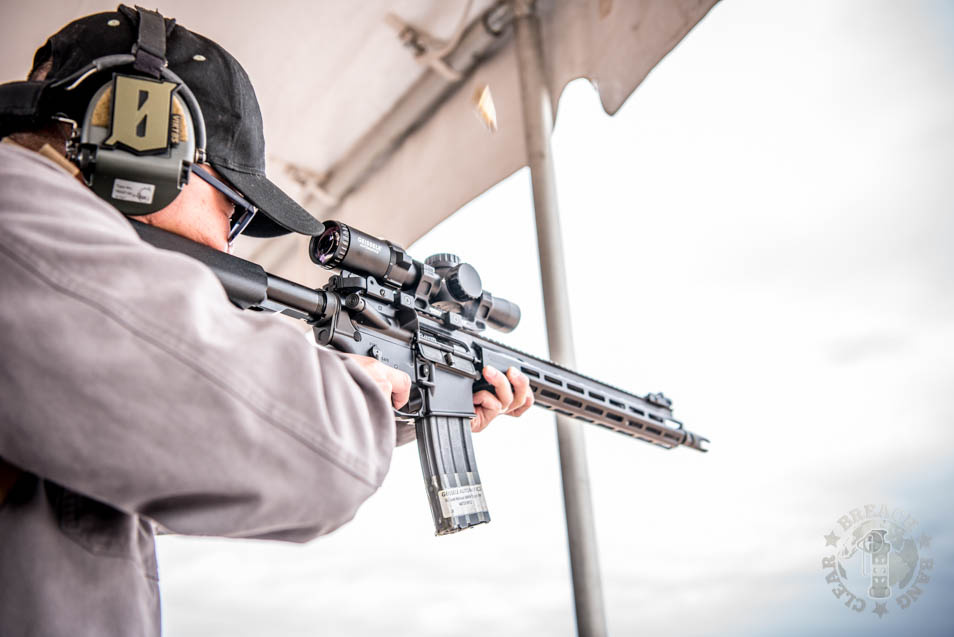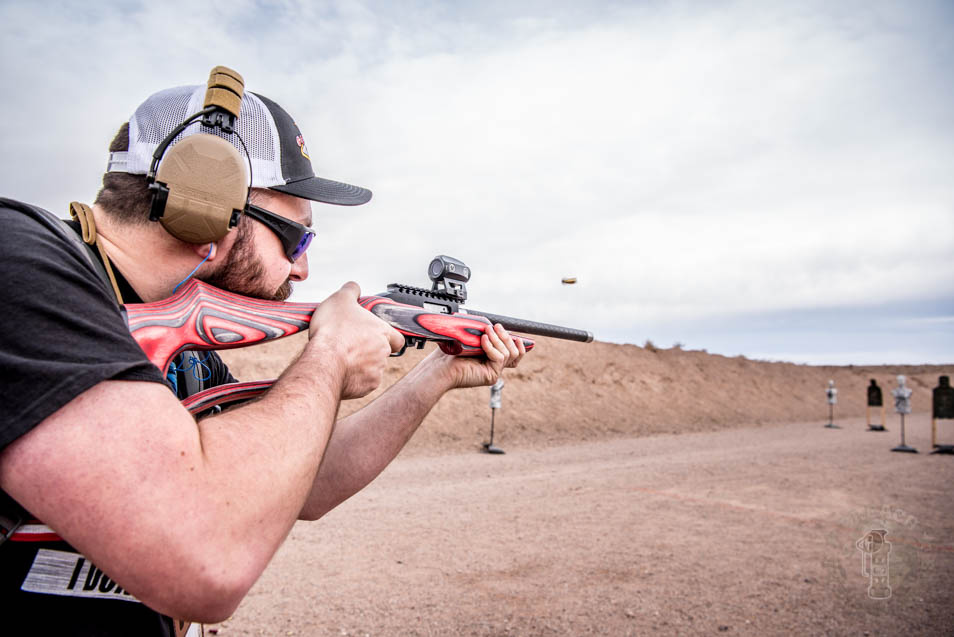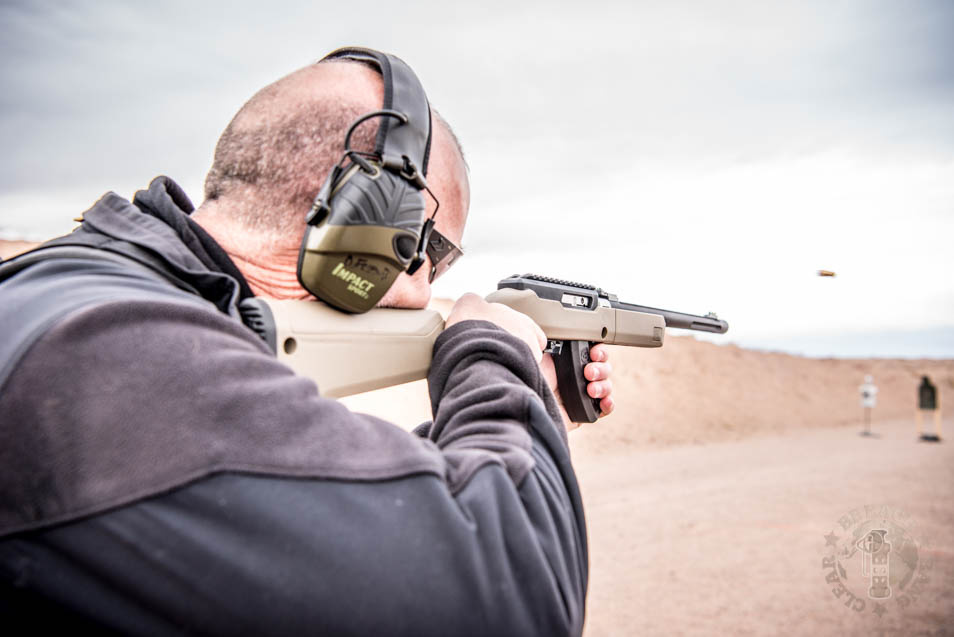 It's always fun to gather with our crew ranging from the east coast of Canada all the way down to Commiefornia. Keep your eyes peeled on the website and Instagram for more of our SHOT coverage.
---
Read everything Ryan Houtekamer has written for Breach-Bang-Clear.