Iconic M-65 Field Coat Reintroduced by Propper
Buy your blasters, blaster parts, and ammunition at dealer cost. 


St. Charles, Missouri-based Propper International (and JTF Awesome team member) has decided to reintroduce the M-65 Field Coat.
Thank yooouuuuu, Propper. This is better news than finding out your new girlfriend has an oral fixation and loves pop rocks.
As you likely know already, Propper's been around a long time. A few of our minions remember this coat as an issued item. We're waxing nostalgic (yes, youngsters, some of us are pre-Gore Tex).
Here's what Propper has to say about it:
Propper knows a thing or two about making tough, dependable gear for the U.S. Military. Now Propper has reintroduced one of the most iconic pieces of U.S. Military outerwear – the M-65 Field Coat.
The M-65 was adopted by the U.S. Army and Marine Corps in 1965 as a major upgrade to the coat issued at the time. It incorporated several new design features that made it a success: the 50/50 NYCO Sateen fabric provided superior weather protection, the integrated and storable hood was revolutionary at the time, and the removable quilted liner helped to make it a versatile piece for all climates.

Propper's M-65 is available in the classic olive as well as black and woodland camo. It's attractively priced at $89.99 MSRP and can be found at authorized Propper retailers.

Learn more about the M-65 at Propper.com.

Features:

• 50% nylon / 50% cotton sateen

• Built from military specification

• DWR (durable water repellent) finish repels stains and liquids

• Button-in removable liner provides insulation

• Packable hood stows in collar

• Shoulder epaulets

• Four-pocket front with snap closure

• Zippered front with storm flap

• Adjustable drawstring waist and hem

• Bi-swing shoulders for enhanced movement

• Hook and loop adjustable cuffs
The M-65 was such a success that it became part of America's popular culture. It's been on TV and movies for years, including being worn by Robert Di Nero in "Taxi Driver", Al Pacino in "Serpico", and Sylvester Stallone in "First Blood." Lots of big names in the Vietnam era music industry wore it too.
Please do not hold the M-65 accountable for this fucking idiot wearing one. The coat had no choice in the matter.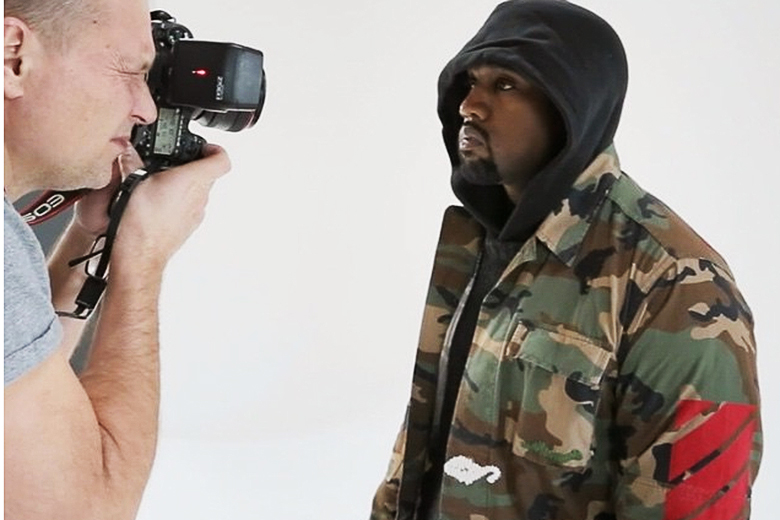 We can't be the only ones who look at the picture below and wistfully sigh.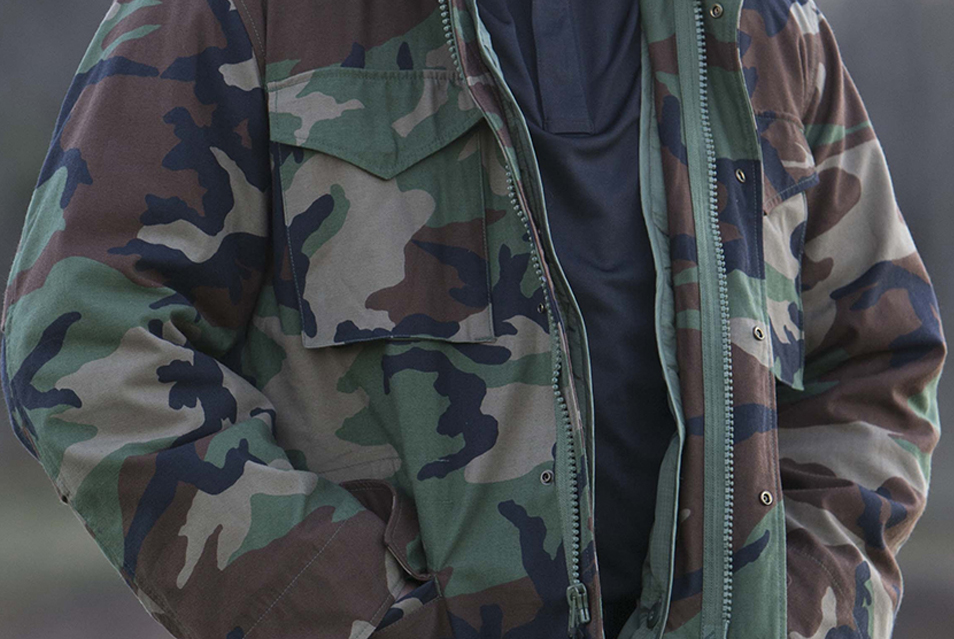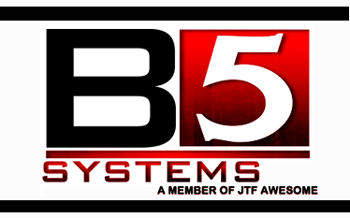 At least a part of Propper's ethos is described as believing life is about "…taking action, making the right moves, and never letting anything get in the way." It was founded by William T. Propper during Lyndon B. Johnson's presidency (the same year Ronald Reagan became the governor of California — 1967). They manufacture all their gear at facilities in Haiti, the Dominican Republic, and Puerto Rico. Propper uses a 200,000 square foot distribution center in Dickson, TN (which is about 50 times the size of Nancy's Squat'n'Gobble) to sort and ship everything. You can learn more about Propper by clicking right here. Propper is also on Facebook and Twitter.
Nuthin' to be ashamed of. We like gun pr0n too.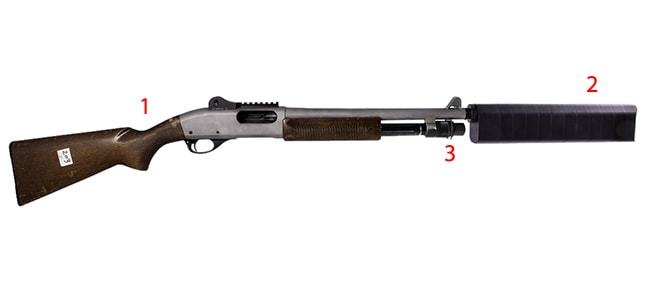 Why come to visit our double secret closed and private discussion group? Because of the Morningwood Bazaar and the conversation, obviously. 

Disclaimer: We are not endorsing Nancy's Squat & Gobble, nor do the opinions therein reflect those of the entire Breach-Bang-Clear staff. That said, while Nancy's is indeed a shady place, only a few people have actually gotten food poisoning there, and most of the girls have all their teeth. The one-legged bartender really does make a mean Old Fashioned, and if you ask nicely she'll even do it with burnt rosemary smoke.
Take heed! We have advertisers, sponsors, and affiliate relationships with some of the companies you will be reading about (particularly, but not limited to, archival posts). If you purchase one of those items, we will get a small commission from the sale at no additional cost to you. A lot of work goes into Breach-Bang-Clear; by making your purchase through one of our portals you'll be supporting our work. This will help us buy beer, bullets, and barbecue, and we won't have to put pop-up ads and other such stupid shit into our articles to pay our expenses.