Placing the Flags at Arlington
Someone once said, "Armies are temples of ancestor worship." We don't think that's a bad thing at all. Every year, across the nation, at every cemetery, every veteran's grave is marked with a flag — over four hundred thousand of them at Arlington National Cemetery alone. Some stones date as far back as 1864, where (in Section 27), Pvt. William Christman, Co. G 67th Pennsylvania Volunteer Infantry, was laid to rest.

It might be the Old Guard who places the flags, it might be local Boy Scouts, could be local volunteers (often veterans or the families of veterans), but it happens every year. You can worry about the state of the world and the shortcoming of the next generation or whatever you'd like, but think about that for a minute and be comforted.
Pictures courtesy of our friend Mike Garcia.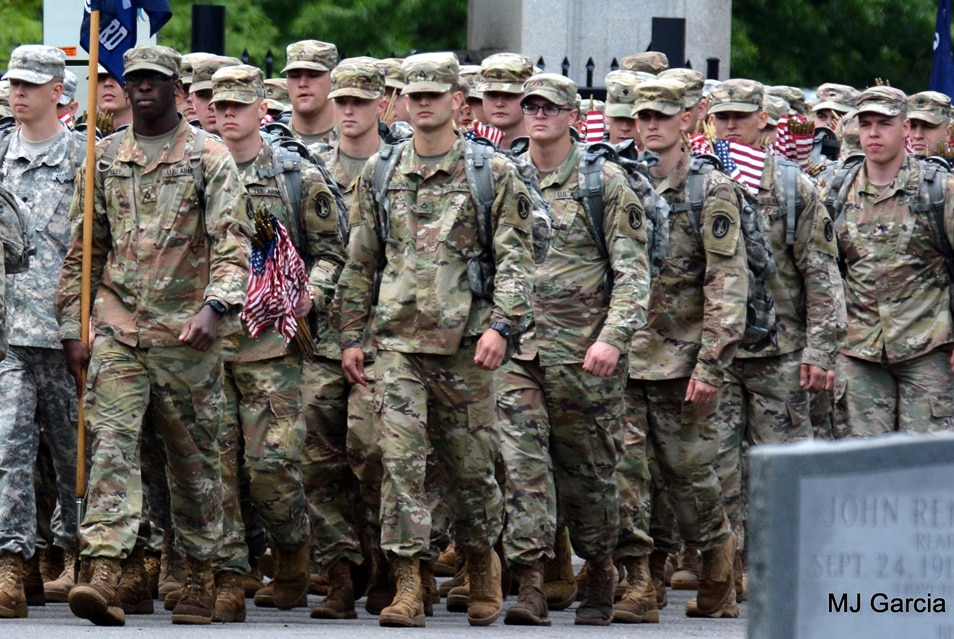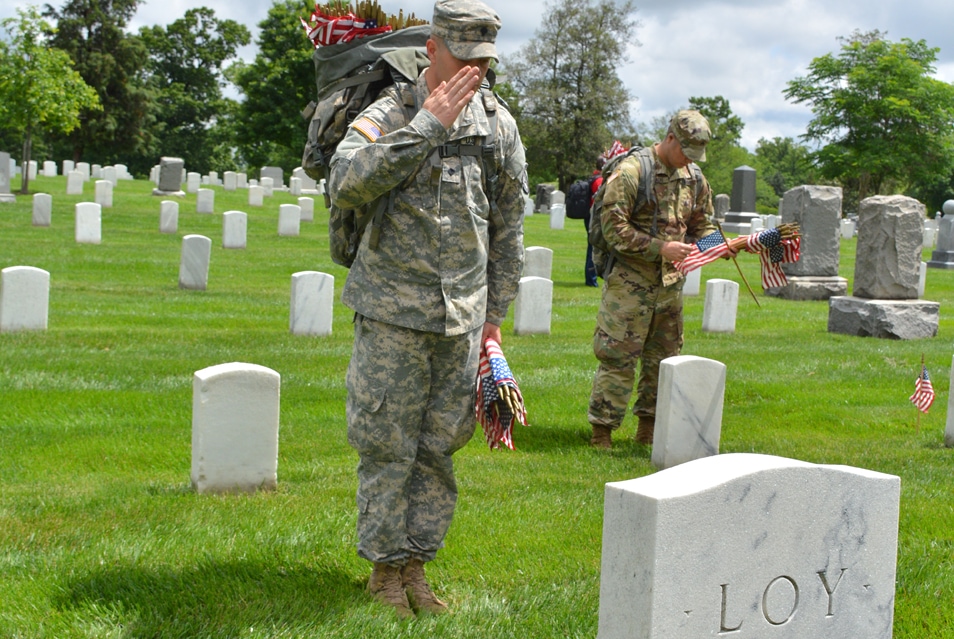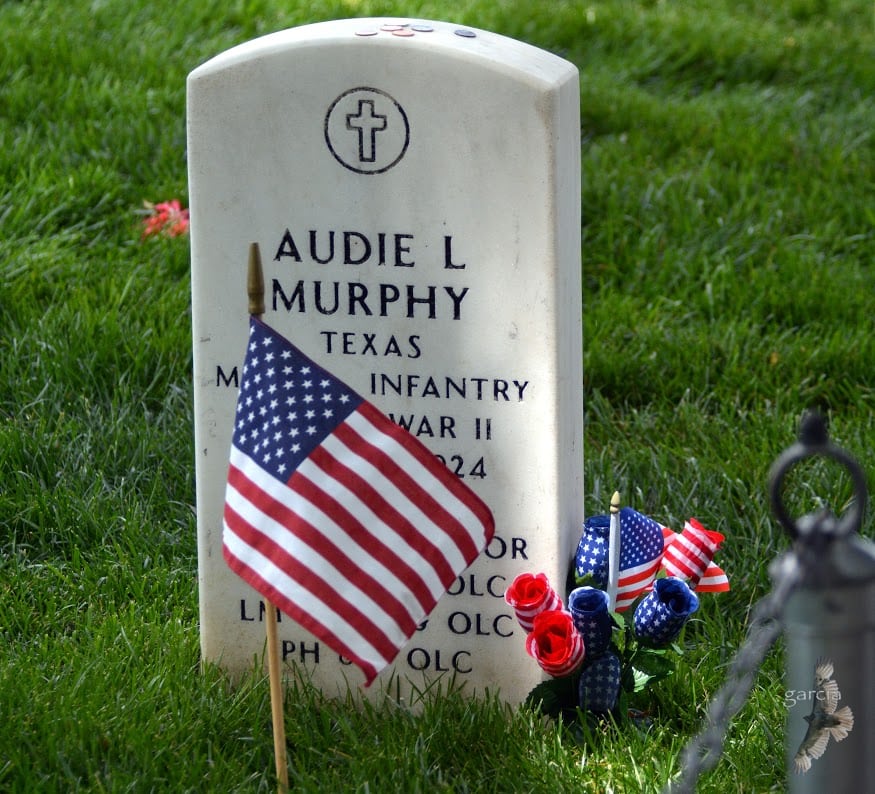 This stone bears the name of a man most of you reading this will recognize. You can read his Medal of Honor citation here.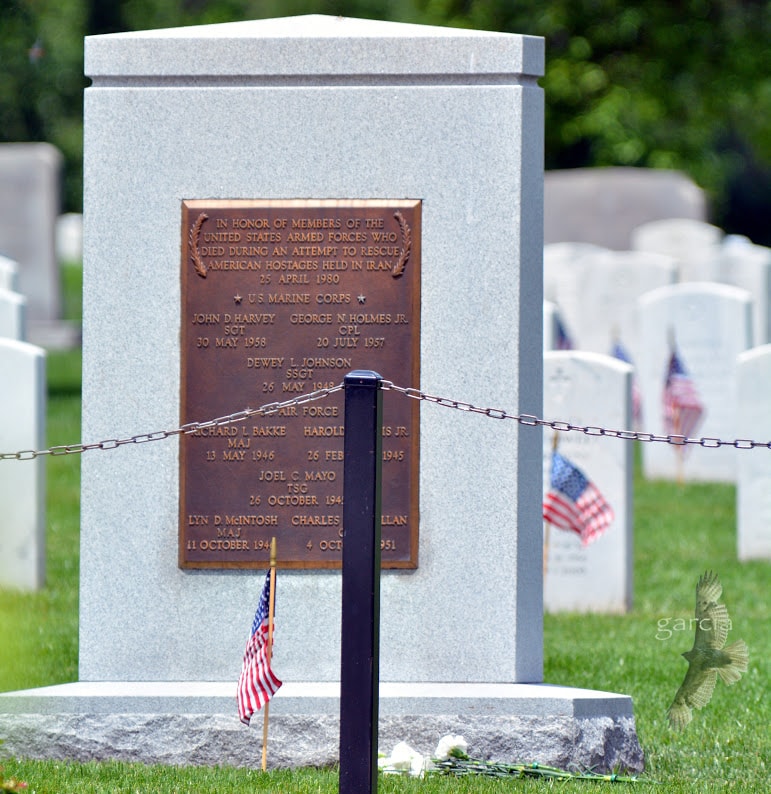 In honor of those killed in Iran during Operation Eagle Claw, April 1980.If you haven't already, you should read The Guts to Try.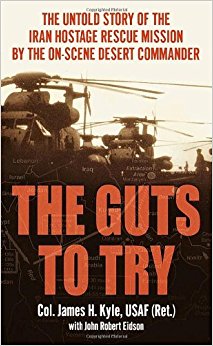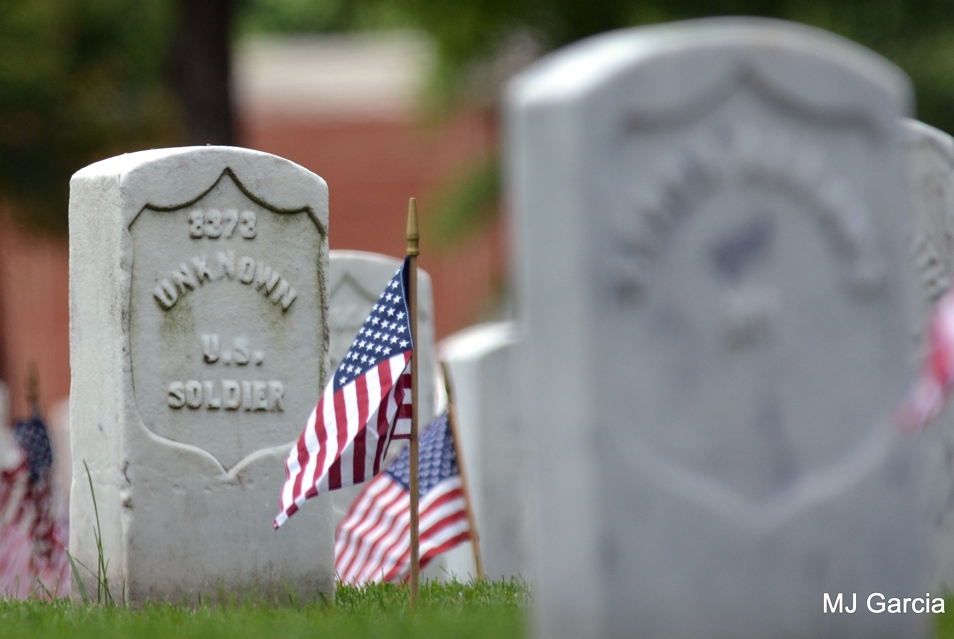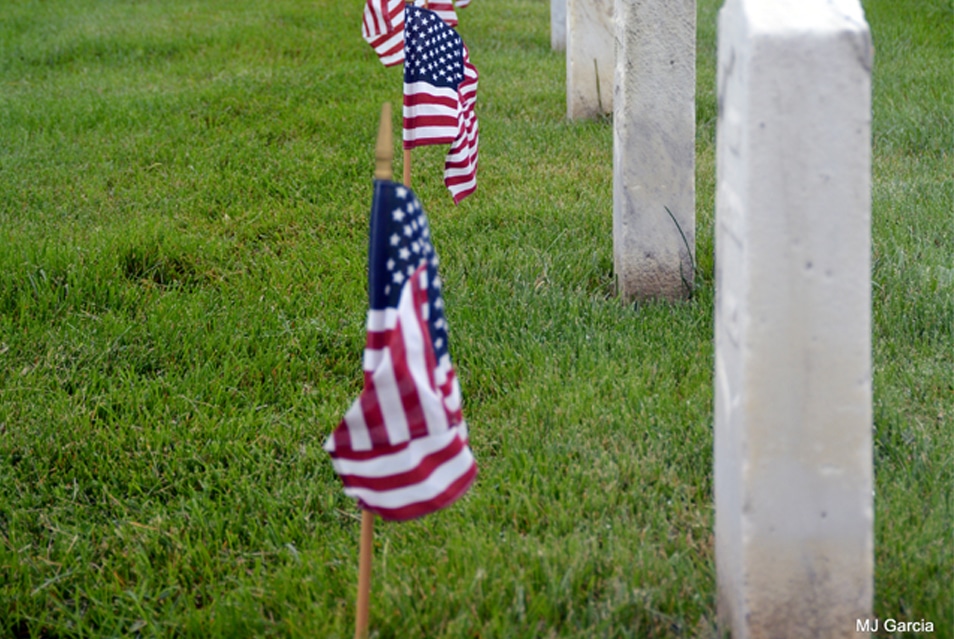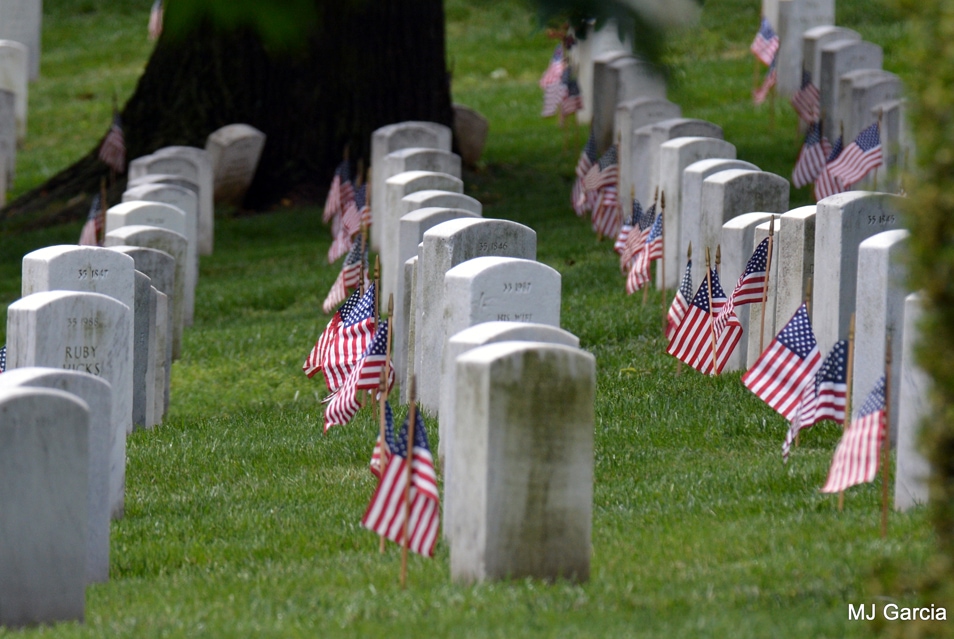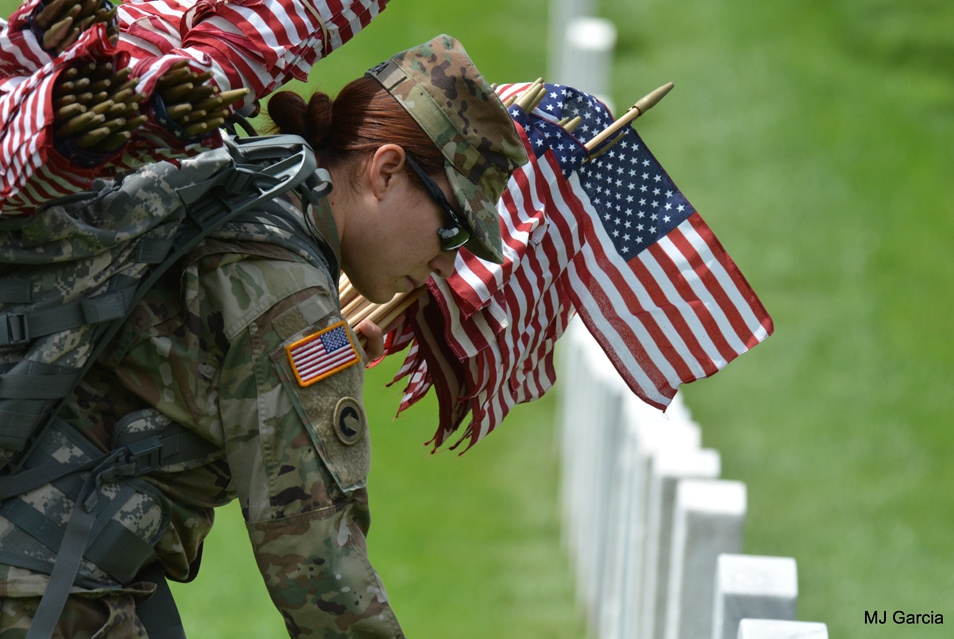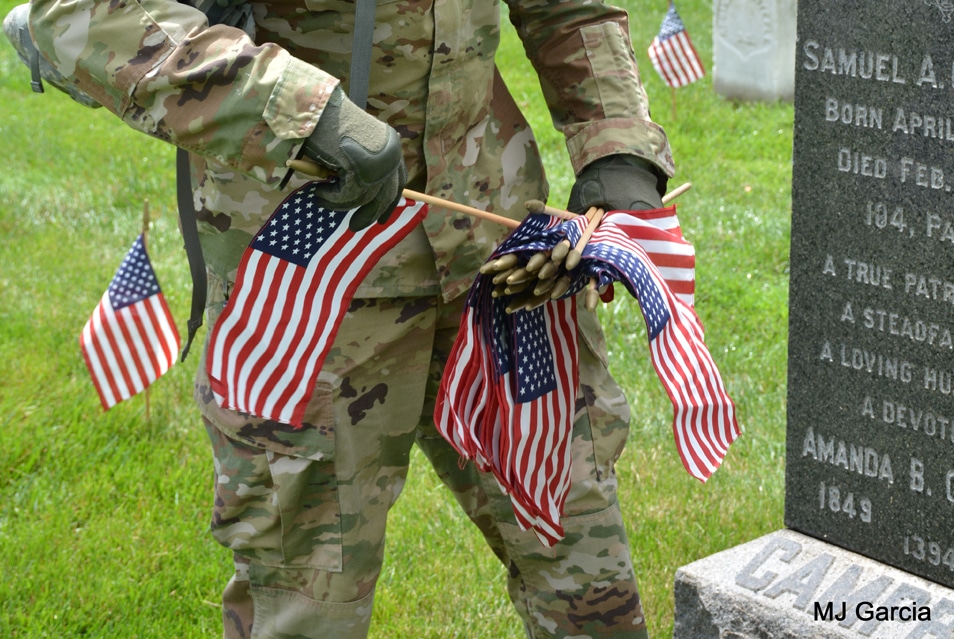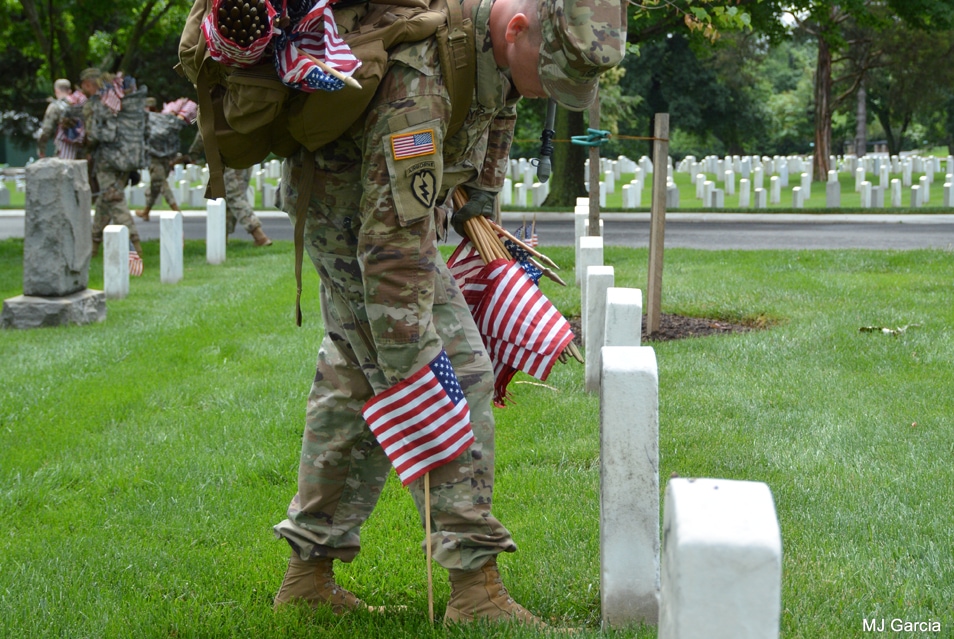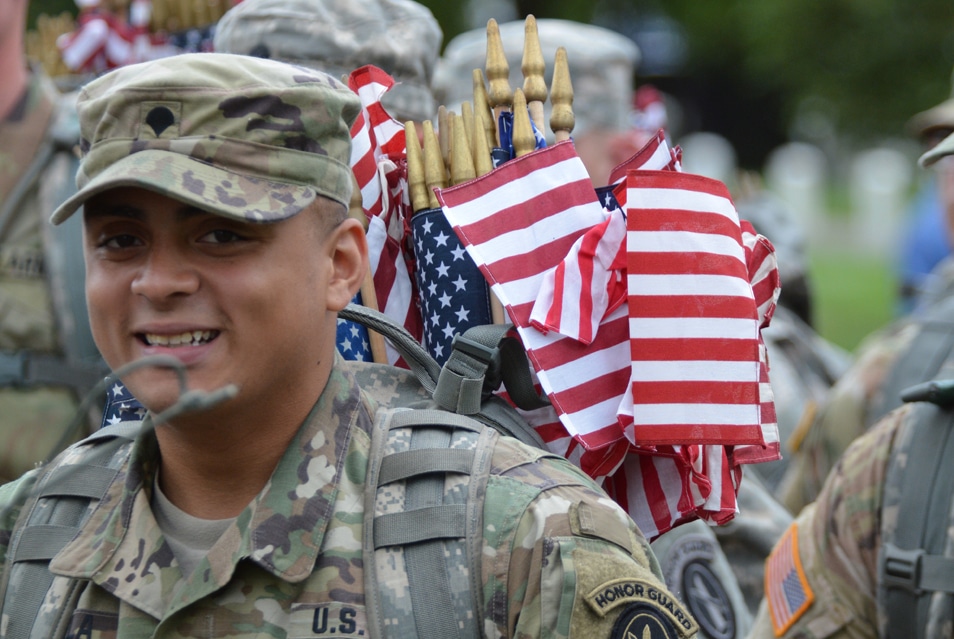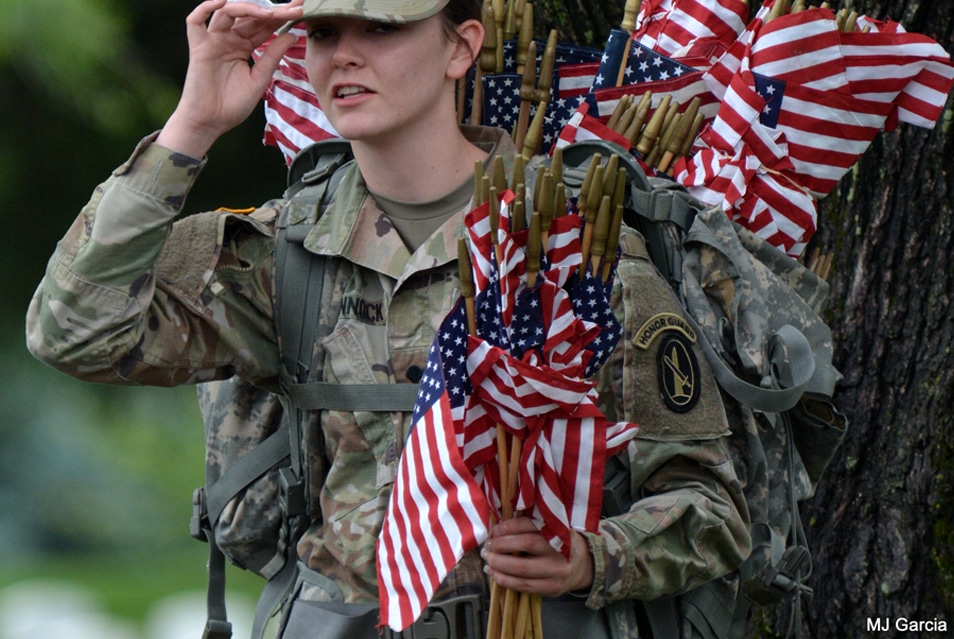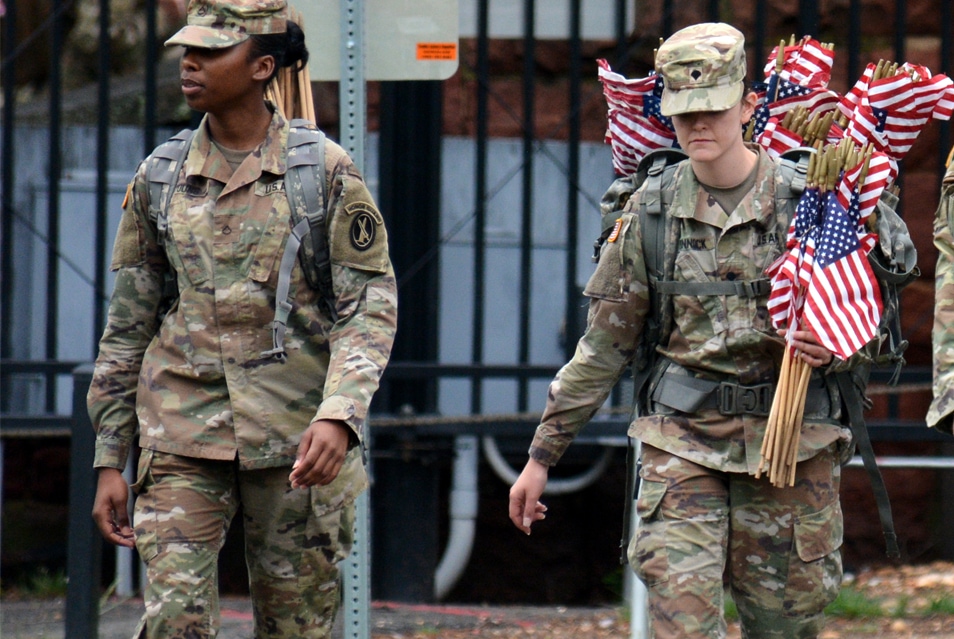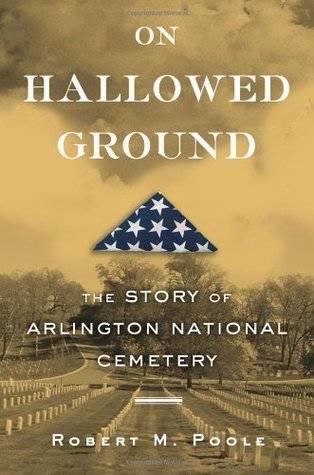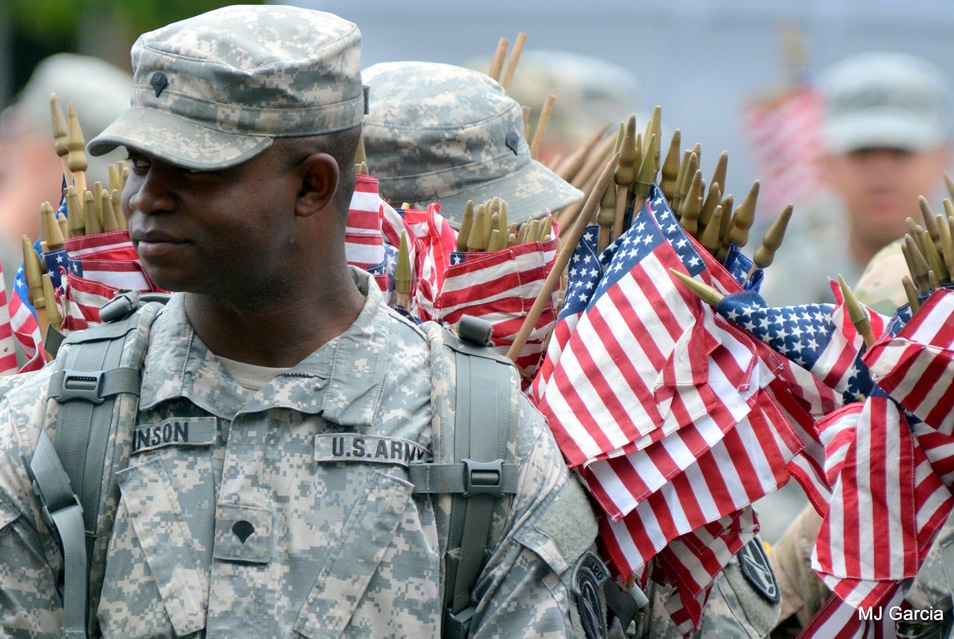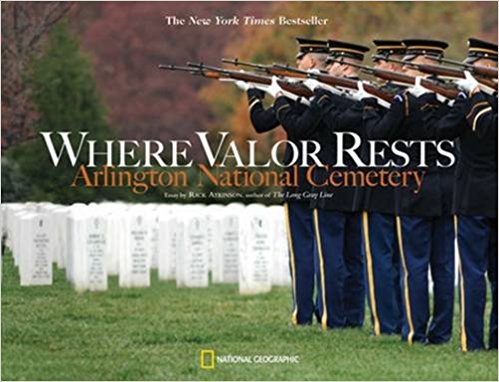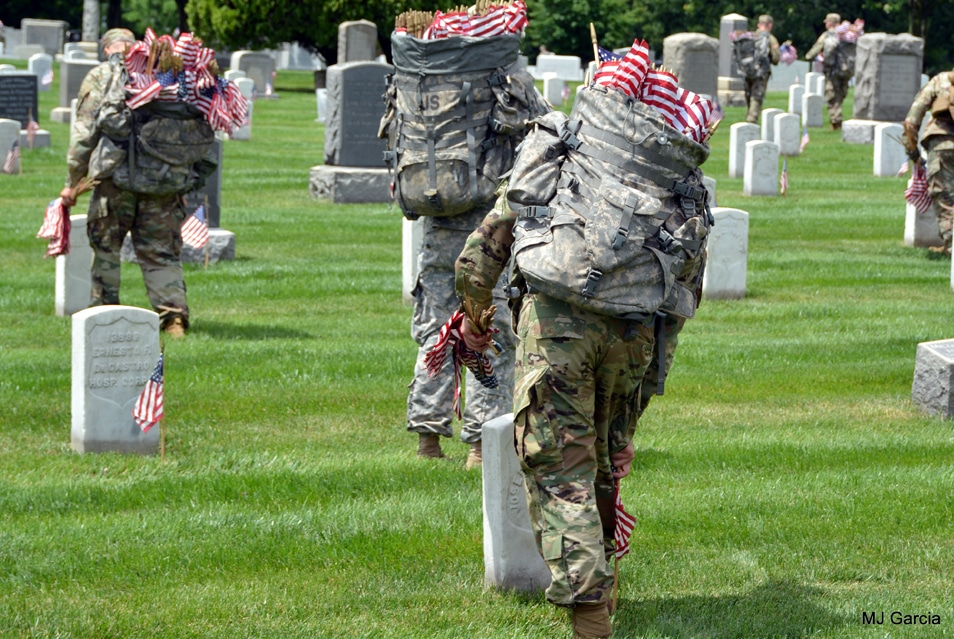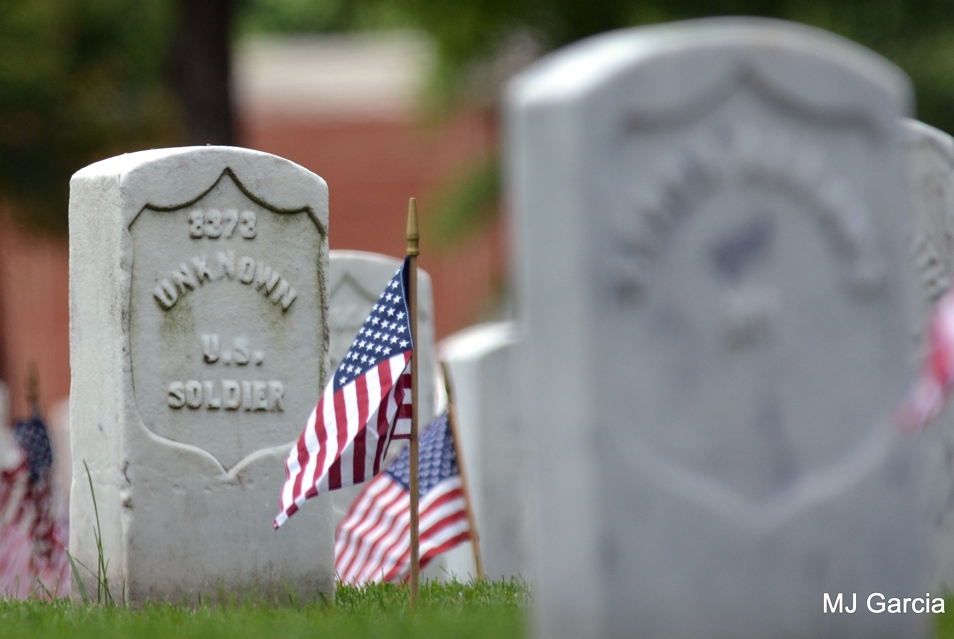 We won't wish you a happy Memorial Day, but we will urge you to enjoy it. Everyone lying at rest under a flag today would likely do the same.
Regards,
The Breach-Bang-Clear Tribe