OP-ED: Pissing in your Cheerios–ISIS Special Forces Video
In today's op-ed, Merrill pisses in your cheerios (or organic quinoa, for dirty hippies) about the latest amusing and absurd ISIS video. Mad Duo
OP-ED: Pissing in your Cheerios–ISIS Special Forces Video
Dave Merrill
Over the last few days we've seen a purported "ISIS Special Forces Training" video floating around. Watching the video usually produces uncontrollable laughter. It's been shared on many news outlets and tactical-oriented Facebook pages, including our own. The video features ISIS fighters sliding down ropes, performing mock assaults, a sniper dressed as a living bush, and even some sweet karate moves that would make practitioners of Rex Kwan Do jealous. As a general rule, I don't like to share videos by this brand of assholes. However, since it literally is the topic of the discussion, please check this excerpt before continuing:
One the one hand, yes, it is humorous. But stop for a minute and ask yourself why.
If you even have a modicum of training, most of the techniques shown are clown shoes. When contrasted to the public image of ISIS, the dichotomy only makes it more droll. But here's the rub: It isn't funny–it's effective.
No, I'm not talking about doing action-movie combat rolls while grabbing a PKM, I'm talking about the propaganda value of the video. I'm not a PSYOP expert by any means; my wife spent years in PSYOP, mostly making pro-coalition propaganda products. From her I gained some insight, if only seminally.
When viewing anything of this nature, the first question is "who is the target audience?" Guess what, if you're reading this page, you probably aren't in the primary target audience (though if anyone reading is considering joining ISIS, please forward us your name and address).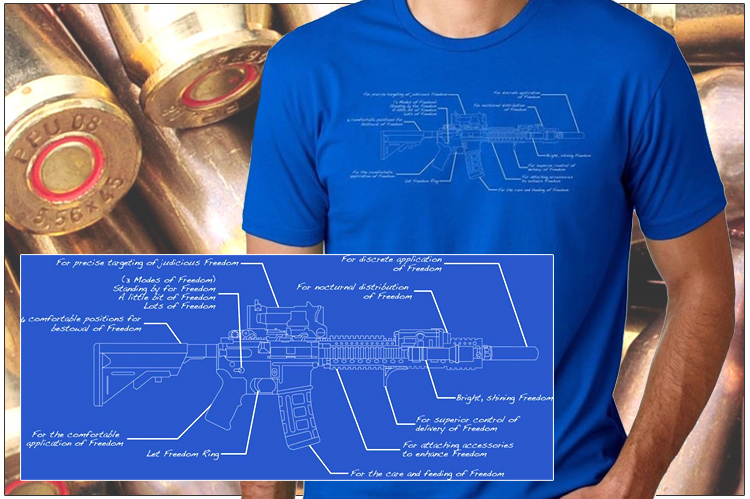 ISIS recruiting has been unprecedentedly successful, even in places previously considered "hard to reach" such as Western nations. It seems like every other day there is another news story about young people either leaving their homes to fight alongside ISIS or getting arrested along the way. If there's one thing ISIS excels at, aside from being more deserving of a cold face shot than anyone in recent history, is recruitment via social media.
The video is the ISIS version of a Marine officer using a sword to fight a lava monster on a laser bridge
Back to the, "Special Forces" ISIS video:
Notice how they're [mostly] matching and trying to give the impression of an organized, professional, conventional fighting force. The longer version of the video even portrays classroom portions. They're trying to give the impression that joining ISIS is a viable alternative to an actual military. And it's probably working in some circles.
These videos are also self-selecting of their audience. Have you ever wondered why those Nigerian scam letters are still around? Who in their right mind would think that they won a lottery they didn't enter, or were somehow related to a Nigerian prince, or any number of derivative scam stories that are abound? Most of the population laughs those emails off and marks them as spam. Those naive enough to believe those emails though…. those are the people scammers are looking for. The same thing is happening here. If you're dumb enough to believe that these ISIS videos are badass, you are the exact type of person ISIS wants to recruit as fodder.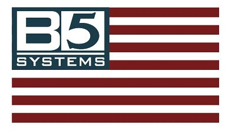 There's another level to this as well. If you can recruit kids while simultaneously giving even semi-knowledgeable people the impression you're incompetent, even better. If you're more dismissive of ISIS after watching the latest video, the propaganda worked on you too. Underestimating ISIS is part of the reason we're in the conundrum that we're in. They've demonstrated the capability to coordinate complex attacks and  have much better small unit tactics than any previous consortium. The creators of this video knew exactly what they were doing and we ignore this to our peril.
-DFM
---
Mad Duo, Breach-Bang& CLEAR!
Comms Plan
Primary: Subscribe to our newsletter here, get the RSS feed and support us on Patreon right here.
Alternate: Join us on Facebook here or check us out on Instagram here.
Contingency: Exercise your inner perv with us on Tumblr here, follow us on Twitter here or connect on Google + here.
Emergency: Activate firefly, deploy green (or brown) star cluster, get your wank sock out of your ruck and stand by 'til we come get you.
About the Author: A combat veteran of the United States Marine Corps, Dave "Mad Duo Merrill" is a former urban warfare and foreign weapons instructor for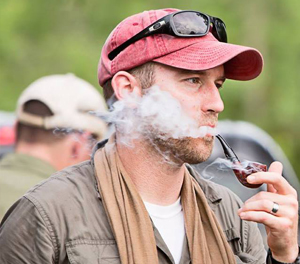 Coalition fighting men. An occasional competitive shooter, he has a strange Kalashnikov fetish the rest of the minions try to ignore. Merrill, who has superb taste in hats, has been published in a number of places, the most awesome of which is, of course, here at Breach-Bang-Clear. He loves tacos, is kind of a dick and married way, way above his pay grade. You can contact him at Merrill(at)BreachBangClear.com and follow him on Instagram here (@dave_fm).