PROOF One Badass Lady – Eight New National Records

PROOF: One Badass Lady – Eight New National Records
News Desk
She's the winner of the NRA National Silhouette title, Standard and Hunter High Power Rifle Silhouette Champions, Canadian NFA National Smallbore Silhouette Champion and breaking national records in both the US and Canada. That's pretty impressive.
Cathy Winstead-Severing, a Team Lapua shooter, took a PROOF Research medium contour, cut-rifled steel barrel chambered in 6mmBR for both the Standard and Hunter class large-bore competitions. And well, let's just say she killed it!
"I swept all four guns in the U.S., and then I swept all four in Canada," Winstead-Severin told PROOF. "It's kind of surreal, me being at the top of my game and having everything come together for so many matches."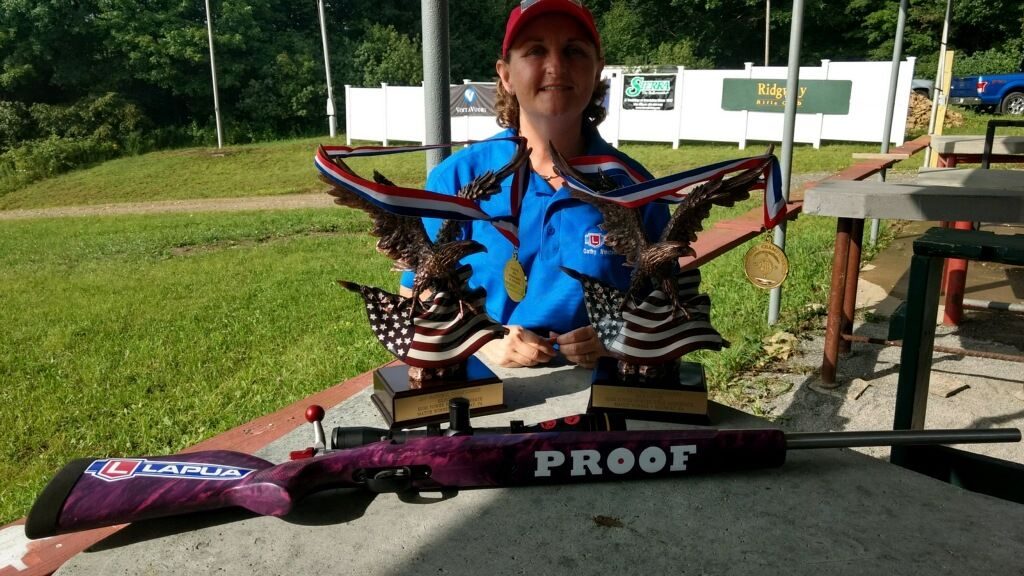 As an ambassador for PROOF, Winstead-Severin is really putting them on the map."We're proud of her accomplishments and excited to have contributed to her success by providing world-class gear that enabled her to translate her phenomenal shooting skills into wins," said Derek McDonald, PROOF Research Chief Marketing Officer.
We're also proud of Cathy, who has done nothing but win one championship after the next since switching to PROOF.
"I debuted it in Montana, up in Missoula, and we shot the Iron Man," she told PROOF. "I shot three new national records up there on its debut, and I believe I got five new national records with it at the U.S. Nationals. So in its first summer, I set eight new national records."
PROOF Research is a member of JTF Awesome. Follow them on Instagram, @proof_research, or on Facebook, /PROOFResearchUSA/.
[arrow_feed id='49298′]
---
---
This article was lovingly prepared for you by the Breach-Bang-Clear News Team. No, don't thank us. We're here to look out for you. 
If you wish to share or repost, please so kind as to follow our terms and conditions.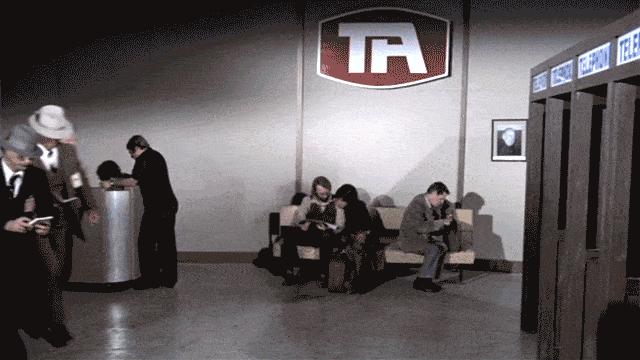 Mad Duo, Breach-Bang& CLEAR!
Comms Plan
Primary: Subscribe to the Breach-Bang-Clear newsletter here; you can also support us on Patreon and find us on Pinterest.
Alternate: Join us on Facebook here or check us out on Instagram here.
Contingency: Exercise your inner perv with us on Tumblr here, follow us on Twitter here or connect on Google + here.
Emergency: Activate firefly, deploy green (or brown) star cluster, get your wank sock out of your ruck and stand by 'til we come get you.
T&C: All original material published by Breach-Bang-Clear is the copywritten property of Breach-Bang-Clear, Inc. If you wish to repost, republish, or otherwise share our content, feel free to reproduce an extract of up to 225 words and one complete, unaltered image, preceded by attribution crediting the source and author's name, to include a link to the Breach-Bang-Clear home page, with a link back to the full article on our website, BreachBangClear.com. You do not require our permission to do this. Please do not reproduce our content in its entirety without contacting us first. We do allow full syndication on a case by case basis (credited, and posted with a canonical link, as is common practice and in good form) but only when mutually agreed upon beforehand. If you wish to reproduce a complete article, please contact us for permission to publish first.