TRUTH SNAP: Modular Plate System from Angel Armor

Brought to you today with the support of ADS, Inc.– Their Purpose, Your Mission.
 TRUTH: Modular Plate System from Angel Armor
The Breach-Bang-Clear News Team
Make it better, lighter, cheaper, more interesting, add something the customer doesn't need- whatever, just make Product XYZ different…
That's how most manufacturers go about making new products and we end up with generations of products that are nearly the same. When Angel Armor designed their new Truth SNAP body armor, they stepped out of the cookie cutter ballistic plate line. They designed something completely different than what had been previously offered across the board for body armor.
We were able to catch up with Josh Richardson, of Angel Armor, during the ADS, Inc., Warrior Expo East. He gave us a full rundown of their product line and spent some time showing us their new modular body armor.
The Truth SNAP includes two stackable plates that snap together with magnets. The use of the thinner plate will protect against most handgun rounds (NIJ Level IIIA) and Spike Level 1. The thicker plate alone is rated at NIJ Level IIIA+, protecting against AK-47 rounds and is also Spike Level 2 rated. When the two plates are stacked together, they are rated at NIJ Level III, stopping .308 rounds and is also rated at a Spike Level 3. To read the ballistic specifications for the plates, go here.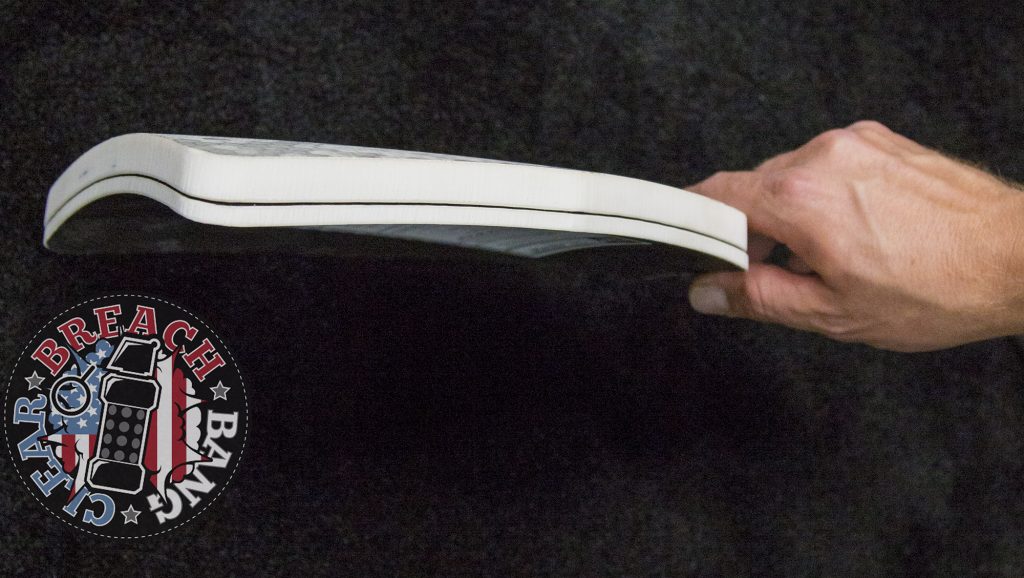 When handling the plates, the weight, or lack thereof is obvious. These ballistic plates are surprisingly light. At the largest size, the two plates together, weigh 3.31 lbs. The pricing is separately by plate, or you can purchase them together, the MSRP for the whole system is $572. Special pricing does apply, depending on the order size and if partner pricing has been used.
We hope to get some time with Angel Armor's modular plate system. Let us know if you've already tried them out.
This article provided to you today for your education and edification on behalf of ADS Inc., members of JTF Awesome. Follow them on Instagram, @ads_inc, or on Facebook, /ADS, Inc/.
About ADS, Inc.- ADS is a problem solving company. Comprised of over 360 employees, ADS identifies customer needs and creates product-based solutions. With over 335 long-standing business relationships, ADS can provide fulfillment for almost any requirement. In addition to fulfilling customer needs, ADS actively creates research-driven content. This content assists in various ways, from energy-saving initiatives to safety solutions. Meaning, they help save money and lives with actual, real world based studies.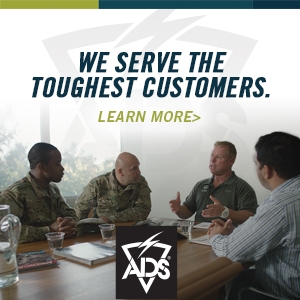 [arrow_feed id='47589′]
---
---
This article was lovingly prepared for you by the Breach-Bang-Clear News Team.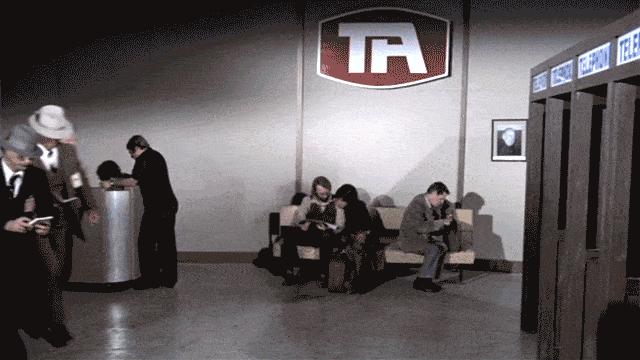 Mad Duo, Breach-Bang& CLEAR!
Comms Plan
Primary: Subscribe to the Breach-Bang-Clear newsletter here; you can also support us on Patreon and find us on Pinterest.
Alternate: Join us on Facebook here or check us out on Instagram here.
Contingency: Exercise your inner perv with us on Tumblr here, follow us on Twitter here or connect on Google + here.
Emergency: Activate firefly, deploy green (or brown) star cluster, get your wank sock out of your ruck and stand by 'til we come get you.