Israeli Military Intelligence – and autism
This IDF Intelligence unit known as Unit 9900 has been described as being based on Sir Basil Hart's phrase that, "The deepest trth about war is that the outcome of battles is decided by the minds of opposing commanders, not by the bodies of soldiers." Nine nine hundred, or "the satellite unit" is part of the IDF "visual intelligence formation" of the Intelligence Corps.
Unit 9900 uses satellites like the "Ofek-9" and surveillance aircraft (manned and unmanned) to provide IMINT (Imagery Intelligence) to Israeli combat units and strategic planners.
They also use analysts who are on the autism scale to analyze the imagery. We thought that was interesting, and a great way to make use of their abilities to contribute to their nation's defense.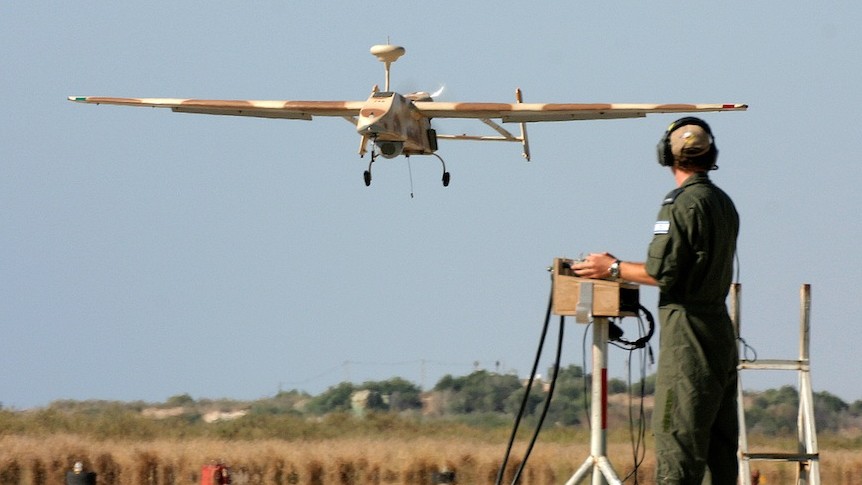 Apparently the program began with Mossad Chief Tamir Pardo, at whose behest (grunts: behest) the integration of Israel's autistic population into the IDF began. Apparently the autistic young men and women who serve in Unit 9900 can sit for hours in front of electronic maps spotting the minutest changes, something that is difficult or even impossible for non-autistic soldiers to do.
Check out the story here.