Long Range Banging in Phoenix

Banging is good. Banging is fun. We like to bang in close proximity and we like to bang at long distances. Some people are better at long range banging than others. That's why we dispatched one of our intrepid reporters to Phoenix for a writers event. It began yesterday with some great tours followed by an outstanding meal. Beginning today we'll spend some quality range time with the likes of Grayboe, McMillan Stocks, Red Hawk Rifles, Prime Ammo, Alamo Precision, Patriot Ordnance Factory, US Optics, and a wise old rescue dog named Lucky. Then we'll watch them build Timney Triggers. We'll look at all those companies in detail in coming days, but first let's talk Grayboe.
What is Grayboe, you ask? Go ahead, ask.
Glad you asked.
Grayboe is a young company founded and run by Ryan McMillan, a McMillan apple that didn't fall far from the tree. They build rifle stocks of their own design, with a remarkable epoxy they've developed themselves.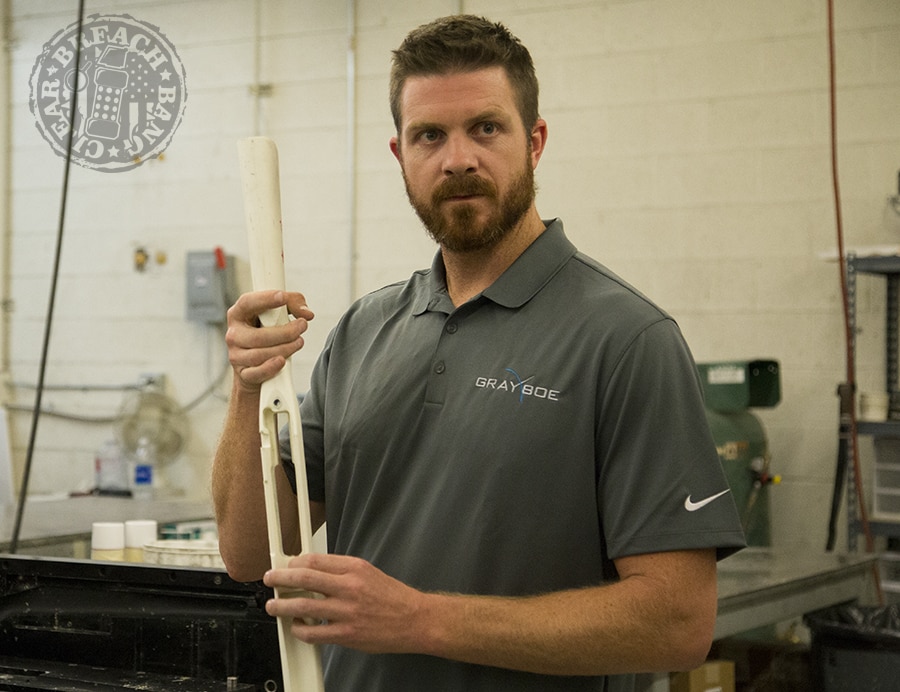 "We want to be simple; we have a simple, strong product that works. It's not flashy, it just does the job. It's a tool for the guy who's on his farm, who has  to protect his livestock from coyotes, or whatever. It's a tool for a guy who goes out to hunt, who hunts and needs to bring back food for his family." Ryan McMillan, HMFIC Grayboe 
More from Ryan (who is an OIF/OEF combat veteran vetrepreneur, by the way), and lots more of about the proprietary material they use to build Grayboe stocks, in future articles. We'll also be shooting rifles from Alamo and Red Hawk, touring the Timney factory, hanging out on the range with Patriot Ordnance Factory, shooting some Prime bullets…well, you get the point. It's gonna be a great week. Check back here for constant updates via social media, or just watch the Instagramz for #bangingPhoenix16.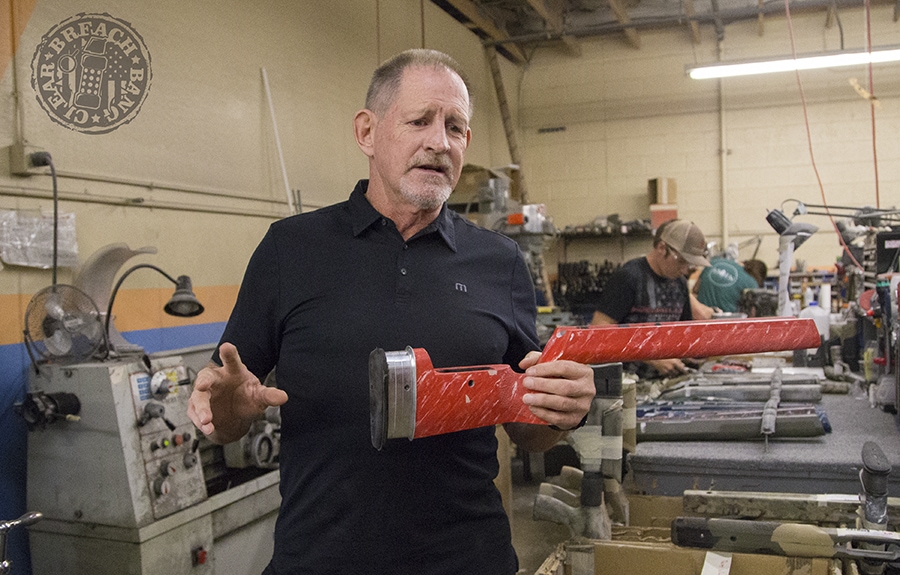 [wdi_feed id="29″]
Mad Duo, Breach-Bang& CLEAR!
Comms Plan
Primary: Subscribe to our newsletter here, get the RSS feed and support us on Patreon right here.
Alternate: Join us on Facebook here or check us out on Instagram here.
Contingency: Exercise your inner perv with us on Tumblr here, follow us on Twitter here or connect on Google + here.
Emergency: Activate firefly, deploy green (or brown) star cluster, get your wank sock out of your ruck and stand by 'til we come get you.