Lone Wolf (Barrels, not a One Man Wolfpack)
Lone Wolf Barrels — if you're the sort with good taste in guns, you've likely heard of 'em. Lone Wolf Distributors is a longtime "Glock upgrade" supplier headquartered in Priest River, ID. By Glock upgrade, we mean accessories and replacement parts you can use to "upgun" your gun. Think triggers, springs, guide rods, and that sort of thing. Although they've long since added frames and complete pistols and other sorts of blaster hawtness, they might still be known best for their barrels.
Before we get started…some quick links.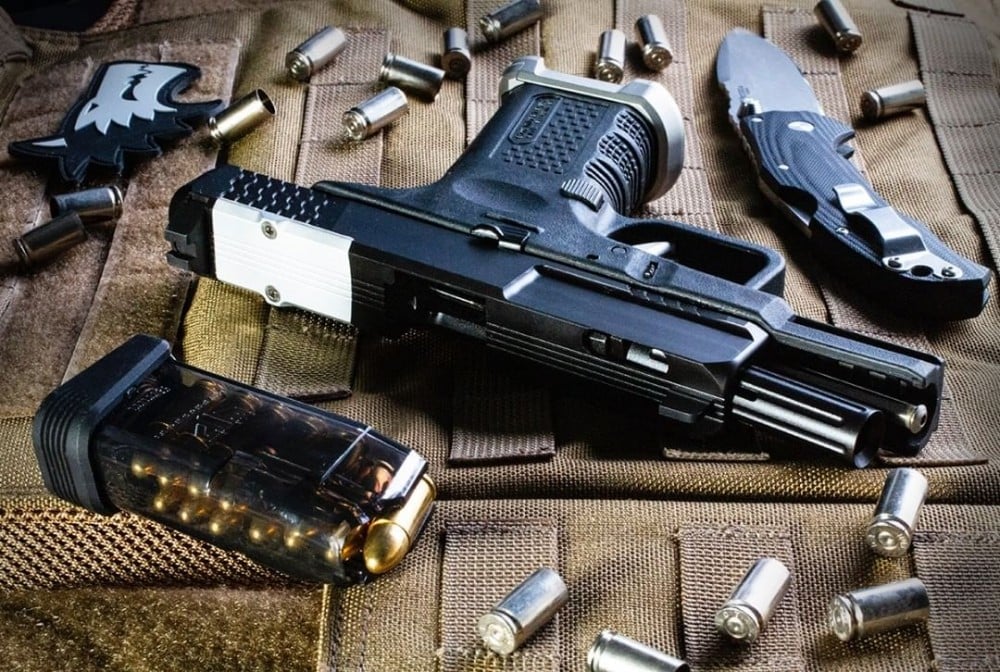 ---
News from Lone Wolf Distributors
⊕ FEB 2019 Lone Wolf in Outdoor Life Magazine's SHOT Show Top 10
"Every year there are a ton of new products, or new spins on existing products unveiled at SHOT Show. For media types, it becomes a lot of the same and can become very redundant. So if a product or company gets some coverage…it obviously struck a chord with the writer."
Read the rest of Outdoor Life Magazine recognizes the Timberwolf TWL-L .
⊕ DEC 2018 Looking at EDC options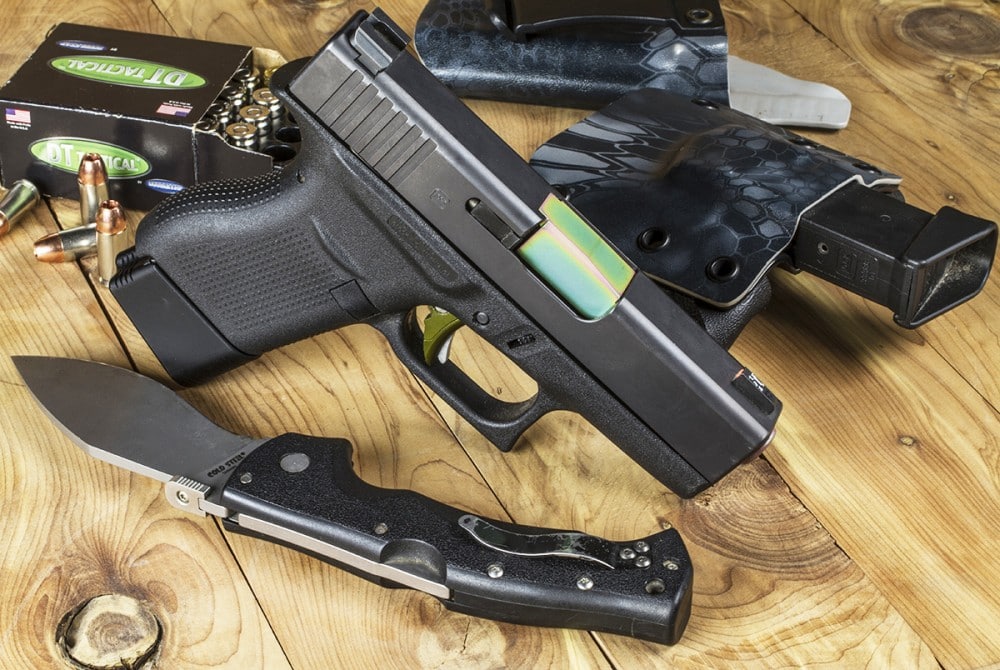 "…First, we'll talk about the gun itself. The TWL is a full size frame that replaces either a Glock 21 or Glock 20 frame (also is compatible with G40 and G41 frames). The footprint of the TWL is smaller than the G20/21 frames, and as a result fits in the hand much better and is far easier to conceal. In fact, it's about the same overall size as a G17 frame, which is something people conceal every day. One of the popular axioms of concealed carry is to carry the largest, most powerful gun that you can readily conceal, and the TWL means you can do that with a 15 shot 10mm or a 13 shot .45 ACP…"
Read the rest of Real World EDC. 
Lone Wolf
It's got nothing to do with that guy from The Hangover
Lone Wolf Distributors attacks the custom/upgrade barrel market in 2 ways; with the ones they build themselves and a few from other manufacturers. Although best know for Glock parts, they build and sell upgrades for other brands as well.
Below are a few examples of what you'll find on their site.
Pistol Barrels by Lone Wolf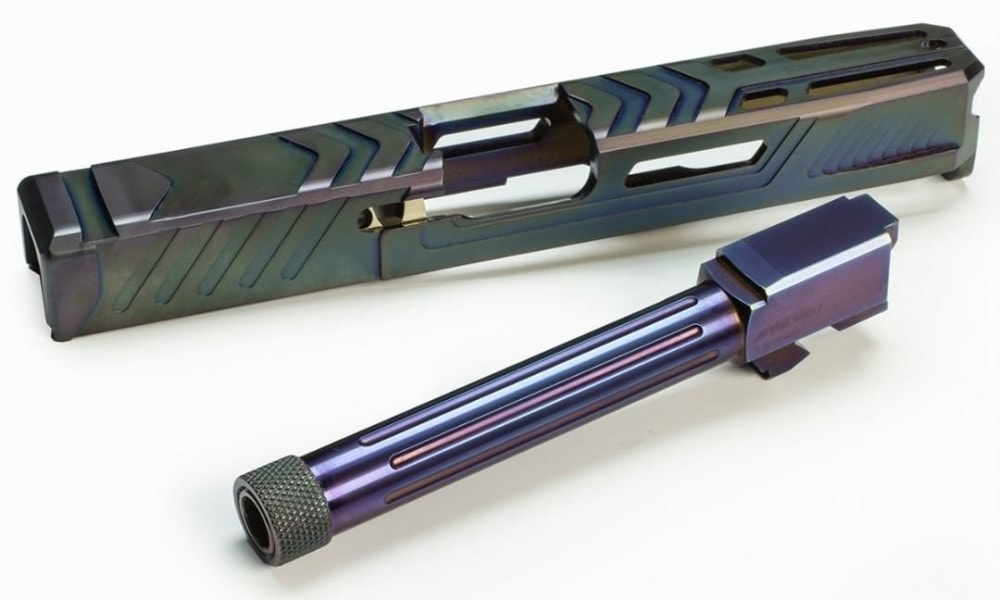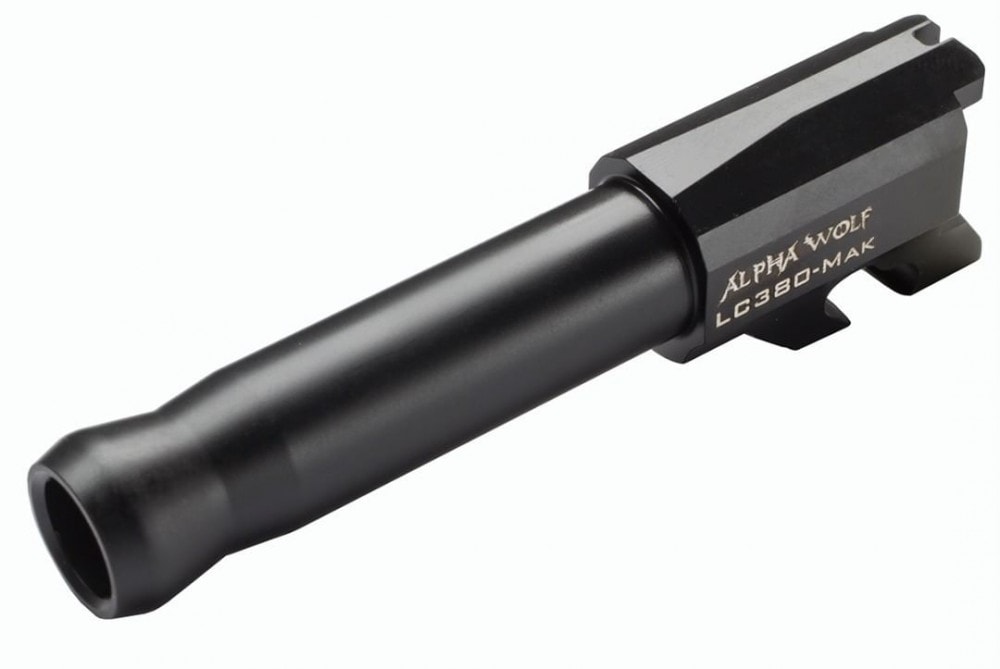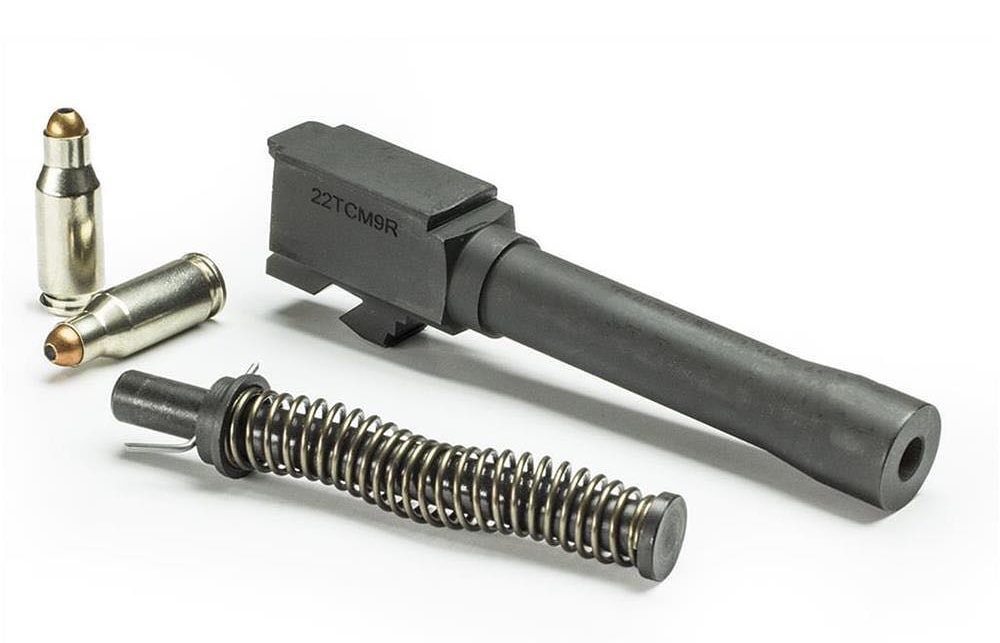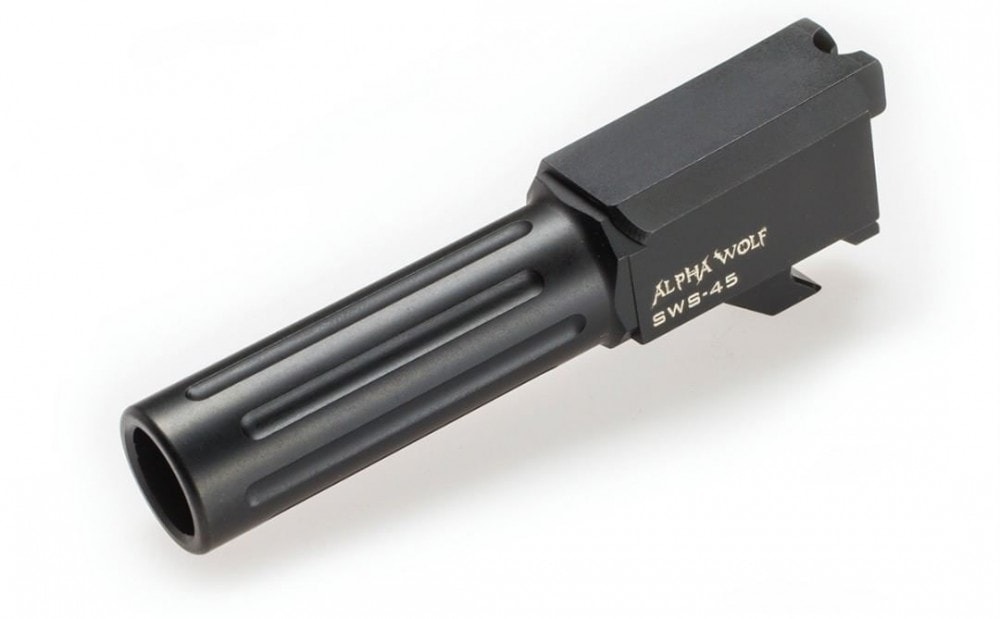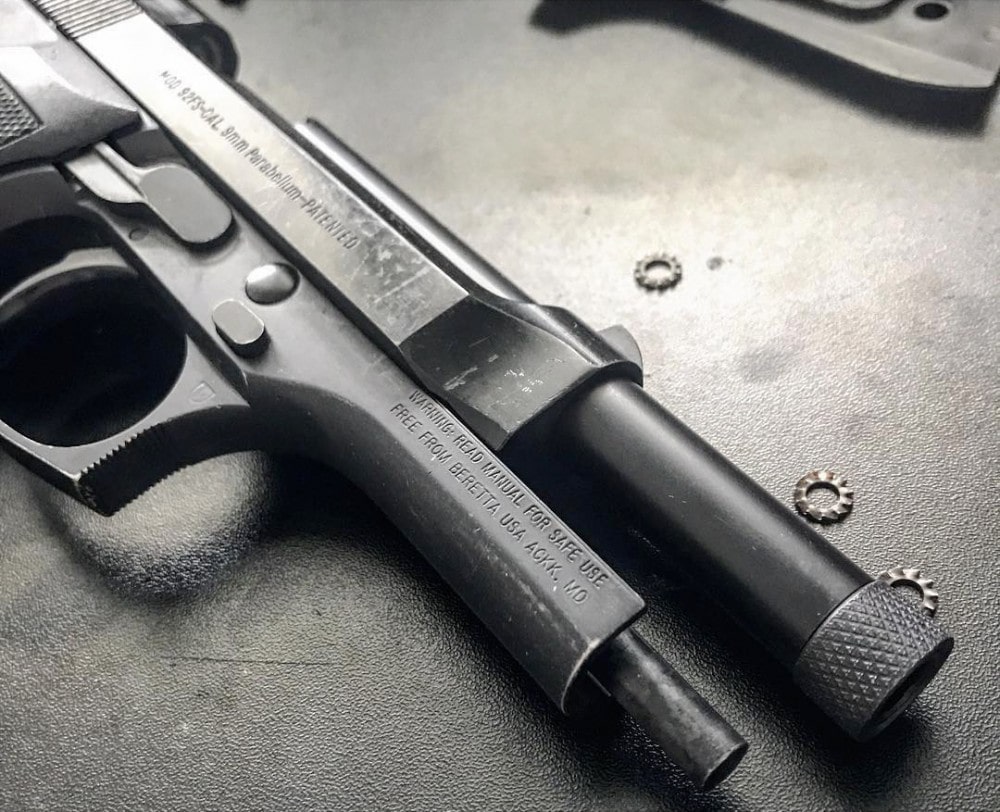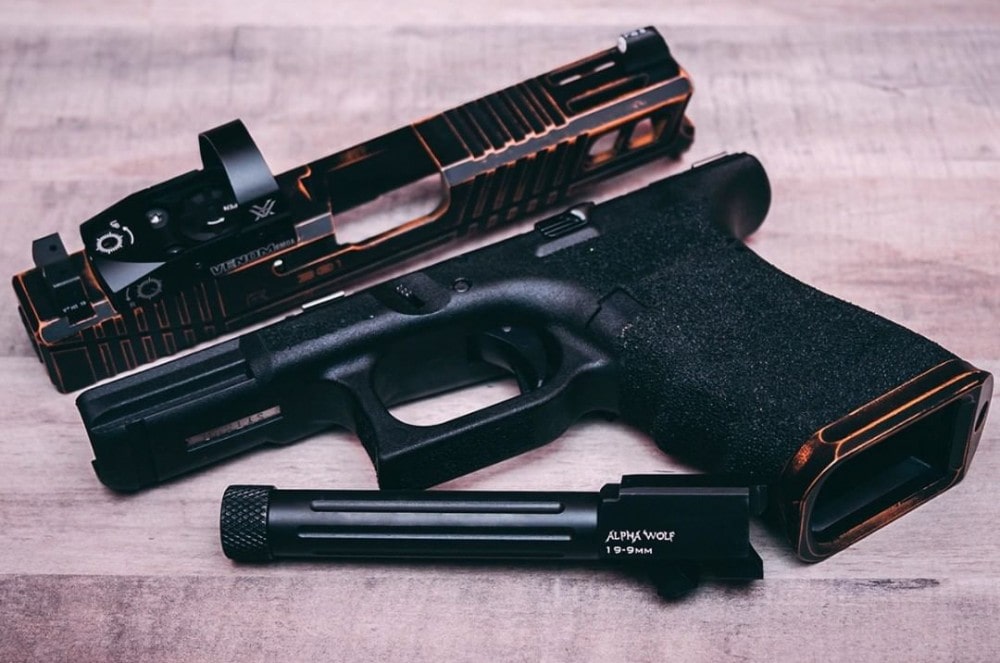 Need a Glock threaded barrel?
There ya have it. Threaded barrels and more.
Looking to build your own Glock?
Find LWD online: Lone Wolf Distributors.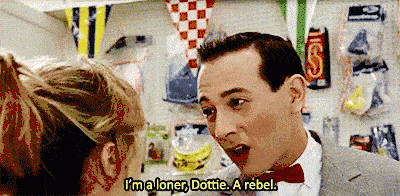 About Lone Wolf Distributors in their own words: "Founded 1998, Lone Wolf Distributors easily established itself as the leading Glock accessory supplier. Our QC starts with mill run quantities of raw materials. Our in-house engineers utilize CAD design exploiting exacting CNC tolerance control at all manufacturing levels. Our dynamic website displays real time, accurate inventory control allowing the vast majority of orders to process and ship the same day. Our customers demand premium upgrades that allow them increased performance. For these reasons LWD is unquestionably recognized as your best source for reasonably priced replacement parts."
Like what you read here? Consider backing us on Patreon.
You'll be automatically enrolled into the Tactical Buyers Club, thus getting dozens of discount codes to high-end companies in the tactical/firearm/outdoor arena, and you'll earn the right to wear the House Morningwood sigil.
⚠️ Some hyperlinks in this article may contain affiliate links. If you use them to make a purchase, we will receive a small commission at no additional cost to you. It's just one way to Back the Bang. #backthebang