Jason Voorhees favorite shirt: and the OUTLAW too
Following up on the success of their Elm Street shirt from last year comes the Voorhees flannel shirt (tactical flannel?) from Dixxon Flannels. Its moniker comes, of course, from Jason Voorhees. It will only be available for a few minutes.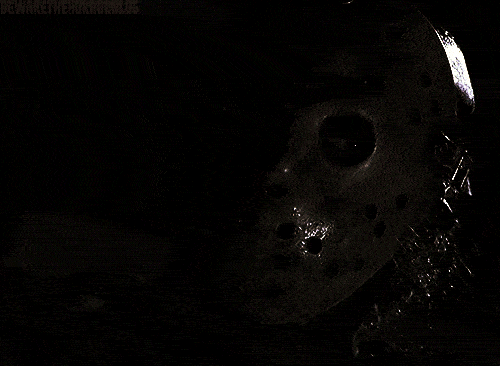 Dixxon advises,
"Dixxon's Signature D-TECH Material is a special Poly Blend fabric made to be Breathable for the performance you demand, yet durable for the rugged lifestyle you live. D-TECH™ Brings the comfort of ultra-soft to the touch flannel material that minimizes shrinking, wrinkling, and never needs ironing or dry cleaning. "
Admit it. You want to put on this shirt and frolic.
The OUTLAW will also be debuting today. It has an interesting look:
"The absolute must, the staple in a man's closet. Can be styled in so many ways, dressed up or down. Black on black on black." Dixxon Flannels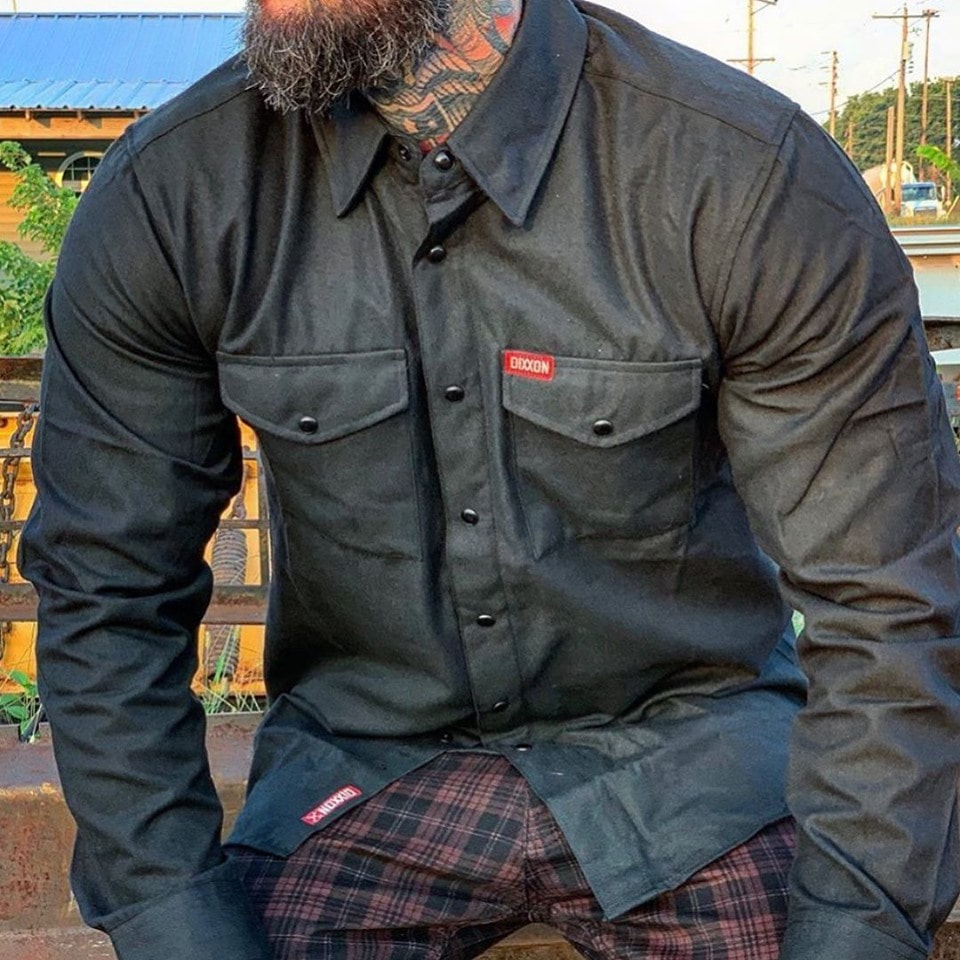 You can order one (or ten) right here.
You might be wondering why we like shirts like this, or refer to them as "tactical flannel". Simple – it's because in addition to looking good, they provide an excellent option for a cover garment. Maybe not everywhere, but certainly in many places, most times of the year. Flannel shirts are ubiquitous, multi-purpose, and ruggedly built – perfect for armed low-vis work or going heeled. And thus we welcome this new tactical flannel from Dixxon.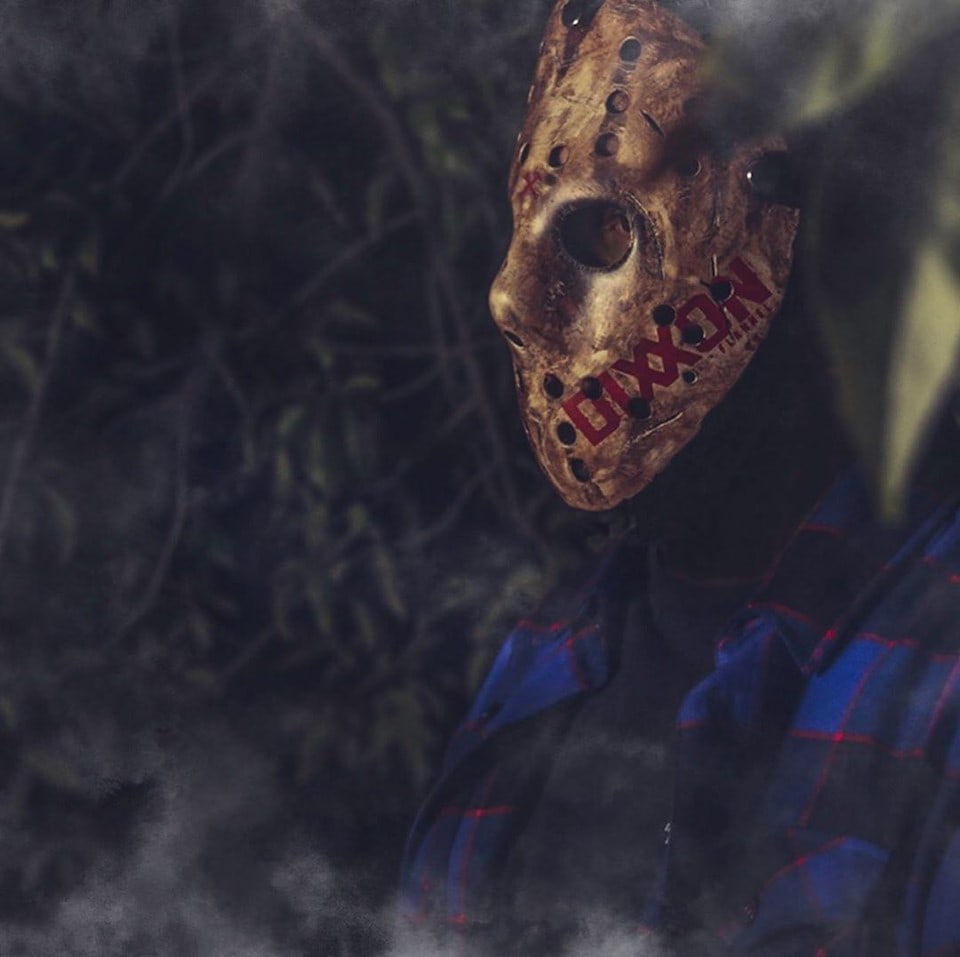 In addition to their various retailers, Dixxon Flannels are available via Amazon Prime as well.
Flannel shirt options: see others we like.
About:
As they describe it…
We're The Stepchildren of a Lost Generation. Fueled by All Things Fast, with an Addiction to Adrenaline. We Are The Creators of the Underground, escaping our civilization of Forcefed Media. We covet what is Bold, True, and Real.
For the Builders By Builders.
For the Fast and The Reckless By the Fastest and the Absolute Reckless. 
For the Working Class By the Working Class.
Wrench, Ride, Skate, Check the Waves, Stage Dives and Circle Pits… 
Dixxon is Right There With You. We are the People For the People.
Some questions answered:
1. What is so special about your flannels? What's the "hype"?

We design our colorways from scratch rather than using standard off the bolt fabric. Our attention to detail includes fabrics that will not shrink, wrinkle, or fade – resulting in the very best flannels on the market, at an affordable price.
2. Will my flannel shrink?
It will not shrink. We suggest that you machine wash in cold water and either low tumble dry or hang dry.
3. Do only your flannels have hidden collar stay buttons? 
No, we actually have hidden collar stay buttons on EVERY button down shirt we make. Including work shirts, party shirts, dress shirts, flannels, etc – they all come standard with the feature to keep your collars locked and straight. 
 Some hyperlinks in this article may contain affiliate links. If you use them to make a purchase, we will receive a small commission at no additional cost to you. It's just one way to Back the Bang. #backthebang