How do you say "Predator" in Russian?
This contraption helped yesterday's Cheek Weld Wednesday garner even more attention than usual. But what is it?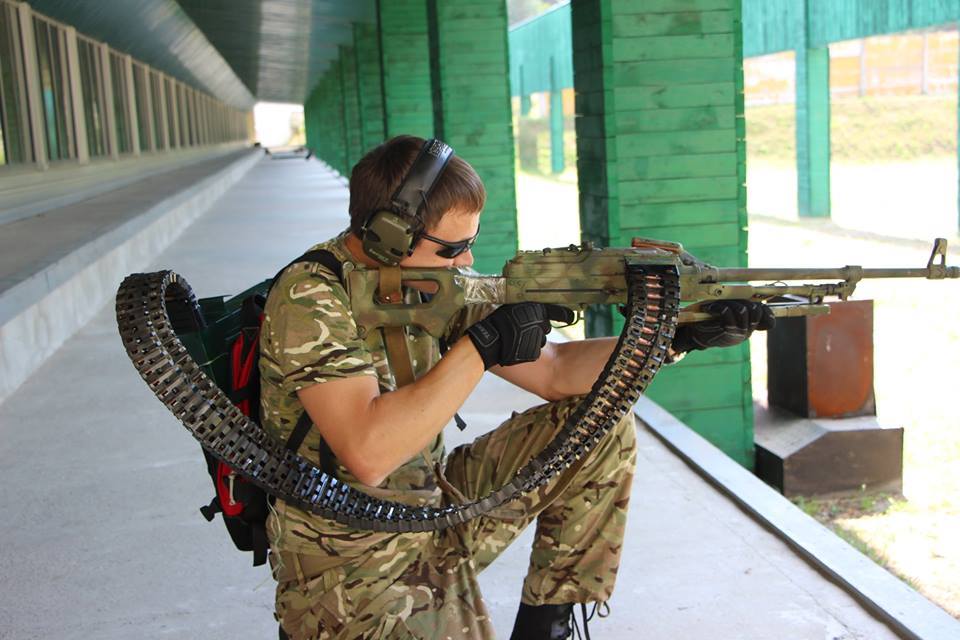 We all know the Russians have a hard on for cool-guy gear. They might not like to admit it, but they have been stealing a lot of western ideas lately. If you have been paying attention to the pictures that are coming out of the Ukraine, you are noticing a lot of EOTech optics and Magpul furniture on their weapons. Regardless if it's the real deal, or most glorious of superior Mother Russia clone, the dudes are slowly catching up to the 21st century.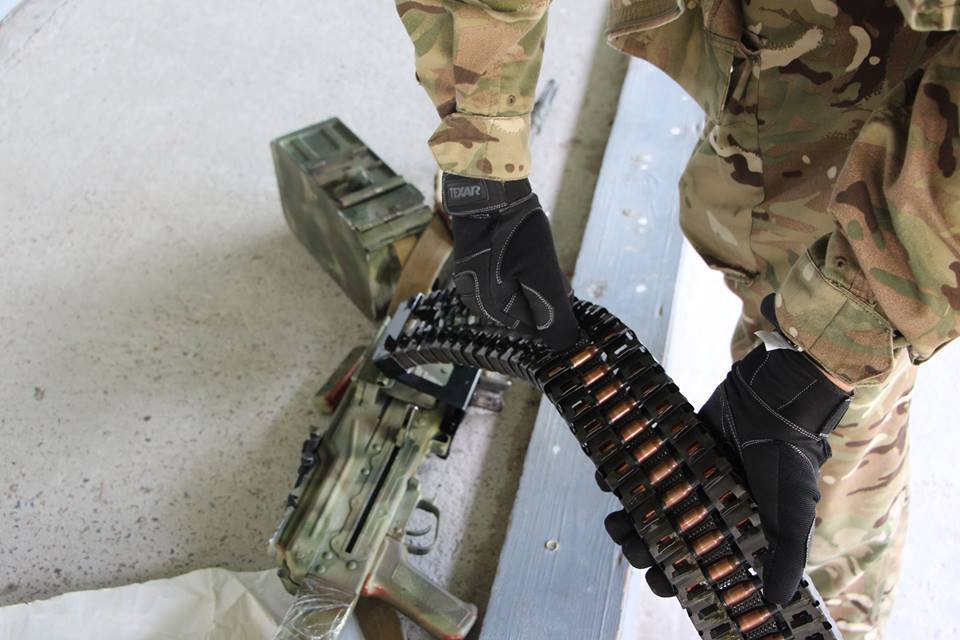 Recently we discovered another "original" idea they have come up with, a back pack feed chute for their belt feds. Maybe Ivan just watched "Predator" one too many times, or he's taking a page out of the American's book, via TYR Tactical's Huron™ Machine Gunners Assault Pack.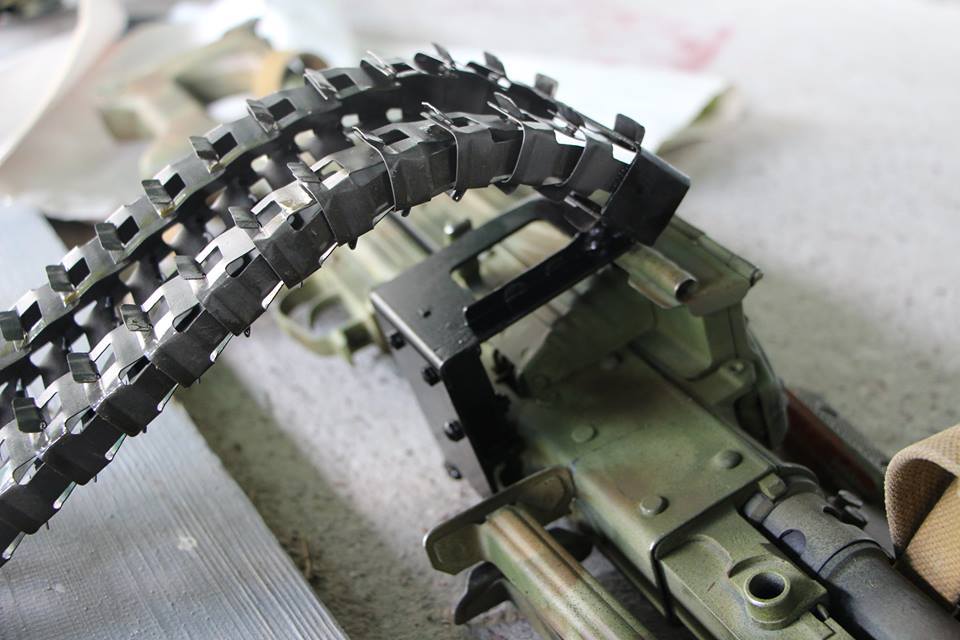 Regardless of the inspiration (or imitation), they have figured out how to make a back-pack style load carriage system for the PKM machine gun (the work horse general purpose belt fed of many former COMBLOCK nations). This 7.62x54R monster was adopted in 1969 by the former Soviet Union, and can be found on battlefields the world over.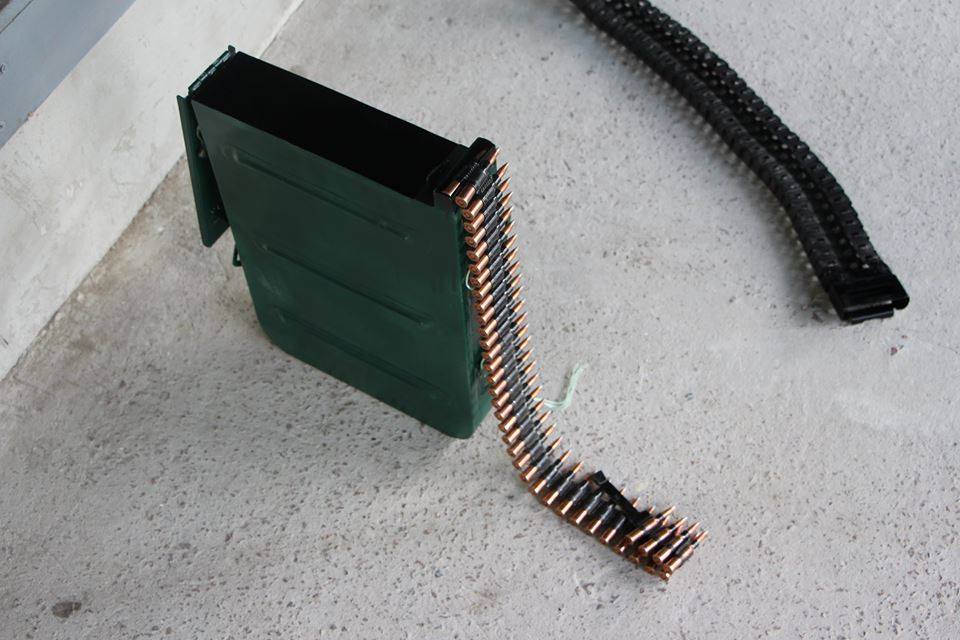 The PKM loads from the right hand side, unlike most western machine guns, utilizing 25rnd non-disintegrating round belts that can be connected into an unlimited chain. All things considered, this a pretty damn cool, especially for all you commie lovers out there. It further proves that imitation is the greatest form of flattery!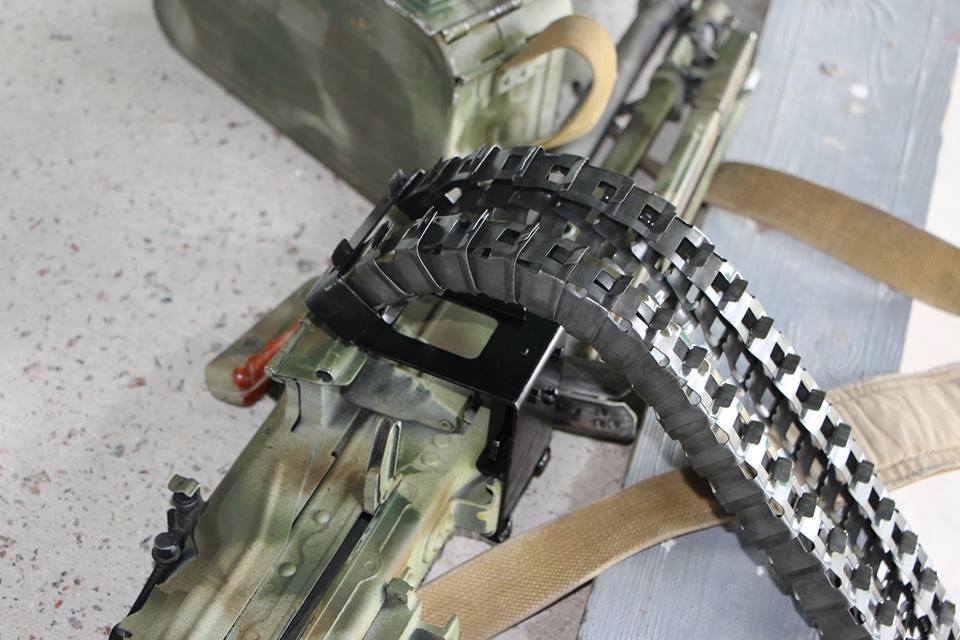 We looked for some video of this bad boy in action but were unable to locate any. If you know of some, or of additional pictures (especially in use, assuming it's been fielded) let us know!