Gunbroker | for ballistic soulmates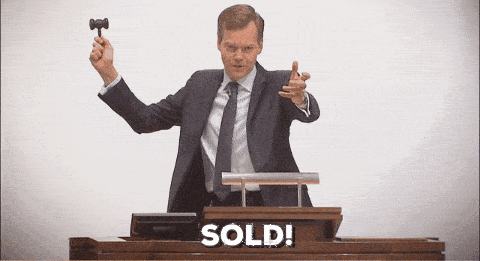 "If you're into firearms, chances are you've heard of GunBroker and given the fact that they have over 2.5 million users, chances are you've also used them before. While GunBroker doesn't actually sell any firearms they are the world's largest gun broker and help broker hundreds of thousands of purchases each year. With that being said it's important to know a few things before you decide to use their platform. Like any internet-based business, there is the propensity for fraud from the users and while Gun Broker does a great job of monitoring their customer base, some turds still slip through the cracks." RE Factor Tactical Gunbroker Review
Before we get started…some quick links.
Also: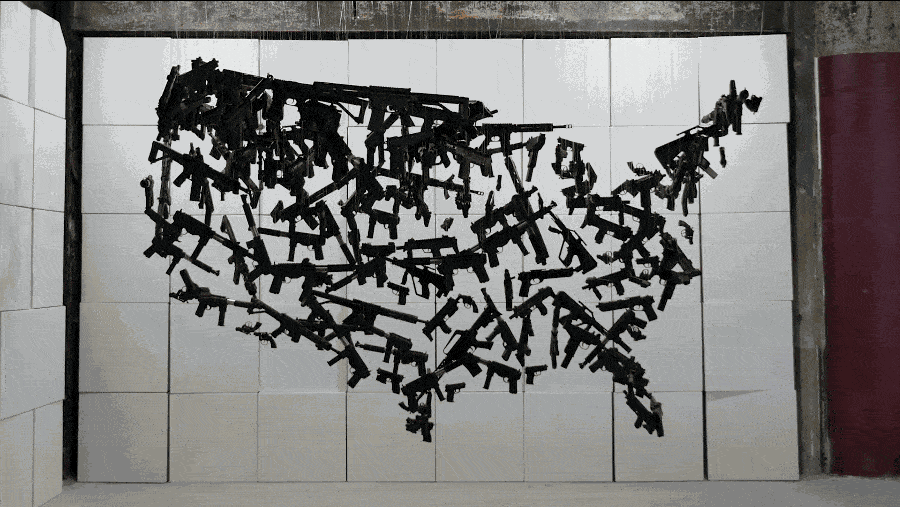 ---
The latest from Gunbroker.com
(well, some of it)
8-12-19
McConnell looks at "red flag laws" and "strengthened" background checks.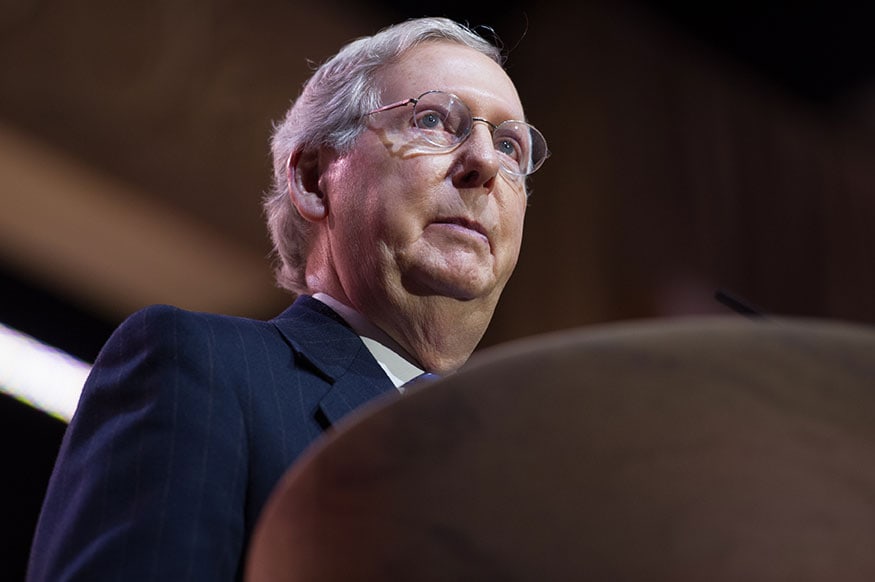 Last week, Senate Majority Leader Mitch McConnell announced that strengthening background checks and red flag laws will "lead the discussion" on addressing gun violence in the wake of two mass shootings that left at least 31 people dead.
McConnell's remarks were made on a Kentucky news radio show following a conversation he had Thursday morning with President Donald Trump, who has called for revisiting stricter background checks for gun buyers as well as red flag laws, which allows authorities to limit a person's access to guns if they pose an imminent threat to others.
Read the rest on GetZone.
6-13-19
New bill would allow shooting victims to sue the gun industry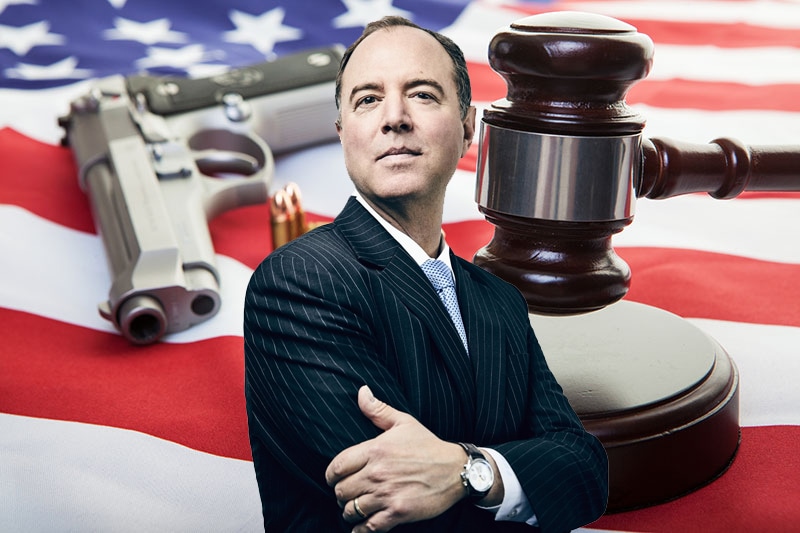 GetZone is advising that House and Senate Democrats have introduced legislation intended to allow victims of gun violence their "day in court."
The Equal Access to Justice for Victims of Gun Violence Act, introduced by Congressman Adam Schiff, aims to repeal federal protections blocking firearm and ammunition manufacturers, dealers and trade groups from most civil lawsuits when a firearm is used unlawfully or in a crime.
Those protections date to 2005, with the passage of the Protection of Lawful Commerce in Arms Act.
[…]
Lawrence Keane of the National Shooting Sports Foundation, a firearms trade association, told NPR his organization "will certainly oppose this legislation." He called the bill to repeal PLCAA "fundamentally unfair."
"You would no more charge or blame Ford or General Motors for drunk driving accidents," Keane said, adding that the current law is "working exactly how Congress intended it."
Keane and other supporters of the current law say it was passed as a way to ensure that manufacturers, dealers and distributors had protections from what they call "frivolous" lawsuits intended to bankrupt the gun industry.
"All we're doing through this proposal is giving victims of gun violence their day in court," said Sen. Richard Blumenthal, D-Conn., a co-sponsor of the Senate version of the bill. "Every other industry has to pay punitive damages if it intentionally and purposefully violates [a] standard of care" toward the community.
Read the original story here.
You can follow the progress of the bill with the 115th Congress on GovTrack.us.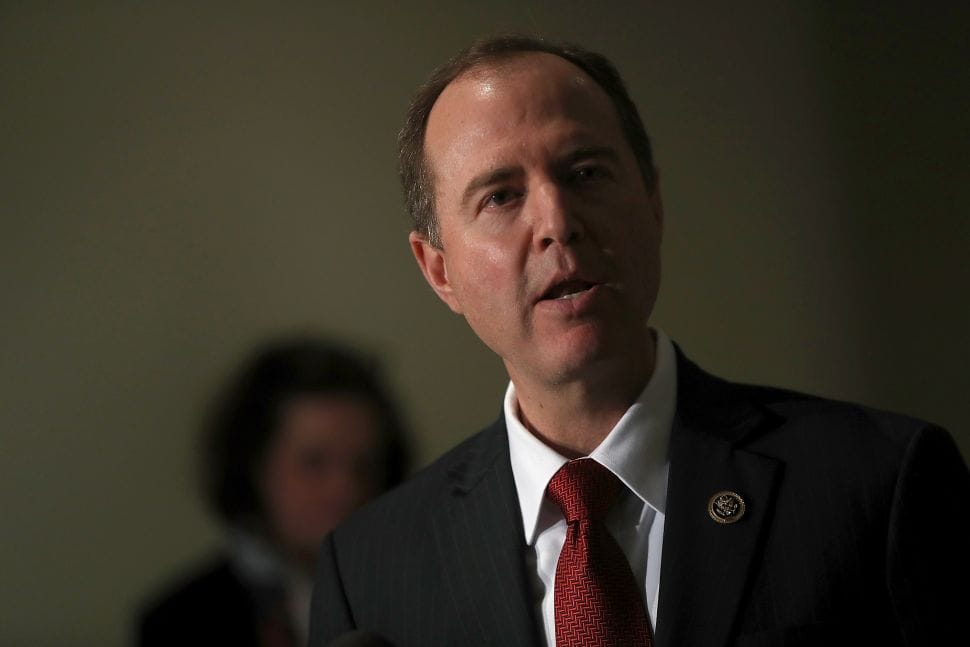 3-15-19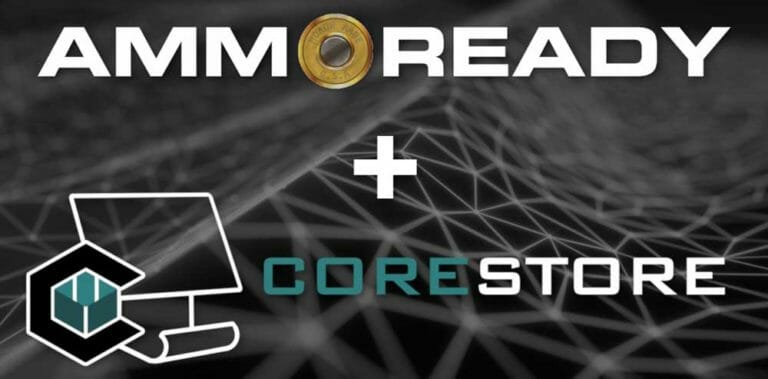 AmmoReady.com has partnered up with CoreWare, according to a release published over on AmmoLand. Among other things, they'll be working together to offer custom ecommerce solutions for firearms retailers.
Paul Angell, CEO of AmmoReady, advises,
"The combination of CoreStore and AmmoReady's ecommerce platform is a game changer for the firearms industry. Both solutions are easy to use, affordable, and effective in their own right. Together, they create a seamlessly integrated, end-to-end solution for hybrid firearms retailers at a much lower price point than anything else out there."
Aaron Weinstein, CoreWare CCO, says,
"The shooting sports industry is full of solutions that are overpriced, with outdated technology, and severe shortcomings in functionality. To stay competitive in today's world, retailers need an affordable, fully integrated solution for both their brick-and-mortar and online sales. AmmoReady and CoreStore will provide more functionality than comparable, legacy solutions at a fraction of the price. The CoreStore POS solution is designed for retailers with single or multiple locations and works on any device including PCs, tablets, and smartphones. We offer support for EMV processing and have a built in acquisition & disposition module."
Firearms retailers interested in the CoreStore + AmmoReady omni-channel solution, which is expected to be available late spring or early summer 2019, are invited to sign up for an invitation to the private beta that will precede the official launch. To sign up, go to CoreStore.info or send an email to [email protected]
---
Gunbroker
Gunbroker.com is the largest hunting and sport shooting auction site on the entire interwebz. They're typically conducting more than nearly a million auction listings for firearms, parts and accessories at any given time and are in the top 400 of all websites as rated by Quantcast. Gunbroker receives nearly 5 million unique visitors every month, among them more than 1.2 million organic search hit, and they have something like eleventy-two gozillion registered users. You can purchase all sorts of things with their assistance, from old stuff like a Colt Monitor to newer guns like the SIG P320.
Small wonder they're an Inc. Top 5000 company.
Most of that traffic is from within the United States of course, but they also receive measurable traffic from Turkey, Germany, Canada, the UK, and other places…probably from people wondering about Freedom.
Did we mention 'Merica?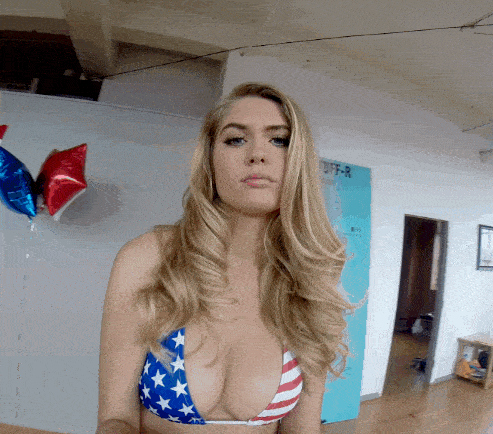 They don't actually sell firearms directly, but do enable such sales by bringing buyer and seller together in what we figure is about the single greatest online marketplace in existence (that's right, we reckon it's better than eBay and Amazon). Third-party sellers list items on the site, and every buyer or seller must be legally permitted to own firearms. Ownership policies and regulations are followed using licensed firearms dealers (FFLs) as transfer agents.
We'll repeat that for the slow kids (by which we mean poorly informed anti-gunners and most of the press) who don't understand the law. All Gunbroker.com facilitated transactions are made in full compliance with federal state, and local laws, using licensed federal firearms dealers as transfer agents. Federal law requires those dealers to run a background check on the buyer. There is a strict compliance system in place and the Federal Bureau of Alcohol, Tobacco, and Firearms audits dealers for compliance.
Mr. Steven F. Urvan
Founder of Gunbroker.com
In addition to founding Gun Broker in 1999 and serving as its Chief Executive Officer and Chief Technology Officer, Mr. Urvan has been active with several technology companies (both as an investor and a board member). He previously worked as Director of Engineering for Global Village Communications, and before that was a driving force behind the what was at the time the largest optical data storage and retrieval system for ATM and POS information for Bank of America. Mr. Urvan has been a Member of Board of Advisors of Worldwide Auction Solutions, Inc. (formerly known as ExchangeBlvd.com Inc.) since November 2006. Mr. Urvan also sits on the board of the Hunting Heritage Trust and is actively involved in several charitable organizations.
Gun Broker: Ballistic Soulmates
Some of you reading this may remember these.
Here's to ya Mr. Urvan!
Appendix: Gunbroker at large
Gunbroker.com has been mentioned in many books and news articles, including: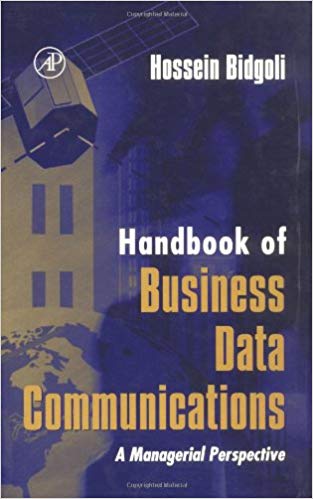 and…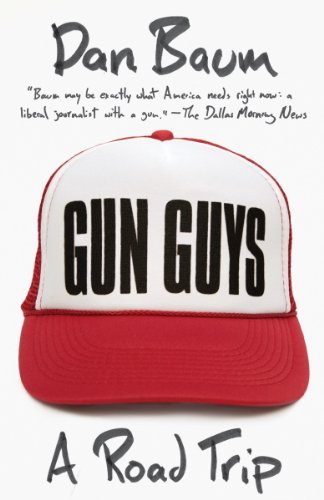 and…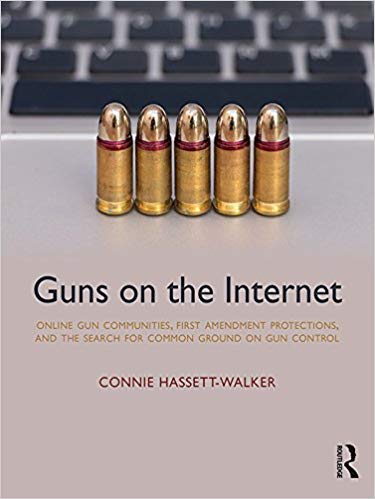 and…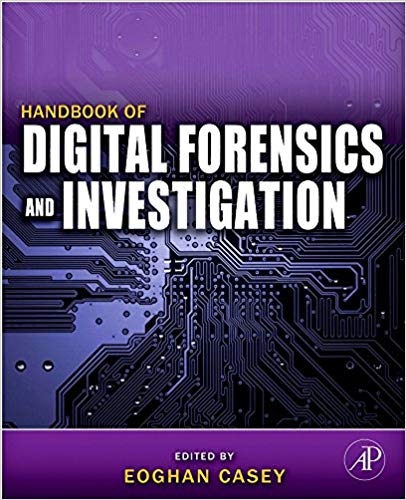 and…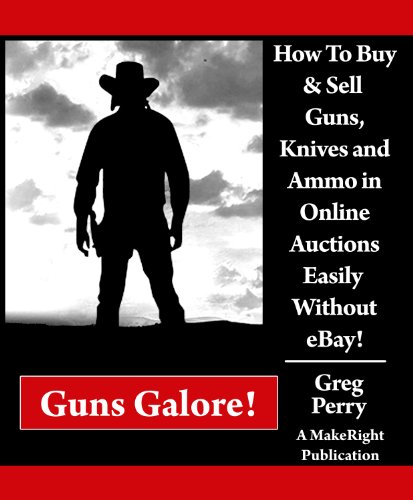 …and no doubt many others we haven't discovered yet.