Good Night Princess Leia – Sweet Dreams Carrie Fisher (NNSFW)
We originally ran what you see below earlier this year; we run it again today, with addition imagery of our favorite space-going princess, in honor of Carrie Fisher.
As she would have us tell you, actress, writer, and activist Carrie Fisher has died, drowned in moonlight, strangled by her own bra. Officially, she passed away this morning at the age of 60 at the Ronald Reagan UCLA Medical Center in Los Angeles. In addition to her acting roles, Fisher was the author of Wishful Drinking, Postcards from the Edge, Shockaholic, and others. She also assisted with the scripts of many movies, including some of the Lethal Weapon franchise.
See you on the other side, Princess Leia!
Now on to the imagery – but first we'll shamelessly plug our newly remodeled online store, MadDuo.com.
---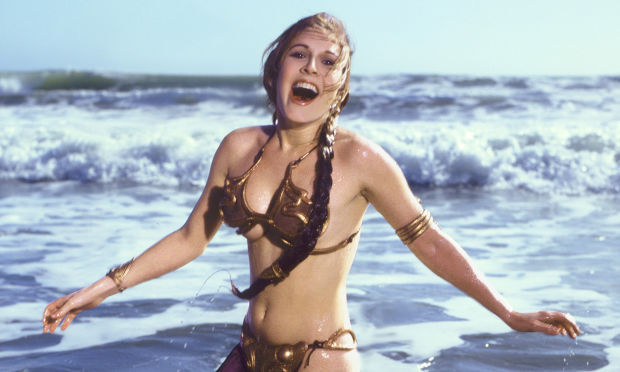 Star Wars is a great franchise — and one of the best things about it is the hawt cosplay it has created. What's not to like about great looking scantily clad female aliens, stormtroopers and Jedi? Nothing, that's what.
We can't take credit for any of these pictures. They all came from assorted pervs and discriminating nerds on Tumblr. If you know who these ladies are (or who took the pictures), tell us and we'll happily edit with appropriate credit. We left any watermarks we found, but that's only a portion of 'em. A lot of these beauties are either models or cosplayers who work their asses off, so let's try to give 'em some press. While ogling them of course.
May the Fourth Be With You.
NNSFW (Not Necessarily Safe For Work)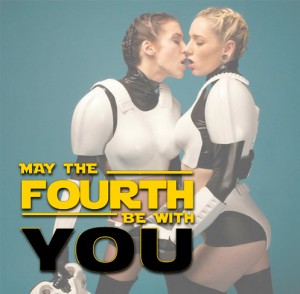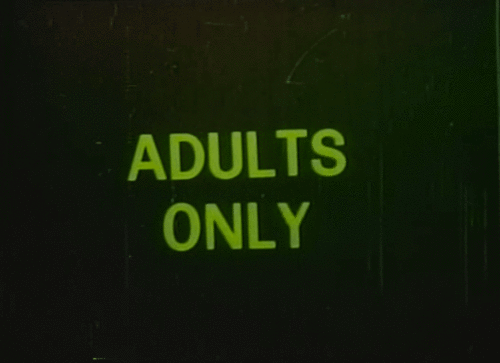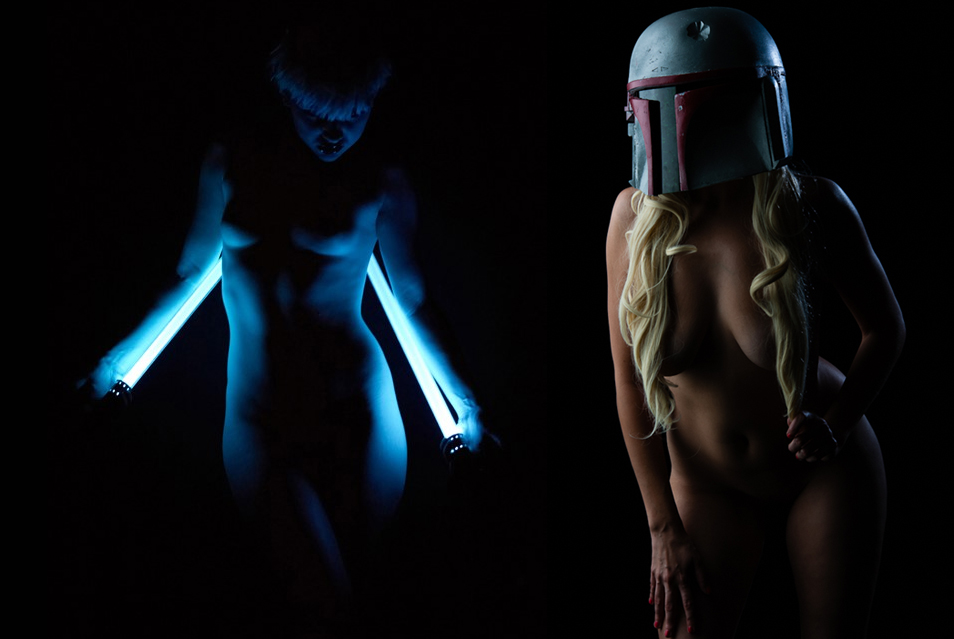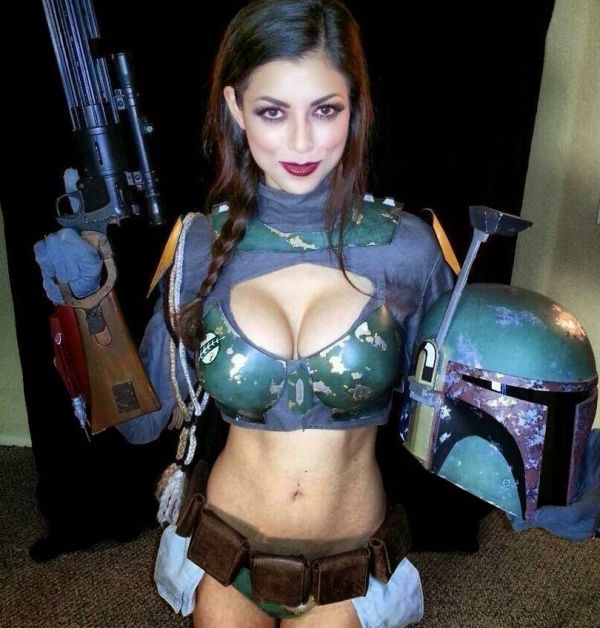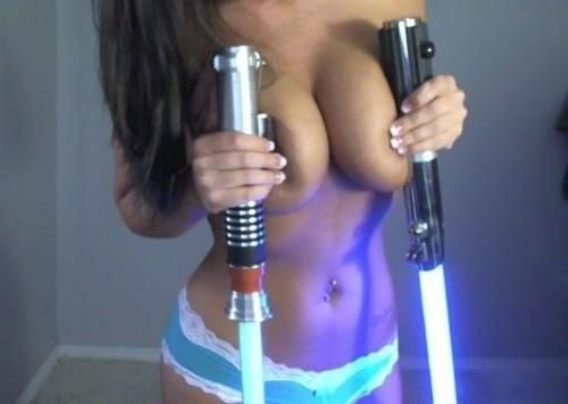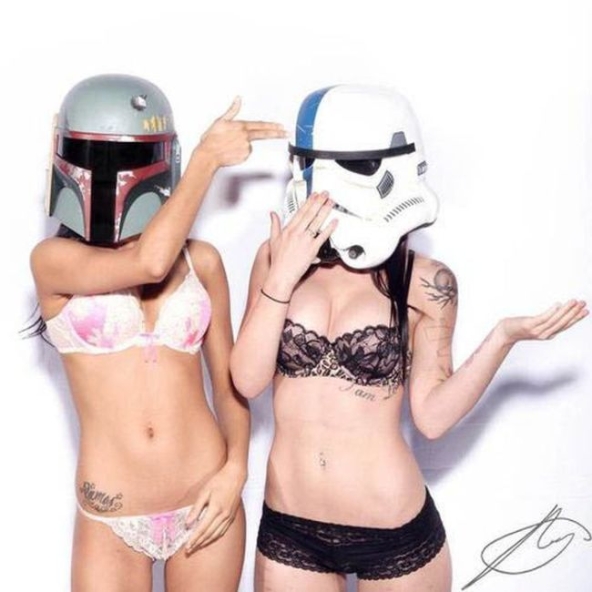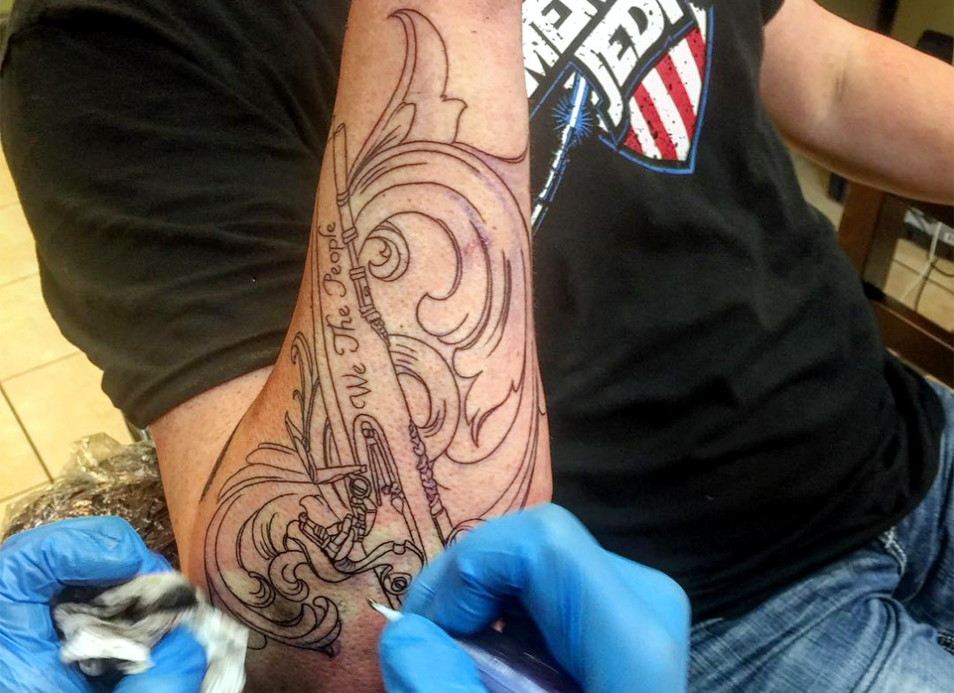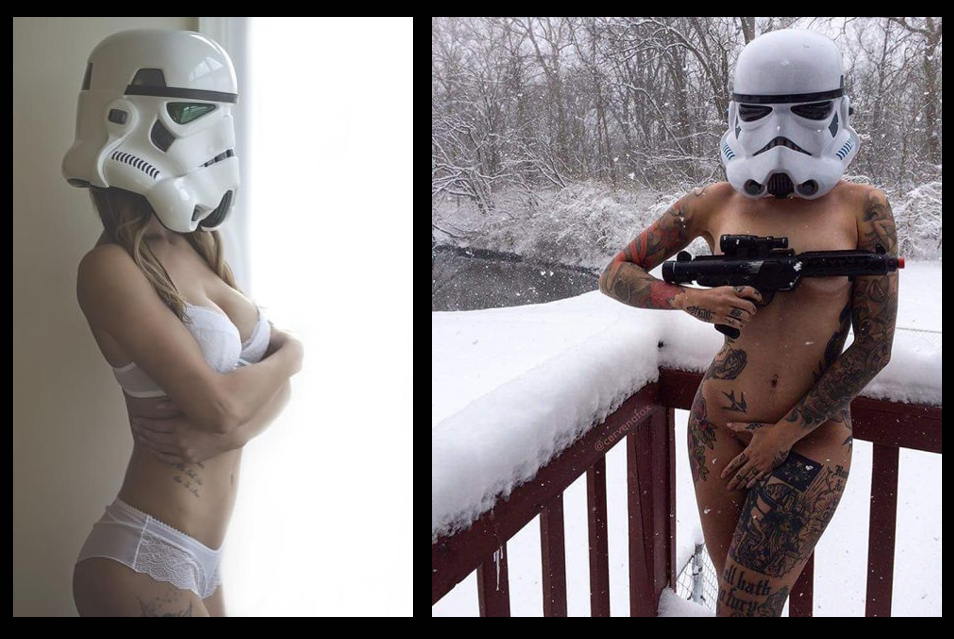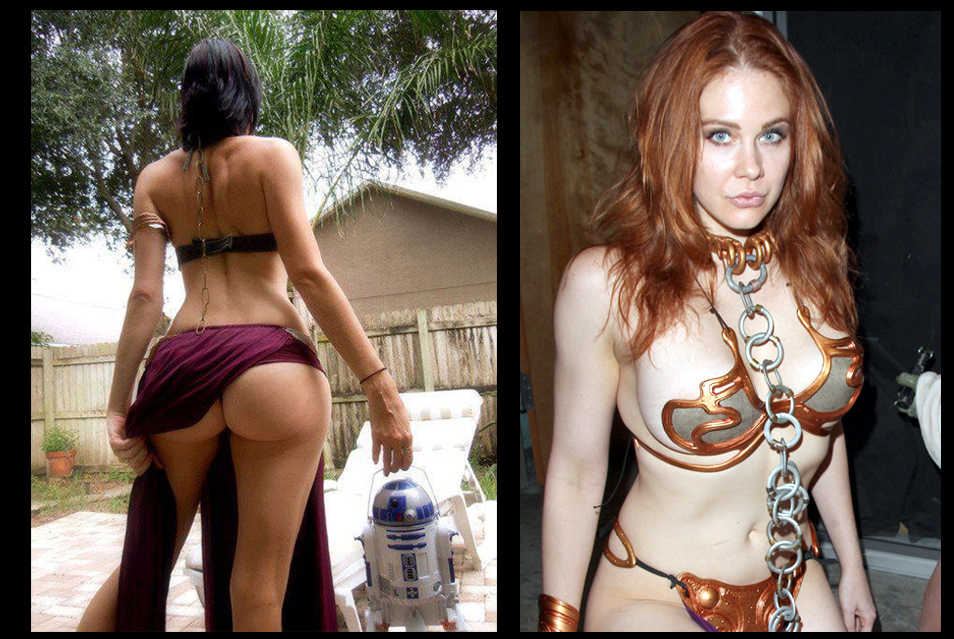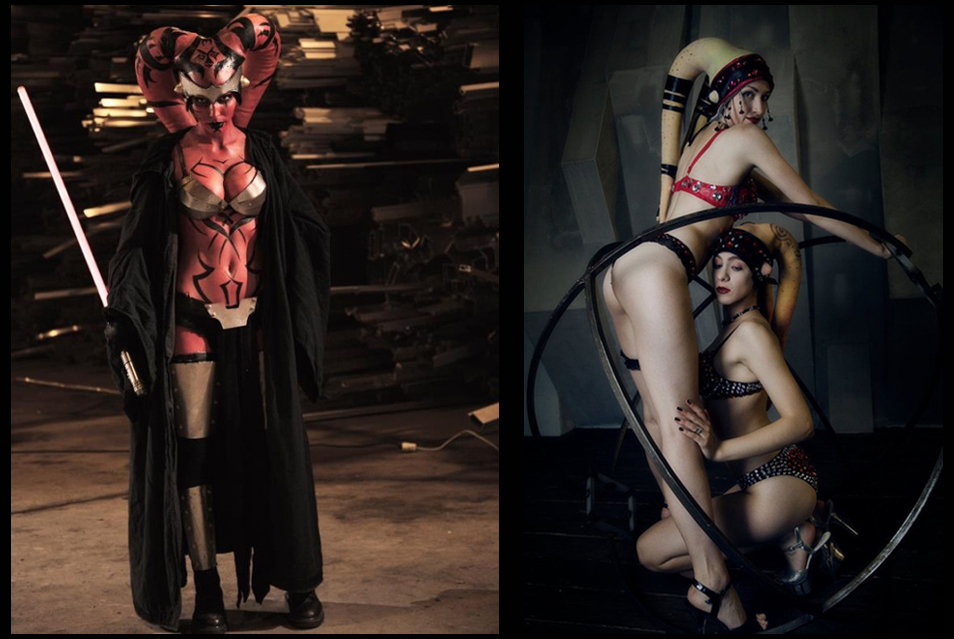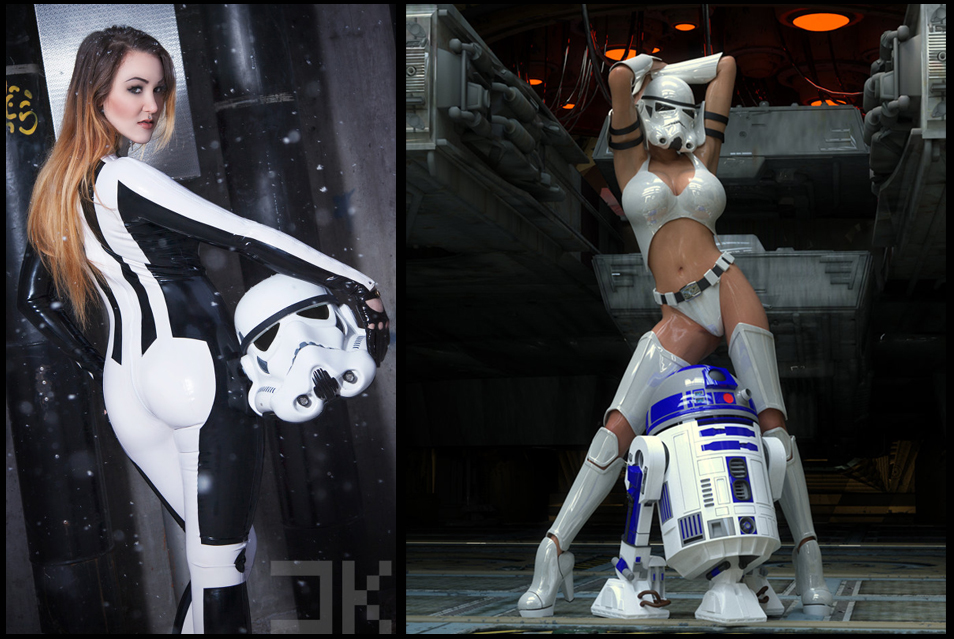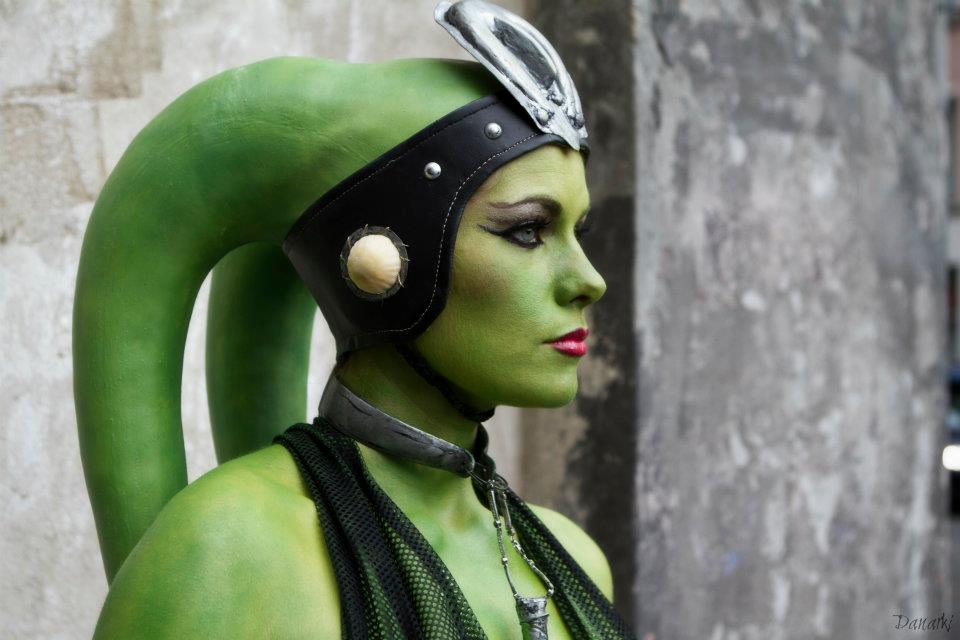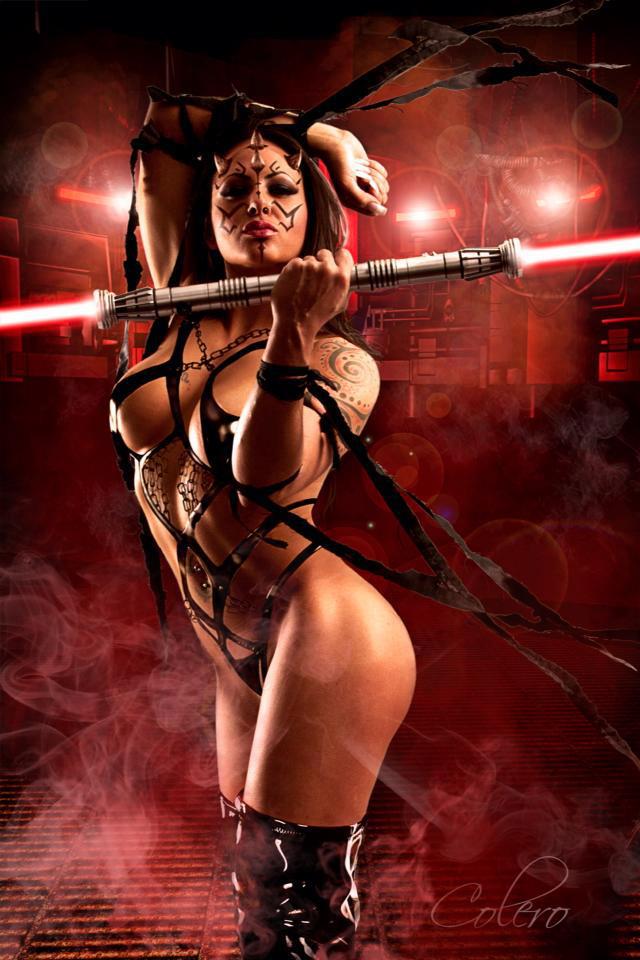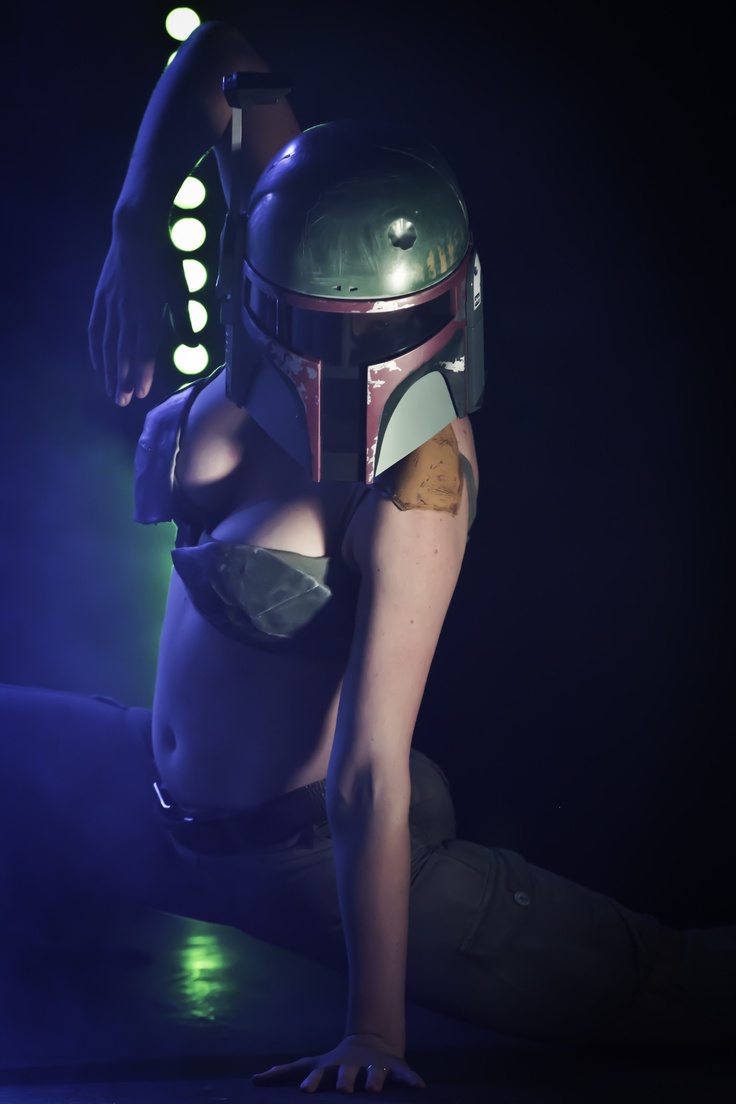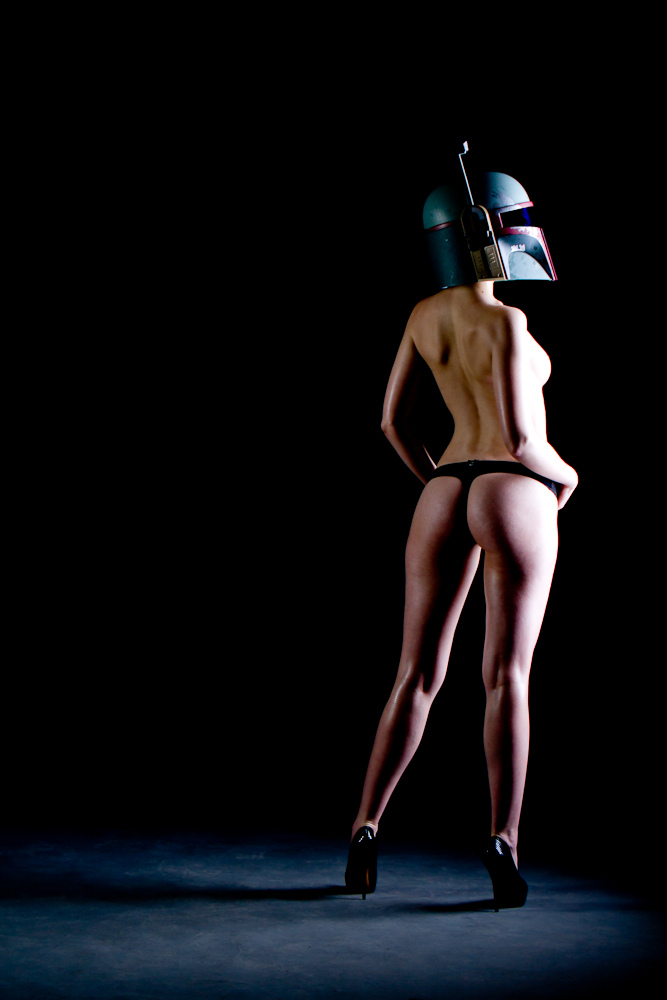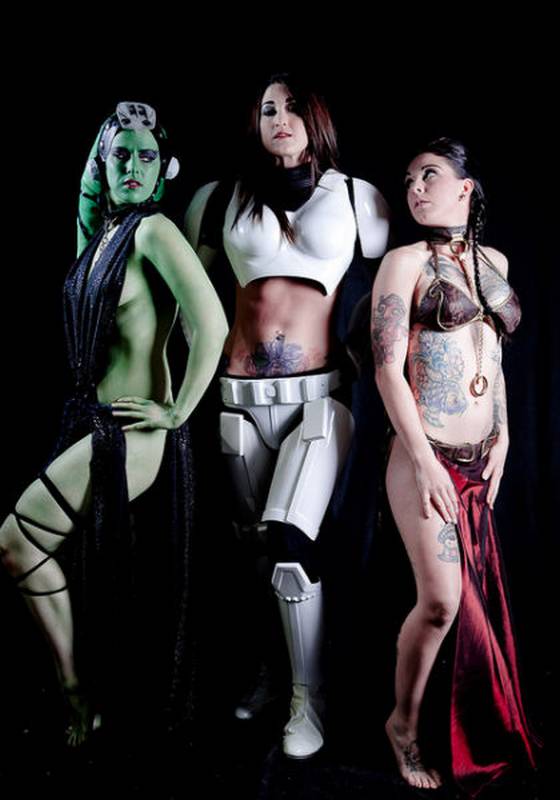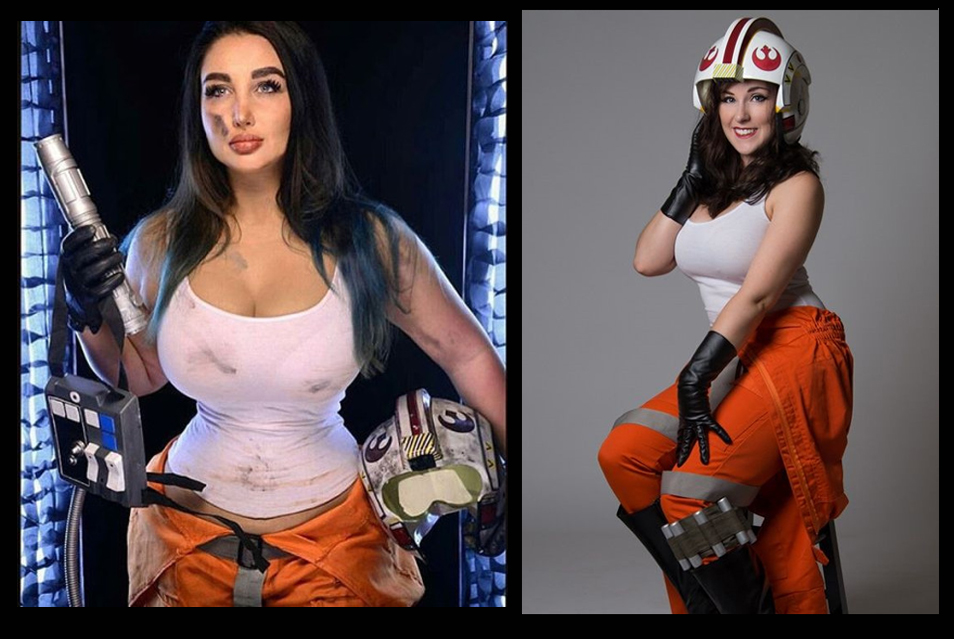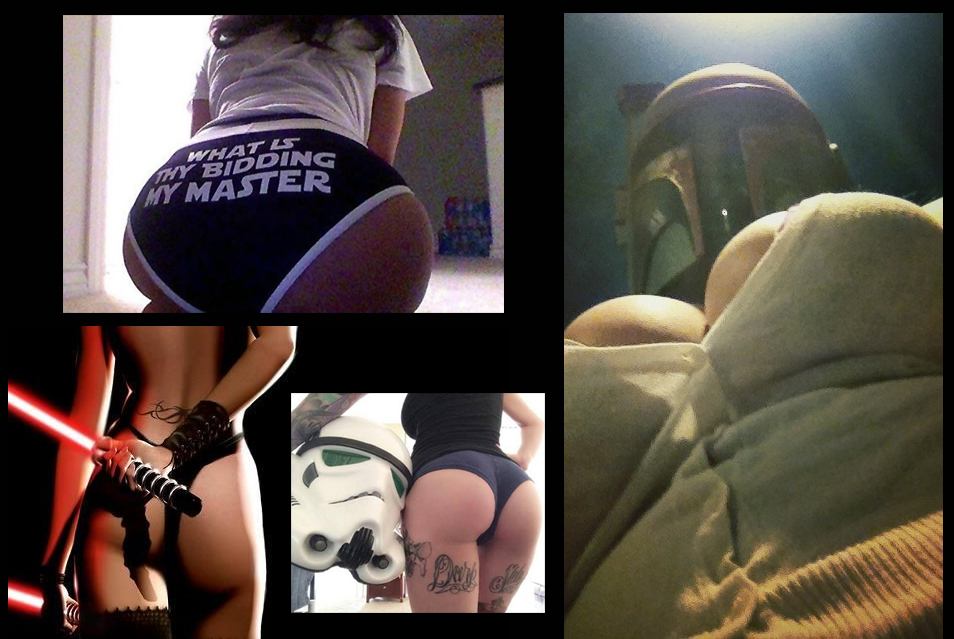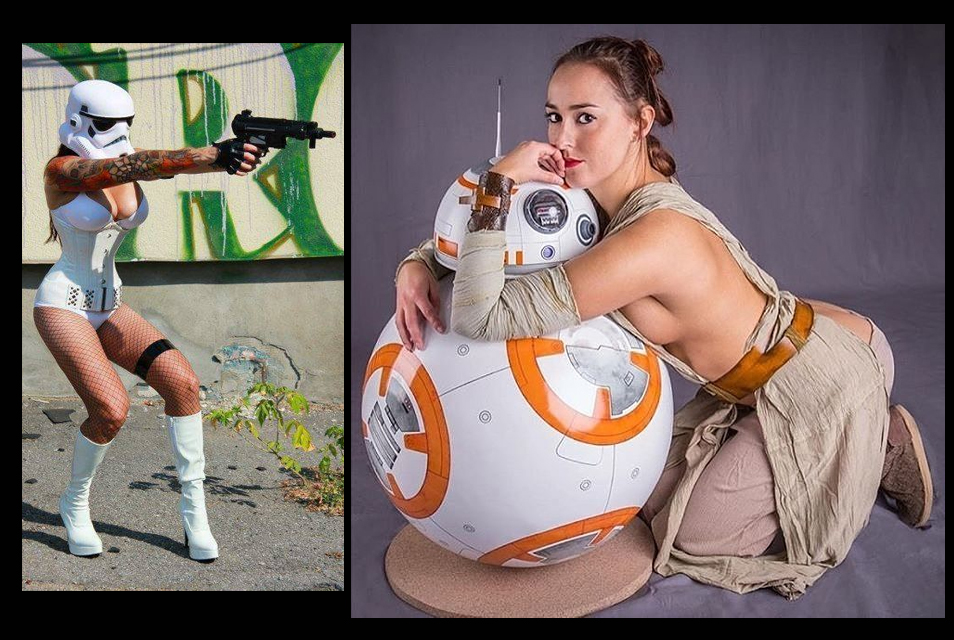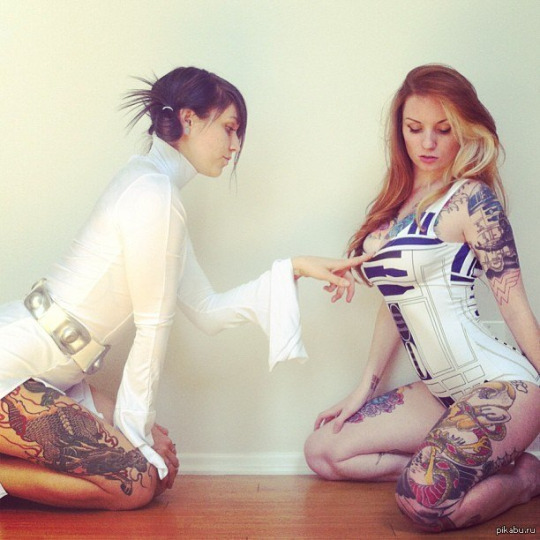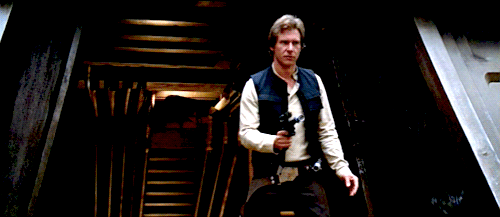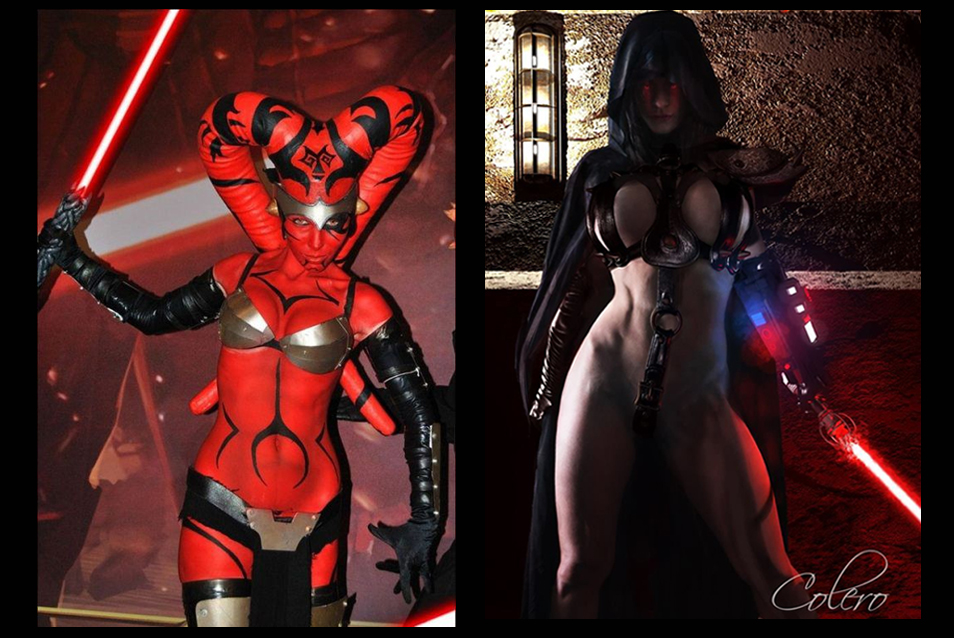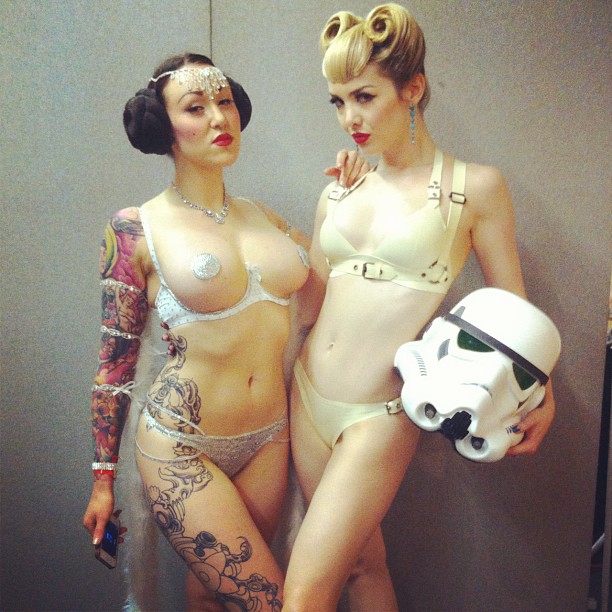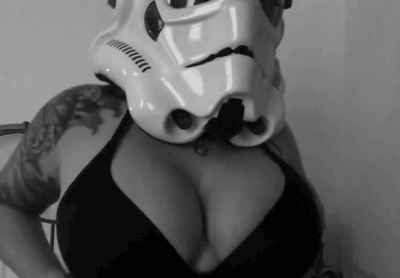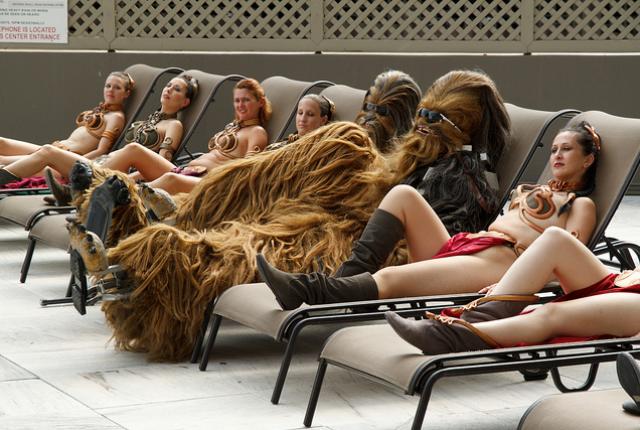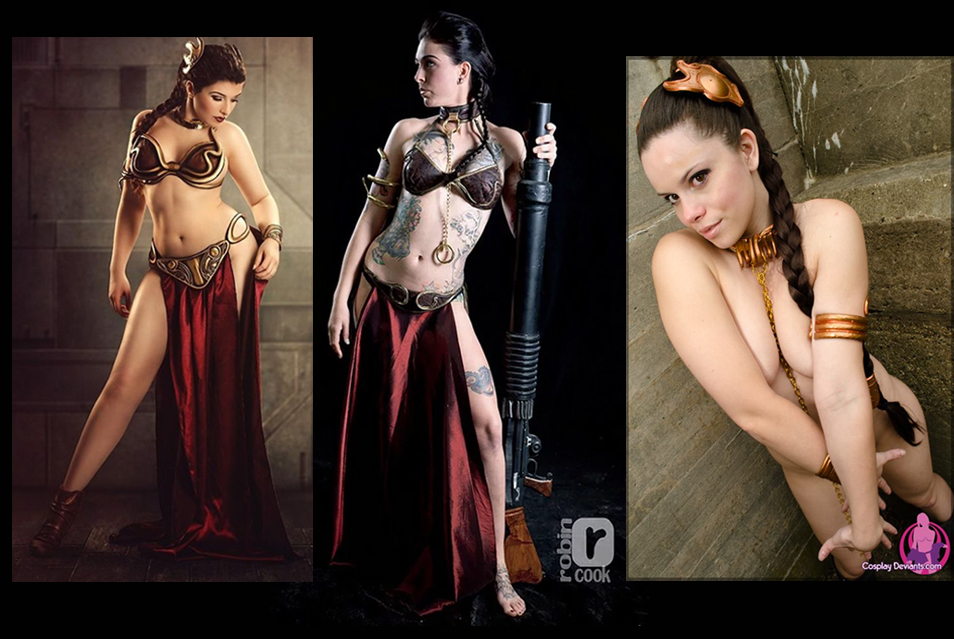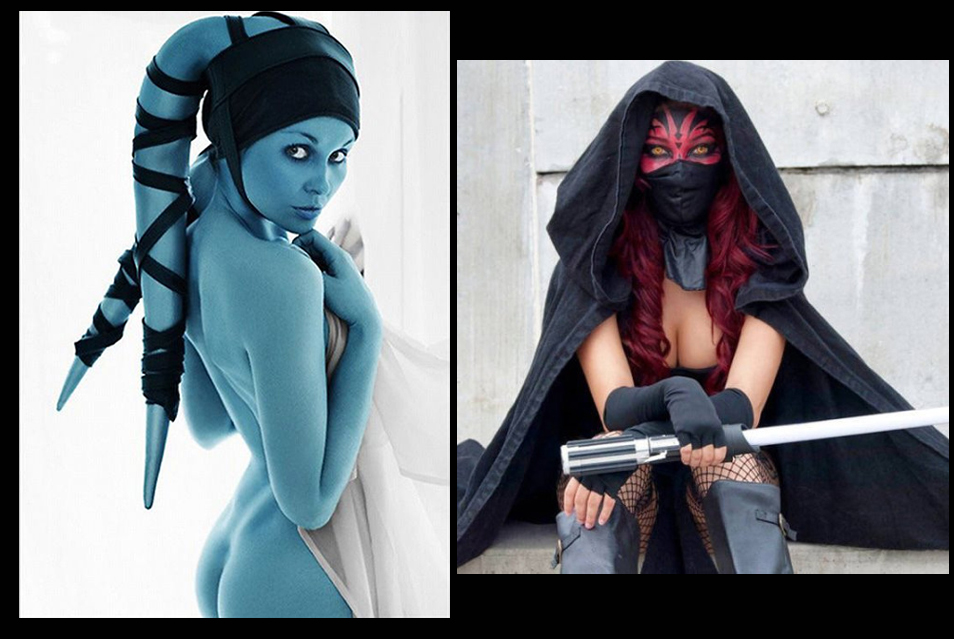 Rest in peace, Princess!
Note: if you're the kind of gunnerd who enjoys building his own guns, check out this post on designing your own lightsaber.
#maythefourth

Comms Plan
Primary: Subscribe to our newsletter here or get the RSS feed.
Alternate: Join us on Facebook here or check us out on Instagram here.
Contingency: Exercise your inner perv with us on Tumblr here, follow us on Twitter here or connect on Google + here.
Emergency: Activate firefly, deploy green (or brown) star cluster, get your wank sock out of your ruck and stand by 'til we come get you.