Gone Readin' – What About You?

Damn near everyone on our team likes to read. Some of our wretched minions read military-related non-fiction (like Tim O'Brien and Sebastian Junger) almost exclusively. Some prefer to read things required for a doctorate in doorkickery (think Bill Jordan and Gen. Scales). And, as you might expect, pretty much all of 'em enjoy military specific fiction or science fiction — John M. Del Vechio, Robert Frezza and Patrick LeClerc come to mind, as do our friends/minions Chris Hernandez, Pete Nealen, Mike Kupari and Aaron Cowan.
This doesn't address all the other horror, sci-fi and fantasy stuff. We could go on and on about that. One thing there seems to be a dearth of these days is pulp fiction of the type that used to come in a host of different magazines. Two-fisted shoot-em-ups, "sword & planet" tales or unabashedly heroic post-apocalyptic stuff…you get the idea. We've been searching the interwebz and found some good sites and ezines with this sort of fiction, but most of them seem to have gone dormant or shut down completely.
Here are a few we've been reading or checking out – if you have any favorites you follow, or any suggestions for us, please advise. Our more nerdly minions would be most grateful.
*They don't have to be for a specific genre as long as they have good enough stories and you've spent some time there.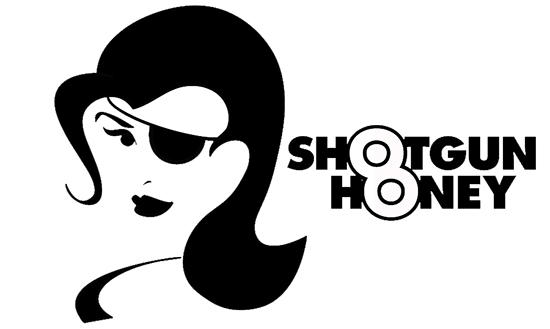 Here's the truth of the matter. It's an excerpt from the epic saga Ode to Trigger-Pullin'  by Richard "Swingin' Dick" Kilgore of the Mad Duo.

We're standing by for suggestions.
Mad Duo, Breach-Bang& CLEAR!
Comms Plan
Primary: Subscribe to our newsletter here, get the RSS feed and support us on Patreon right here.
Alternate: Join us on Facebook here or check us out on Instagram here.
Contingency: Exercise your inner perv with us on Tumblr here, follow us on Twitter here or connect on Google + here.
Emergency: Activate firefly, deploy green (or brown) star cluster, get your wank sock out of your ruck and stand by 'til we come get you.