Go Train – F3 Tactical Training ORP

Train With F3 – Autumn 2017
Jake Call and "Swingin' Dick" Kilgore
This particular update is necessarily different from others in the series. F3 Tactical isn't a training organization, it brings training organizations in to a central regional location. It's an impressive concatenation of training opportunities, and one anyone in driving distance would do well to partake of.
The Autumn training season has begun with F3 Tactical; TL/DR – Show Me Class Dates and Locations.
Grunts: concatenation.
*Head Warrior Princess In Charge
F3 Tactical Training Courses Coming Soon
What They Want You to Know About
23 SEP – Green Ops Defensive Carbine I – Register here (Culpepper, VA)
23-24 SEP – Sentinel Concepts Essential Handgun Employment – Register here (Culpepper, VA)
24 SEP – Commonwealth Instructor Group Virginia Concealed Carry Class – Register here (Fairfax, VA)
07-08 OCT – Greenside Training Urban Tracking – Register here (Fairfax, VA)
14 OCT – Tactical Operational Consulting Low Light Pistol – Register here (Fairfax, VA)
15 OCT – Green Ops 4-Count Draw Clinic – Register here (Fairfax, VA)
18-19 OCT – Elite Shooting Sports Practical Carbine – Register here (Manassas, VA)
21 OCT – Green Ops Defensive Pistol Class II – Register here (Culpepper, VA)
17 FEB 18 – OnSight Firearms Training Defensive Pistol – Register here (Yale, VA)
18 FEB 18 – OnSight Firearms Training Defensive Carbine – Register here (Yale, VA)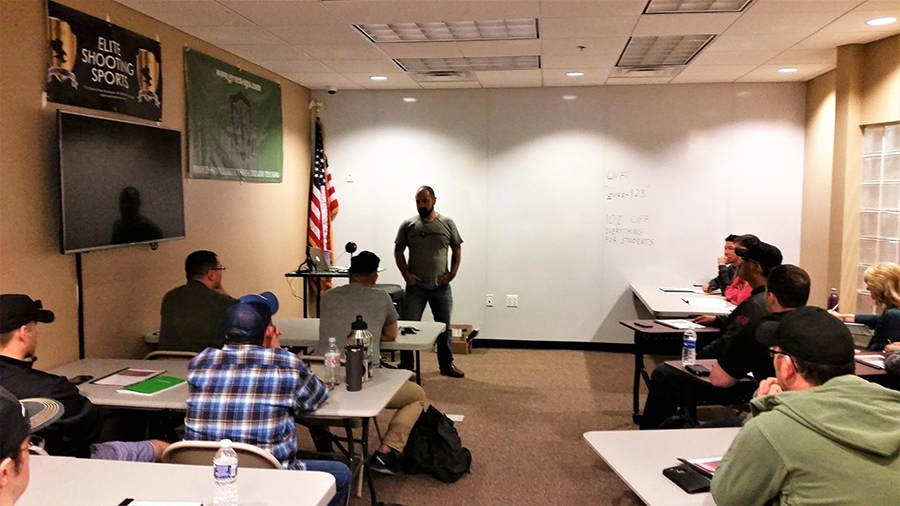 F3 is a veteran-owned Small American Business in Fairfax, VA. They believe pretty much like we do, when it comes to an American's obligation to improve his or her fighting and lifesaving skills. Their HWPIC* and HMFIC might not be as ridiculous a training a training whore as ours is, but it's a near thing. As they described it themselves about this time last year,
"Our purpose here is to notify F3 Tactical Inc. friends and customers of upcoming training opportunities, post after action reviews, and add photos from events/courses that we're involved with…we hope to train with you soon!" 
If you get the chance to go visit F3 Tactical in person, you should (they're right here). You might also consider doing some of your shopping with them (which you can do here).
Be forewarned, it's something of a tripartite organization. There are currently three significant personages involved in day to day F3 operations – Chief (who is in charge and is the brains of the operation), Bolt (the morale & retention NCO, arguably the second smartest of the crew), and Jimmy (who allegedly helps run things, acts as a liaison with training organizations, and cleans the bathroom).
They're on Facebook, /F3Tactical/, and on Instagram, @F3Tactical. It's entirely possibly they're on Twitter or Snapchat or Pinterest or wtfever else, but who has time to keep up with all that?
F3 Tactical is the ORP for a number of different courses, taught by some great instructors. All of them should encourage you to,
"Think and be dangerous."
Pay attention, boys and girls — we're going to do our level best to help you Go Train.
Mad Duo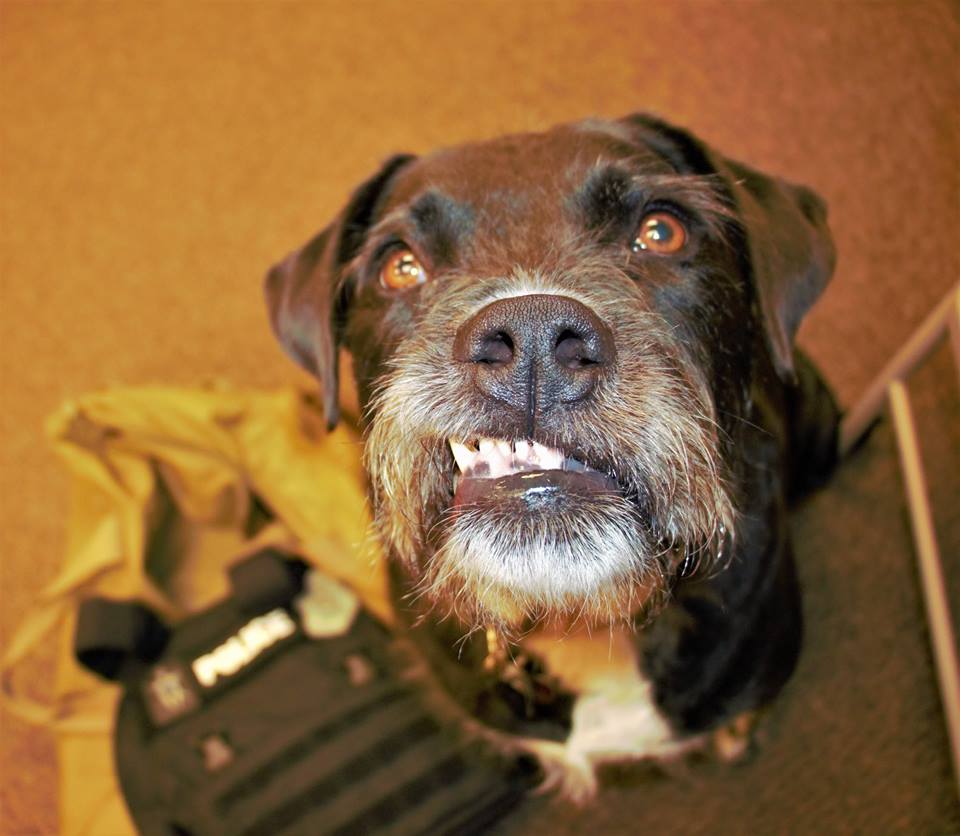 ---
---
This training opportunity update was brought to you on behalf of F3 Tactical, our friends and a training partner of the Breach-Bang-Clear Tribe. 
If you wish to share or repost, please so kind as to follow our terms and conditions.
Mad Duo, Breach-Bang& CLEAR!
Comms Plan
Primary: Subscribe to the Breach-Bang-Clear newsletter here; you can also support us on Patreon and find us on Pinterest.
Alternate: Join us on Facebook here or check us out on Instagram here.
Contingency: Exercise your inner perv with us on Tumblr here, follow us on Twitter here or connect on Google + here.
Emergency: Activate firefly, deploy green (or brown) star cluster, get your wank sock out of your ruck and stand by 'til we come get you.
T&C: All original material published by Breach-Bang-Clear is the copywritten property of Breach-Bang-Clear, Inc. If you wish to repost, republish, or otherwise share our content, feel free to reproduce an extract of up to 225 words and one complete, unaltered image, preceded by attribution crediting the source and author's name, to include a link to the Breach-Bang-Clear home page, with a link back to the full article on our website, BreachBangClear.com. You do not require our permission to do this. Please do not reproduce our content in its entirety without contacting us first. We do allow full syndication on a case by case basis (credited, and posted with a canonical link, as is common practice and in good form) but only when mutually agreed upon beforehand. If you wish to reproduce a complete article, please contact us for permission to publish first.