JTT: Those Who Live in Glass Houses….

This post was made possible by JTF Awesome member, 88 Tactical.
Just The Tip: Those Who Live in Glass Houses… Get More Training Time
Brent Brabant
Glass Houses: anything that can be used to resemble a room whether it be lines in the dirt, chalk, duct tape on the floor, or more commonly engineer tape. This is a great way to practice room clearing when you don't have the land or materials to do build an actual house. Glass houses have been a staple of training for operations where you have the target layout on paper and want to plan and execute a mission with the floor plans that your people have already drilled and committed to memory (how many rooms there are, whether it's corner fed or center fed, etc.). Being able to take floor space and use materials to lay out a structure of a building is common practice in the Army, in SWAT teams, and in various organizations. I will explain how using glass houses can be beneficial, easy to use, and great for hip pocket training.
To teach the basics we always use the crawl, walk, run method. Glass houses are always your crawl or walk. They allows leaders to teach their subordinates the basics of CQB and not get in the way, without standing on a high rise looking down. They can see everything as just from watching them enter and clear a fake room outlined by duct tape. Glass houses should never be the end all be all for CQB, just a frame of reference when teaching or going over mission plans.
I always keep a roll of engineer tape in my military and civilian vehicles so I can use it to plan out quick missions. From teaching Joes what "center fed" and "corner fed" mean to doing a company-sized sand table exercise, having a role of engineer tape to make buildings is essential.

Imagine your task is to assault six buildings with a group of guys. Using your glass house, you can map out the six buildings that you already had the blue prints for. Depending on the time, you can train this until you have to hit the mission. By that time your team should know how many steps to get from one room to the next, how many entryways, what corners they would take, how many are center fed, how many are corner fed, or if you have to strong wall any room. You can see how valuable this can be for any raid.
-Brent Brabant
---
---
Mad Duo, Breach-Bang& CLEAR!
Comms Plan
Primary: Subscribe to our newsletter here, get the RSS feed and support us on Patreon right here.
Alternate: Join us on Facebook here or check us out on Instagram here.
Contingency: Exercise your inner perv with us on Tumblr here, follow us on Twitter here or connect on Google + here.
Emergency: Activate firefly, deploy green (or brown) star cluster, get your wank sock out of your ruck and stand by 'til we come get you.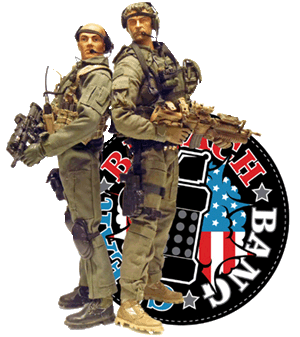 ---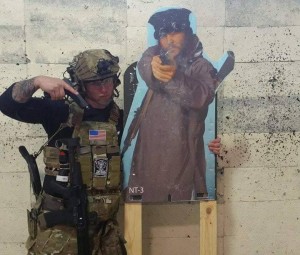 About the Author: Brent Brabant is a currently serving as an instructor at AMIC (Advanced Army Marksmanship Course) at JBLM. A combat veteran of both Iraq (where he served as a scout) and Afghanistan (where he served as a senior sniper), Brabant is currently assigned to 5th Bn, 20th Inf. He was previously with 4th Bn, 9th Inf., where he once humped all 25 miles of the Manchu Mile carrying a Barrett .50. That's way more impressive than his hair, which is really fucking saying something. Brabant is a graduate of SFAUC (where he earned "Top Shot" in his class) and too pretty to be allowed to live. This and his inveterate smartassery make him a perfect contributor to this august and grandiloquent publication.
Grunts: inveterate.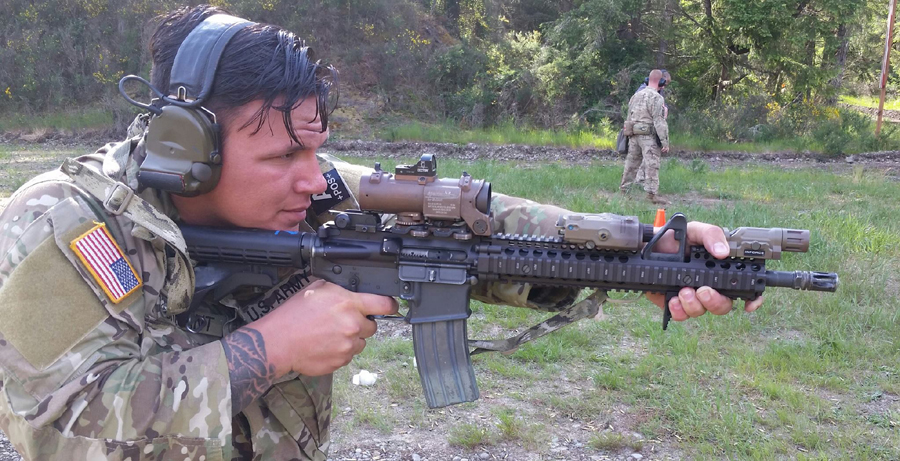 ---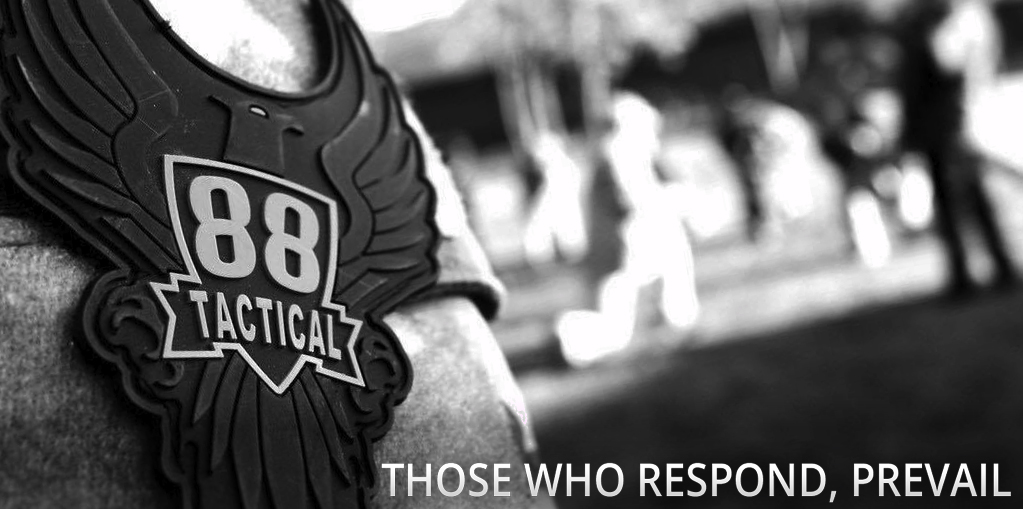 More About 88 Tactical: 88 Tactical is an elite training organization focused on helping individuals, families, emergency services workers, and military members develop the confidence and ability to deal with any situation or crisis. They have a Reality Behavior Based Conditioning that provides professionally developed curriculum for military, law enforcement, and civilian populations.