Frazetta Friday | Gunslinging and Street Art
The renowned artist was born this month in Brooklyn in 1928 — we're paying tribute to him all through February with "Frazetta Friday."  Breach Bang Clear
Frazetta Friday: Guns and Street Art
Breach-Bang-Clear Staff
Frank Frazetta didn't just draw and paint voluptuous women. Among his earlier work were drawings and illustrations for comic books, many of them Westerns. We thought our readers might appreciate one of them in particular.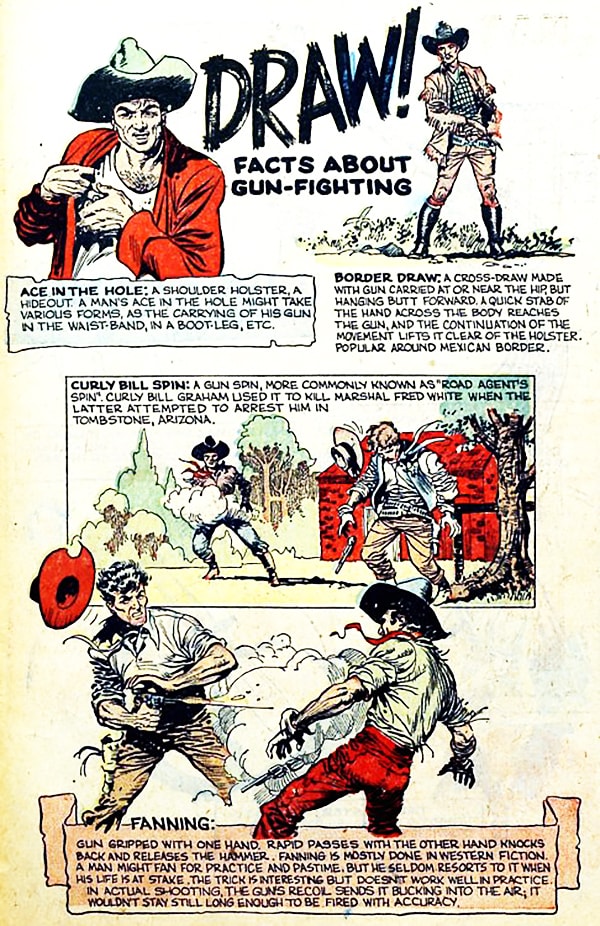 Though he may not have drawn as many heroes (and villains) with guns as he did with swords and axes, firearms did make a frequent appearance in Frazetta's work.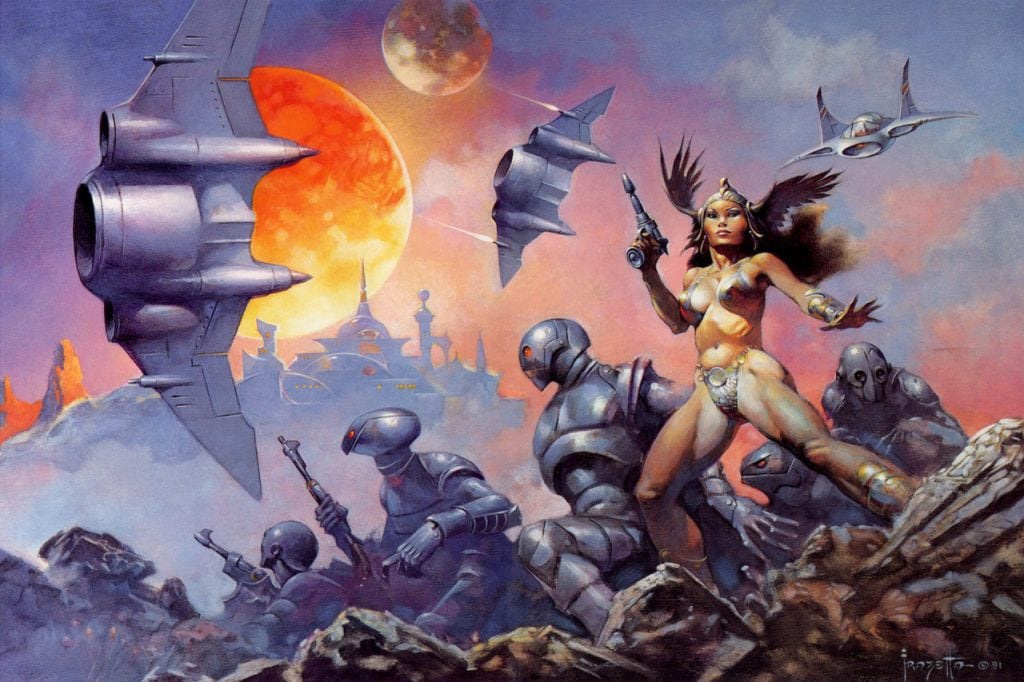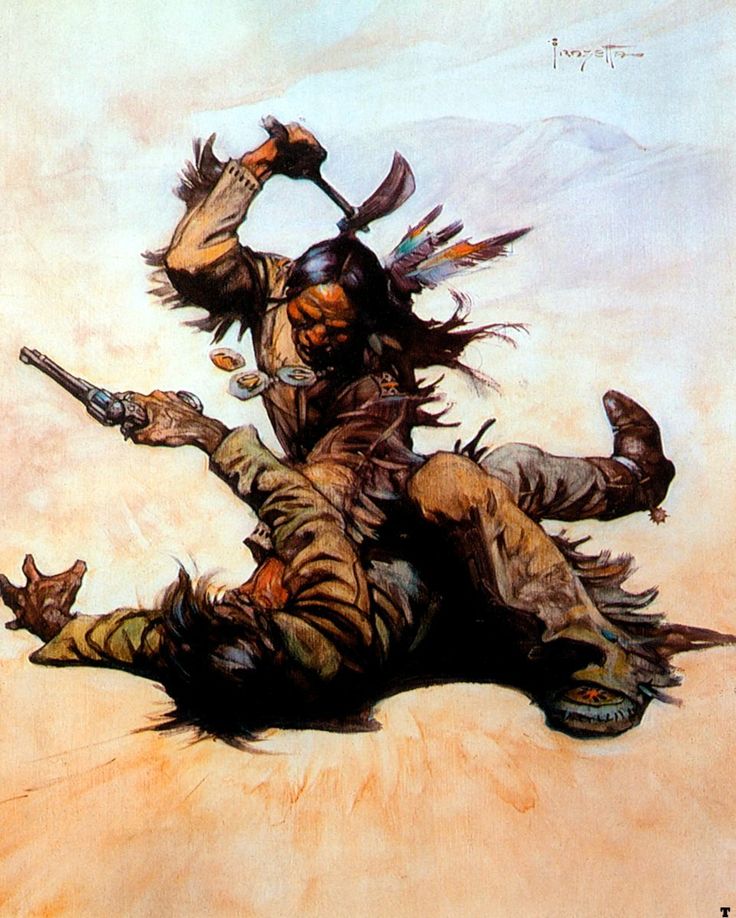 There's also some really damn good Frazetta-based street art out there, as we discovered while perusing the Frazetta Girls Facebook page (see below).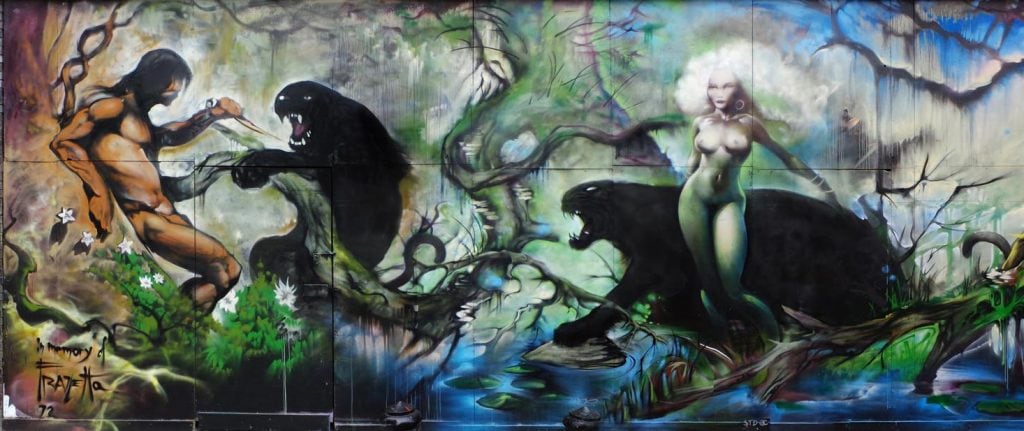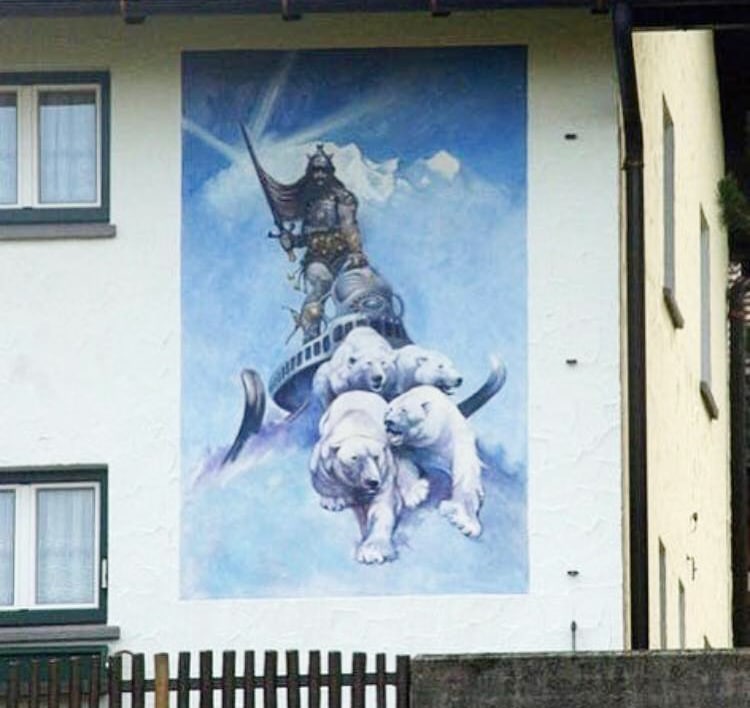 Be sure to read the Frank Frazetta entry at the Art History Archive.
If you'd like to see some of Frazetta's work in person, check out the Frazetta Art Museum, in East Stroudsburg, PA. You can find it online at frazettamuseum.com. You can also connect with Frazetta's daughter and granddaughters on Facebook at /FrazettaGirls/, or via Instagram, @frazettagirls. Their website is FrazettaGirls.com.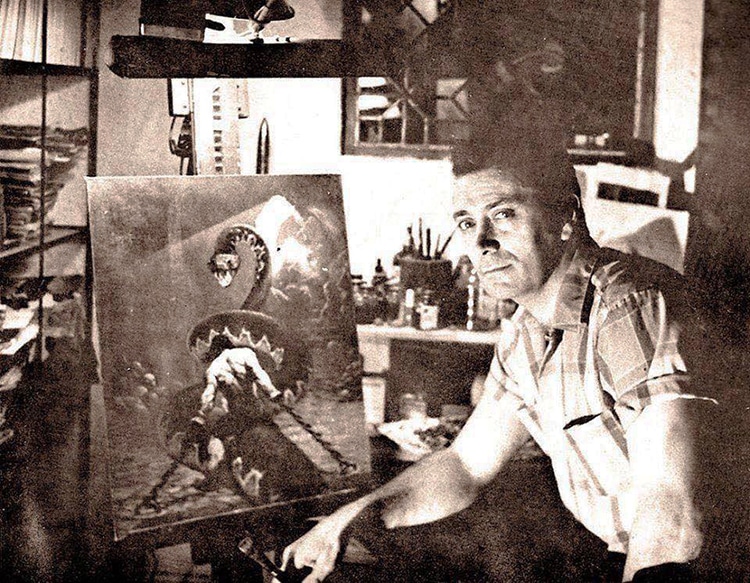 Read every installment of Frazetta Friday right here: Breach-Bang-Clear Frazetta Friday.
If you wish to cite, syndicate, or curate our material, please be so kind as to read our Terms and Conditions.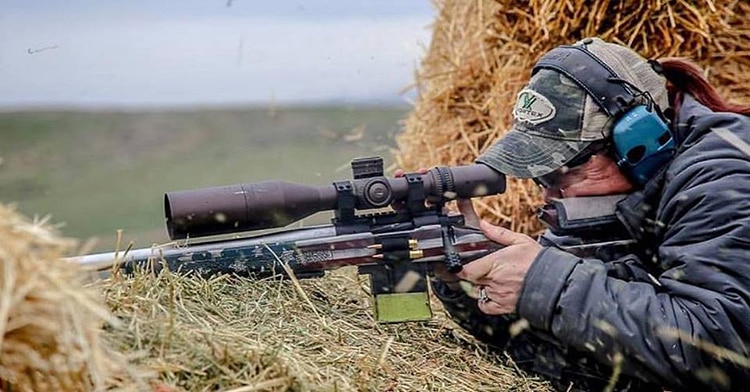 ---
From the News Desk…
Breach-Bang & CLEAR!
We're not comparing ourselves to these folks at all — hell, we'd be more qualified to join the Justice League. We're just saying these are people you should know.