First Impressions | SureFire TITAN
A few years ago SureFire came out with their version of a "compact keychain light", the Titan T1A. It was a great little light, but the design team may have mistaken a Vodka bottle for a water bottle, as there was a critical fuck-up: the CR123 battery made this light huge.
Fast forward about four years. SF announced the new and updated Titan lights at the 2015 Shot Show – a great improvement from a design perspective, but also a great buy.
Price: $70 for Titan Plus, $40 for basic Titan (this is Mil, LEO and emergency responder pricing – add 30% for civilians)
Battery: AAA (all flavors accepted)
Tiny size (true keychain light)
Output: 300/75/15 lumen for Titan plus(1hr/2hrs/7hrs), 125/15 lumen for Titian (1hr/8hrs)
Basic regulation: normalizing light output for the duration of battery life
No-bullshit best warranty in the business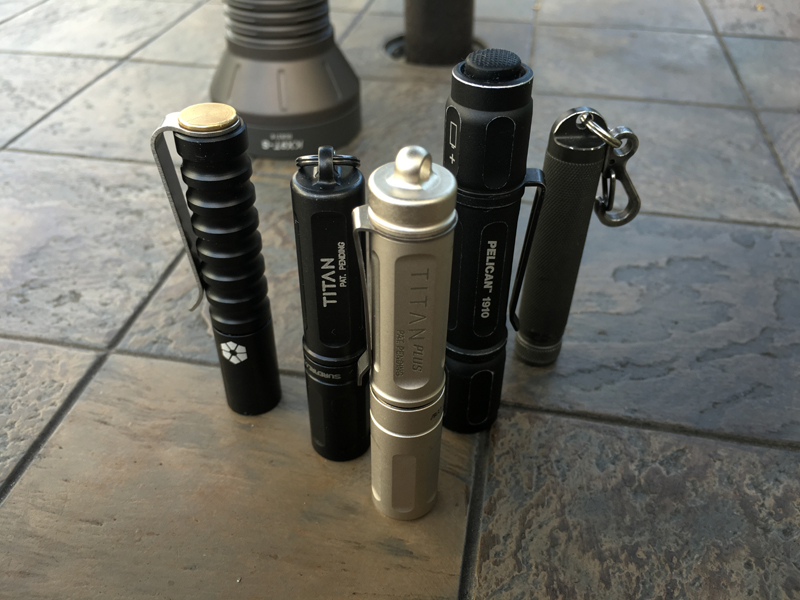 The Titan is aluminum while the Titan Plus is brass and significantly heavier. The Titan Plus is also slightly longer (that's what she said).
We're a little ways into field testing, and so far so good. A full review will follow. Probably. If I have time. One thing I can't help but wonder, though…what fucktard decided to anodize this light in silver? WTAF bro? Black, tan or gray on version 2 pozhaluista.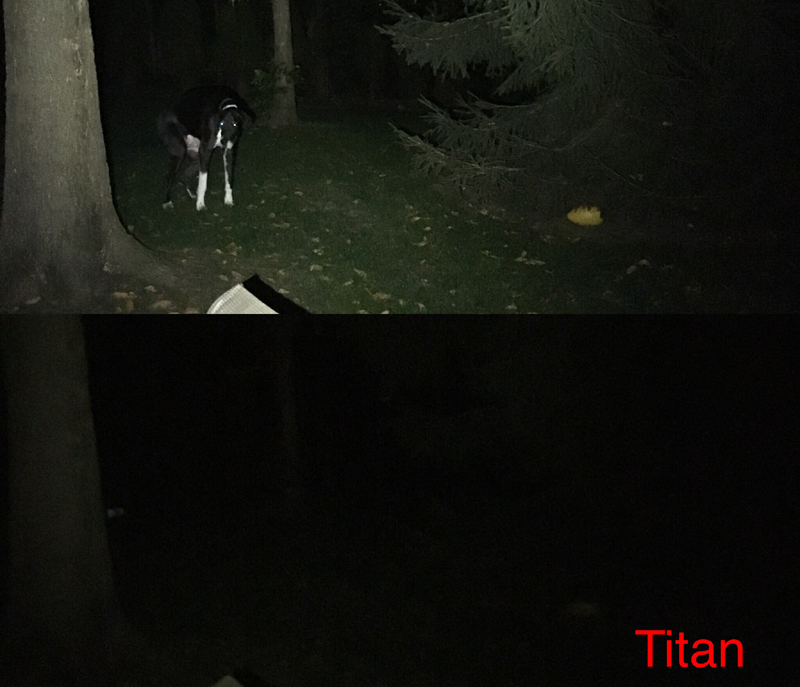 Titan Plus: http://www.surefire.com/illumination/flashlights/titan-b.html
Titan: http://www.surefire.com/illumination/flashlights/titan-a.html