A Knife for Dangerous Places: DPx HEST/F Urban

DPx (Dangerous Places extreme) headed by Robert Young Pelton. RYP is an adventurer, filmmaker and writer (who has a sweet 'stache and has been known to read Breach-Bang-Clear). He added his experience traveling the world's hot spots to his frustration with other knives, and decided to create his own. The DPx HEST/F Urban is a culmination of these experiences and is also their first American-made folder.  To celebrate the newfound awesomeness of being made in the greatest country on the planet, they have a limited run of 50 "America Edition" knives with a couple stars and stripes. Apparently some people dropped out of the Kickstarter, meaning some of these might still be available.
The three main editions of the knife are pictured above and also look pretty bad ass.
The blade material chosen by RYP, who we think would look great in a pith helmet with Bersaglieri cockade and Steampunk apparel, is one of our favorite steels: CPM S30V. It holds an edge great and can be sharpened quicker than gonorrhea can be cured. Most of the knives in our stabby implement collection use this steel. The frame lock is made of titanium like the majority of hard-use knives these days. The knife looks nice and chunky but the contours appear to be comfortable in the hand. We can tell you from personal experience that once you wrap your hands around it, you won't want to let go.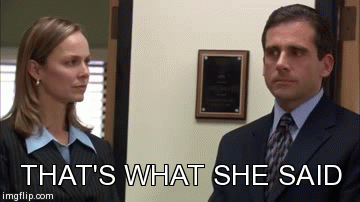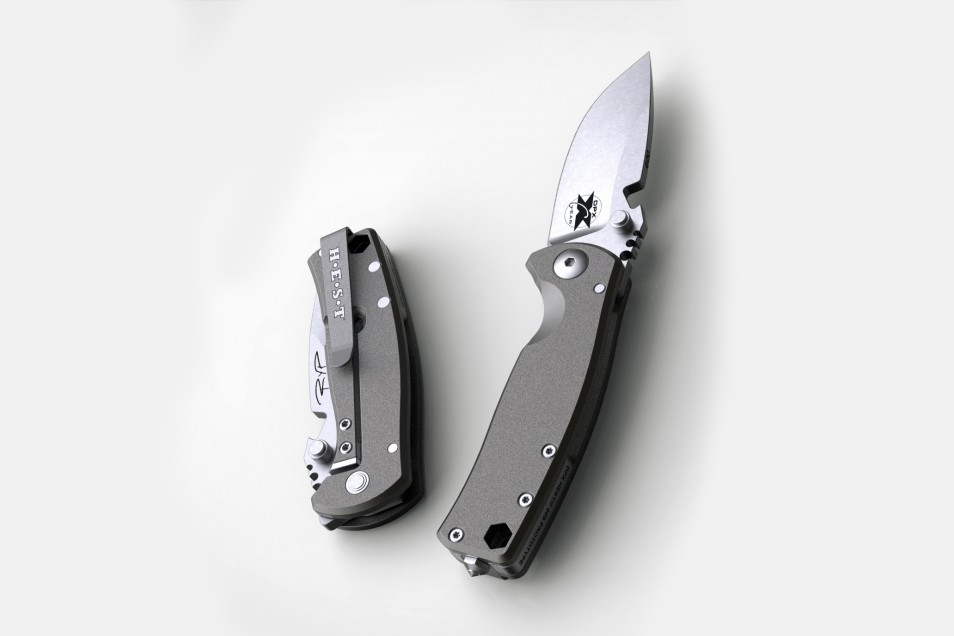 The cutout on the blade functions as a bottle opener. It can also hook onto your pants deploying the knife in the same manner as an Emerson Wave.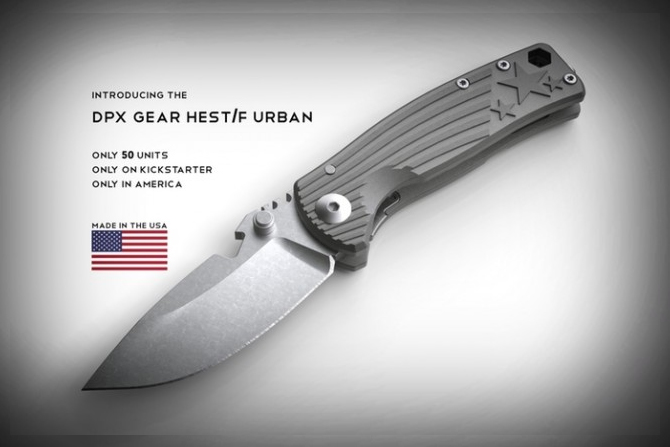 The rear of the knife has a 1/4″ hex hole that fits various bits. With the addition of those bits you get a lot of tools in a useable form. The rear of the knife features a glass breaker that can be used on glass, or against the shitbird who grabs your wallet outside that whorehouse in Thailand you're not visiting. The jimping on the blade also functions as three sizes of wire stripper, while still being comfortable for the hand.
You can pre-order your HEST/F Urban here and help support American manufacturing. It is part of what made this country great, after all. You can also check out what went on with the Kickstarter or head on over to their Facebook or Instagram.
These all gone by the time you read about it? Follow their blog and subscribe to their newsletter while you're there. There's always something going on. For instance, as of this writing they're running a President's Day Sale. You should think about buying one. RYP wants to start doing Uber work in the Sahel and he needs the money for a car.
Check out one of RYP's books here.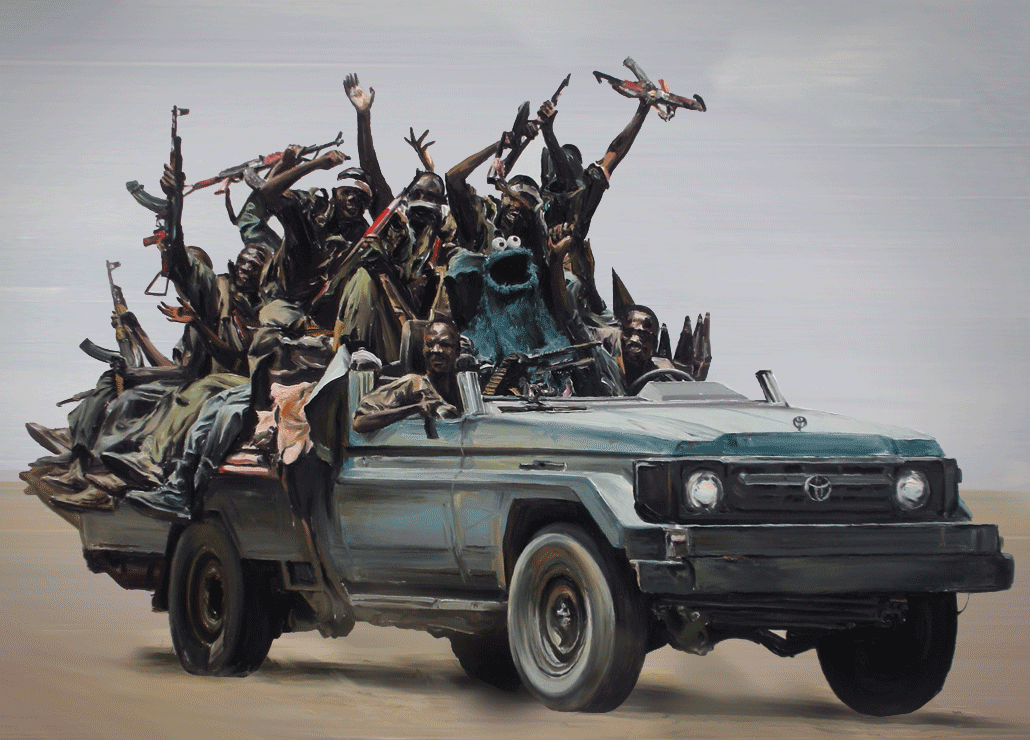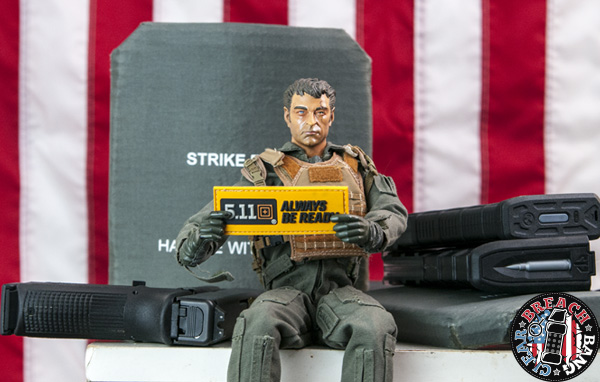 Slim Call, Breach-Bang& CLEAR!
Comms Plan
Primary: Subscribe to our newsletter here, get the RSS feed and support us on Patreon right here.
Alternate: Join us on Facebook here or check us out on Instagram here.
Contingency: Exercise your inner perv with us on Tumblr here, follow us on Twitter here or connect on Google + here.
Emergency: Activate firefly, deploy green (or brown) star cluster, get your wank sock out of your ruck and stand by 'til we come get you.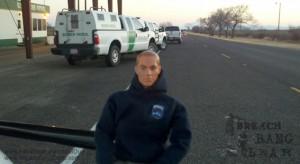 About the Author: Jake "Slim" Call is one of the two most famous action figures in the world. Contrary to what Swingin' Dick says, he does not like fat chicks. Slim has been a part of Breach-Bang-Clear since about '05, and since then has traveled around the world spreading awesomeness, fighting evil and putting single dancing moms through college. Slim hates hippies, sissies, and when the MRE Tabasco leaks into the toilet paper and dries there but you don't realize it until its too late. Together with his comrade Richard "Swingin' Dick" Kilgore, Slim manages and directs an eeee-lite blogging team of writers who think you can be a warrior and patriot but still be amenable to civil discourse.
Incorrigibility breeds contempt.